Online Baby Playgroup - Wednesday 1pm
Play Matters Australia is running an online baby playgroup for Queensland families. Bec our registered music therapist, early childhood professional and mum to two feisty girls hosts this special baby playgroup! Our online baby playgroup is run from the comfort of your own home and is an opportunity for families with babies aged 0 to 12 mths to connect with others in a supportive atmosphere and engage in fun, play-based activities. We'll sing, move, read books and have fun playing with facilitated activities that are developmentally appropriate for your little one! Registration is required, but sessions are FREE and held via Zoom.
Event Sponsors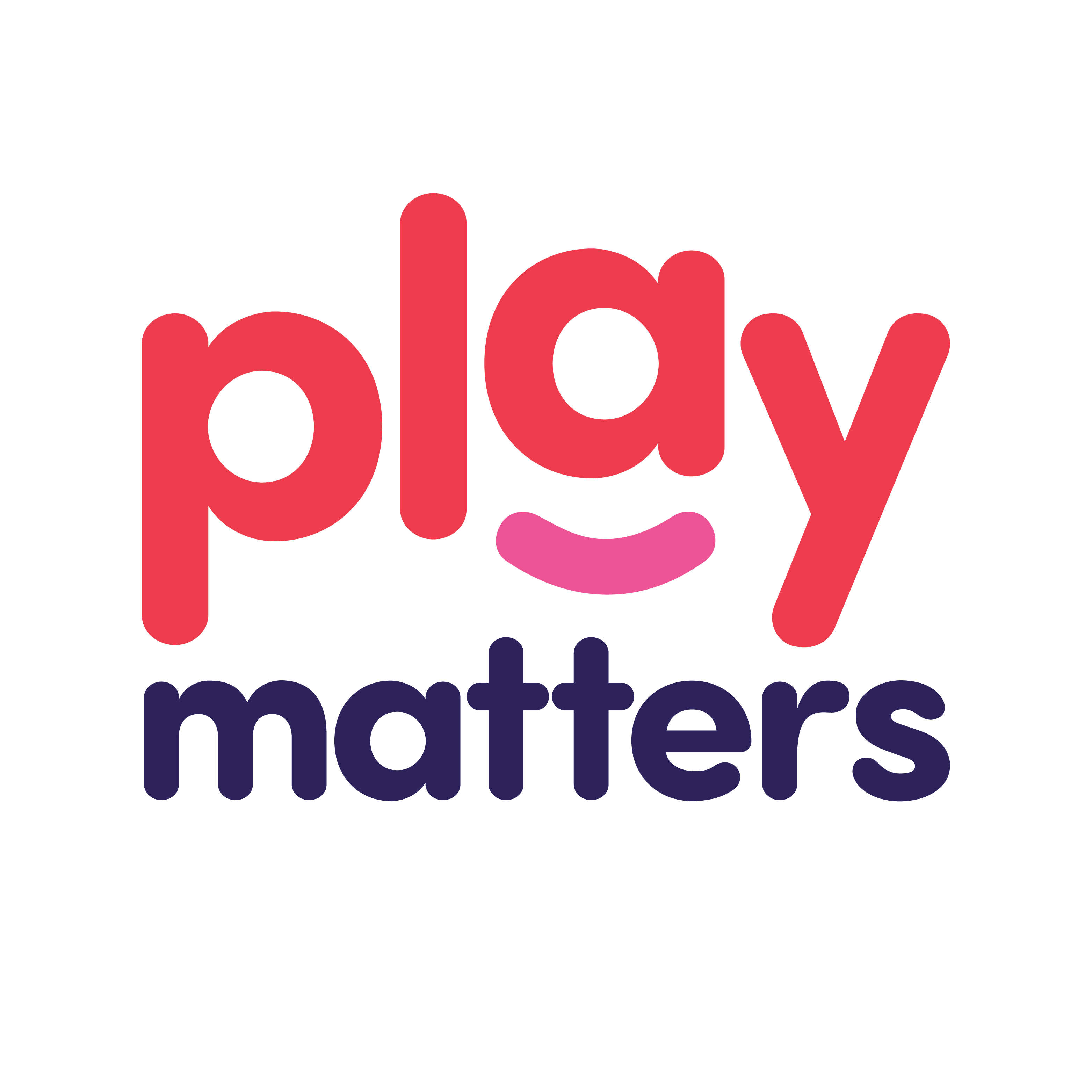 Event Details
Wednesday, 24 May
1:00pm - 2:00pm
Where
Online via Zoom. Link sent to registered attendees.
Signature Events
Play Matters Australia delivers a range of signature events throughout the year. To learn more click on the signature events listed below:
Messy Play Matters Events


Held annually in May
Imaginative Play Matters


Held annually in October
National Playgroup Week
Held annually in March