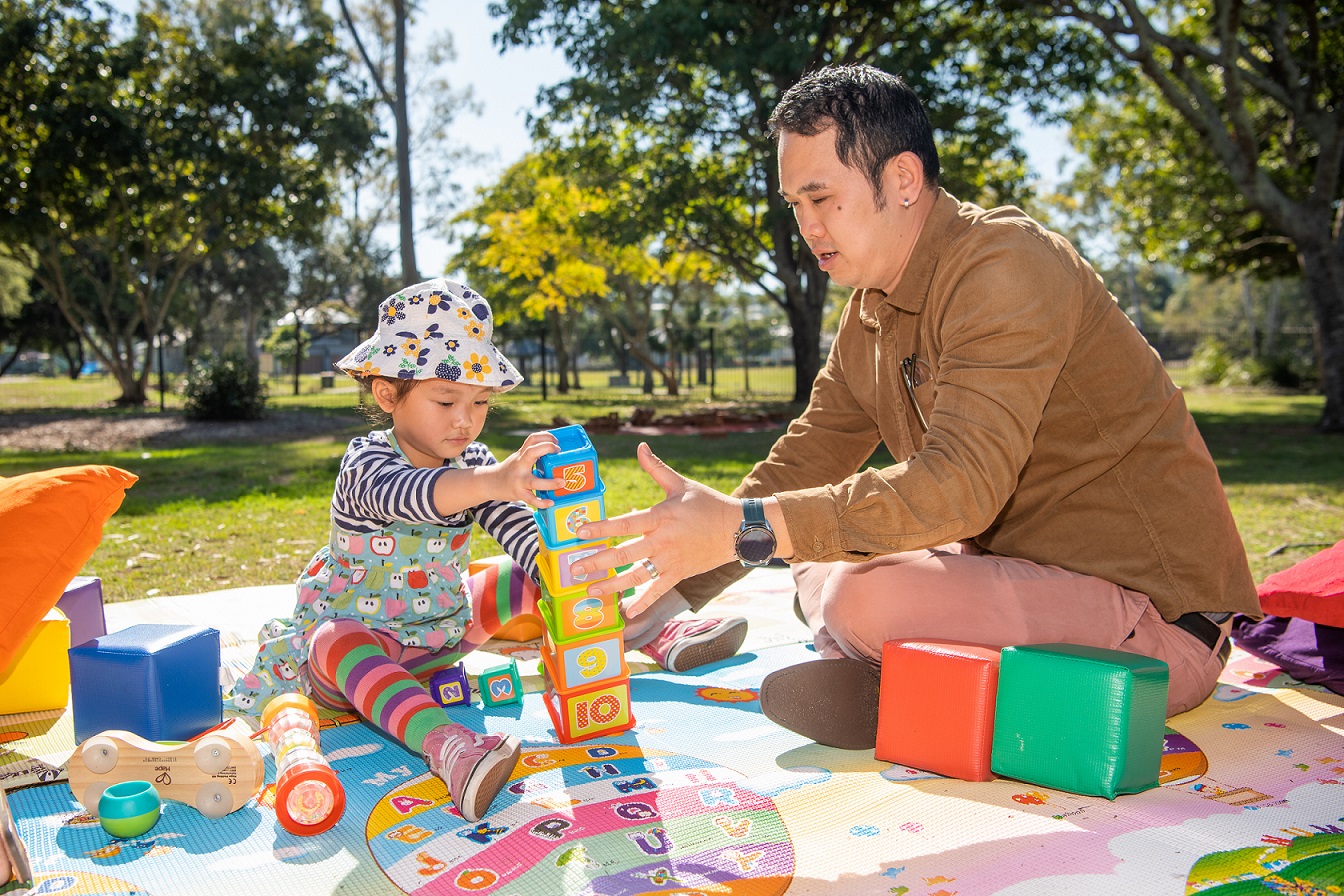 Our Impact
Play Matters > About > Our Impact
Play Matters Australia supports and delivers play experiences across the country. We have staff in every state and territory in Australia, supporting families and communities.
Geography and Reach
Play Matters Australia delivers programs and services to Australian families in every state and territory in the country.
We are proud to deliver playgroups and other family support programs across Queensland and offer Sing&Grow music therapy programs and services in each state and territory. Our digital offerings also provide families with information and resources across the country.
For further details about our reach, including the location of our play hubs and centres, click on the map for more details.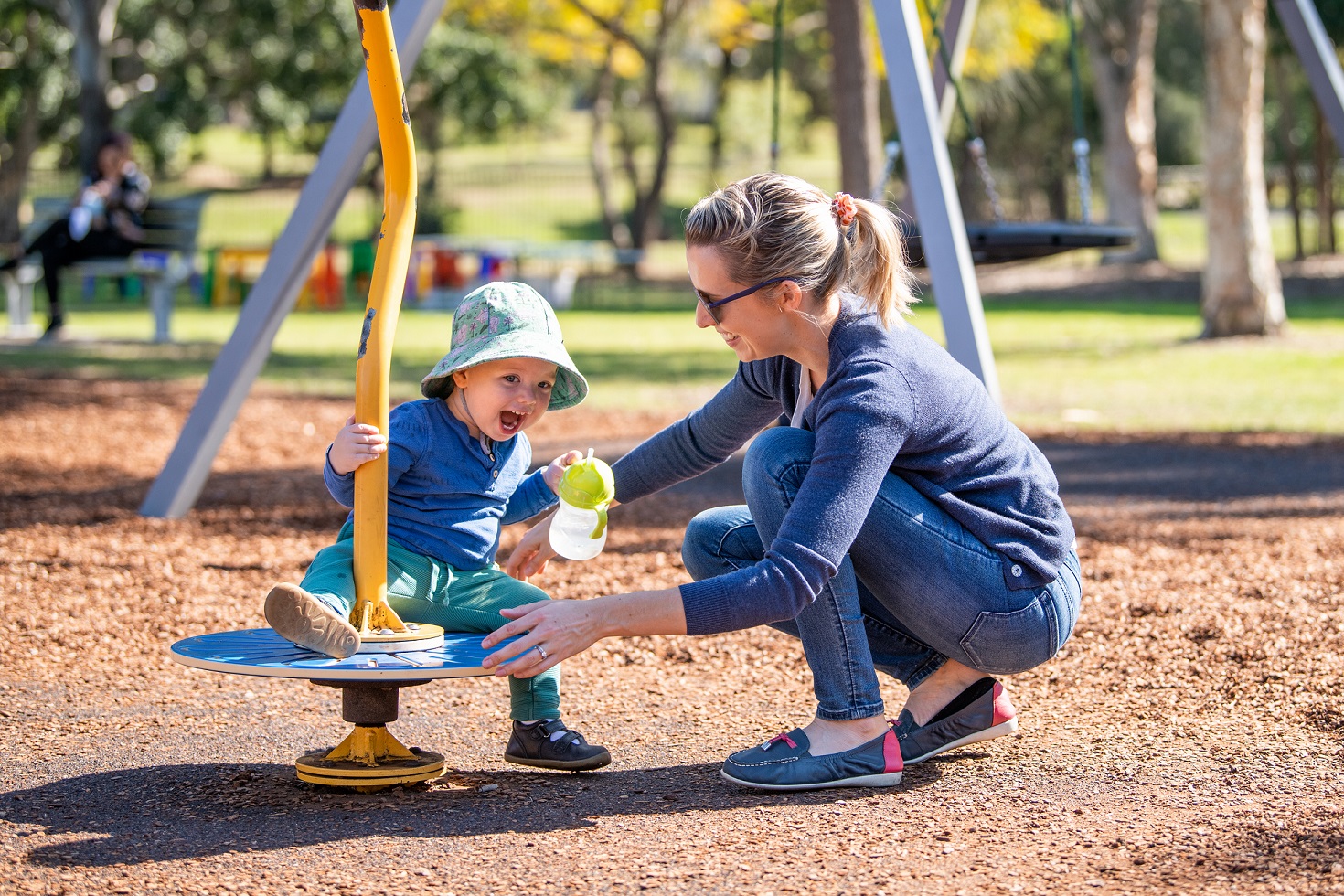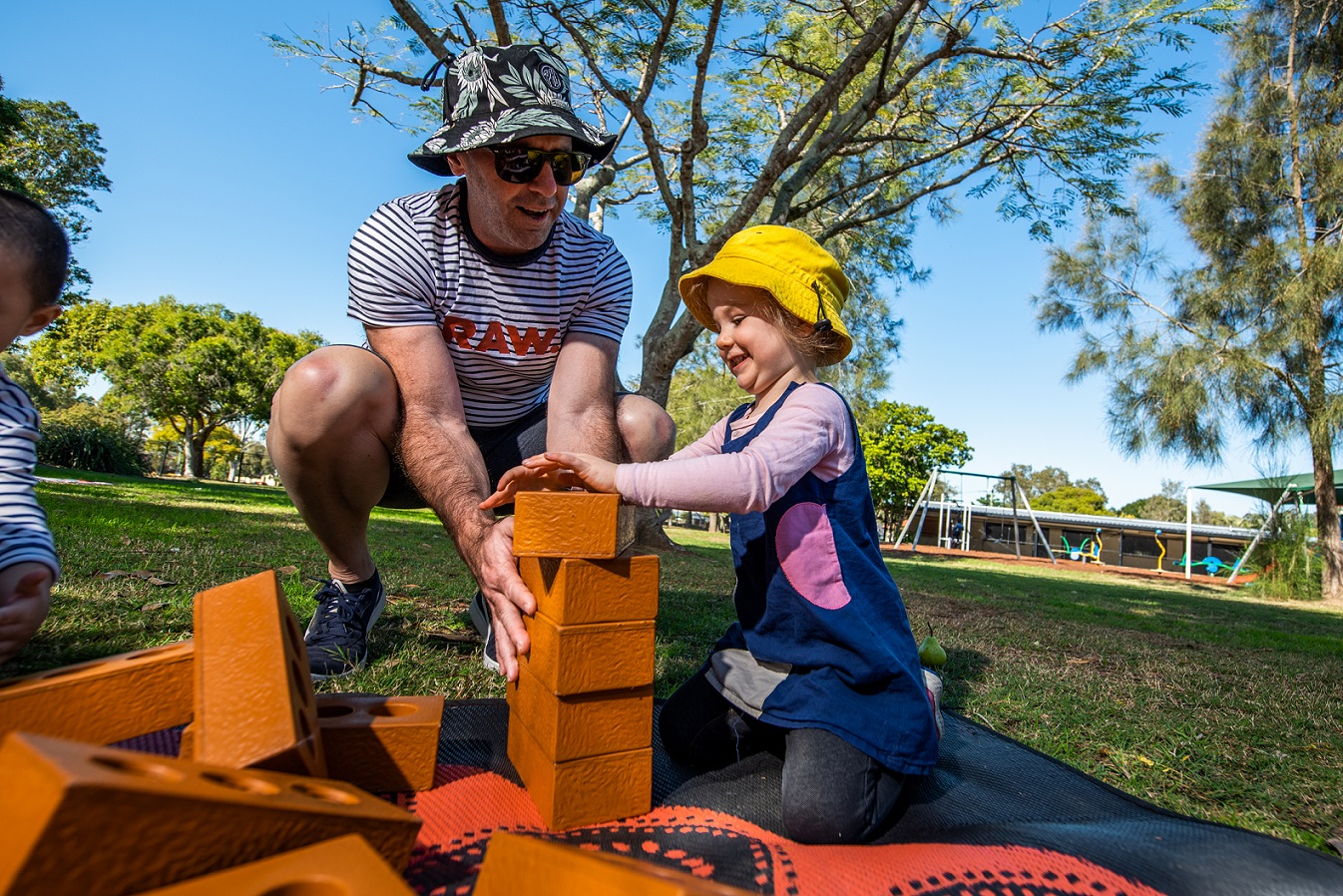 "It is a happy talent to know how to play."
Ralph Waldo Emerson