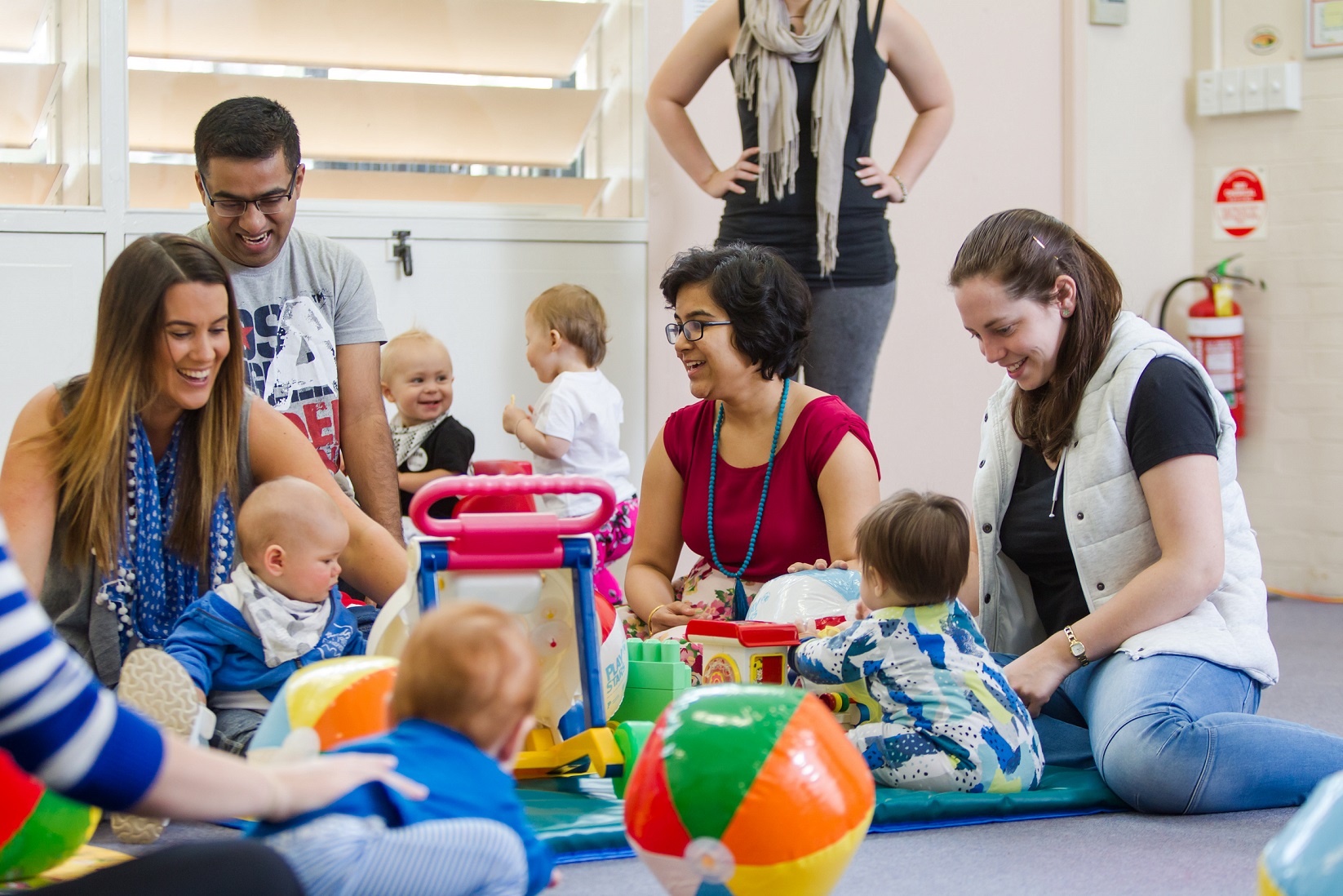 Community Playgroups
Play Matters > Playgroups > Community Playgroups
Community playgroups are informal gatherings of families, often coordinated by volunteers. They meet in urban, regional, and remote communities across Australia.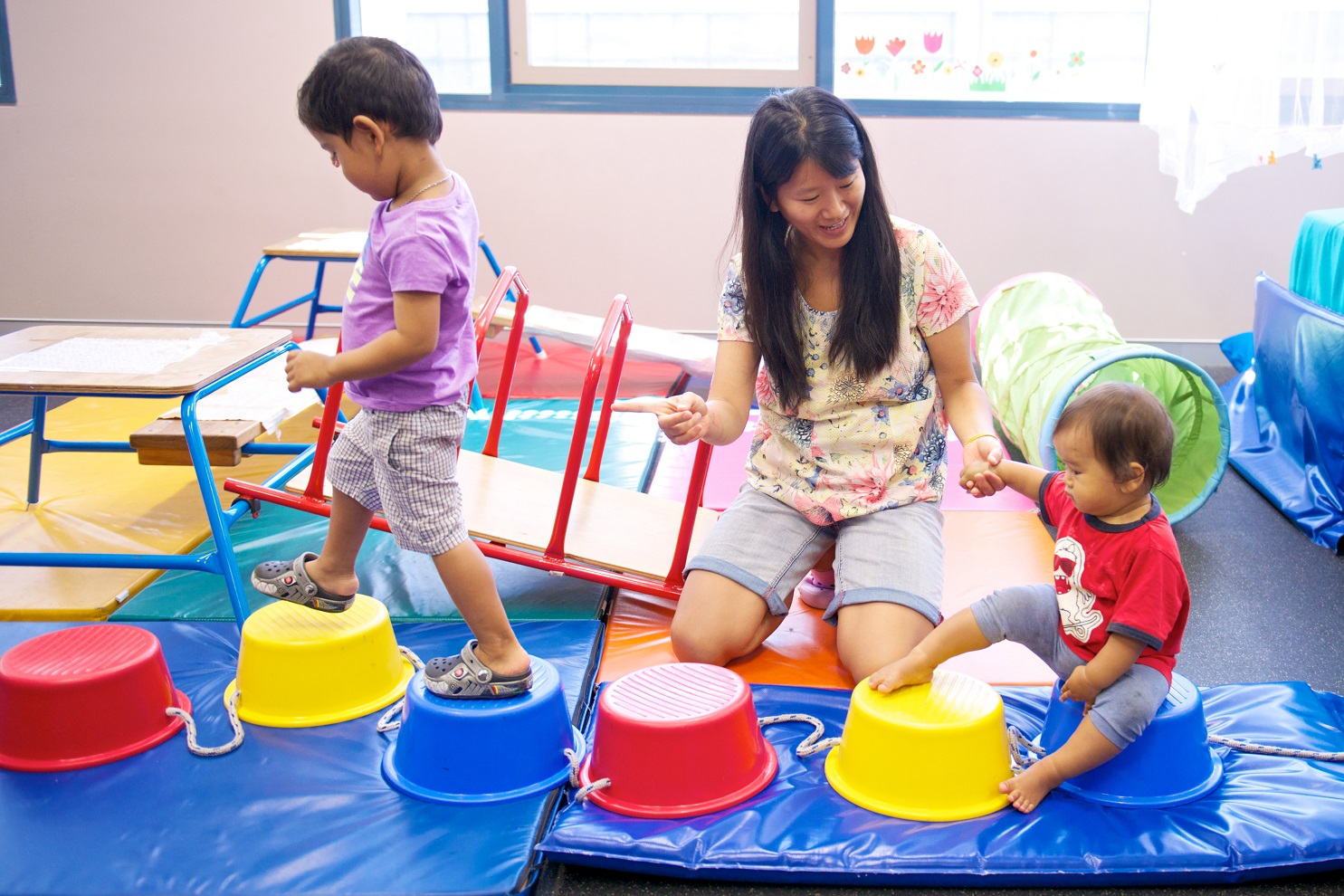 Overview
Community playgroups are a great place to meet other families, play with other children, and connect with your local community. All families are welcome at community playgroups.

Play Matters Australia supports community playgroups by working closely with a team of volunteers. We understand that every community is unique. By working with local volunteers, we are able to deliver playgroups that serve the unique needs of your communities. Our volunteers have access to an array of resources to guide them in coordinating the playgroup as well as a team of play experts to support them. Our diverse team of volunteers are united by their understanding that play matters and playgroups matter.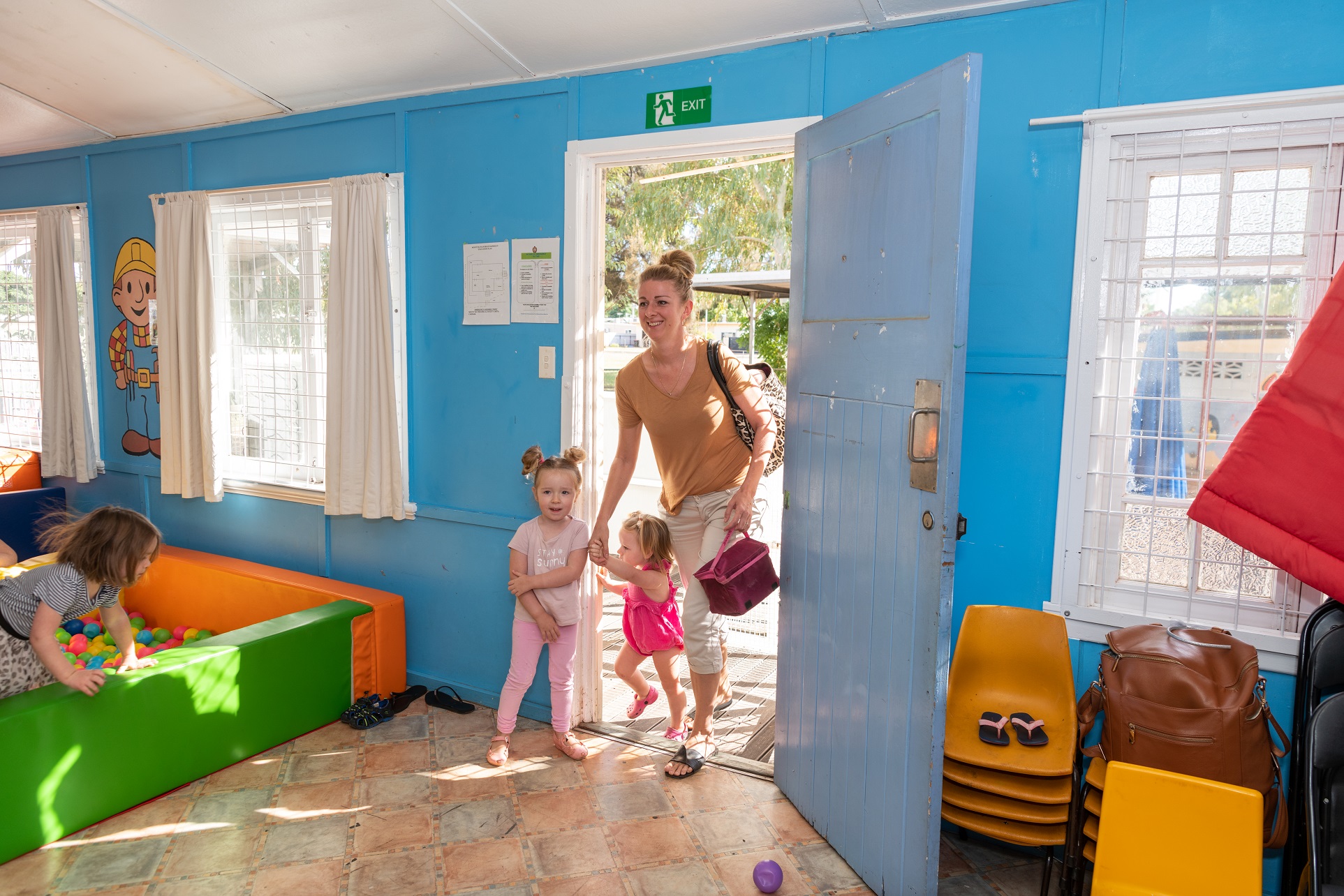 Volunteer with us!
Play Matters Australia has a number of volunteer opportunities for members of the community. From facilitating a playgroup to supporting at events, there's a role for everyone!

Click below to learn more about volunteering with us and express your interest.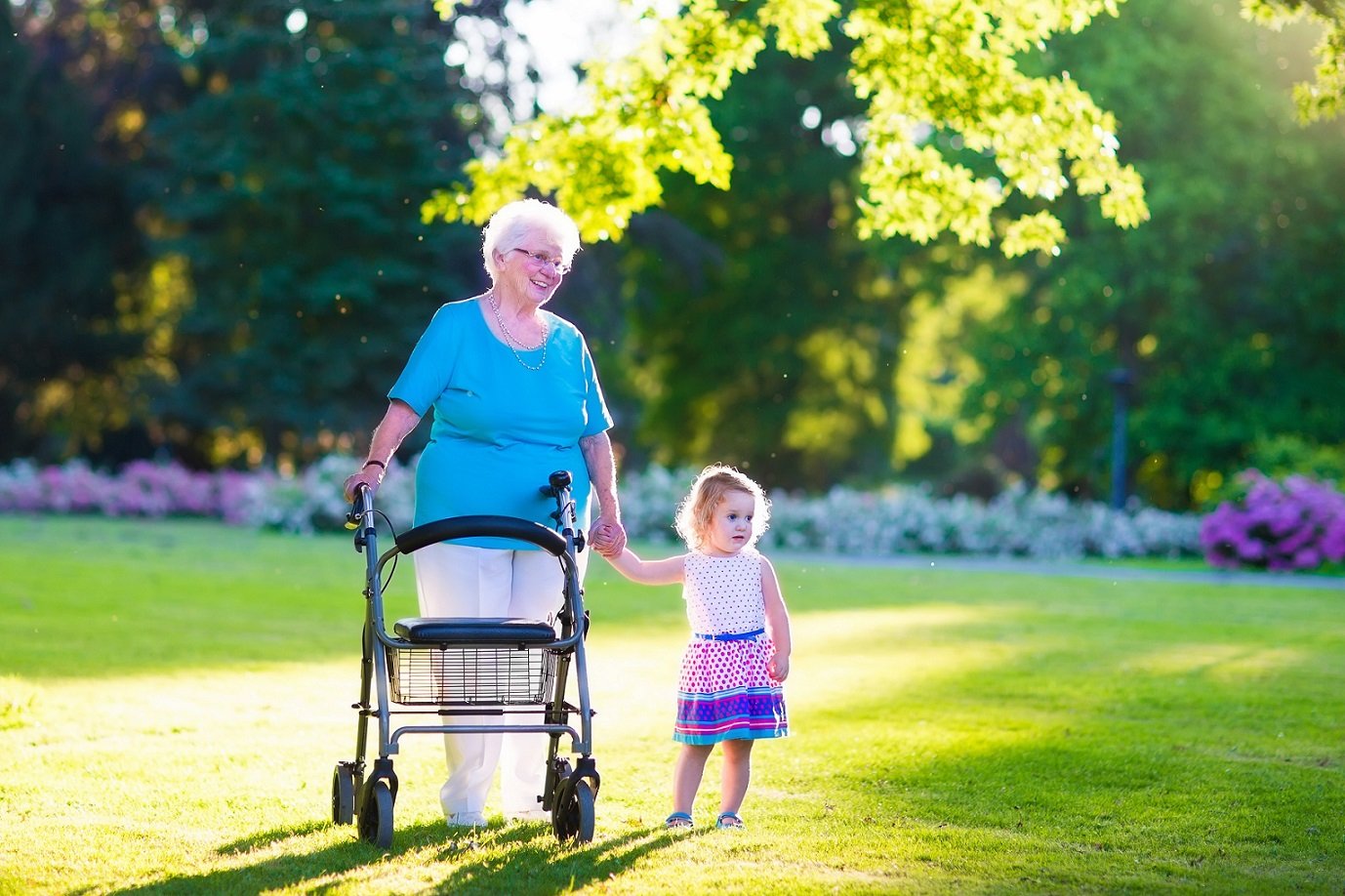 Ageless Play
Ageless Play is an intergenerational playgroup program that seeks to bring seniors together with children and their families. Play Matters Australia supports community playgroups in aged-care facilities and retirement homes, supporting communities and nurturing intergenerational relationships through play.
"We don't stop playing because we grow old; we grow old because we stop playing."
George Bernard Shaw