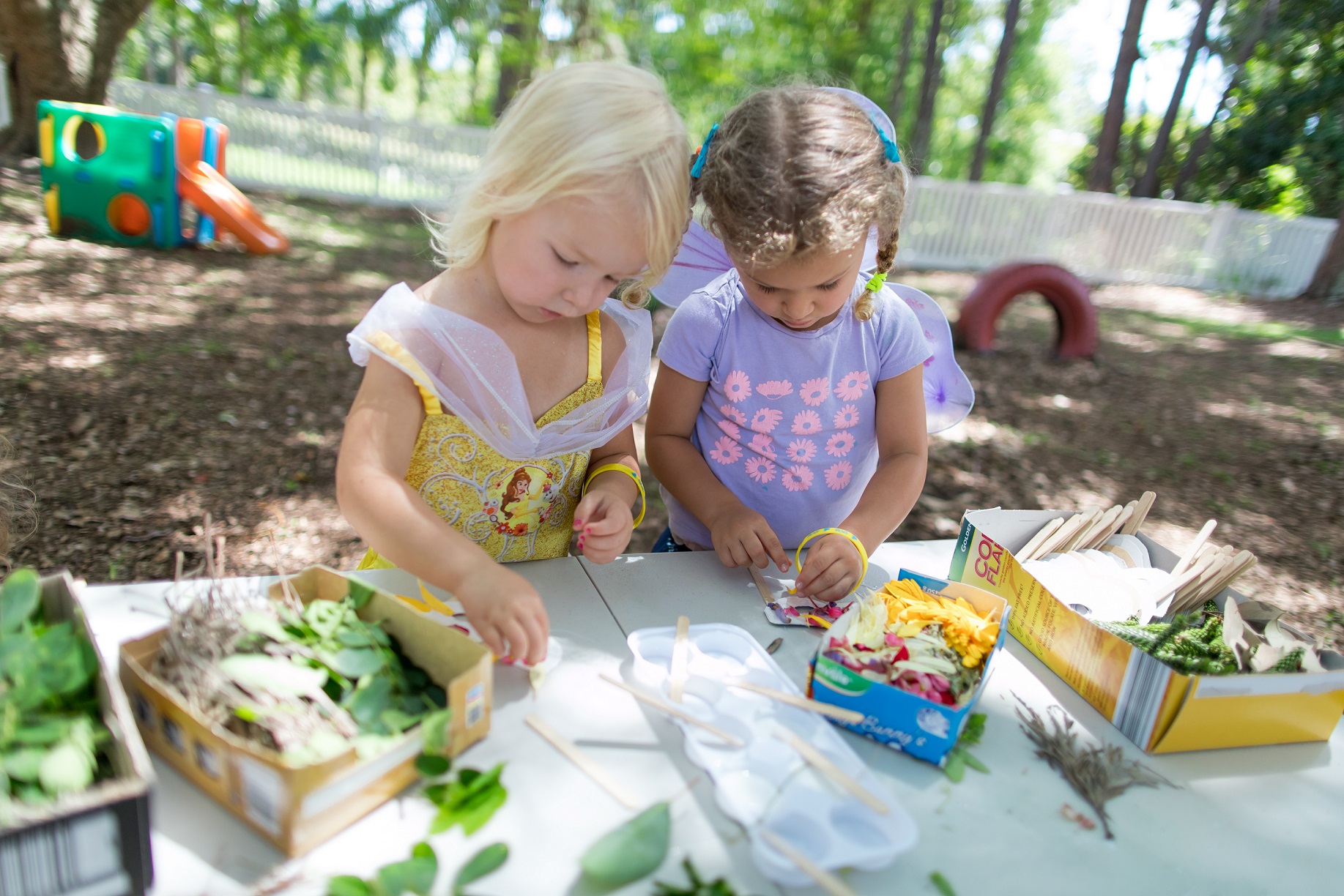 Partner with Us
Play Matters > Partner with Us
Play Matters Australia is a registered not-for-profit charity. We partner with corporate, philanthropic, government, and not-for-profit organisations. Learn more about how you can partner with us below.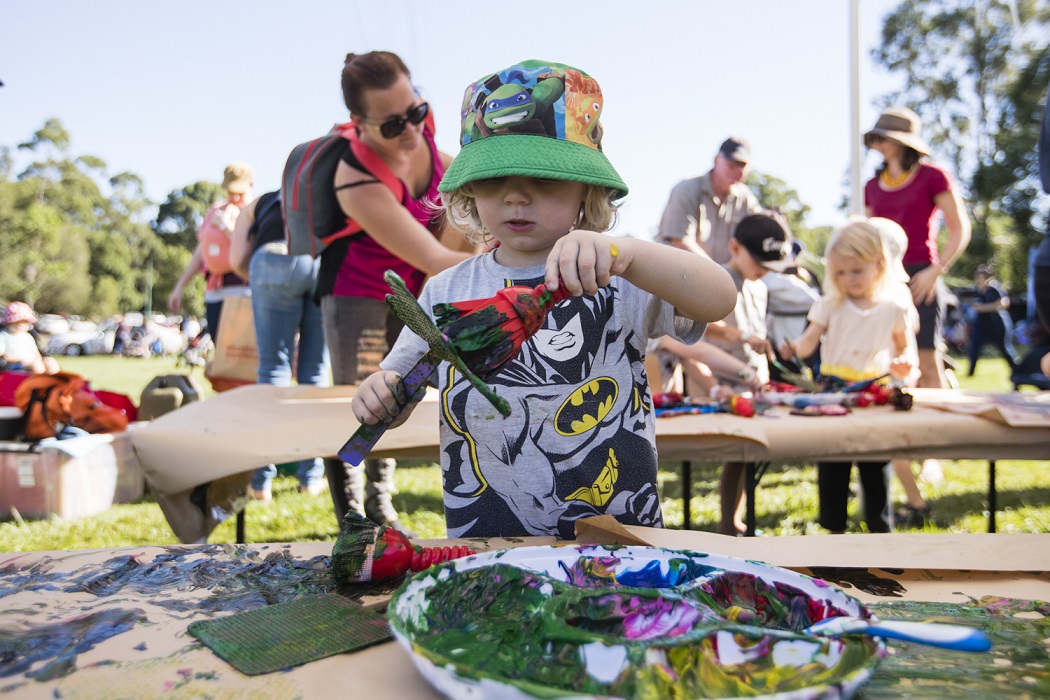 Partnership opportunities
Play Matters Australia offers unique and purposeful partnership opportunities tailored to meet your organisation's goals and objectives. We've been partnering with organisations and governments to connect children, families, and communities through play for five decades.

As a nationally registered charity, we operate across Australia. We seek to explore multi-modal delivery and build partnerships with like-minded organisations so we can reach every child and every family in every postcode of Australia. We believe play truly matters in connecting communities and developing resilient children and families to ensure health and wellbeing for their whole life.