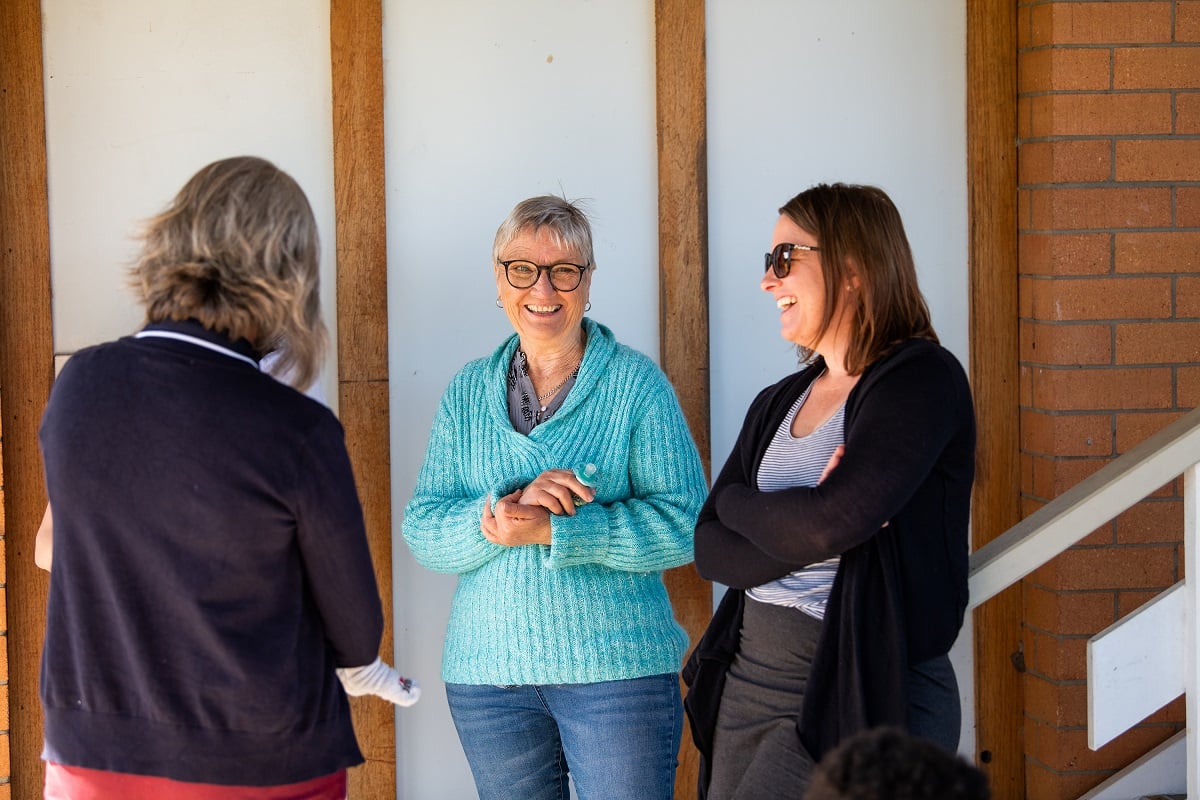 Our Partners
Play Matters > About > Our Partners
Play Matters Australia partners with government, corporate, philanthropic, and not-for-profit organisations around the country. You can view some of our many partners below.
Program Partners and Supporters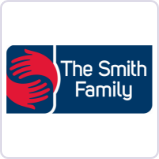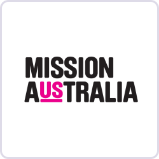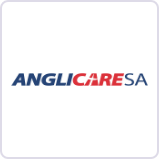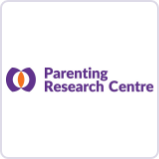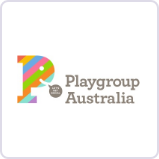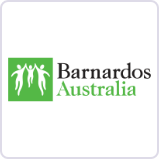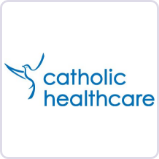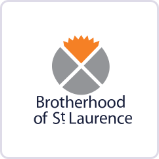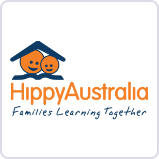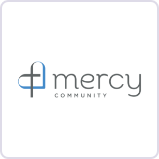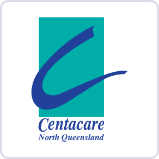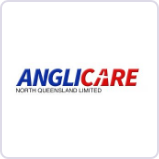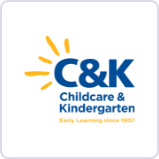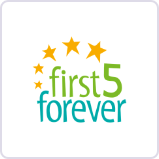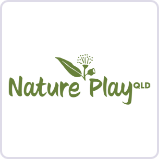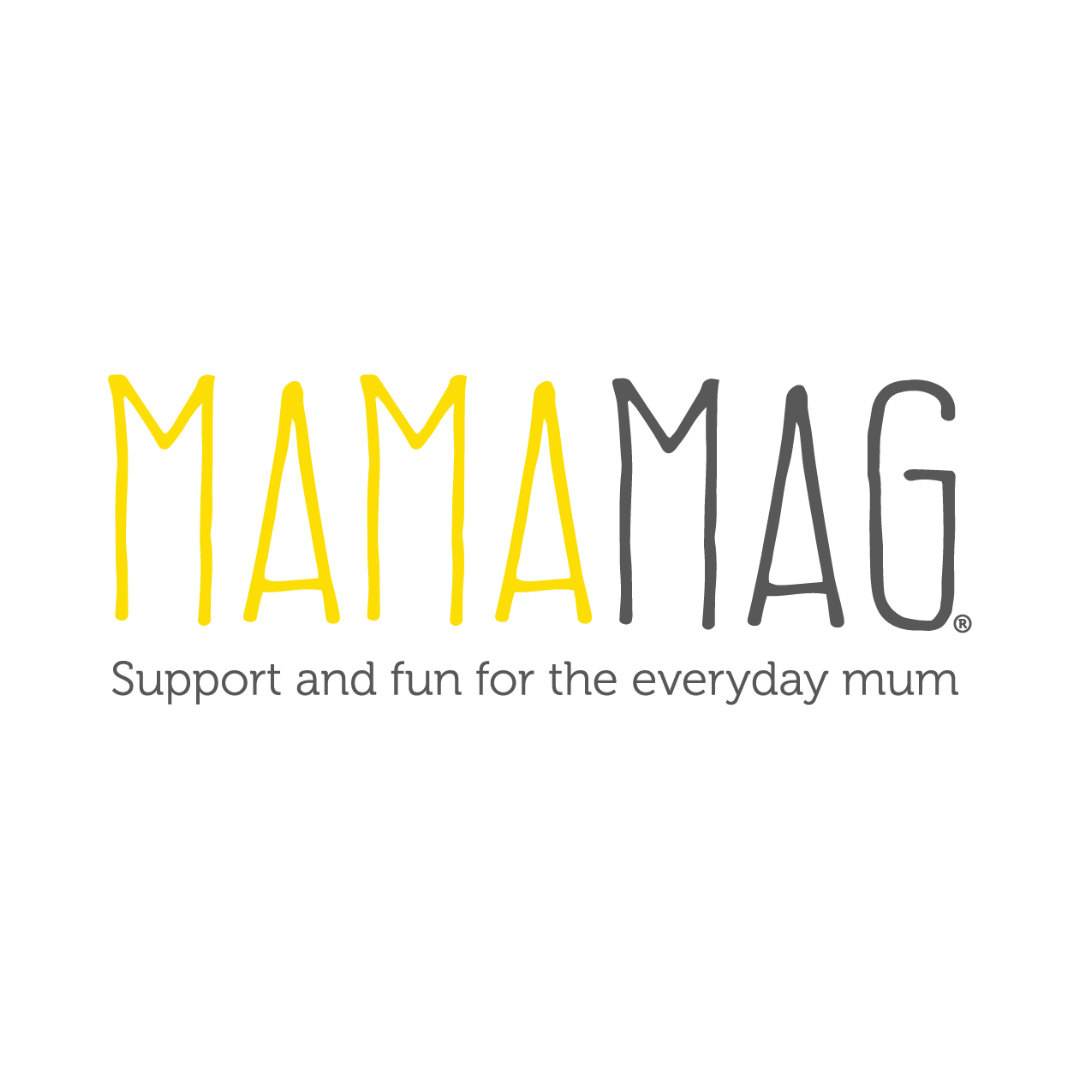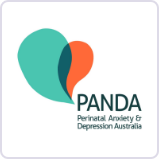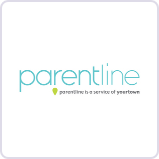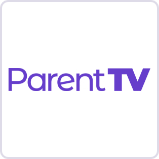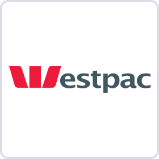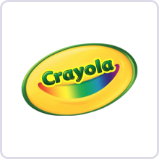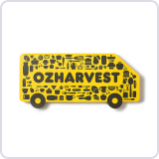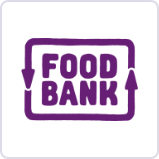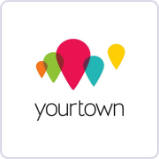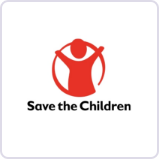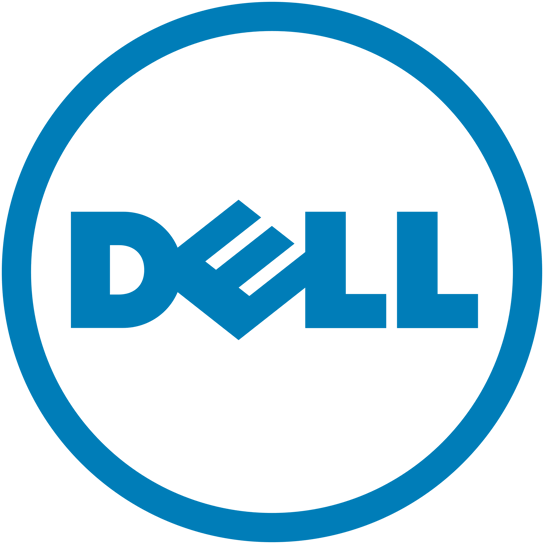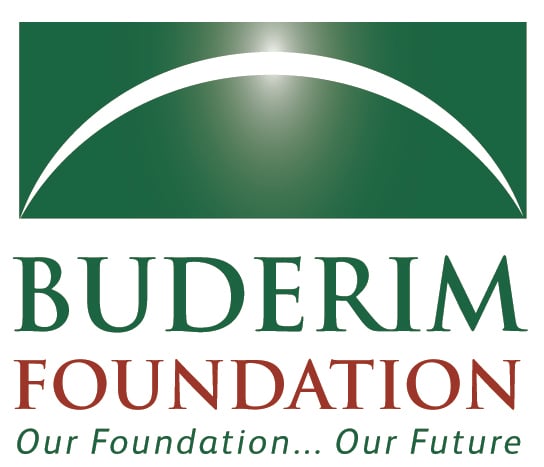 Play Matters Australia also has a range of corporate partnerships with organisations across Australia.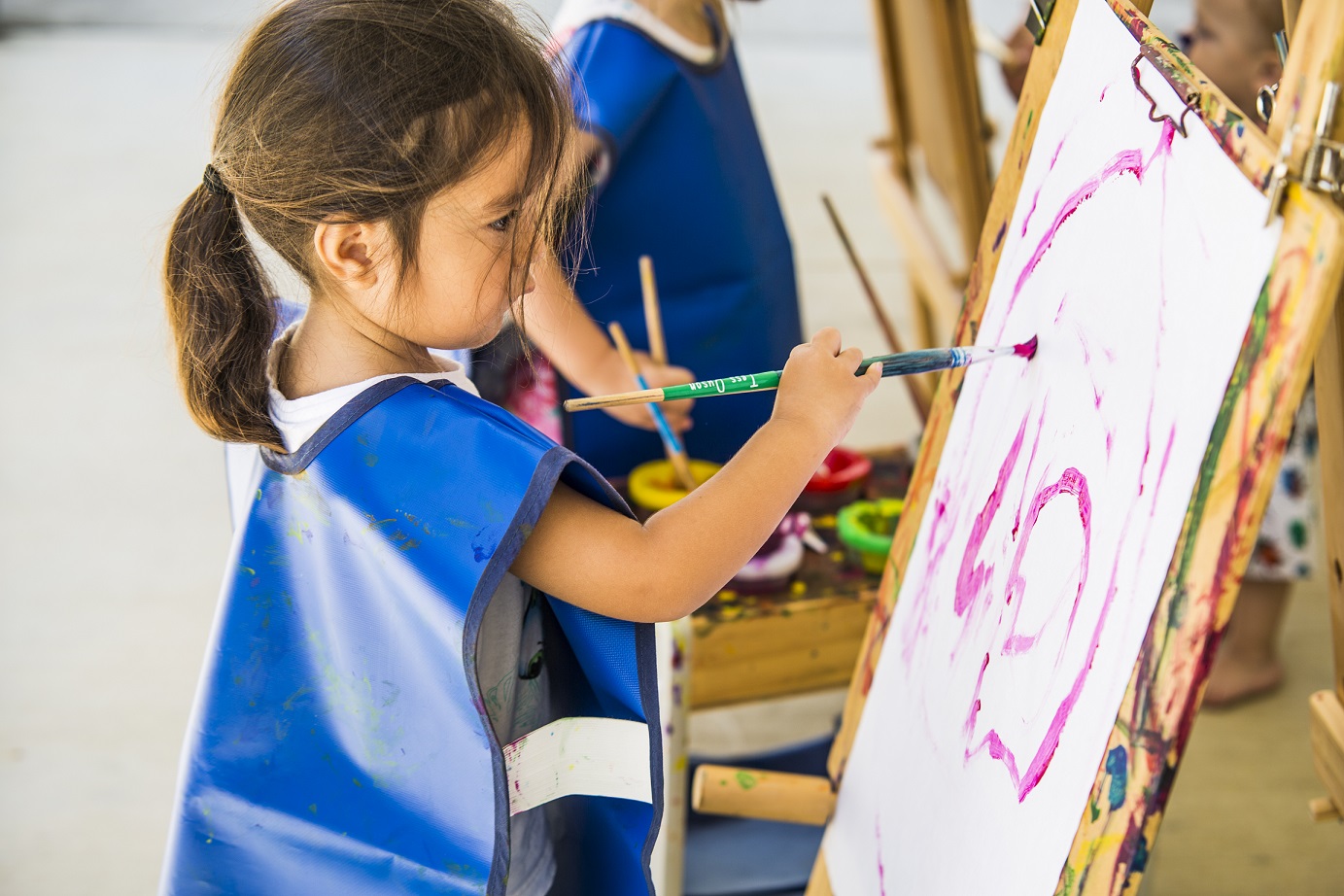 Partner with us
Play Matters Australia is open to corporate, government, philanthropic, and not-for-profit partnerships with organisations that align with our mission and values. If you're interested in partnering with us, click on the link below to contact us.