Start a Group
Play Matters > Start a Group
Play Matters Australia supports the establishment of new play experiences and helps to set groups up for long-term success.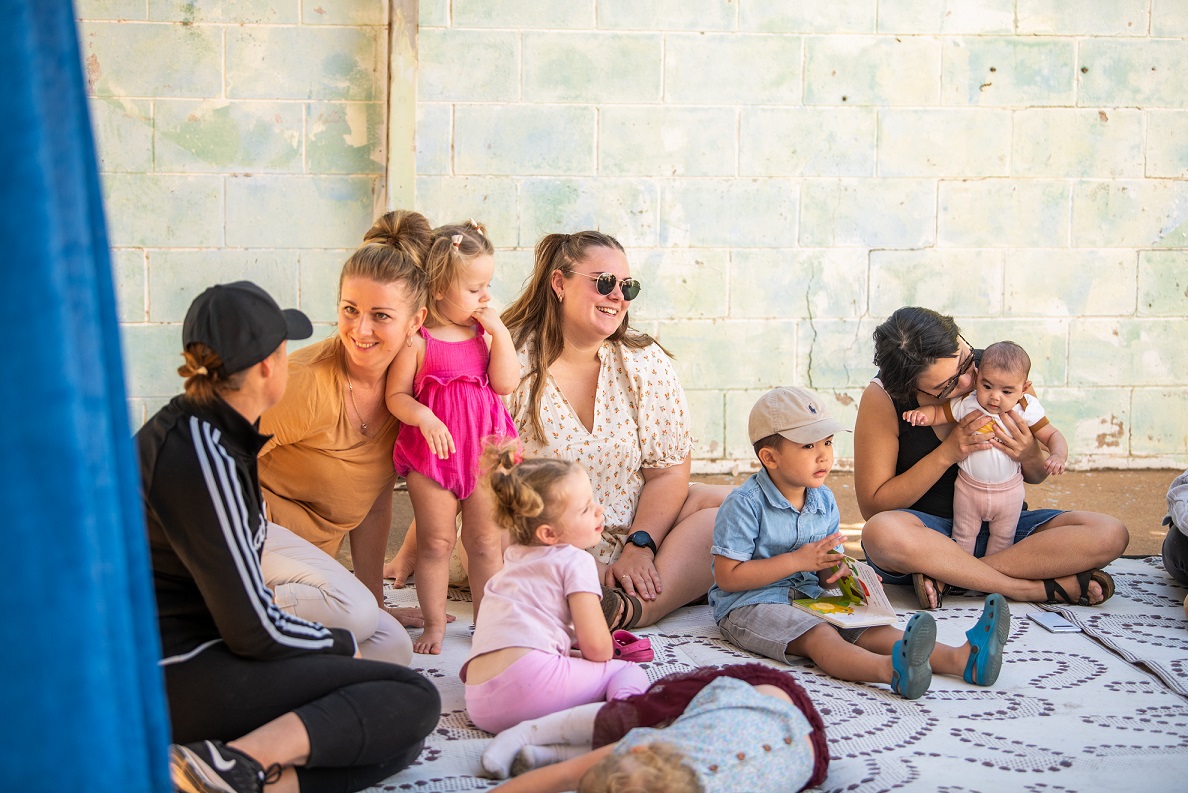 We're here to support you!
Play Matters Australia is here to support volunteer-led and facilitated play experiences. Our play experts have established and supported thousands of play experiences across Australia for over 50 years. We stand ready to support you on your journey.

We have developed a digital portal and tools to simplify starting and managing your own experience. New groups that start and affiliate with Play Matters Australia are provided with resources and support to maximise success and ensure long-term benefits for local communities.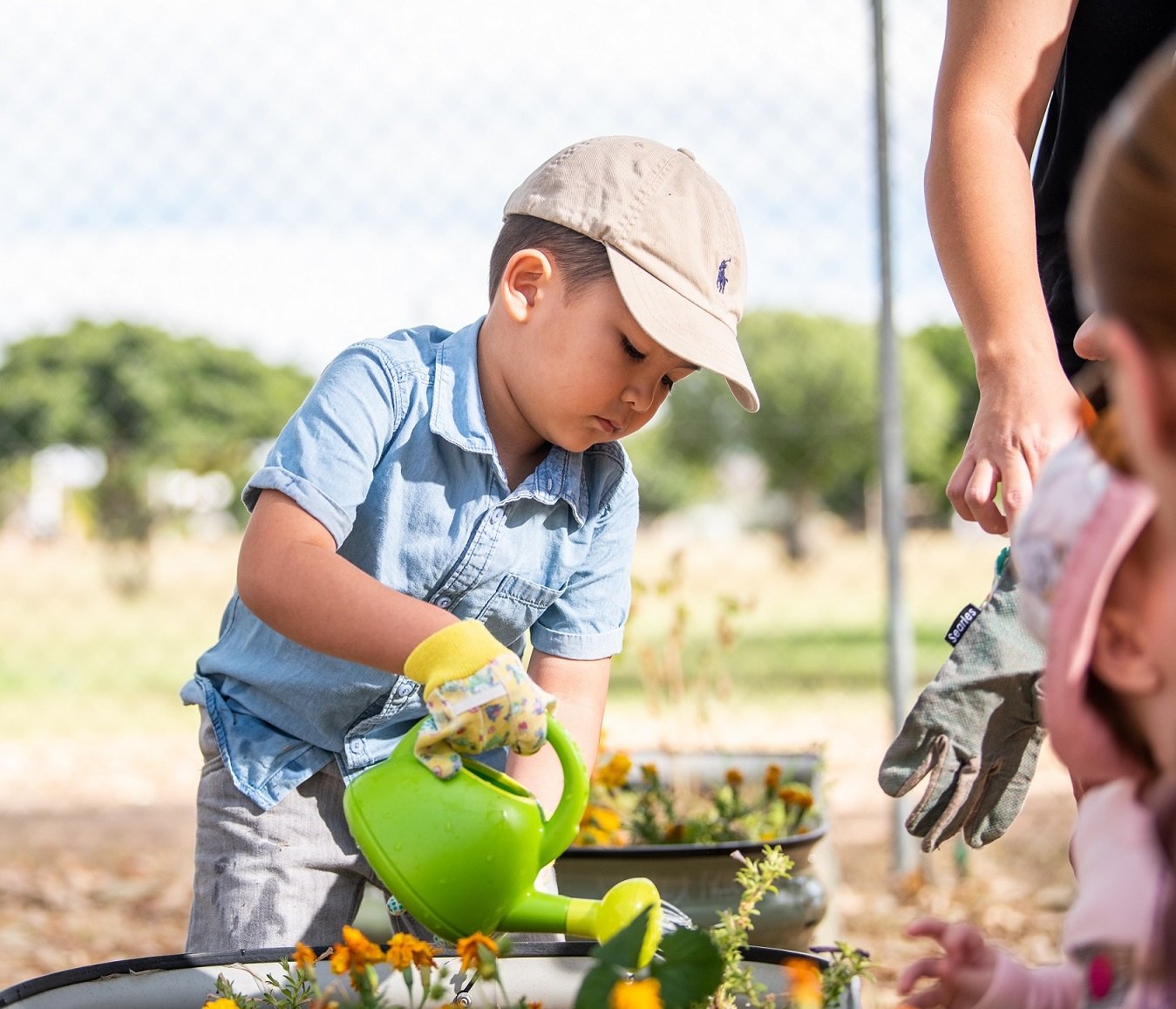 Why start a group?
The benefits of starting a play experience include
creating an environment where families and children are valued and feel safe
providing diverse opportunities for children to learn through play
providing a social opportunity for families
helping develop children's school readiness skills
promoting, acknowledging, and embracing diversity
empowering parents and carers to make positive life choices for themselves and their children
strengthening links between families and their communities
engaging families who are from culturally and linguistically diverse backgrounds.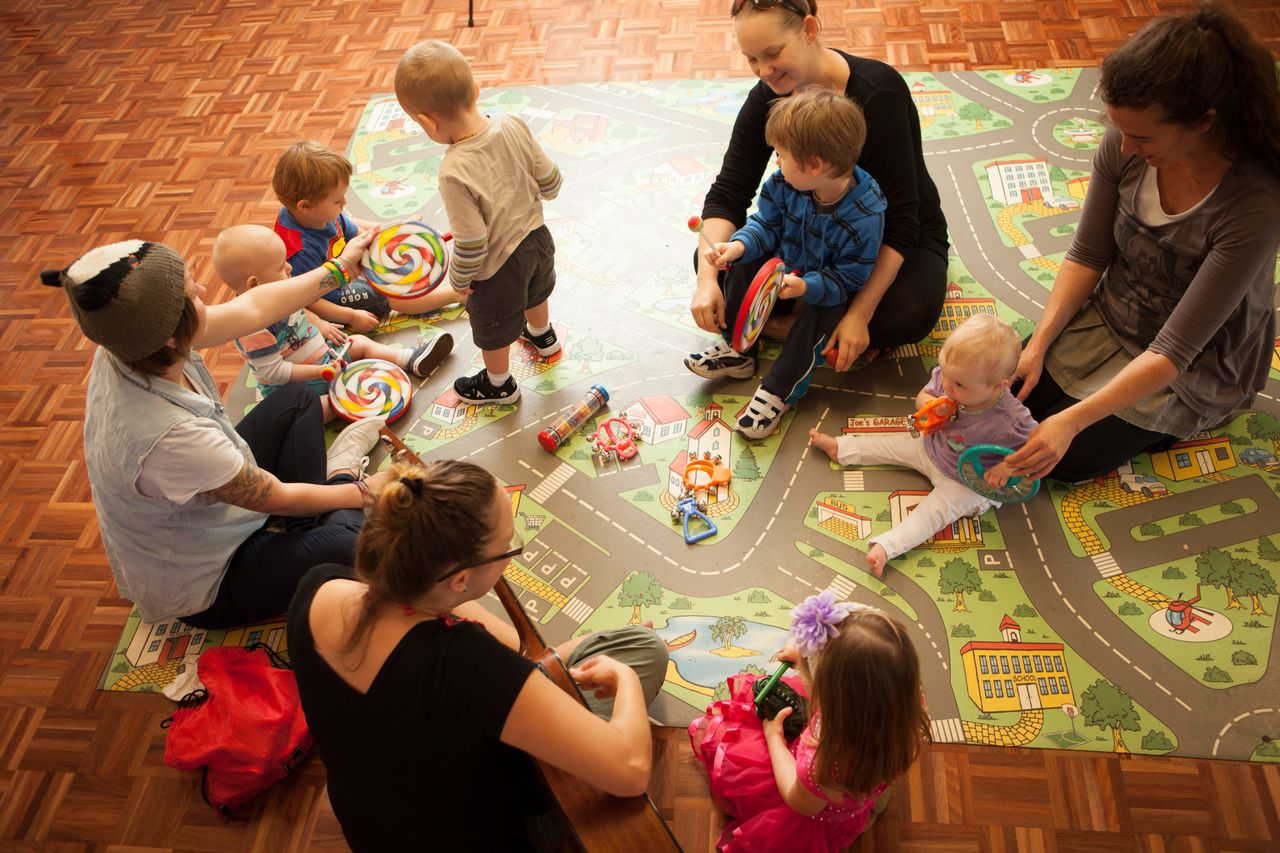 Play Experiences we support
Play Matters Australia supports a wide range of play experiences for children aged 0-5 years including
community playgroups
school-based playgroups
intergenerational playgroups
facilitated play experiences (therapeutic and disability support groups)
baby playgroups
supported playgroups
parents groups
We welcome the opportunity to support and affiliate other play experiences with Play Matters Australia.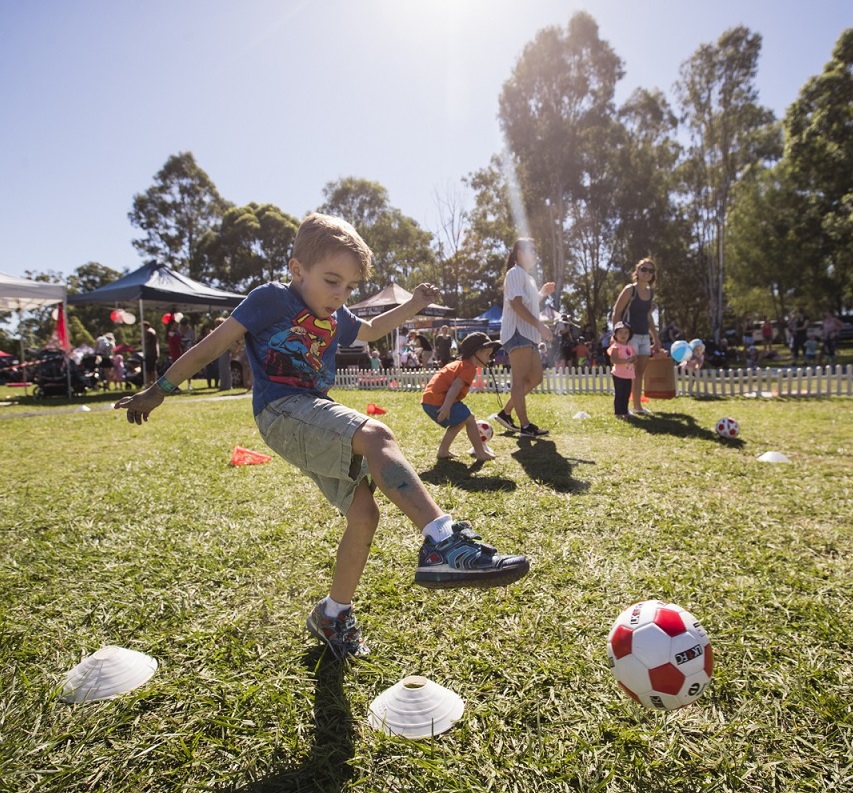 Starting a group
Before starting a group consider
what the purpose of your play experience is

where you will find interested families

where you will deliver your experience

whether your group will be facilitated or volunteer-led

how your group will cover its expenses
Play Matters Australia is here to support you to establish a viable play experience. Wherever you are on your journey we encourage you to complete an expression of interest and our team of play experts will be in touch to discuss how we can support you to play!
Start a group FAQs
What is a play experience?
A play experience is a gathering of parents and carers with children aged 0-5 years in which attendees engage in a diverse array of play-based learning activities and social interactions. Experiences foster connections with other families and support child development.
I already run a play experience. How do I list it on the Play Matters Australia website?
Only affiliated playgroups and play experiences are listed on our website. You can affiliate your existing play experience with us as either a community or organisational group.
Do I need an early childhood qualification to start a group?
There is no formal qualification required to start a group. Online training is available to volunteers and facilitators of groups affiliated with Play Matters Australia.
Do I need a Working with Children Check (WWCC) to start a group?
Yes. Play Matters Australia requires all facilitators and volunteers to hold a current WWCC or valid exemption. The Play Matters team can support you with the process of applying for or renewing a WWCC.
Do I have to affiliate my group with Play Matters Australia?
While anyone can start a play experience, only affiliated groups are listed on our website. Other benefits of affiliation include access to the Facilitator Portal and support from our team of play experts.
What support will I receive to establish my group?
Our team of play experts can assist with finding a suitable venue, sourcing play resources, and attracting families to your group. We also have a compulsory affiliation training module that each group facilitator must complete before starting.