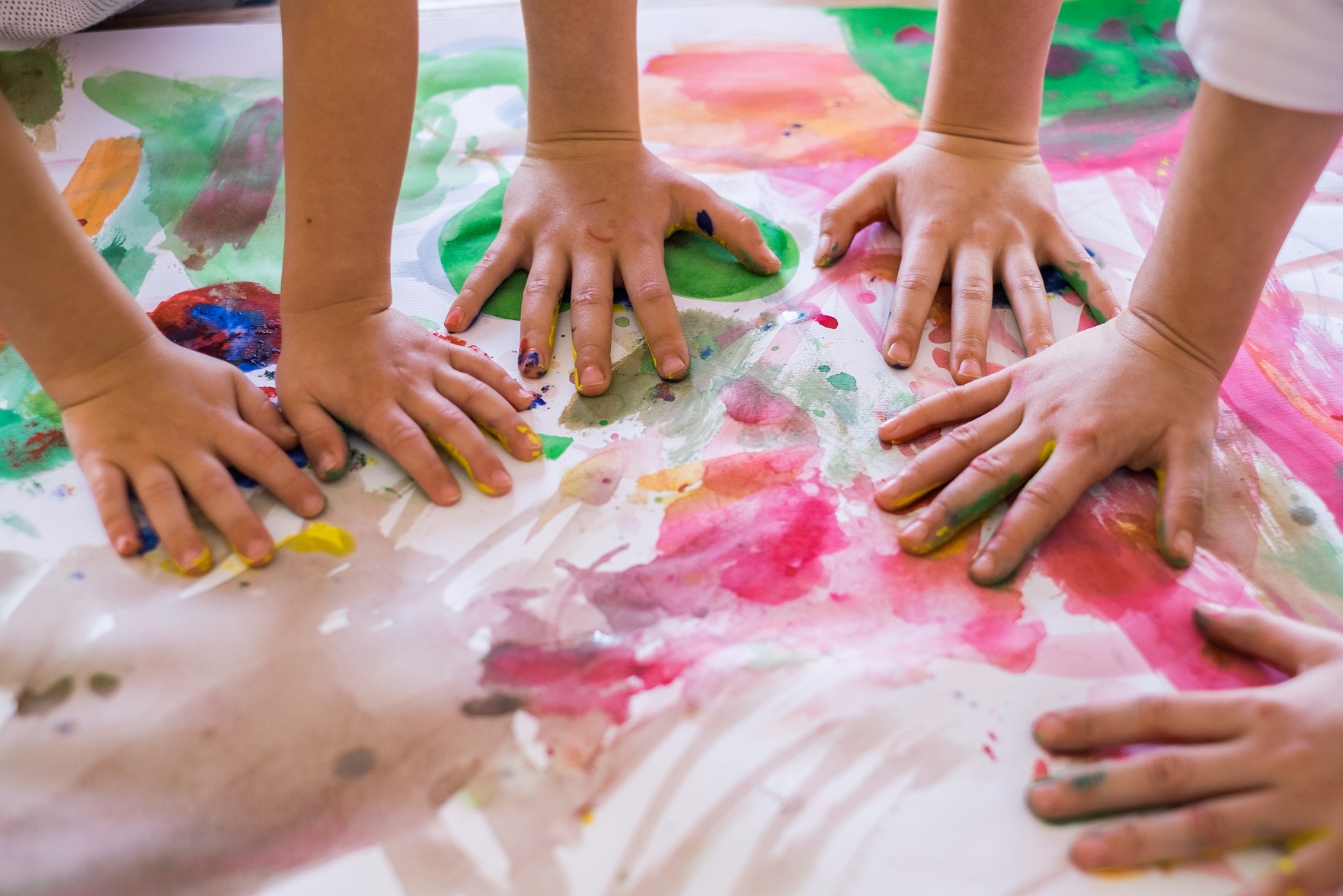 Our Team
Play Matters > Leadership
The Play Matters Australia team is comprised of qualified professionals and volunteers. We are the largest employer of music therapists in Australia and our highly experienced board and executive team governs our national organisation.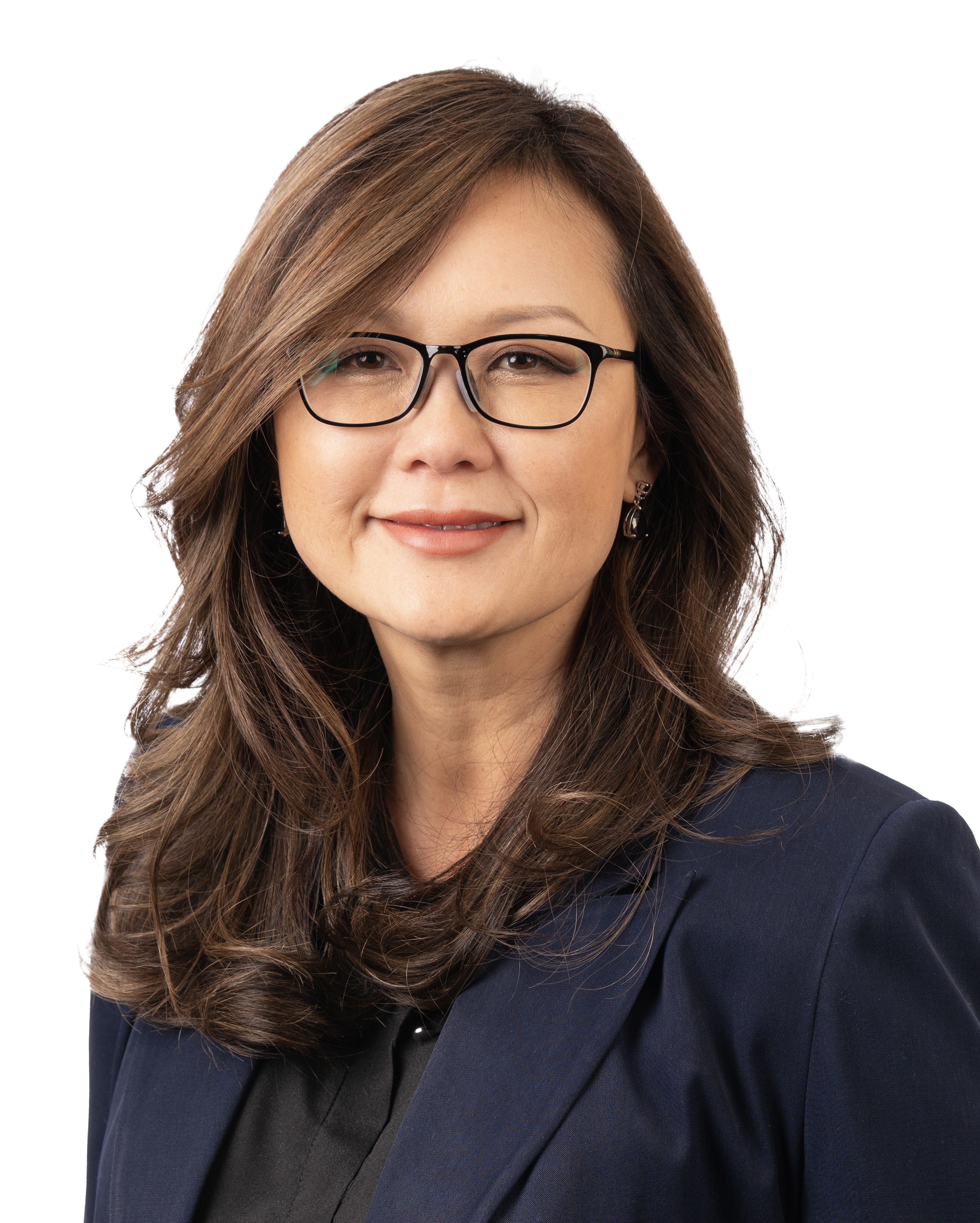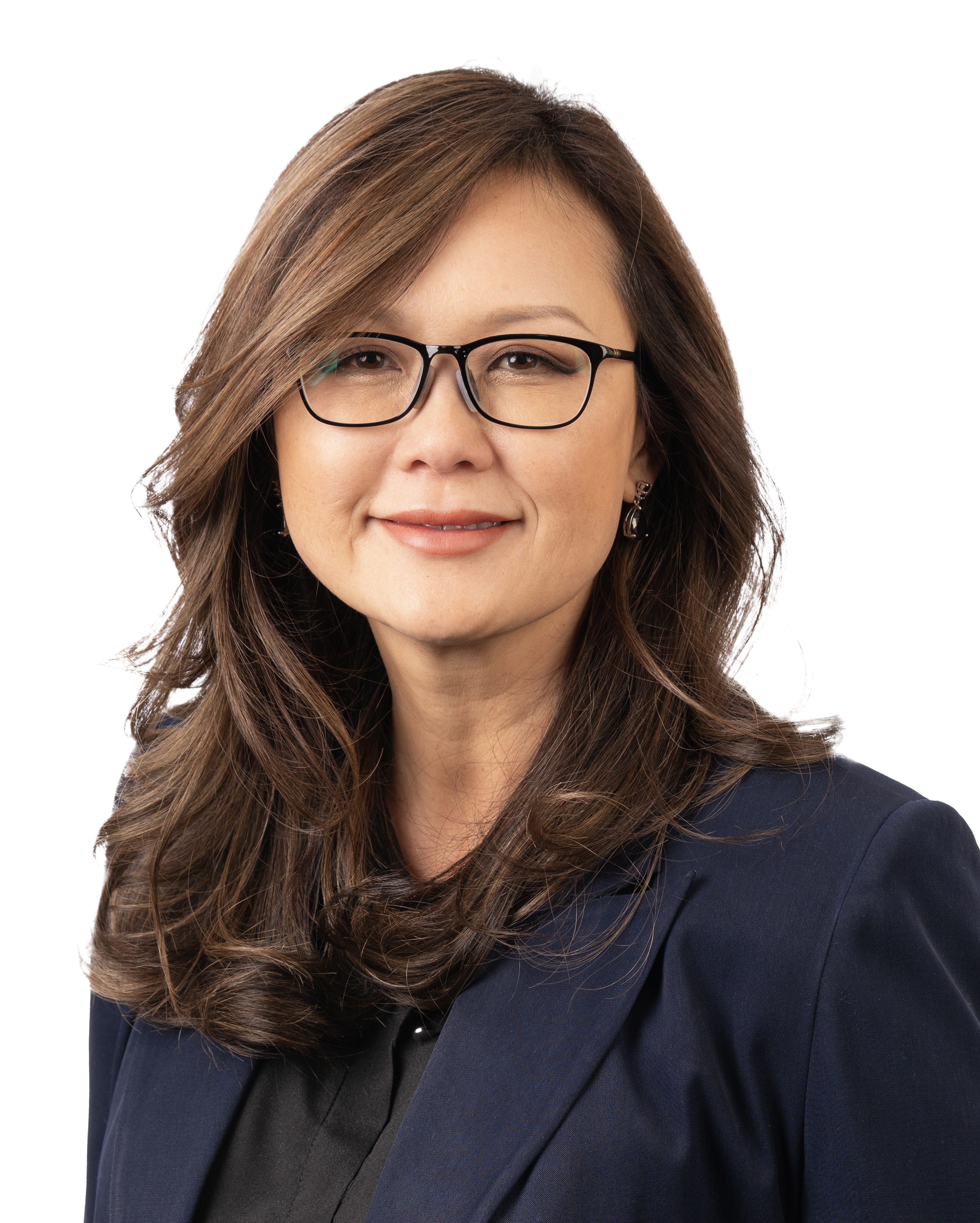 Jane McVeigh

Chair - Board of Directors
Jane McVeigh is a highly accomplished CEO with over 20 years of experience in governance, leadership, and strategic management. Throughout her career, she has held senior leadership positions in various sectors, including the State Government, engineering and construction industry, and national media. With a strong focus on driving organisations to success, Jane brings a wealth of expertise in governance, stakeholder engagement, strategic planning, and leadership development.

In addition to her extensive professional background, Jane holds a Graduate Diploma in Company Directors (GAICD) which demonstrates her strong governance knowledge and her ability to provide strategic guidance and oversight. She is highly regarded for her ability to build and nurture relationships with key stakeholders, fostering collaboration and achieving mutually beneficial outcomes.

Jane's passion for creating a positive impact extends beyond her professional endeavours. She is a strong advocate for child play support, recognising the importance of providing nurturing environments for children in the care of various caregivers.

With her breadth of experience, strategic mindset, and commitment to excellence, Jane is a dynamic and visionary leader who consistently drives organisational success and fosters a culture of innovation and collaboration.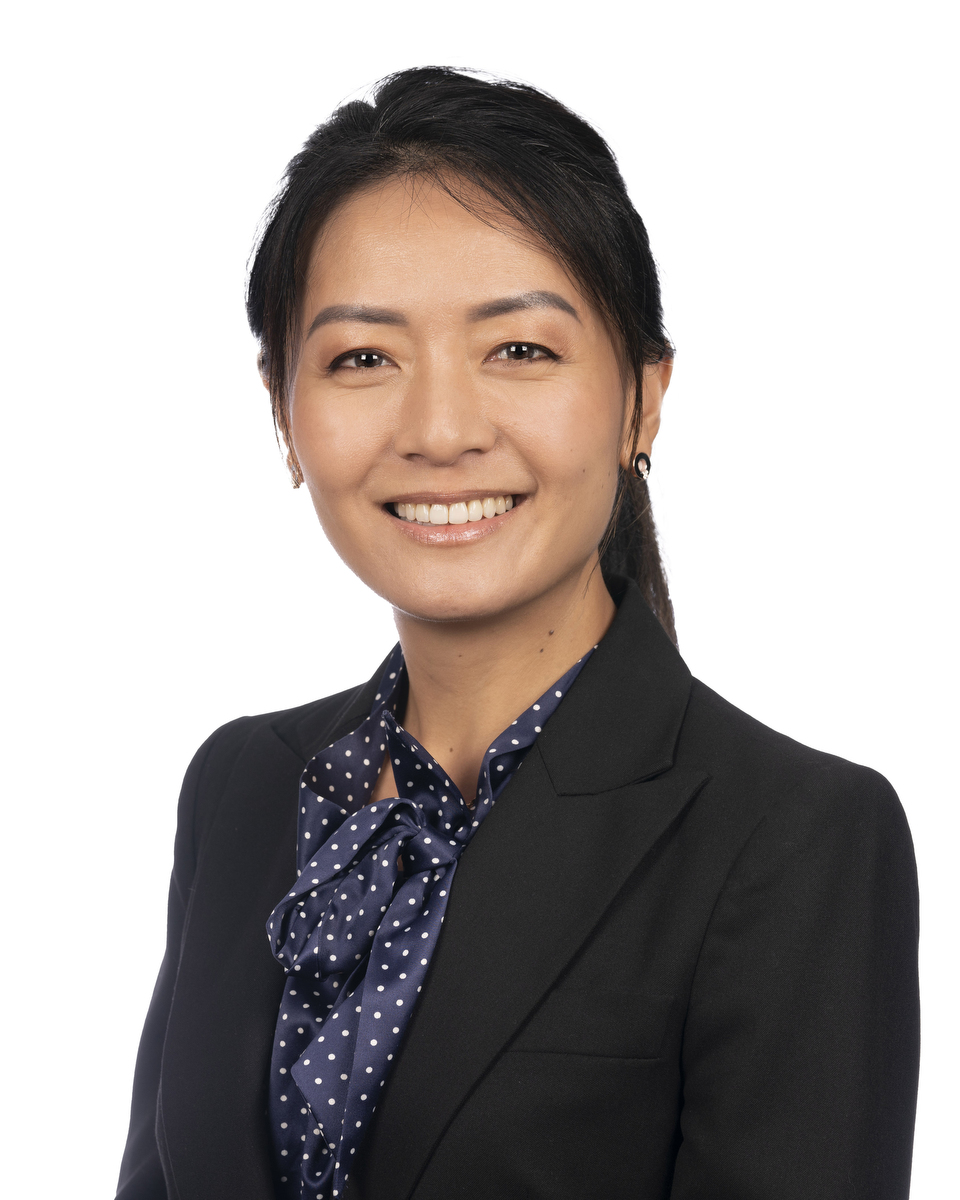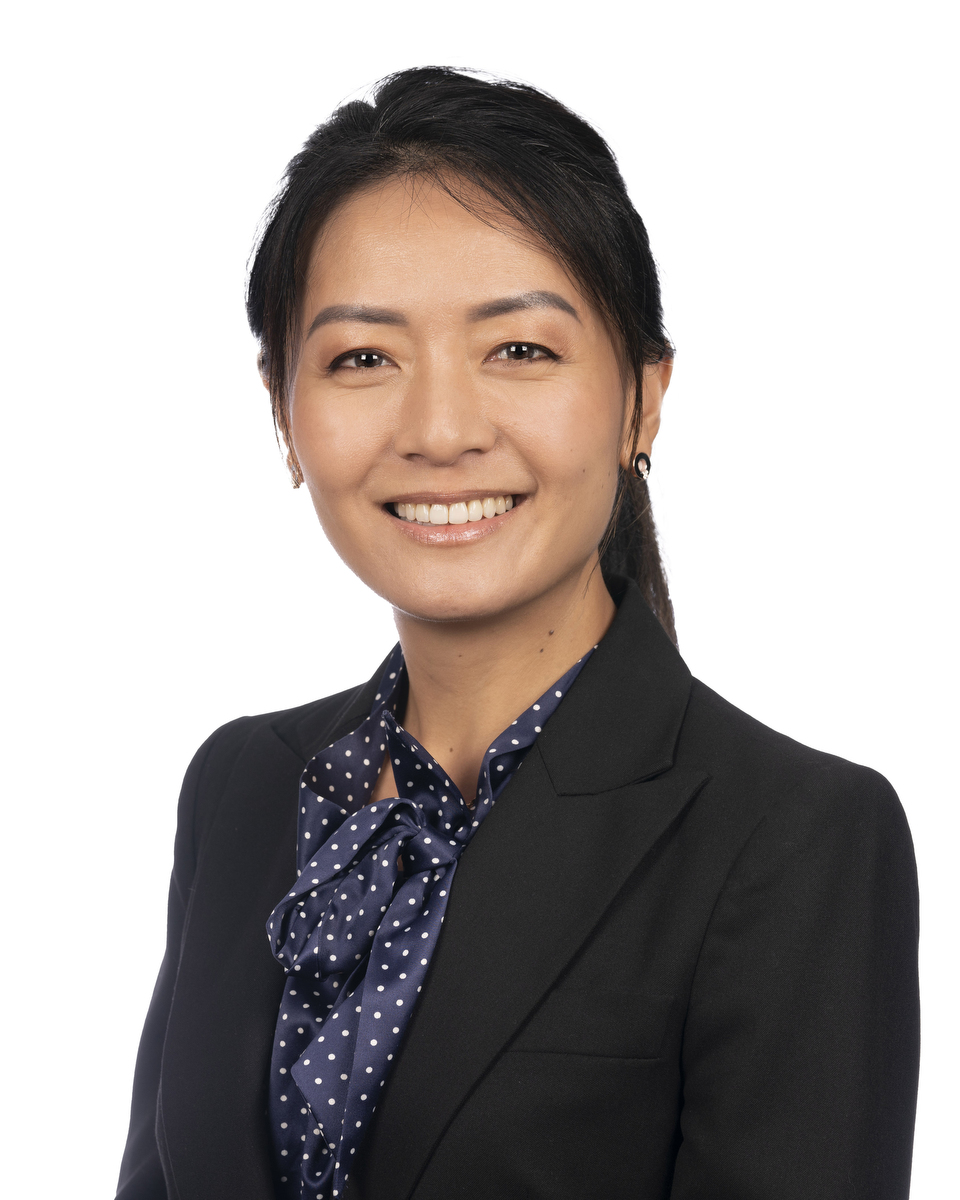 Christine is a Certified Practising Accountant with experience in fast-moving consumer goods, hospitality and services industry, small-to-medium enterprises, and in the not-for-profit sector. She is a Fellow of the Governance Institute of Australia, and Member of Australian Institute of Company Directors, CPA Australia and Queensland College of Teachers. Christine is a mother of four and passionately believes in play-based learning and the beneficial developmental outcomes of playgroups for children, their families and communities.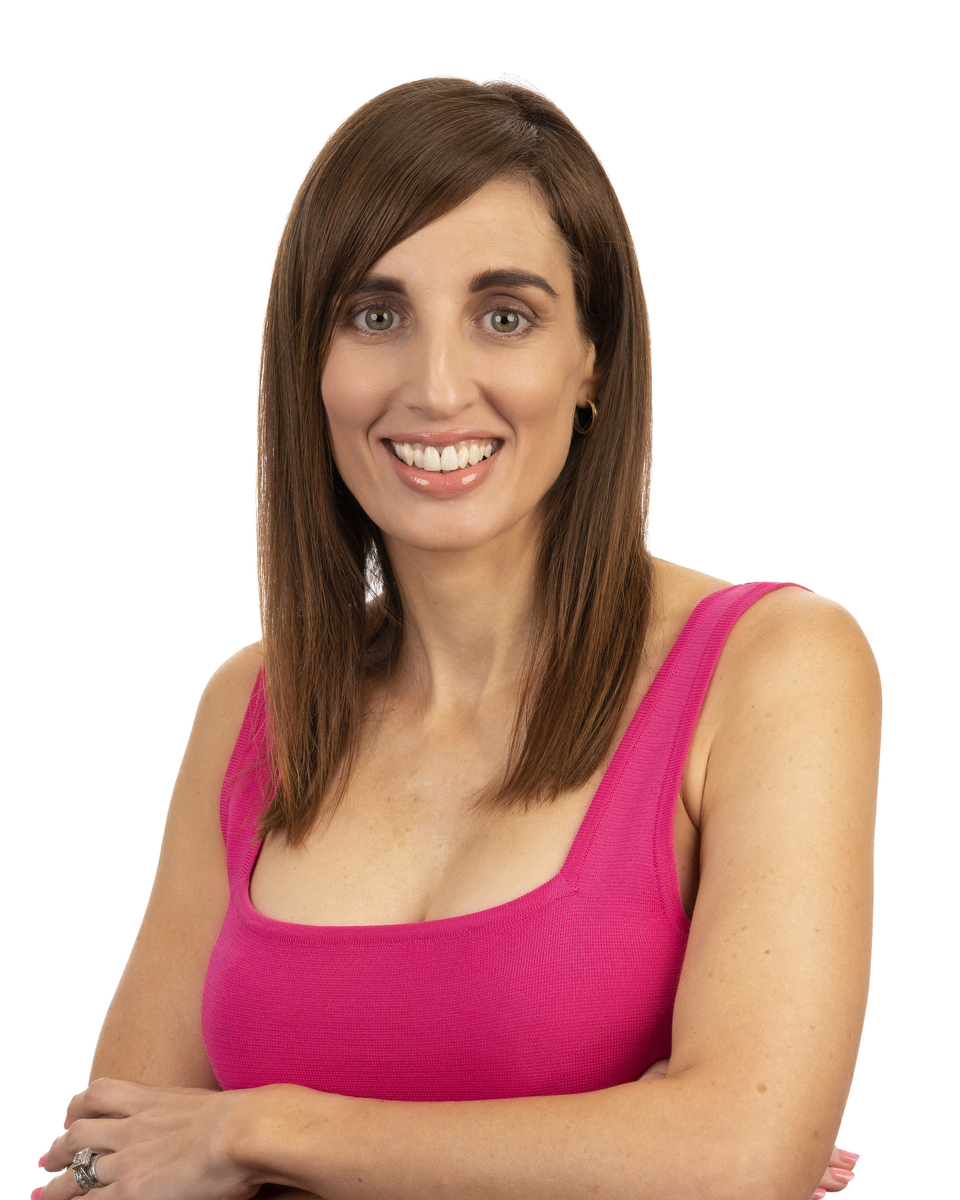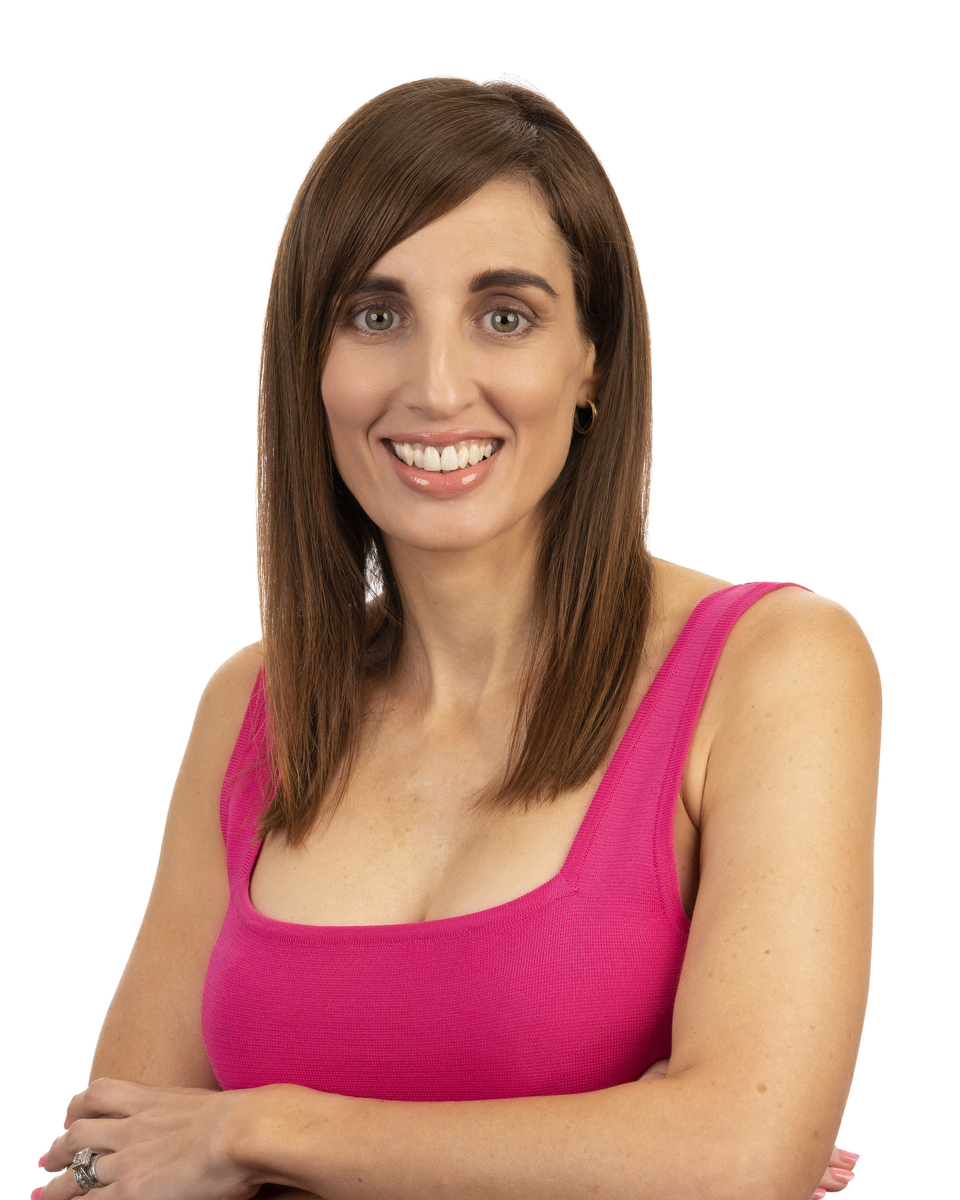 Janice is a certified human resources practitioner and a current member of the Australian Human Resources Institute. With qualifications in psychology, human resources and law, and more recently neuroscience and leadership, she is an accomplished organisational change manager, project manager and transformational leader focused on achieving successful project delivery and sustainable transformation that creates business value. As a mother of two, Janice encourages all organisations working in the early childhood space to research, evaluate and deliver programs where the importance of play is prioritised.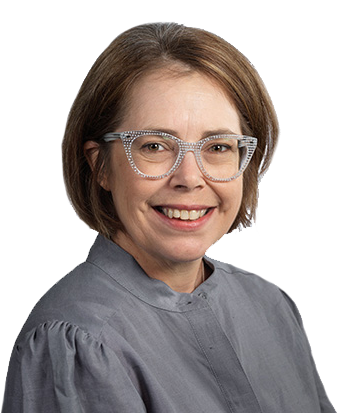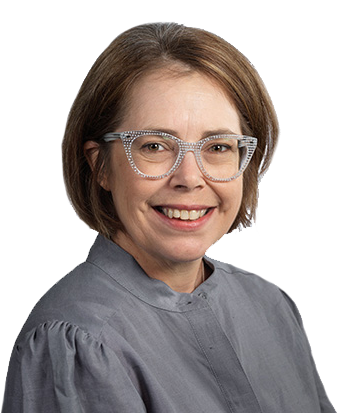 Penny Creamer was appointed CEO of Play Matters Australia in September 2023.
Penny is passionate about the power of play and brings with her a wealth of knowledge having worked in child and youth services and the education sector for more than two decades.
Penny has an impressive professional background, having previously served as Executive Director - First Nations and Child Rights Advocacy at the Queensland Family and Child Commission. She has extensive experience working in Indigenous education, setting up early childhood programs in remote areas of Queensland including Cape York, Torres Strait Islands and the Gulf of Carpentaria. Further to this work, Penny led the implementation of Aboriginal and Torres Strait Islander child and family centres across 10 Queensland communities.

Working both internationally and here in Queensland, Penny has led a variety of policy and programs, including her work setting up the partnership agreement between child safety and education departments to improve educational outcomes for children in out-of-home care and the Bullying. No Way! campaign which provides information and ideas for students, parents and teachers to combat bullying.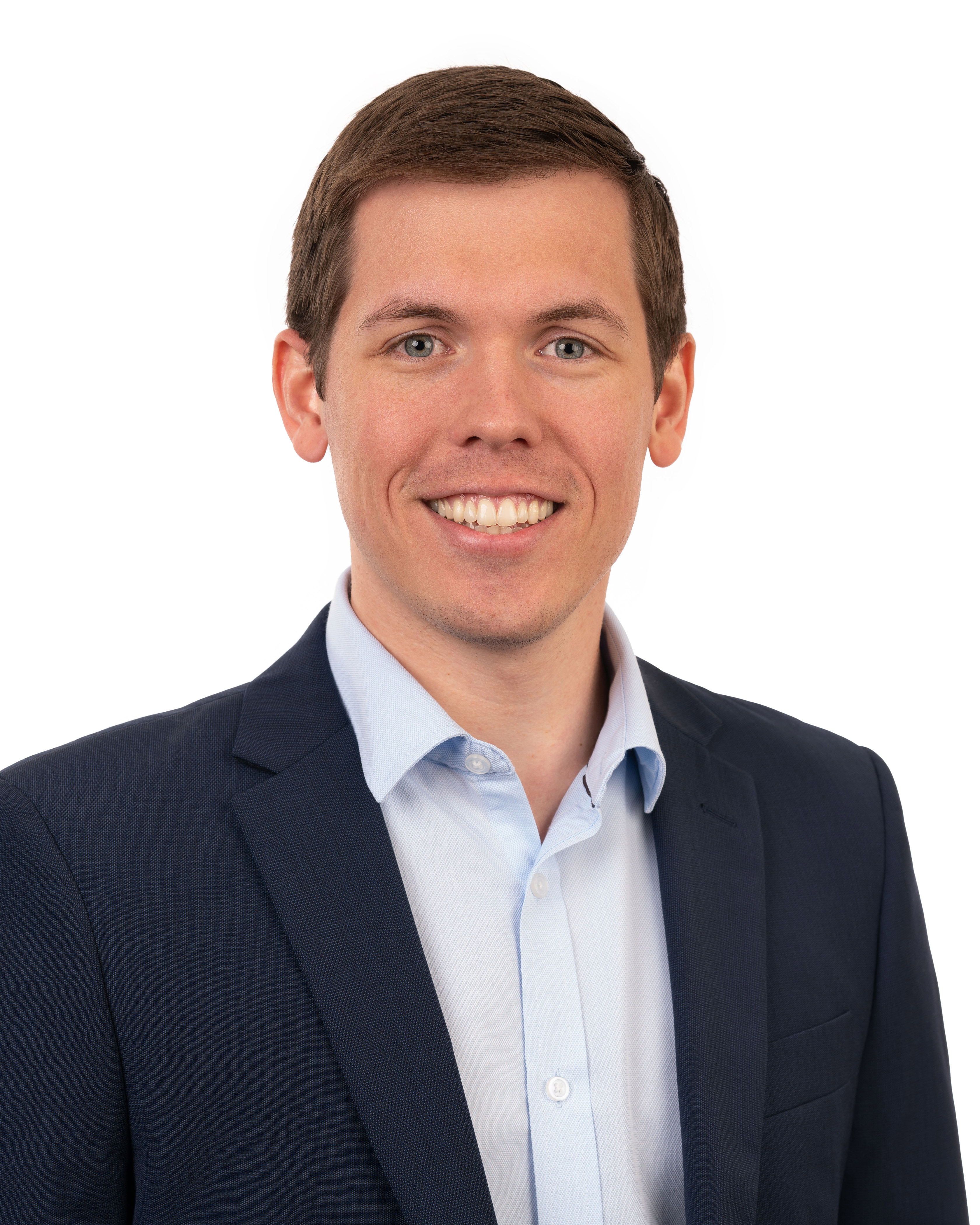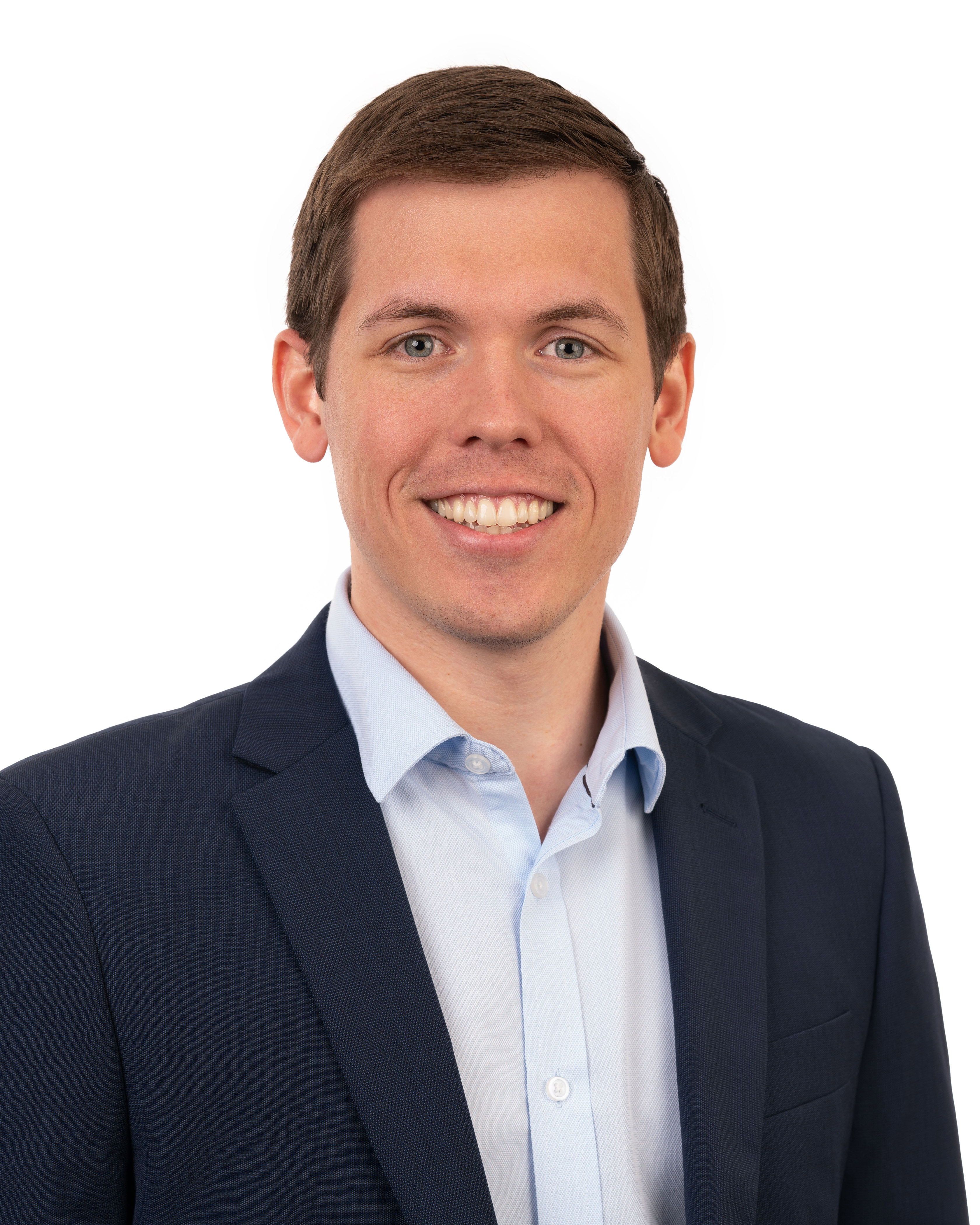 Executive Manager - Brand and Strategy
Dan is Executive Manager – Brand and Strategy at Play Matters Australia. He leads the Brand and Experience team which oversees brand, communications, events, content development and technology. In a volunteer capacity Dan is President of Children's Rights Queensland. He is currently studying a Master of Innovation and Leadership at the University of Queensland. Dan is an advocate for children's rights, play, capacity building and early intervention programs.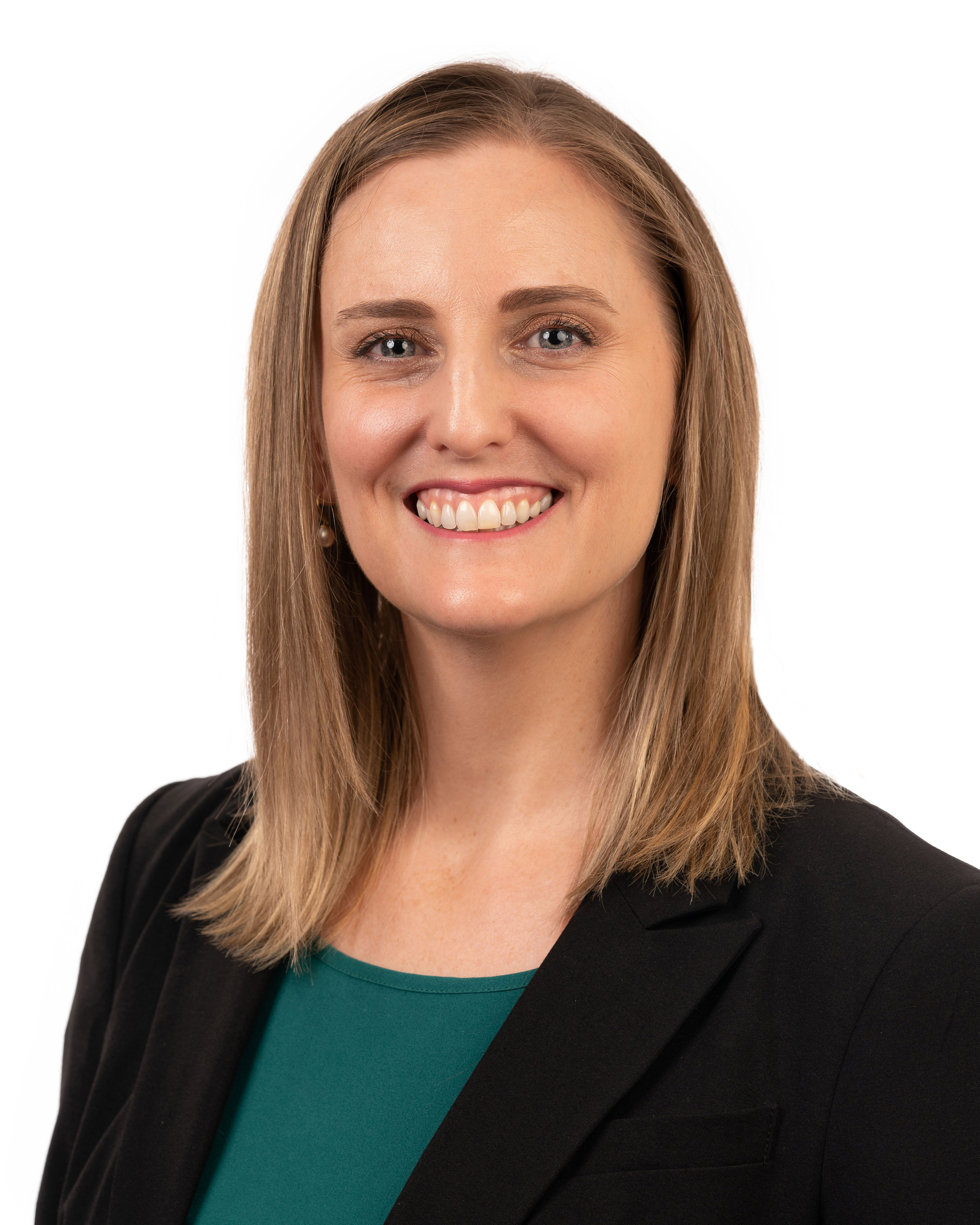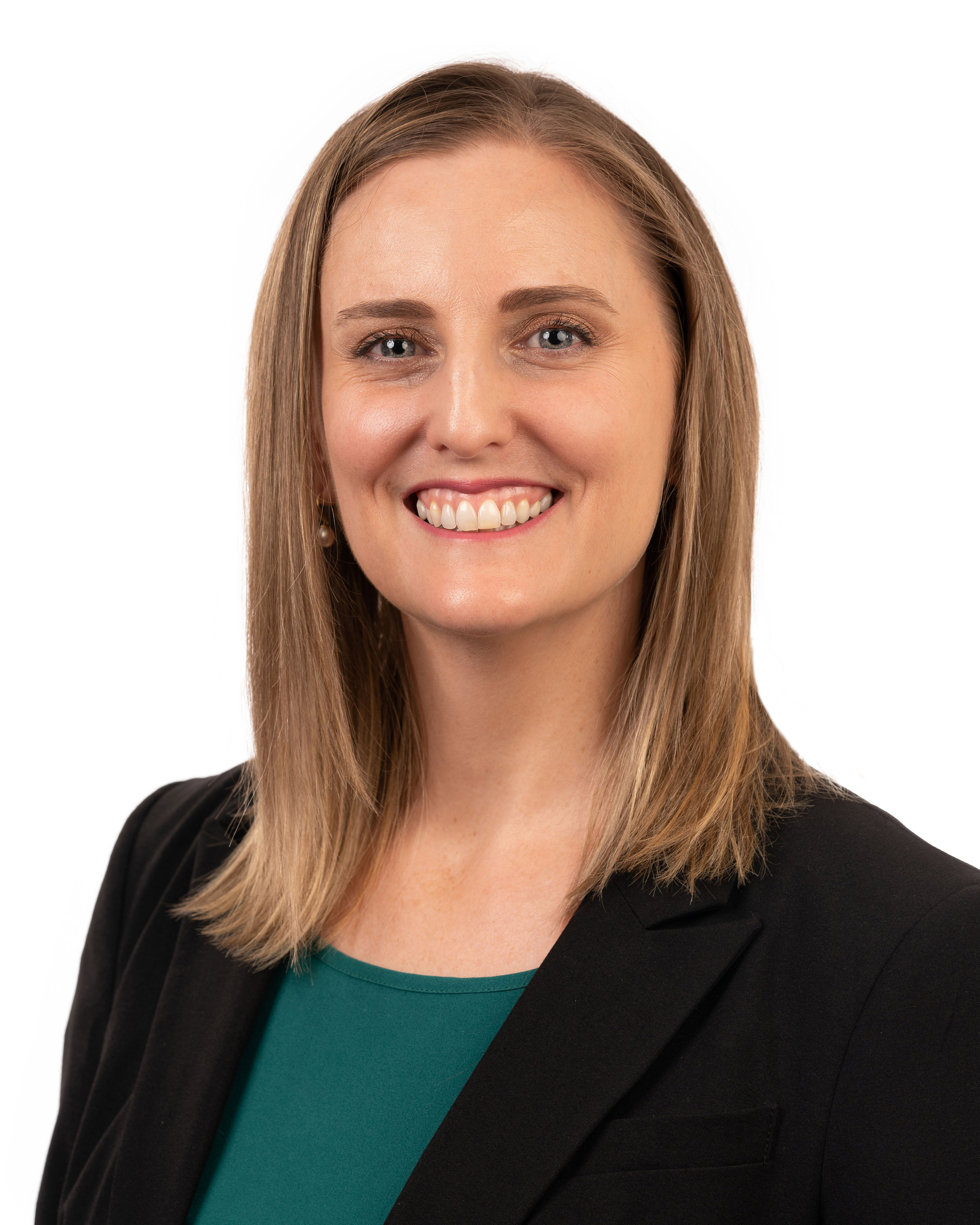 Executive Manager - National Programs
Julia Oreopoulos is Executive Manager - National Programs at Play Matters Australia. She is a Registered Music Therapist with 12 years clinical experience in aged care, palliative care, children's bereavement, trauma/ adolescent refugees, and in early intervention. Julia leads inclusive and therapeutic programs at Play Matters Australia. Her role covers all national programs delivered by the organisation.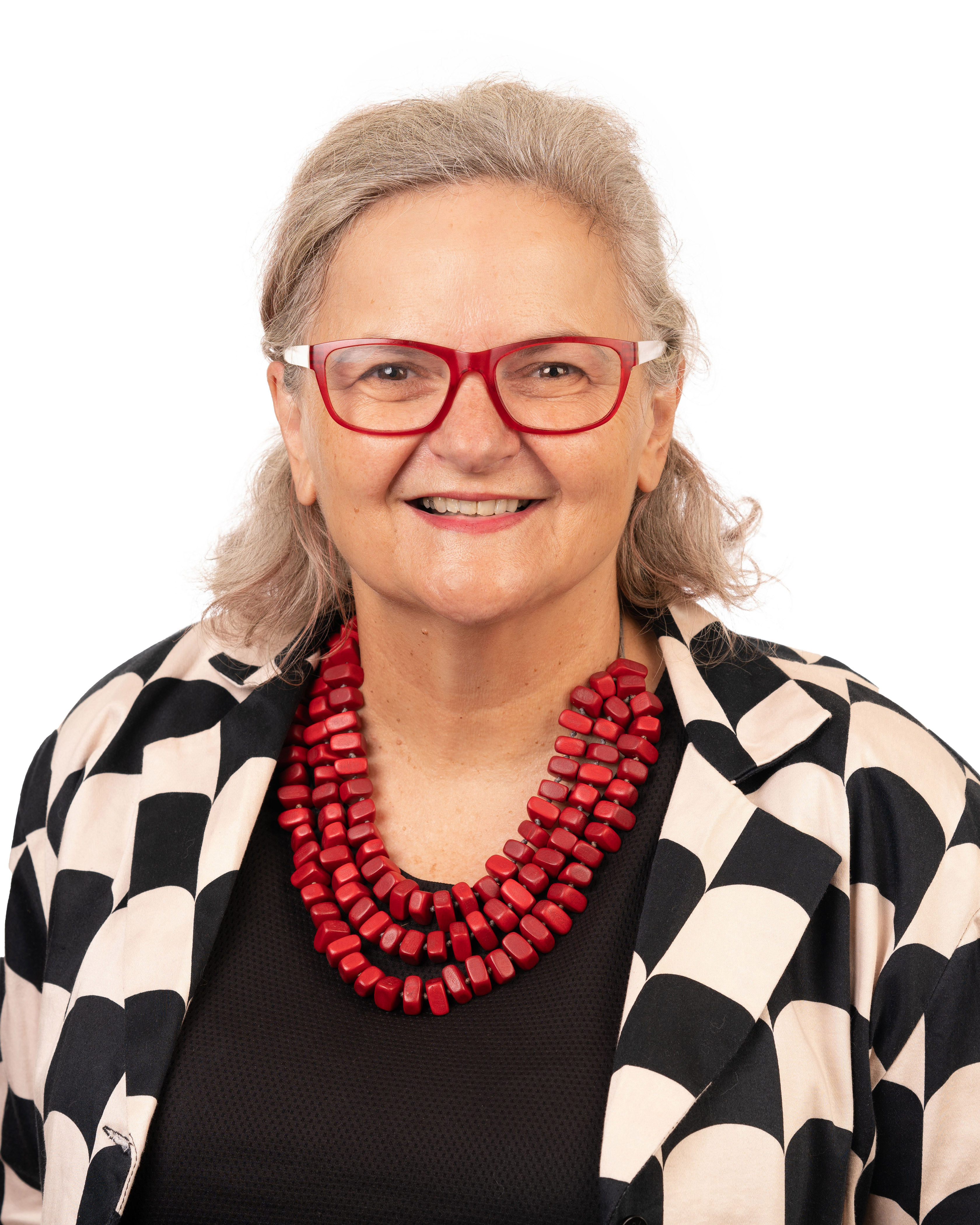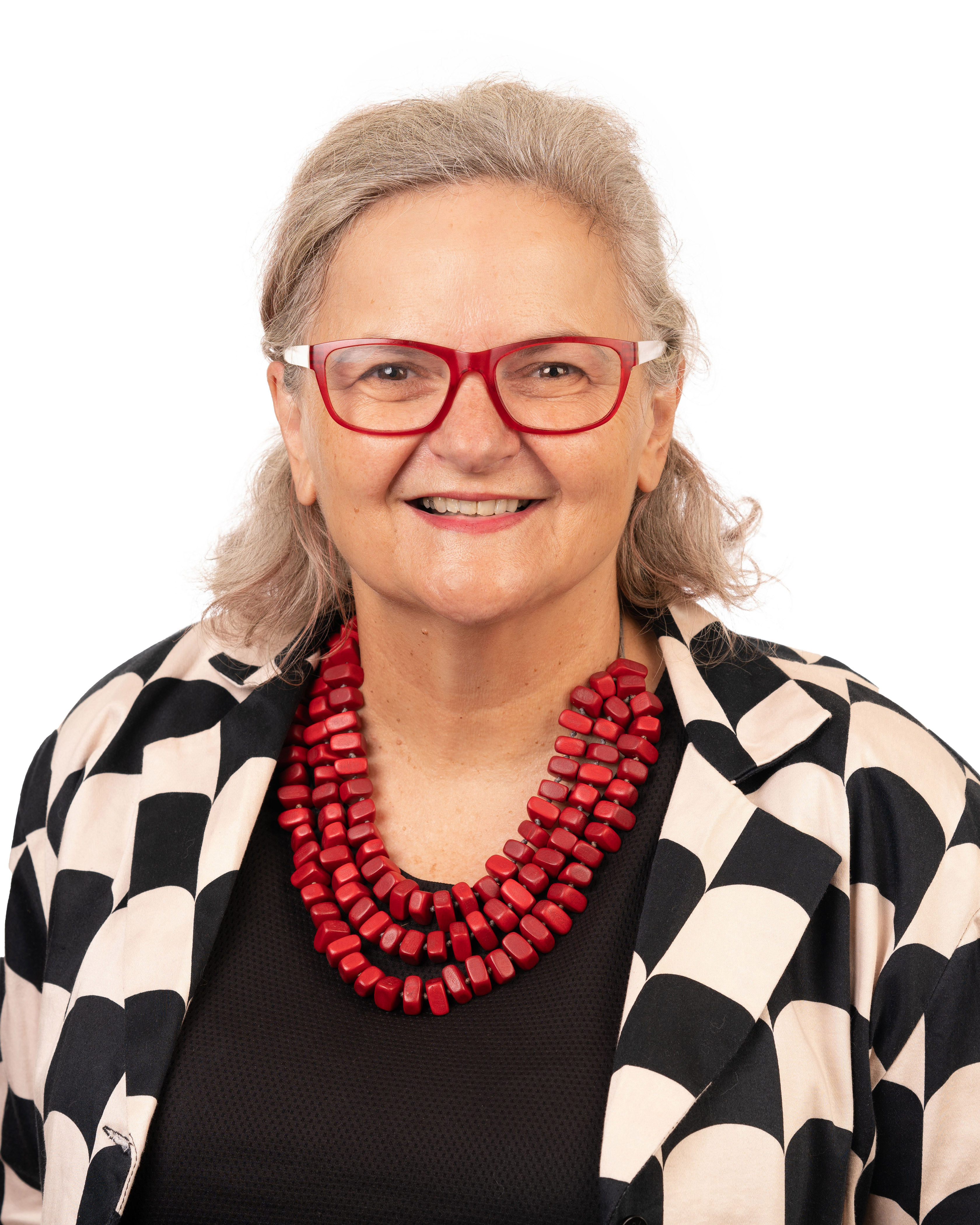 Executive Manager - Community and Place-based Programs
Liz Upham is Executive Manager - Community and Place-based Programs. She has worked in the human services sector for over 30 years. Liz has worked for non-government organisations, local, state and federal governments and the university sector. Liz also ran her own consulting business for 12 years, undertaking social policy, research and evaluation projects. Most recently, Liz was a lecturer at two universities in southeast Queensland before commencing her current role at Play Matters Australia. Liz is passionate about community development and opportunities for people to be empowered and to have agency in their own lives.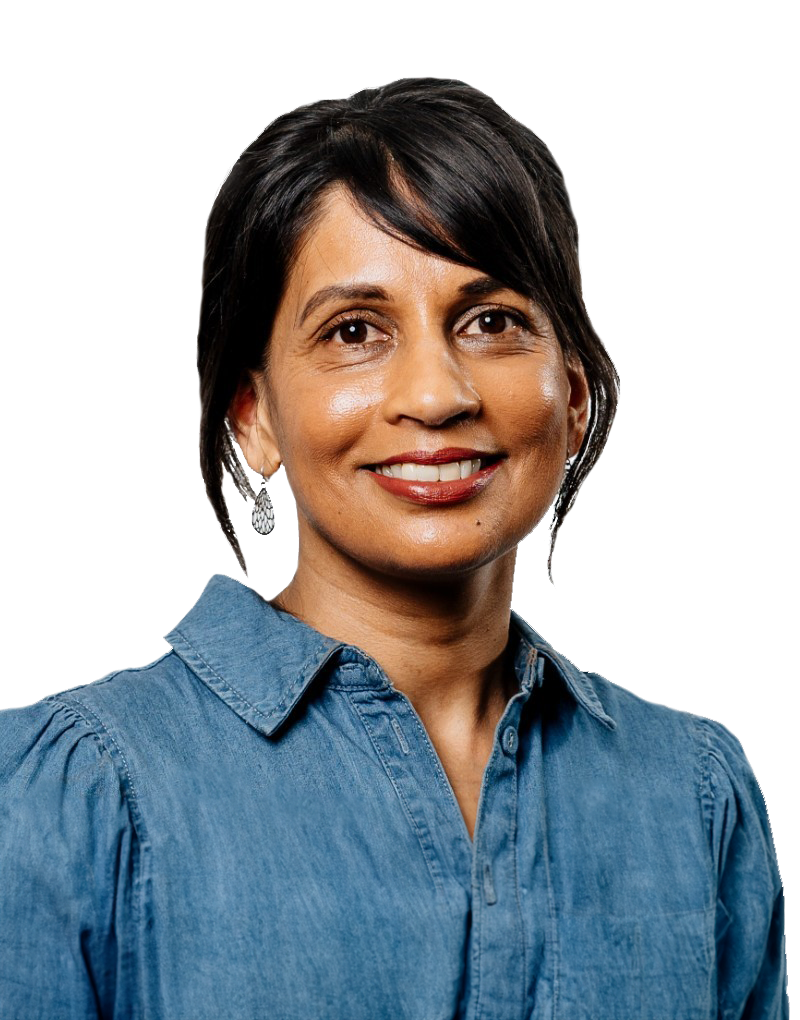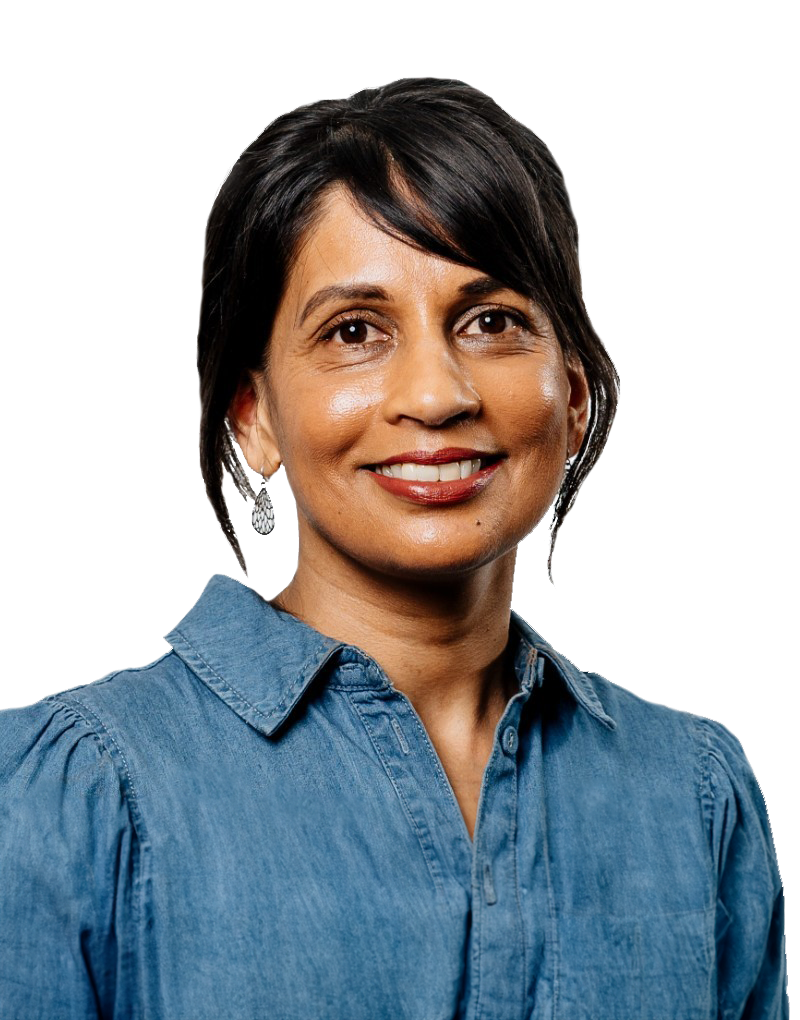 Manager - People and Culture
Anita is the Manager of People & Culture at Play Matters. Anita has a passion for empowering individuals to be the best version of themselves. Anita is a big believer in ongoing learning and is currently completing the AHRI Practicing Certification Program. Before joining the Play Matters team, Anita worked in the health and engineering industries and now feels like she has found her home working in the early childhood/not-for-profit space. In her leisure time, Anita volunteers for Inclusee, enjoys time with her family and her slogan for life is to 'keep laughing'.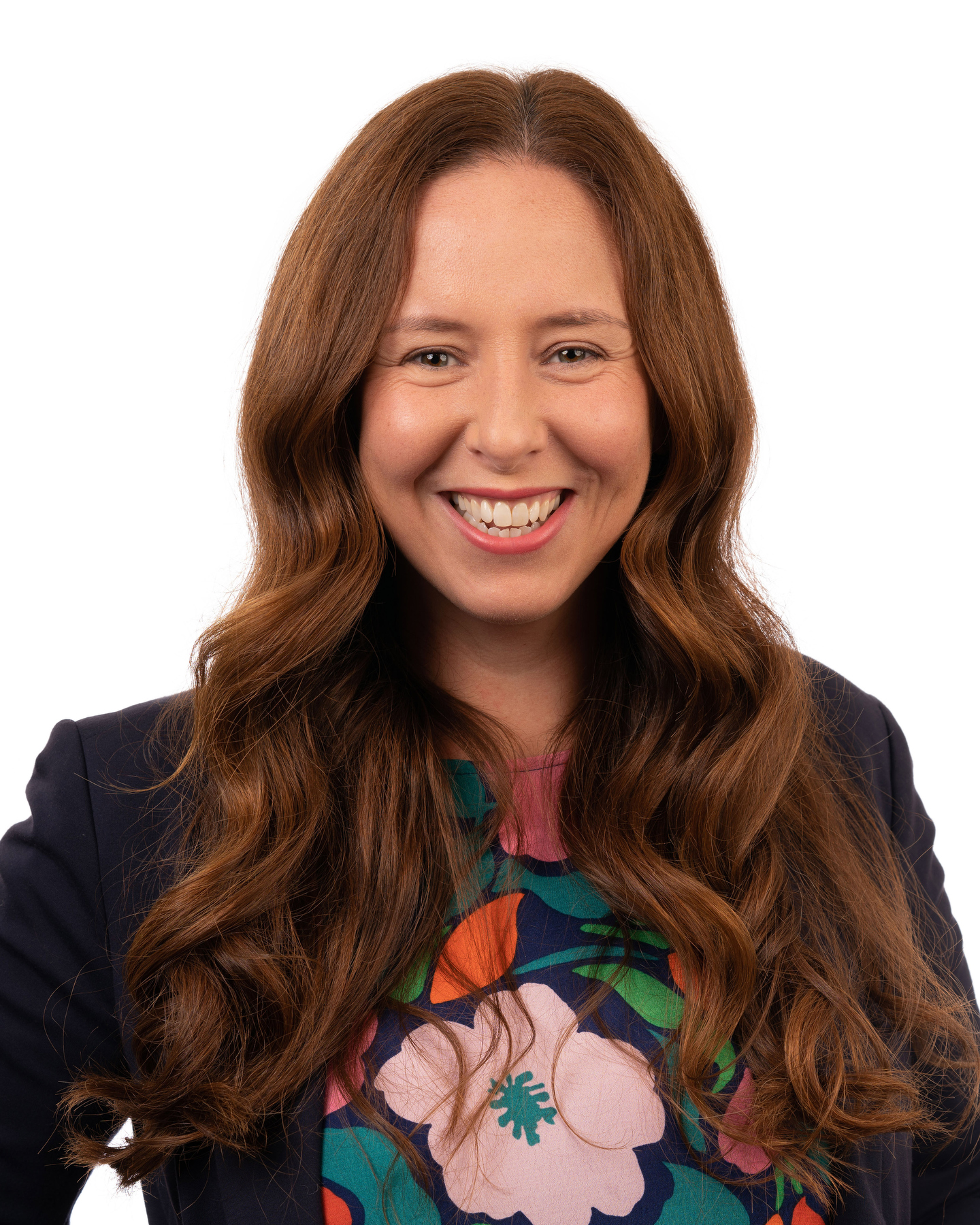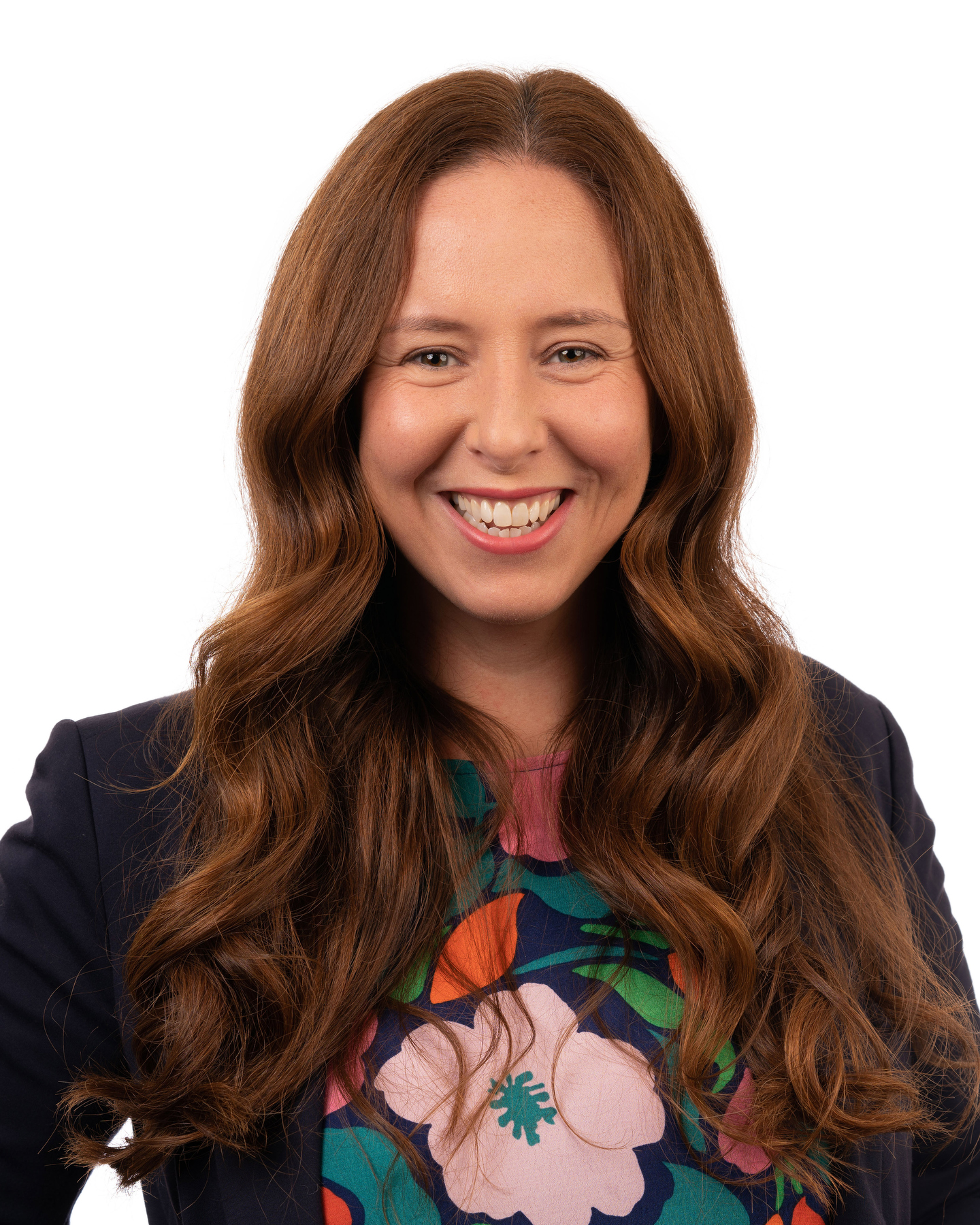 Executive and Projects Officer
Corrine Fry is Executive and Projects Officer.
"Play is the exultation of the possible"
Martin Buber, Philosopher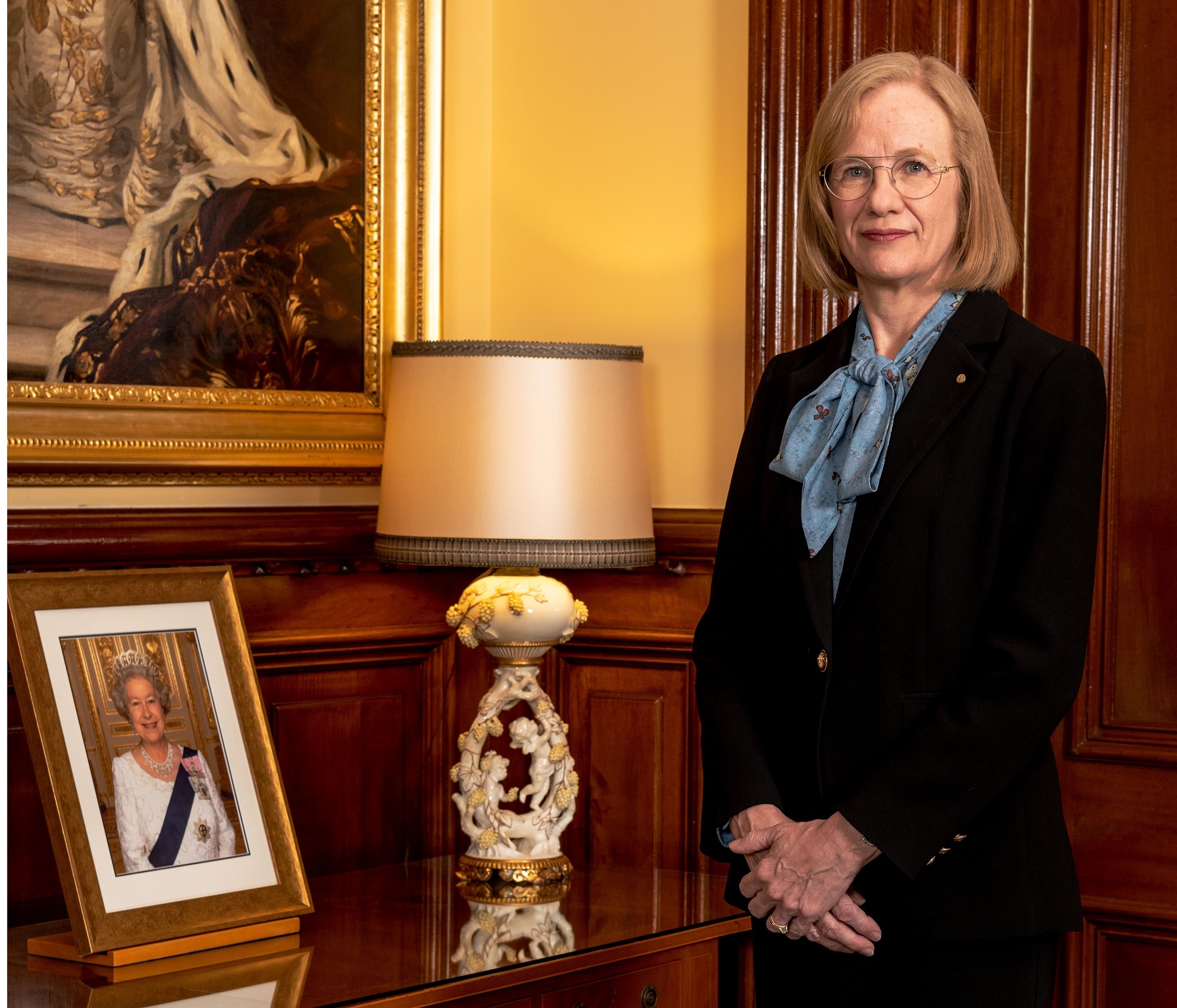 Our Patron
Her Excellency the Honourable Dr Jeannette Young PSM, Governor of Queensland

The Governor was born in Sydney in 1963. After graduating from Medicine at Sydney University in 1986, she commenced her medical career at Westmead Hospital. In 1999, she relocated to Brisbane to take up the role of Executive Director of Medical Services at the Princess Alexandra Hospital, and served on various workforce committees, including as Chair of AMWAC (Australian Medical Workforce Advisory Committee).

In August 2005, the Governor was appointed to the role of Chief Health Officer for Queensland, with responsibility for leading the State's preventative health and public health agendas, including response to public health emergencies. In January 2020, when the COVID-19 virus outbreak was declared a pandemic, the Governor became the State Health Incident Controller.

Her Excellency was sworn-in as the 27th Governor of Queensland on 1 November 2021. The Governor is a strong advocate for play and the work that Play Matters Australia does for families.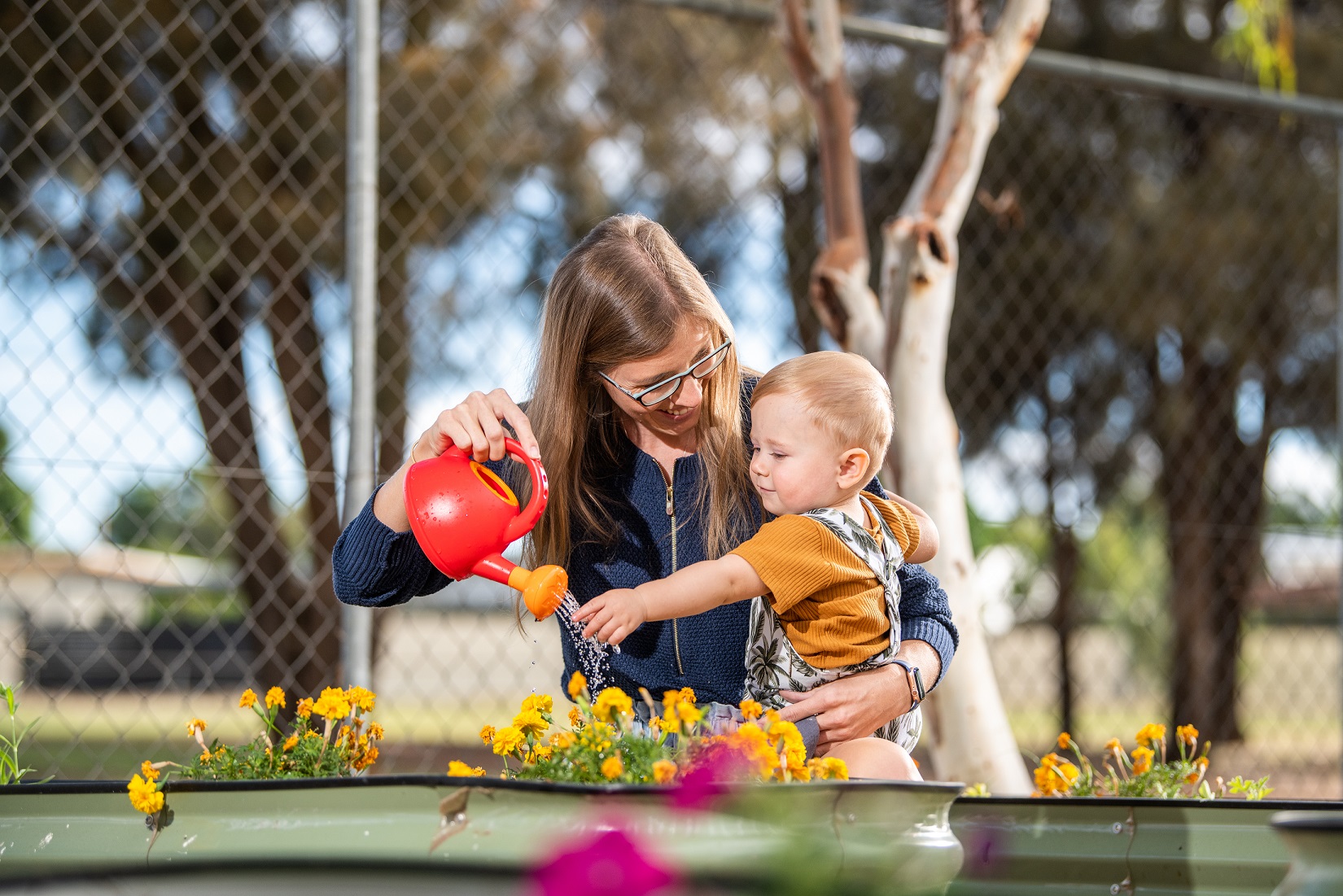 Why Play Matters
Play truly matters in developing resilient children and families to ensure health and wellbeing for their whole life. Play is how children learn and grow and is a key element of early childhood development. It provides a foundation for lifelong learning and wellbeing.