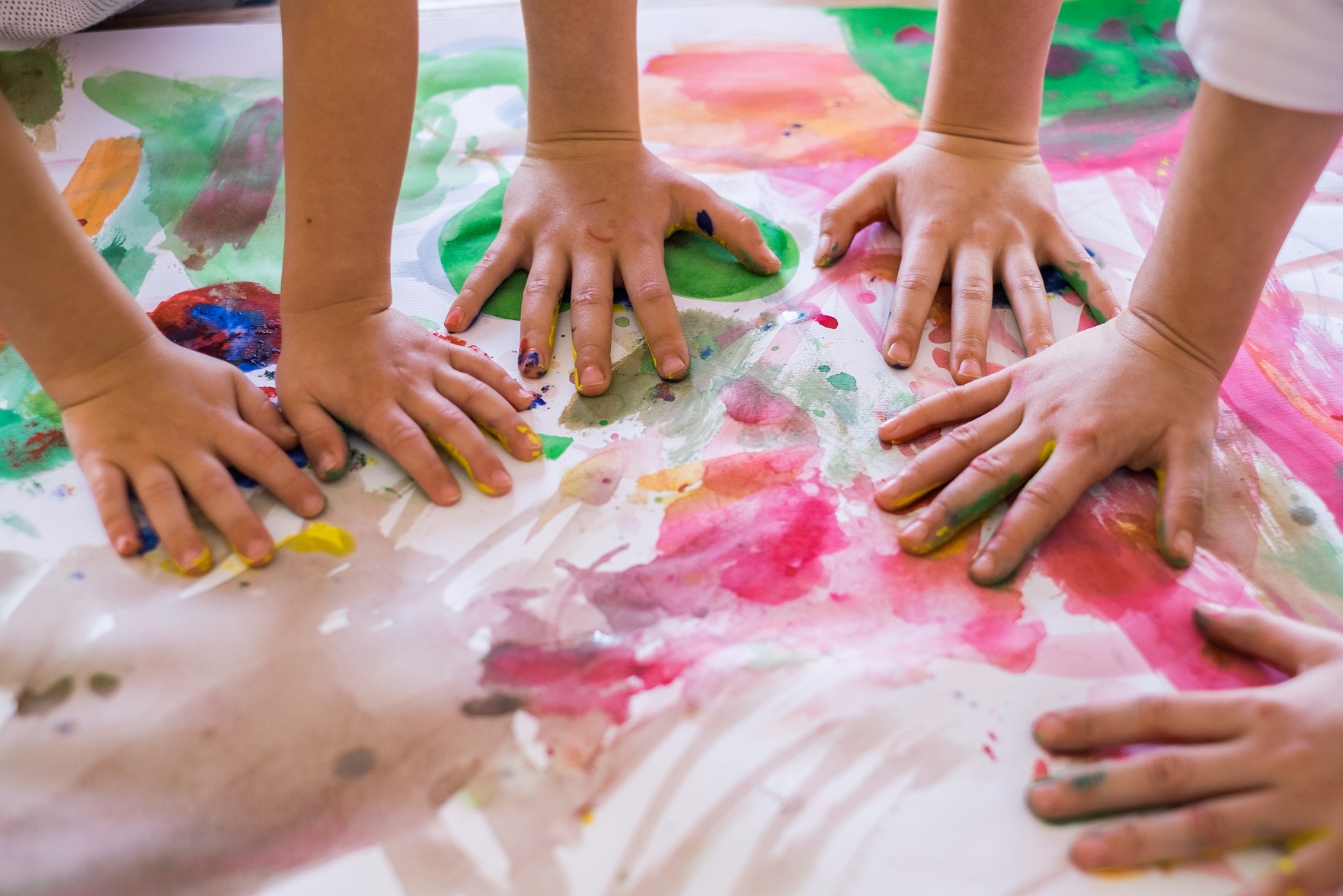 Our Team
Play Matters > Leadership
The Play Matters Australia team is comprised of qualified professionals and volunteers. We are the largest employer of music therapists in Australia and our highly experienced board and executive team governs our national organisation.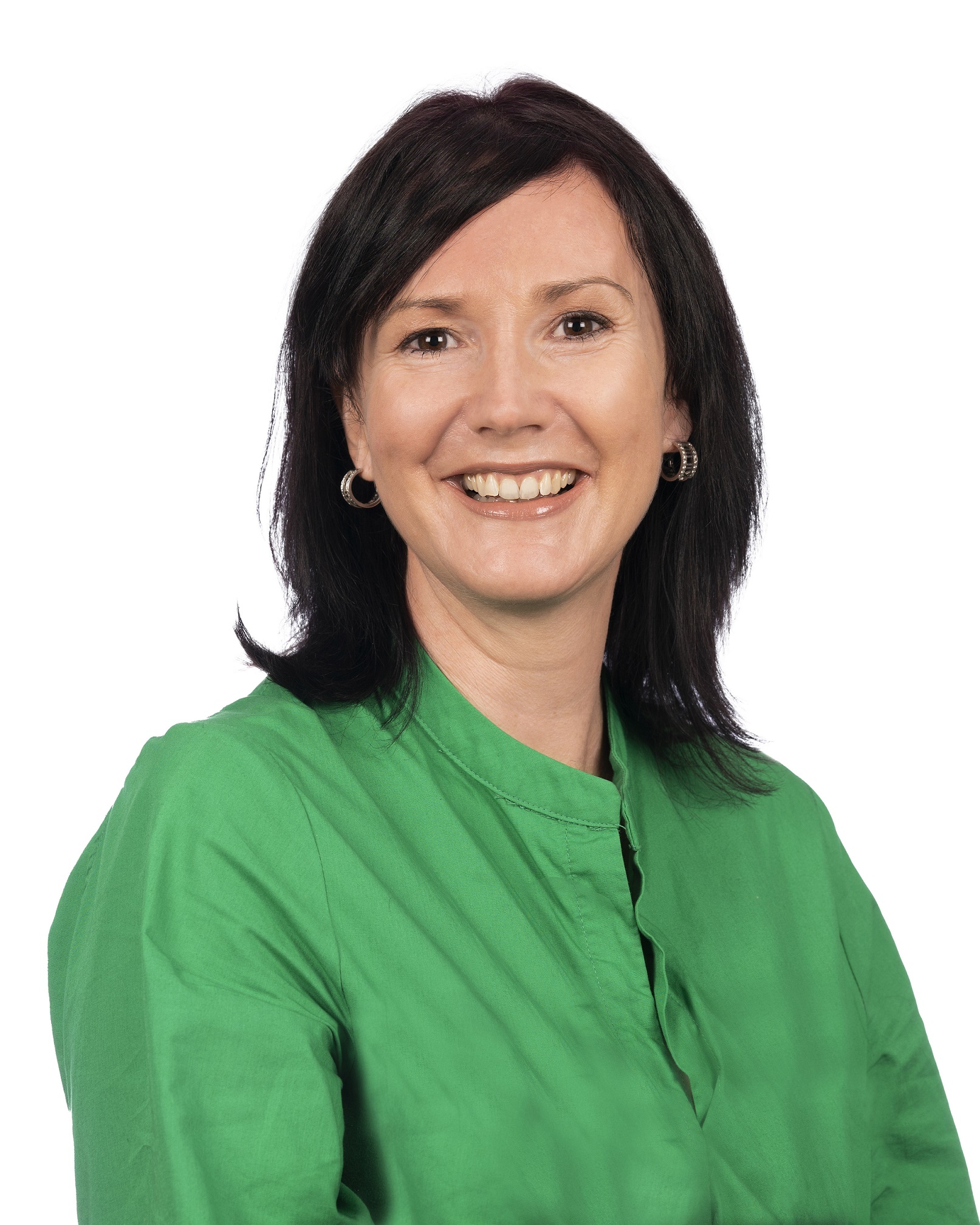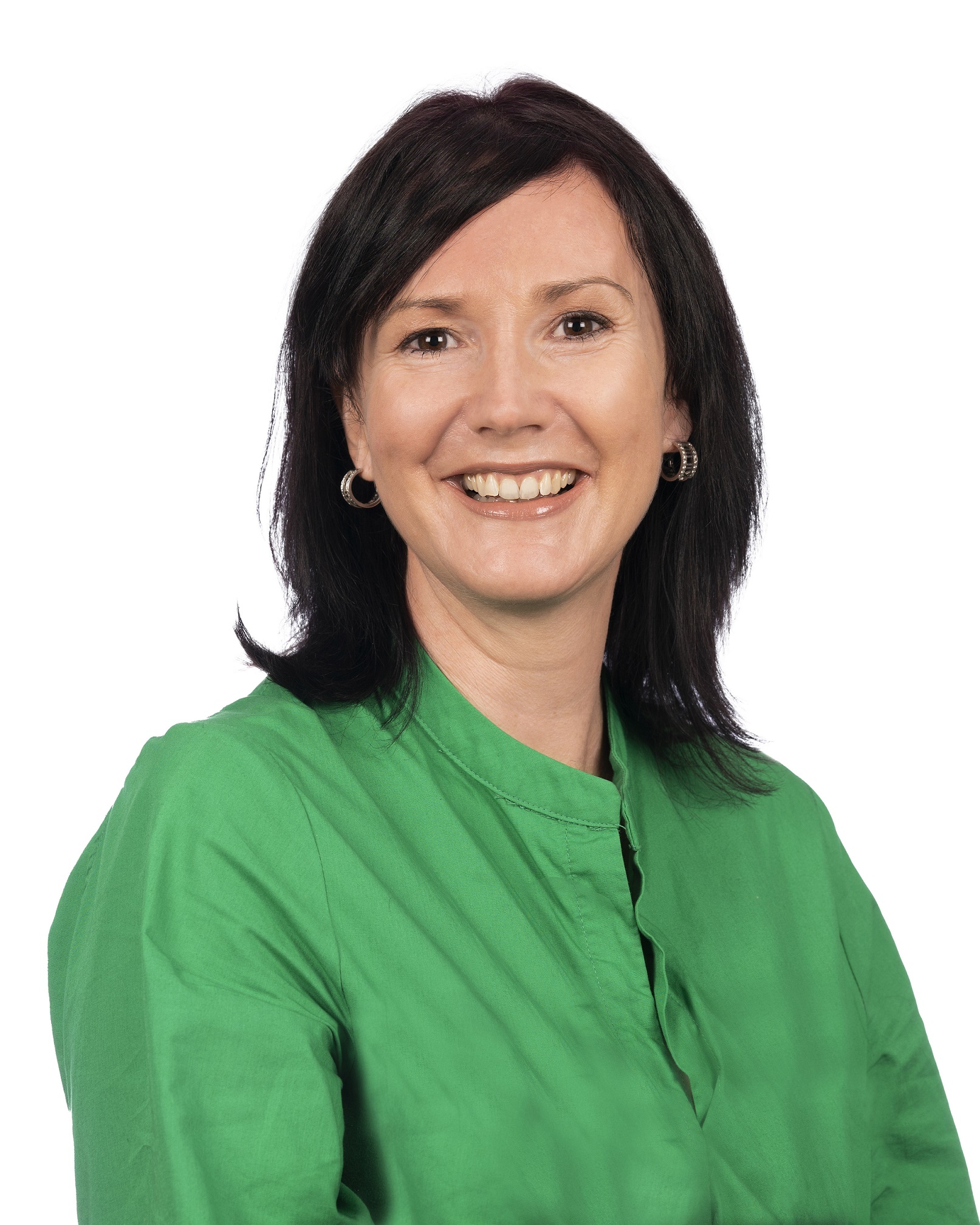 Gloria's professional career spans over 25 years in a variety of roles including Accountant, Business Analyst, e-Risk Consultant and Regional Administration Manager. Gloria leads a national team for a large multinational company and works with others with respect and empathy as she empowers others in her journey.

Gloria holds a Bachelor of Electronic Commerce graduating as Valedictorian, Certificate in Governance and Risk, MAICD and Member of Women on Boards and is actively involved in supporting the Community. Gloria has been the Contact Person for two local Playgroups and remains in contact with many of the families who formed part of these very special communities. Gloria is also a Director on the Council of Ageing Qld (COTA). Gloria's greatest achievement is being the mother to her three beautiful boys.

Gloria feels privileged to be part of such a dynamic, charitable organisation that connects children, families and communities through play and is proud to be an Ambassador for Children's Rights Queensland.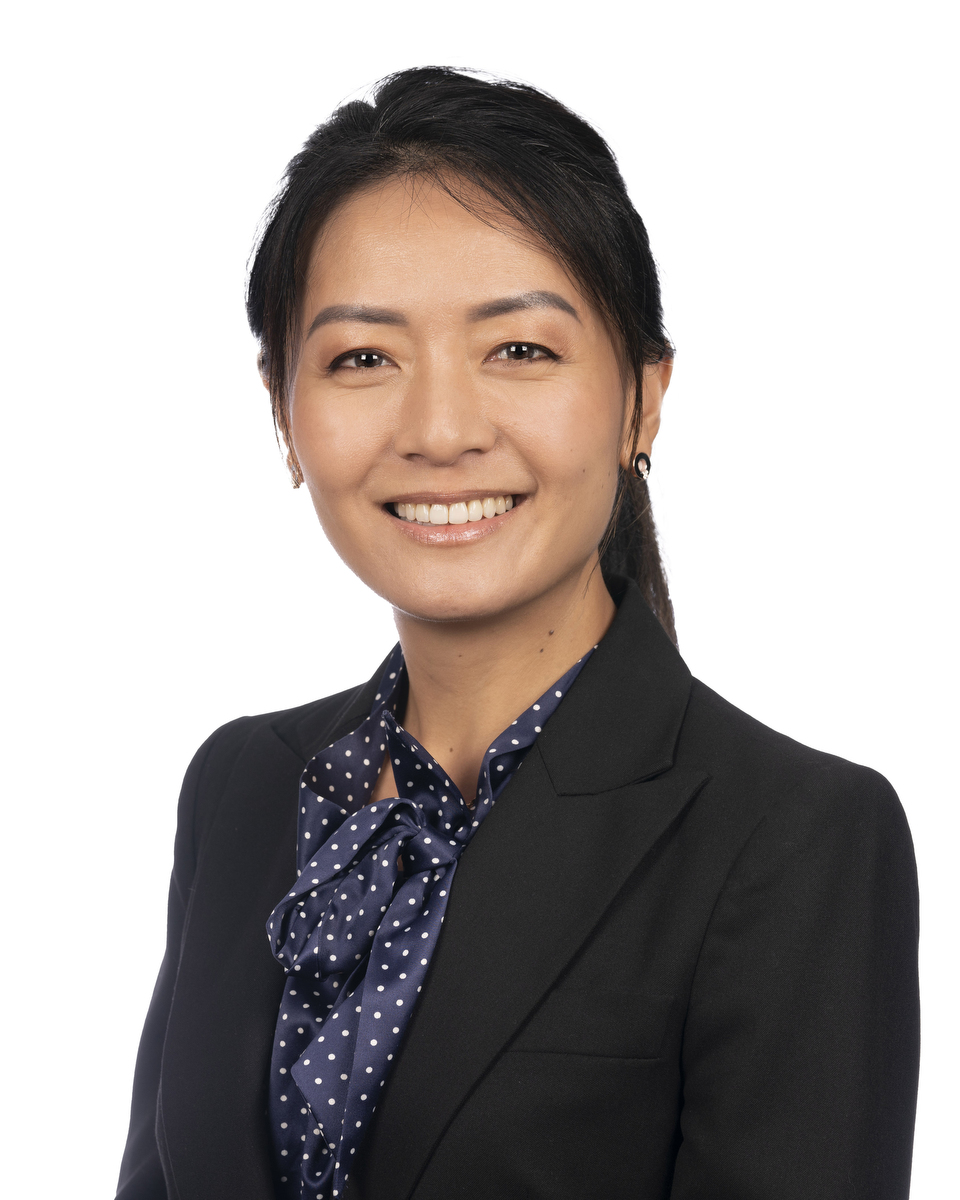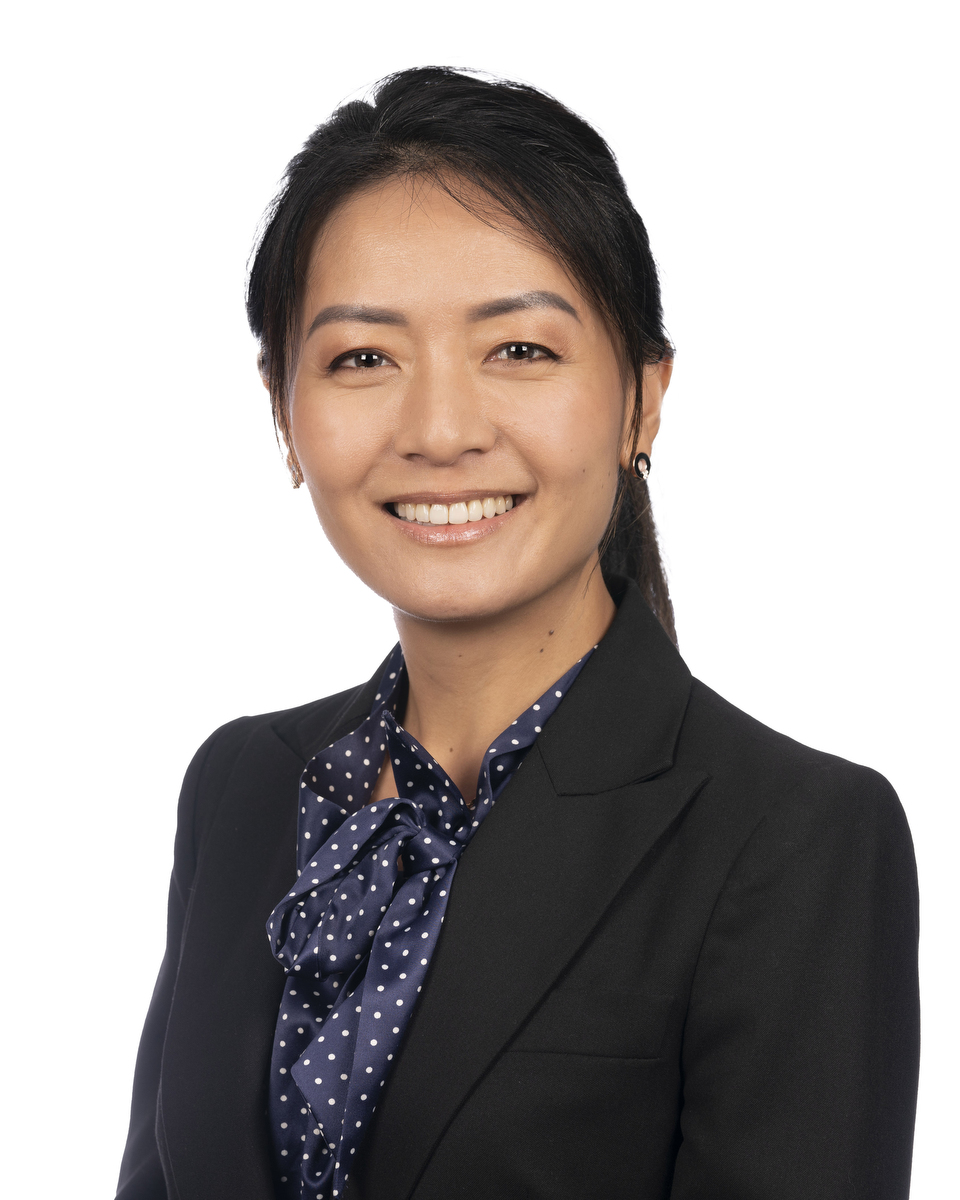 Christine is a Certified Practising Accountant with experience in fast-moving consumer goods, hospitality and services industry, small-to-medium enterprises, and in the not-for-profit sector. She is a Fellow of the Governance Institute of Australia, and Member of Australian Institute of Company Directors, CPA Australia and Queensland College of Teachers. Christine is a mother of four and passionately believes in play-based learning and the beneficial developmental outcomes of playgroups for children, their families and communities.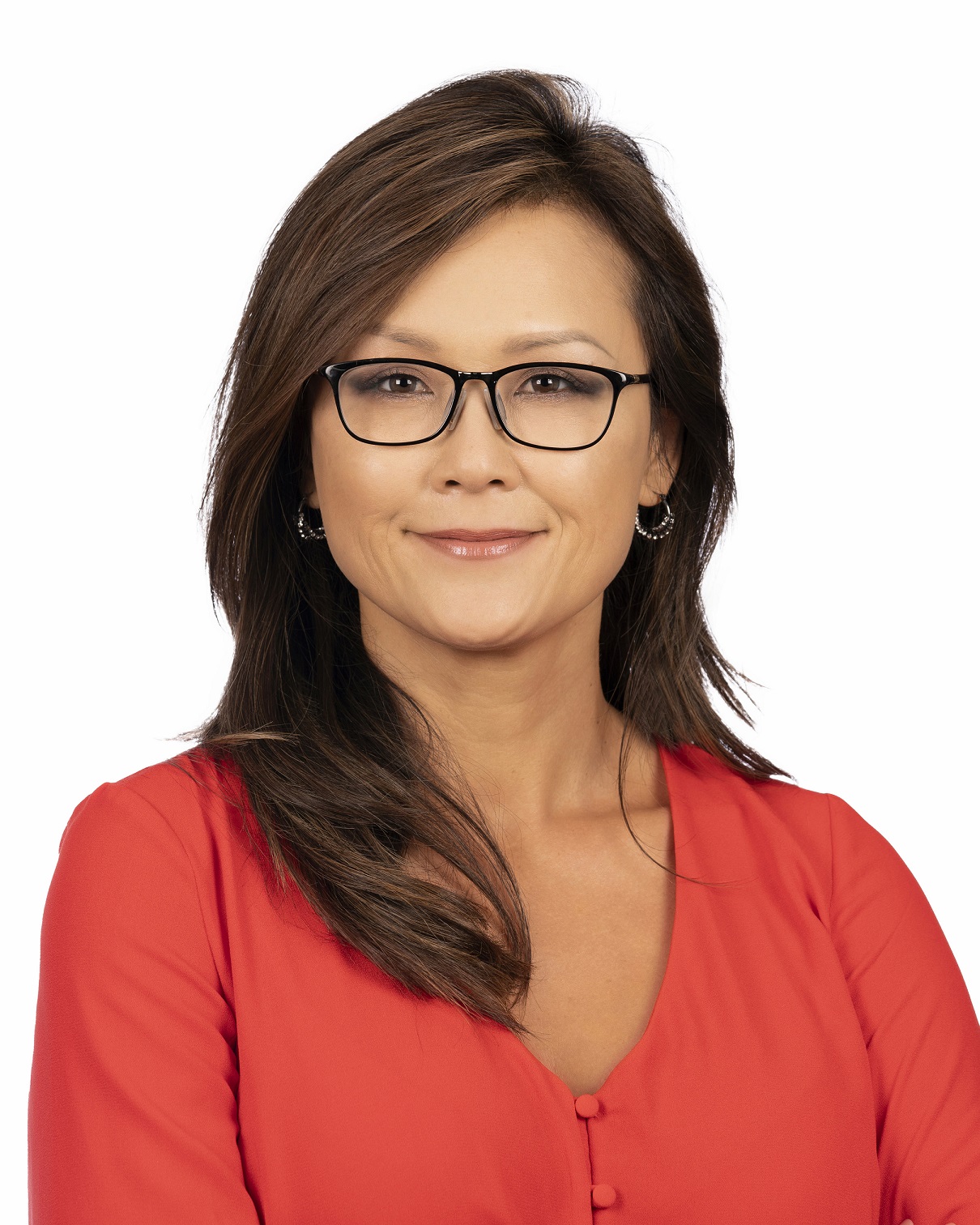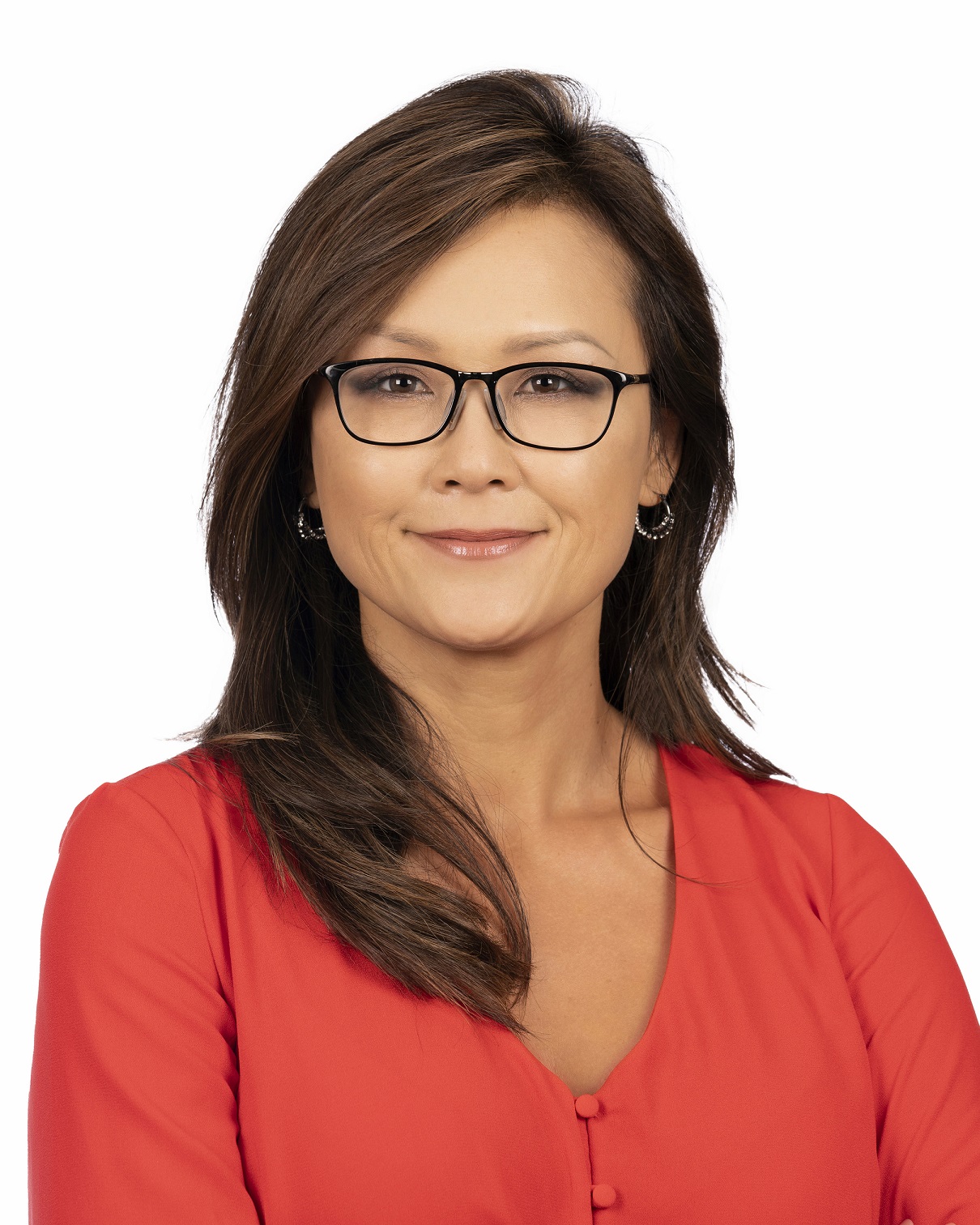 Jane Won


Jane Won is highly qualified marketing and communications strategist with over 20 years' experience in corporate brand and marketing, corporate communications, stakeholder and community engagement, and media relations. She has held senior leadership roles with the State Government, the engineering and construction industry, as well as national media. Jane has significant stakeholder management experience working with a range of external stakeholders including industry, community and not-for-profit organisations, having worked on the community engagement and communications aspects of many major infrastructure projects across Australia and overseas. She holds a Graduate Diploma Company Directors from the Australian Institute of Company Directors (GAICD), and is a member of the International Association of Public Practitioners (IPA2). As a parent, Jane is a strong advocate for child play support for all types of traditional and non-traditional carers such as working mothers, stay-at-home fathers, grandparents, nannies and other family members.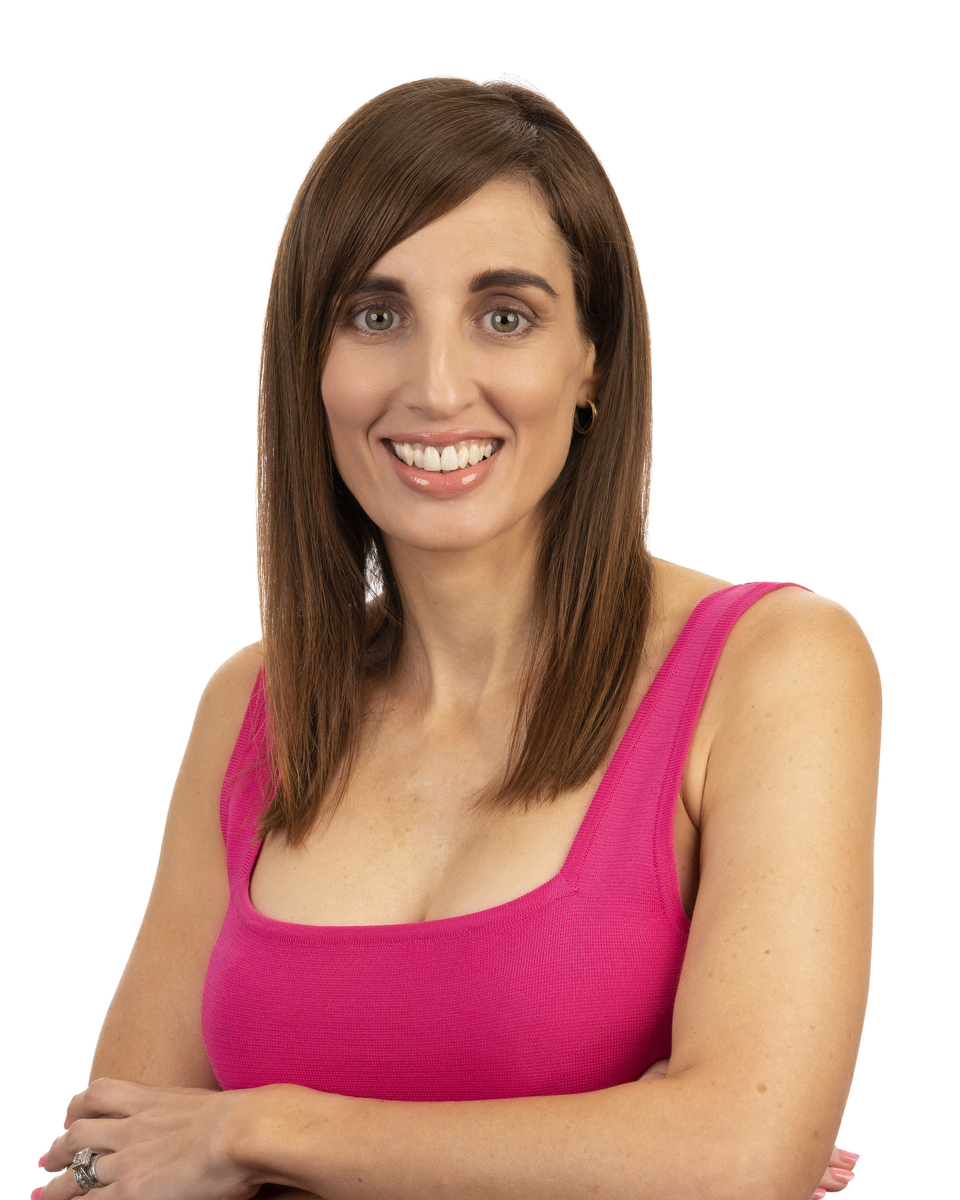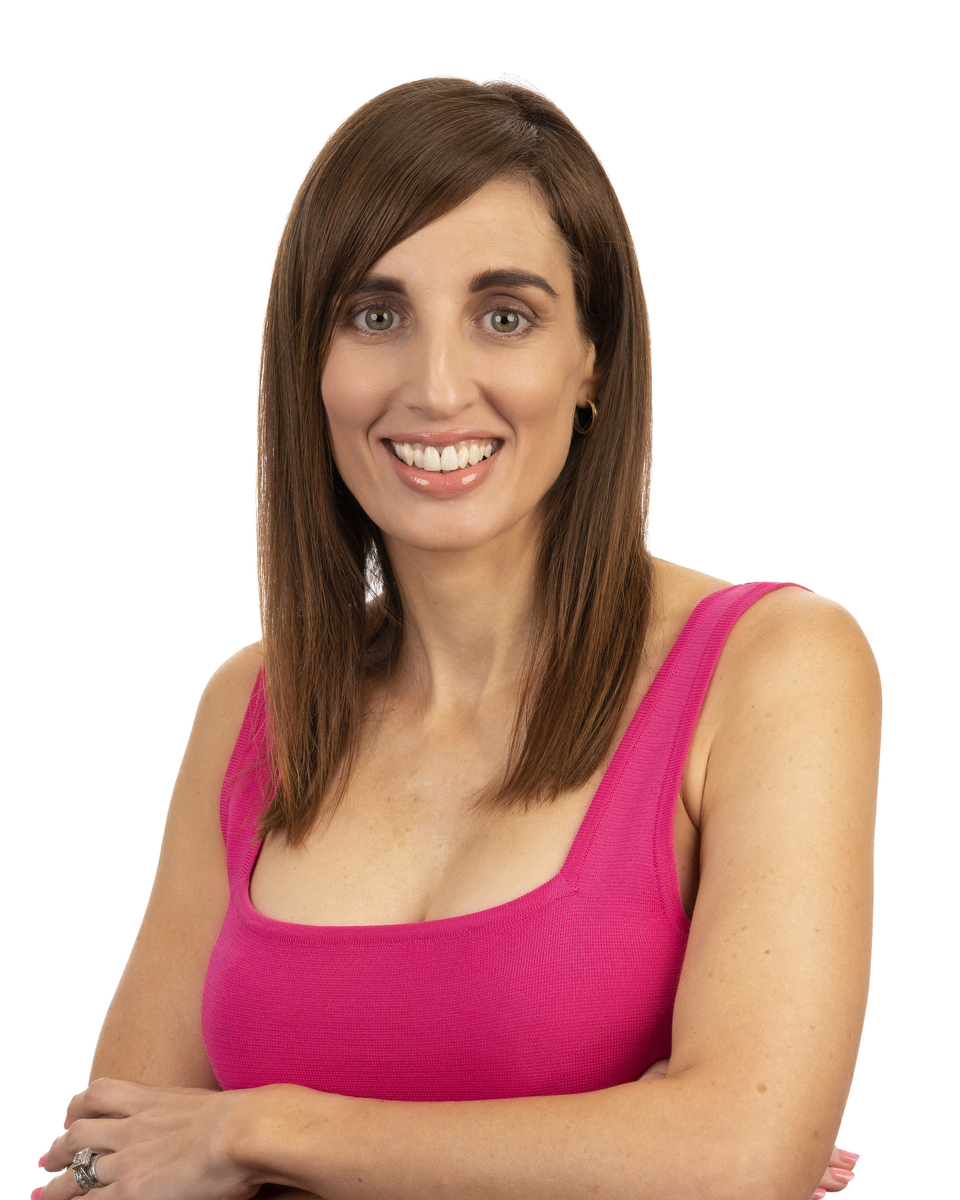 Janice is a certified human resources practitioner and a current member of the Australian Human Resources Institute. With qualifications in psychology, human resources and law, and more recently neuroscience and leadership, she is an accomplished organisational change manager, project manager and transformational leader focused on achieving successful project delivery and sustainable transformation that creates business value. As a mother of two, Janice encourages all organisations working in the early childhood space to research, evaluate and deliver programs where the importance of play is prioritised.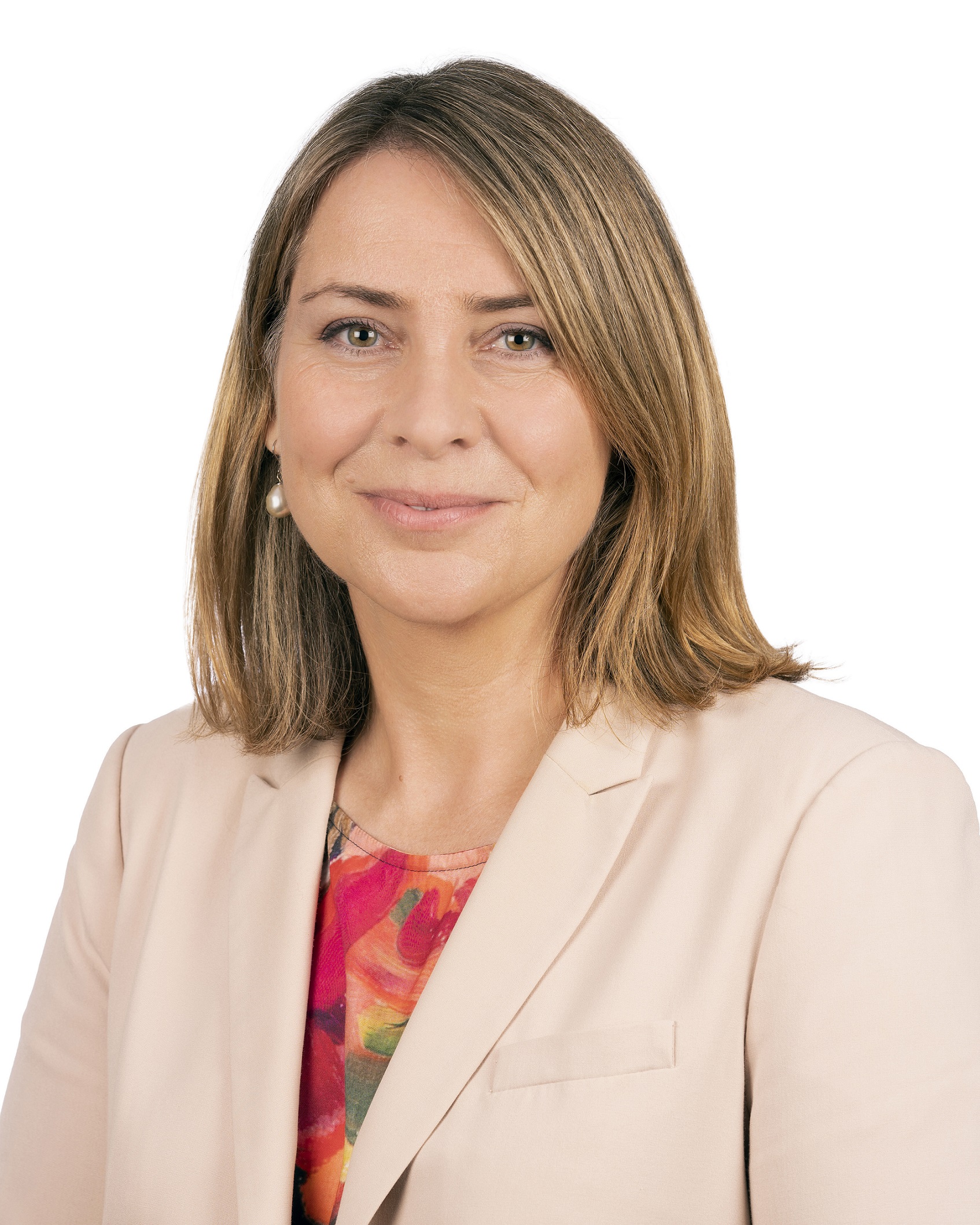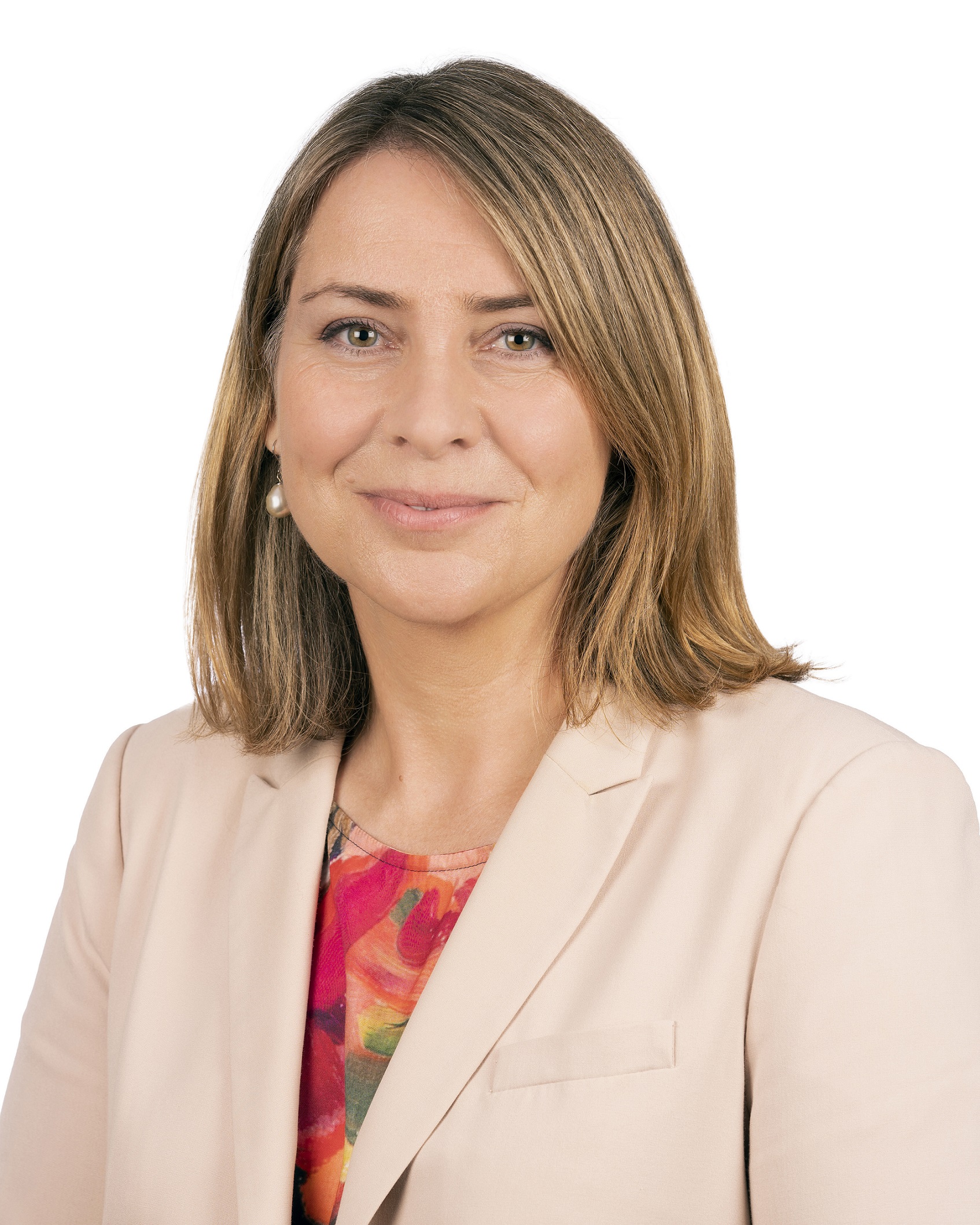 Kirsty Dixon was appointed CEO of Playgroup Queensland in March 2020.

Born and raised in regional Queensland, she is passionate about social justice, education, and health equity for all Australians. Before joining Playgroup Queensland Kirsty held executive roles in local government, community services and healthcare. As an advocate for knowledge-seeking to support her community work, she has completed executive education with the Harvard Business School, London School of Economics, the Australian Institute of Company Directors, and the Governance Institute of Australia. She holds a Bachelor of Arts, Master of Business and Graduate Certificate in Health Science.

Kirsty is a strong supporter of the effectiveness of collective impact, community capacity-building and early intervention programs and feels privileged to be leading Play Matters Australia to grow its positive influence across Australian communities.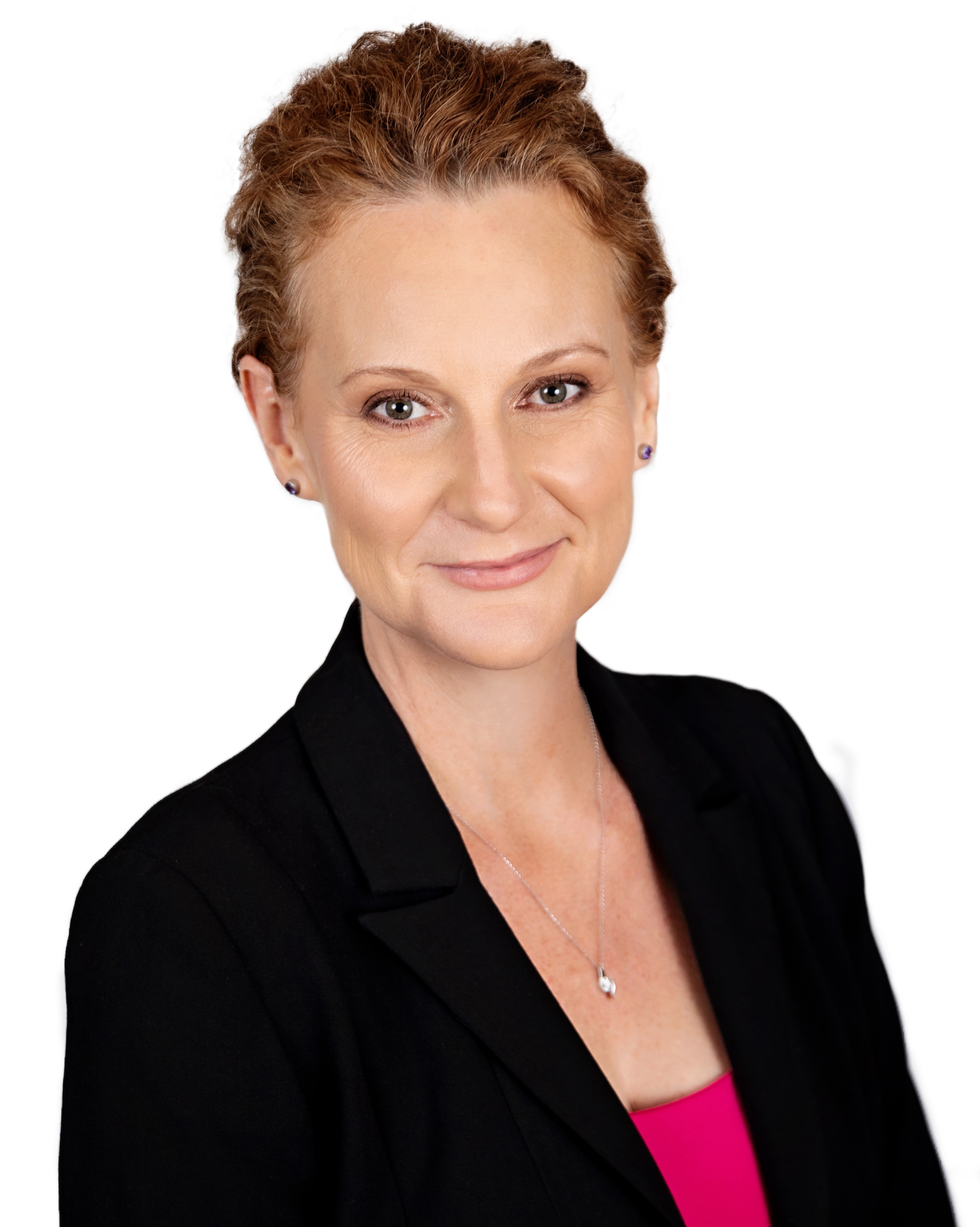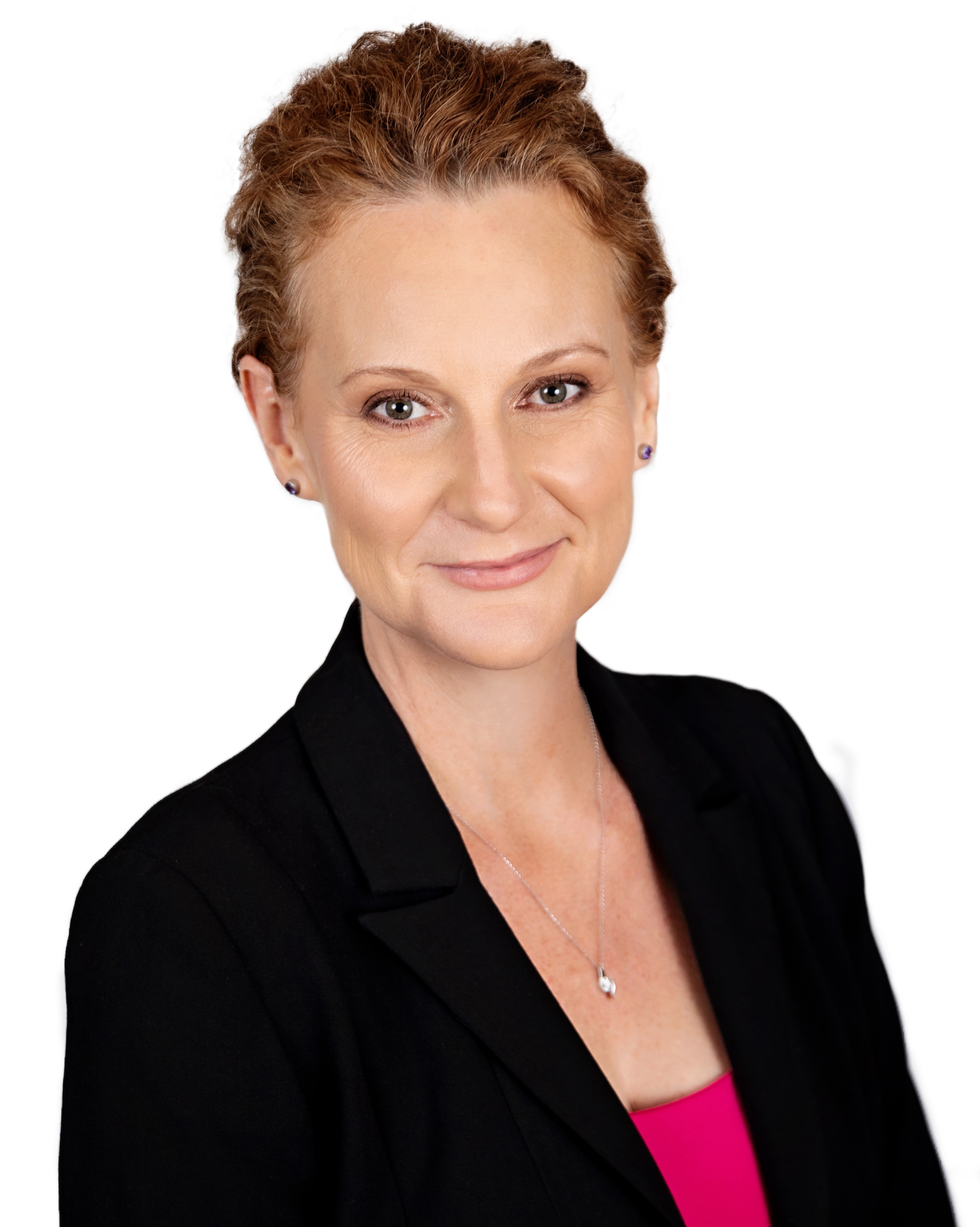 Executive Manager - Operations
Dr. Kate Williams currently leads the Operations and Quality Team at Play Matters Australia. She is an Associate Professor in the School of Early Childhood and Inclusive Education, QUT. Until December 2022, she led the Centre for Child & Family Studies. Kate's research aims to address inequities in health, wellbeing, and educational outcomes that often arise due to early childhood adversity. She is an expert on children's development of self-regulation and the parenting, educational, and intervention contexts that support such, along with the developmental outcomes associated with children's self-regulatory functioning. This includes children's regulation of attention, emotion, executive function, and their sleep behaviours. She is also involved in program evaluation and interested in the measurement of children's development and wellbeing. Kate is also a Registered Music Therapist and so is interested in the ways that music can be used to support children's development. Kate's evidence-based intervention, Rhythm & Movement for Self-Regulation (RAMSR), is delivered by over 1000 adults internationally: www.research.qut.edu.au/ramsr.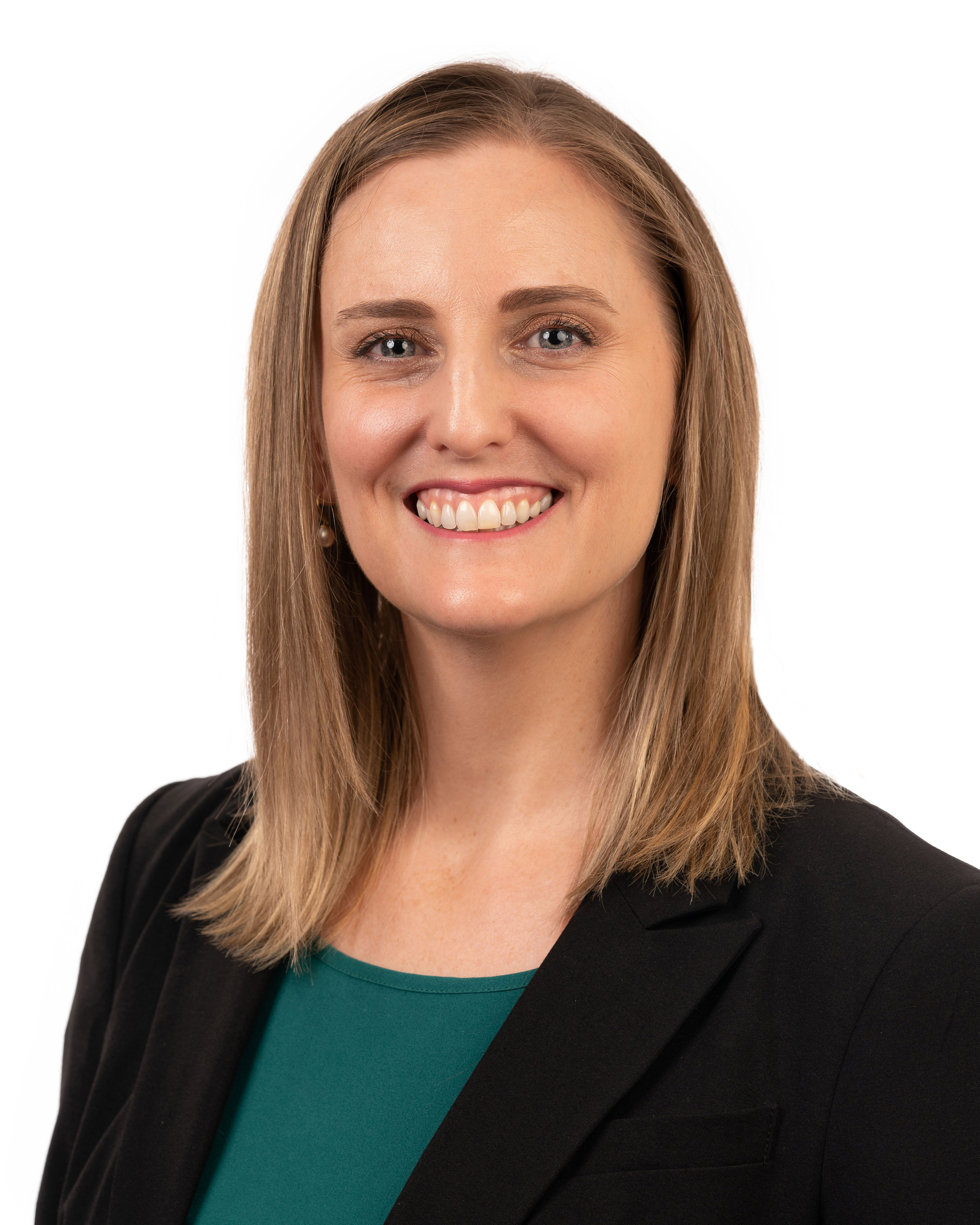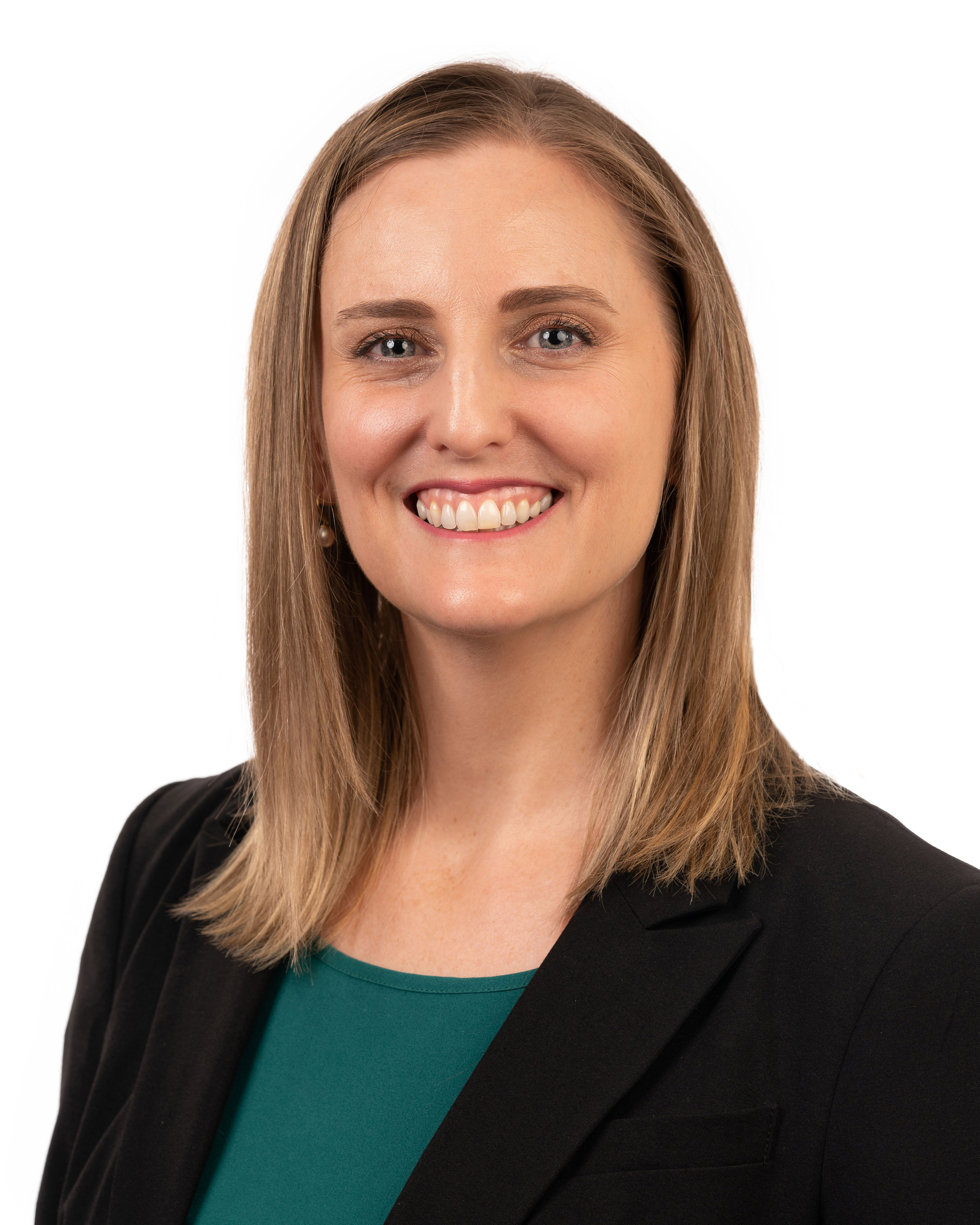 Executive Manager - National Programs
Julia Oreopoulos is Executive Manager - National Programs at Play Matters Australia. She is a Registered Music Therapist with 12 years clinical experience in aged care, palliative care, children's bereavement, trauma/ adolescent refugees, and in early intervention. Julia leads inclusive and therapeutic programs at Play Matters Australia. Her role covers all national programs delivered by the organisation.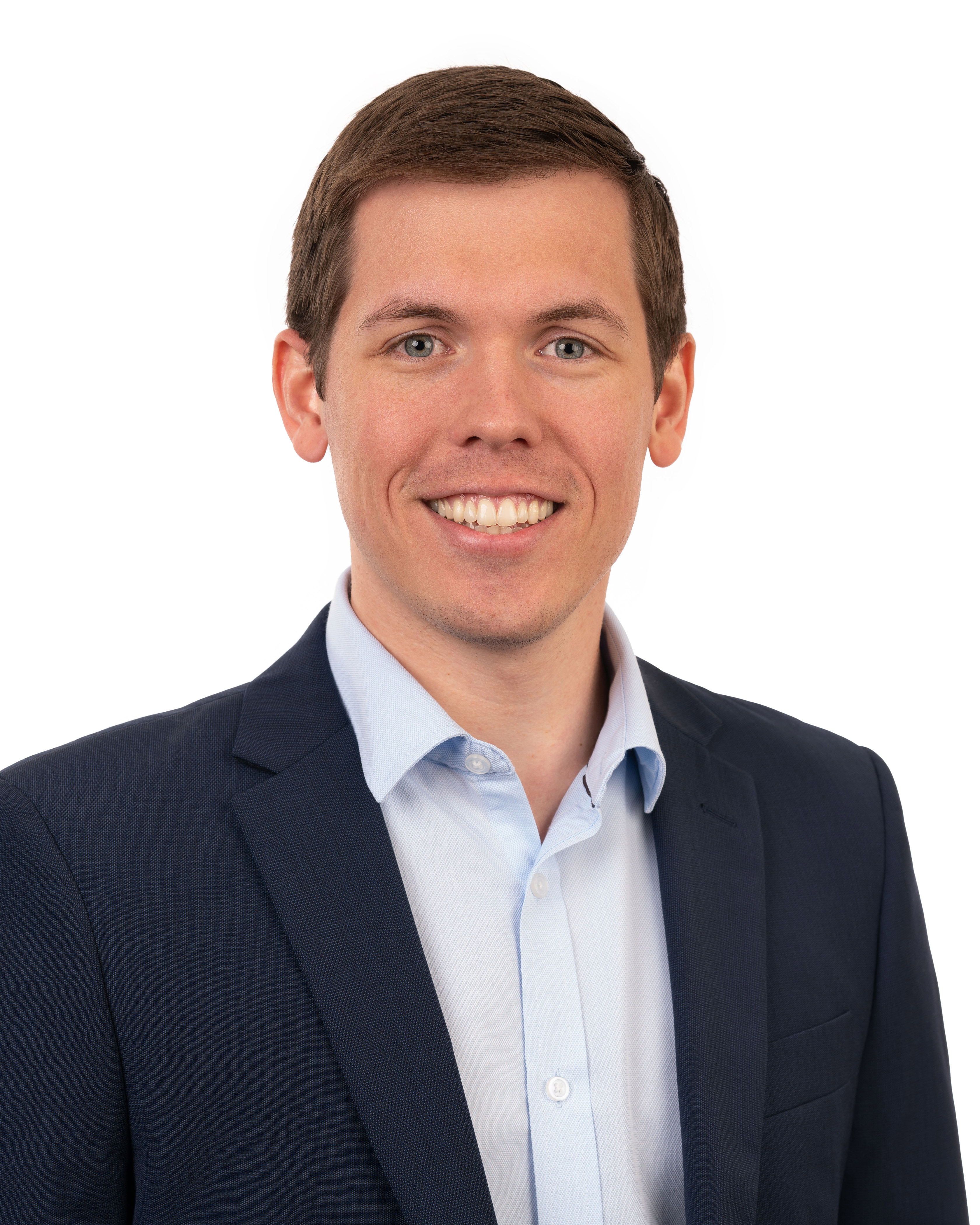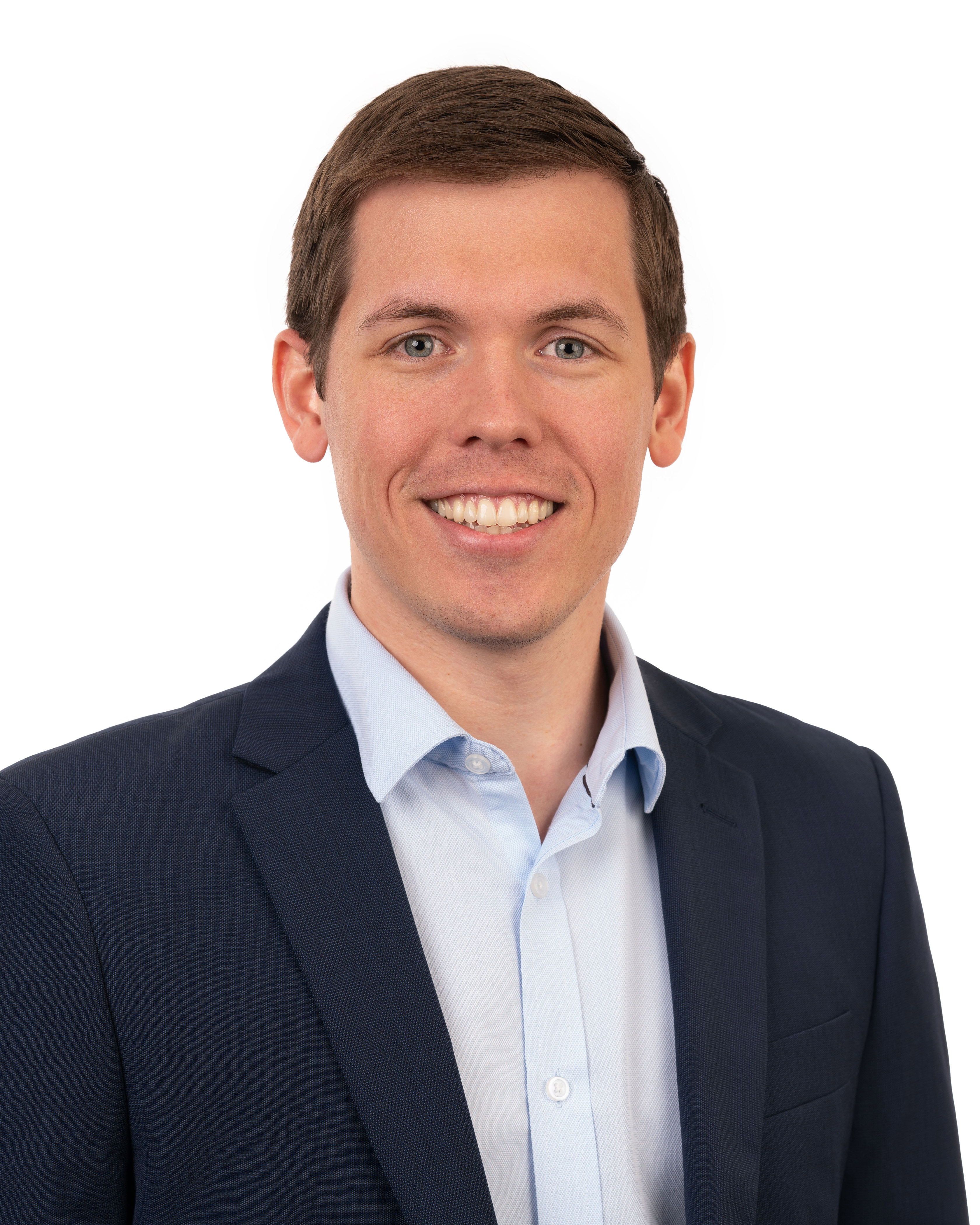 Executive Manager - Brand and Strategy
Dan is Executive Manager – Brand and Strategy at Play Matters Australia. He leads the Brand and Experience team which oversees brand, communications, events, content development and technology. In a volunteer capacity Dan is President of Children's Rights Queensland. He is currently studying a Master of Innovation and Leadership at the University of Queensland. Dan is an advocate for children's rights, play, capacity building and early intervention programs.
Executive Manager - Community and Place-based Programs
Liz Upham is Executive Manager - Community and Place-based Programs. She has worked in the human services sector for over 30 years. Liz has worked for non-government organisations, local, state and federal governments and the university sector. Liz also ran her own consulting business for 12 years, undertaking social policy, research and evaluation projects. Most recently, Liz was a lecturer at two universities in southeast Queensland before commencing her current role at Play Matters Australia. Liz is passionate about community development and opportunities for people to be empowered and to have agency in their own lives.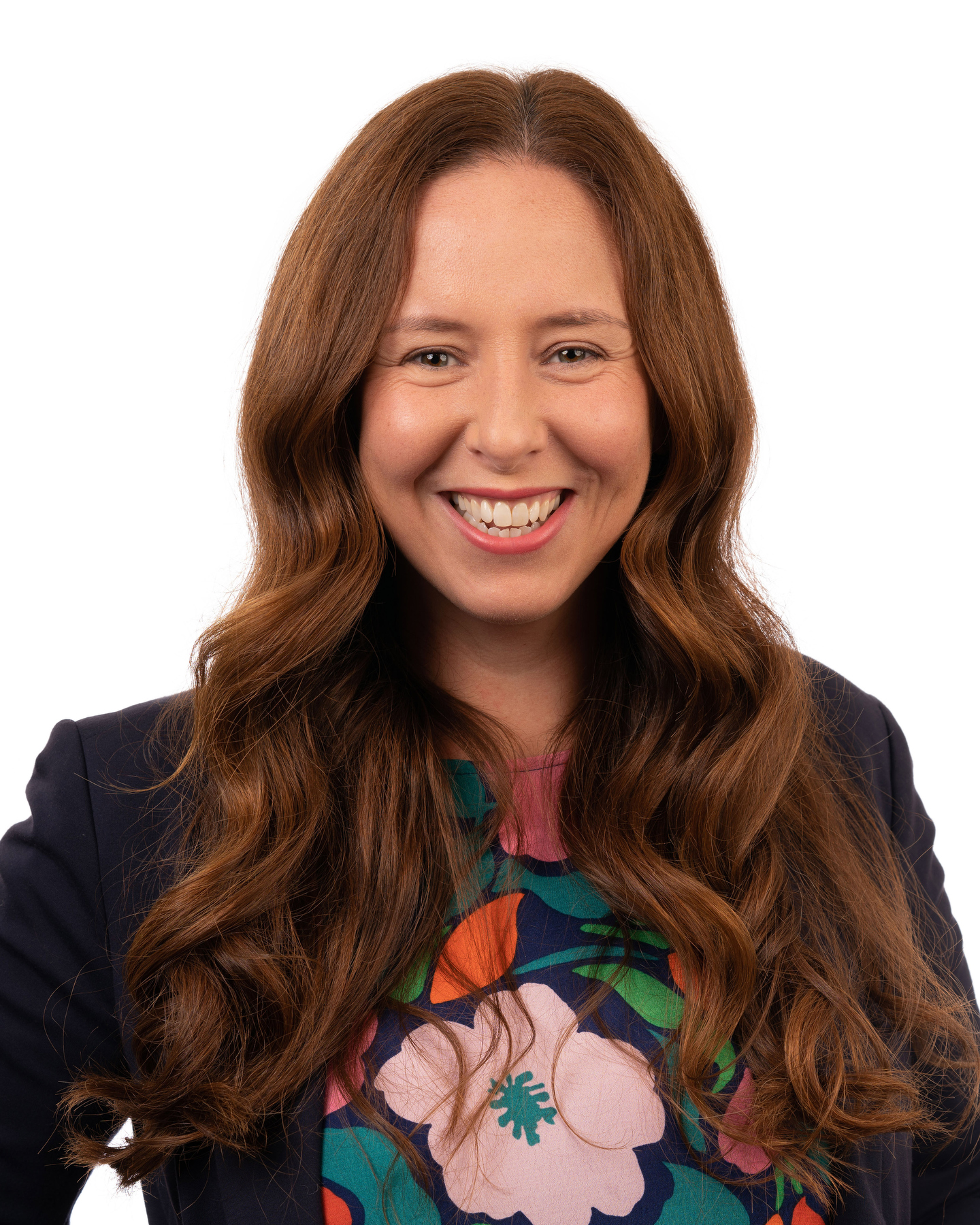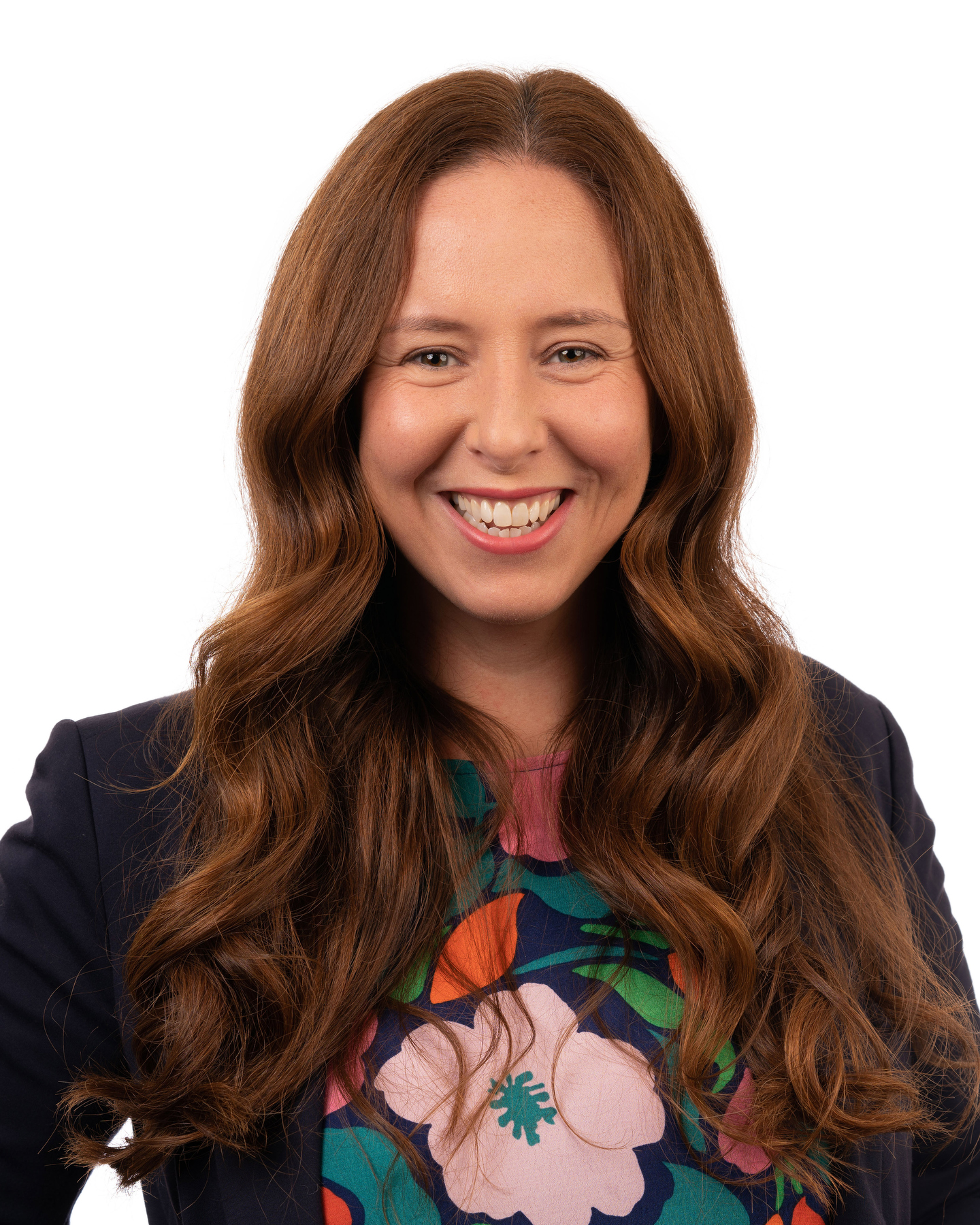 Executive and Projects Officer
Corrine Fry is Executive and Projects Officer.
"Play is the exultation of the possible"
Martin Buber, Philosopher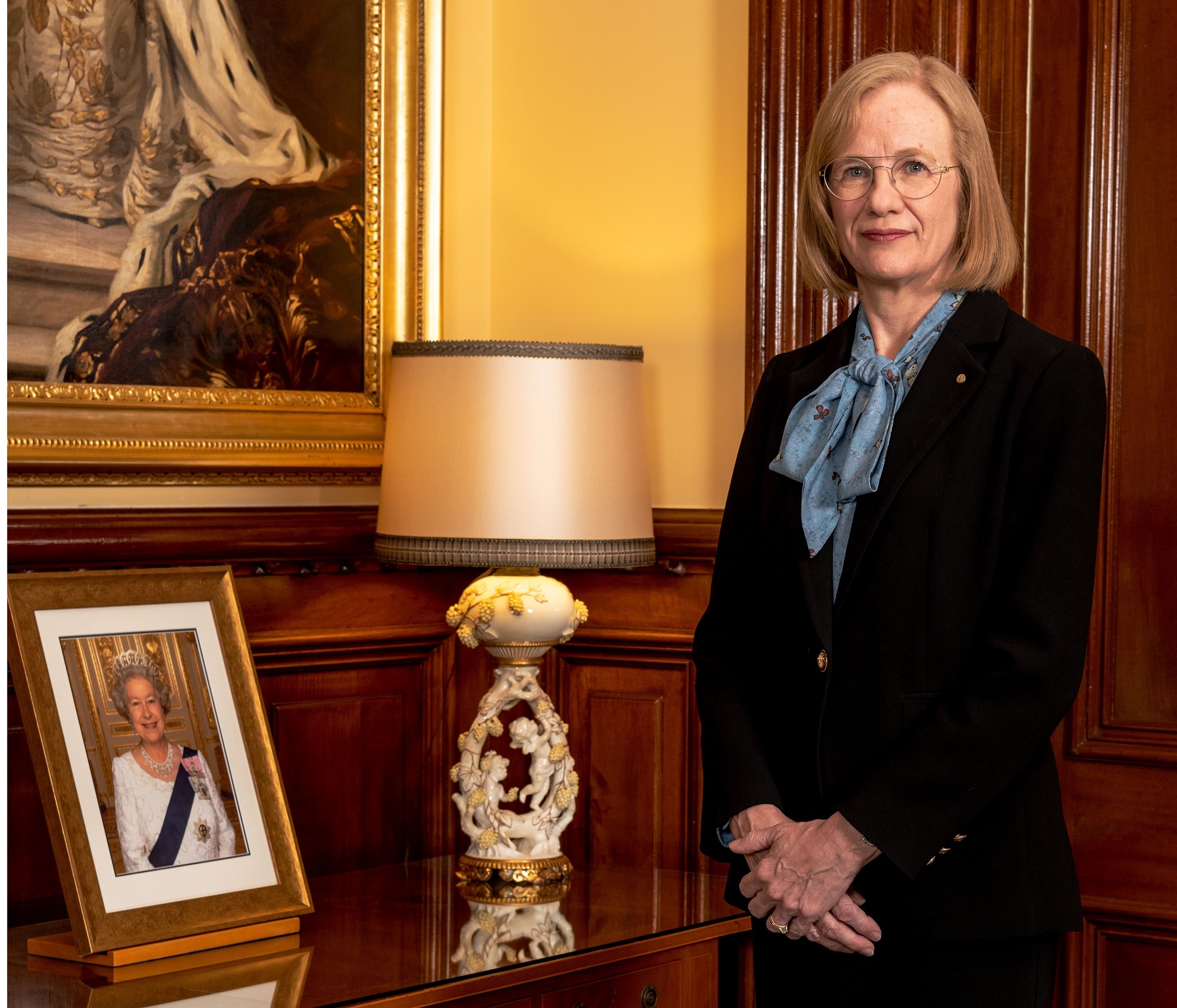 Our Patron
Her Excellency the Honourable Dr Jeannette Young PSM, Governor of Queensland

The Governor was born in Sydney in 1963. After graduating from Medicine at Sydney University in 1986, she commenced her medical career at Westmead Hospital. In 1999, she relocated to Brisbane to take up the role of Executive Director of Medical Services at the Princess Alexandra Hospital, and served on various workforce committees, including as Chair of AMWAC (Australian Medical Workforce Advisory Committee).

In August 2005, the Governor was appointed to the role of Chief Health Officer for Queensland, with responsibility for leading the State's preventative health and public health agendas, including response to public health emergencies. In January 2020, when the COVID-19 virus outbreak was declared a pandemic, the Governor became the State Health Incident Controller.

Her Excellency was sworn-in as the 27th Governor of Queensland on 1 November 2021. The Governor is a strong advocate for play and the work that Play Matters Australia does for families.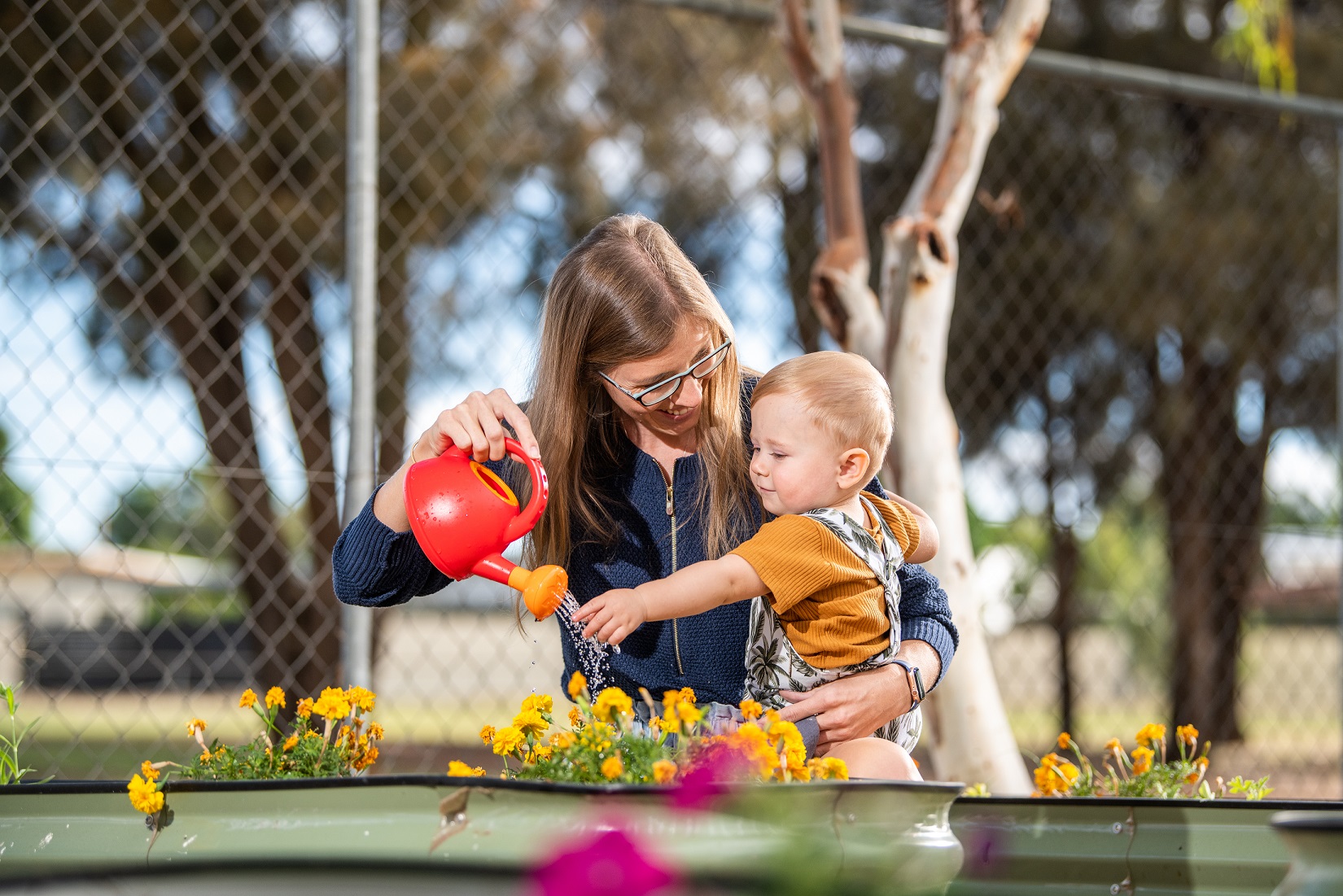 Why Play Matters
Play truly matters in developing resilient children and families to ensure health and wellbeing for their whole life. Play is how children learn and grow and is a key element of early childhood development. It provides a foundation for lifelong learning and wellbeing.