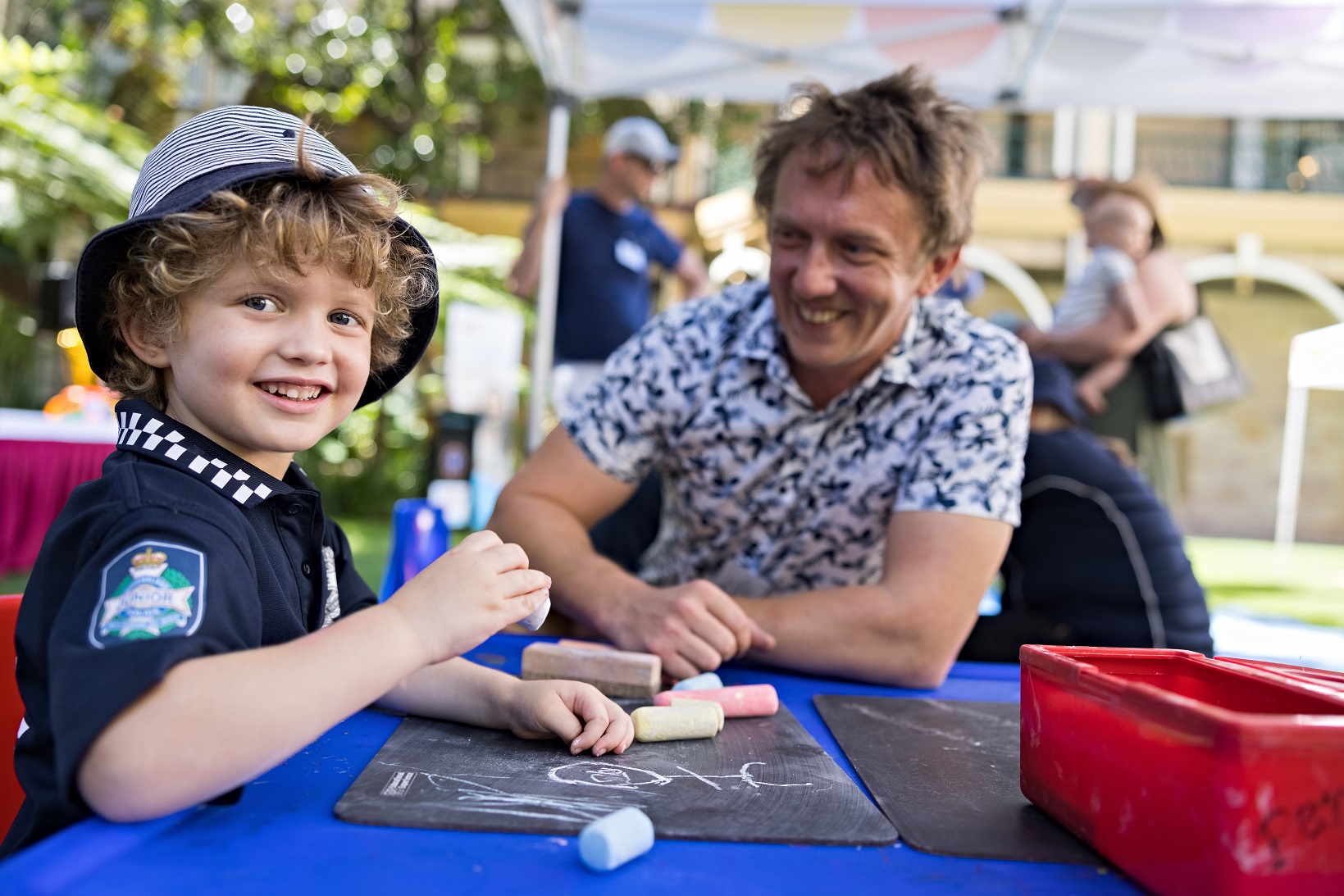 School Readiness
Play Matters > School Readiness
The start of formal schooling is an important milestone in a child's development. Play Matters Australia delivers a range of programs that support both children and parents to prepare for this transition.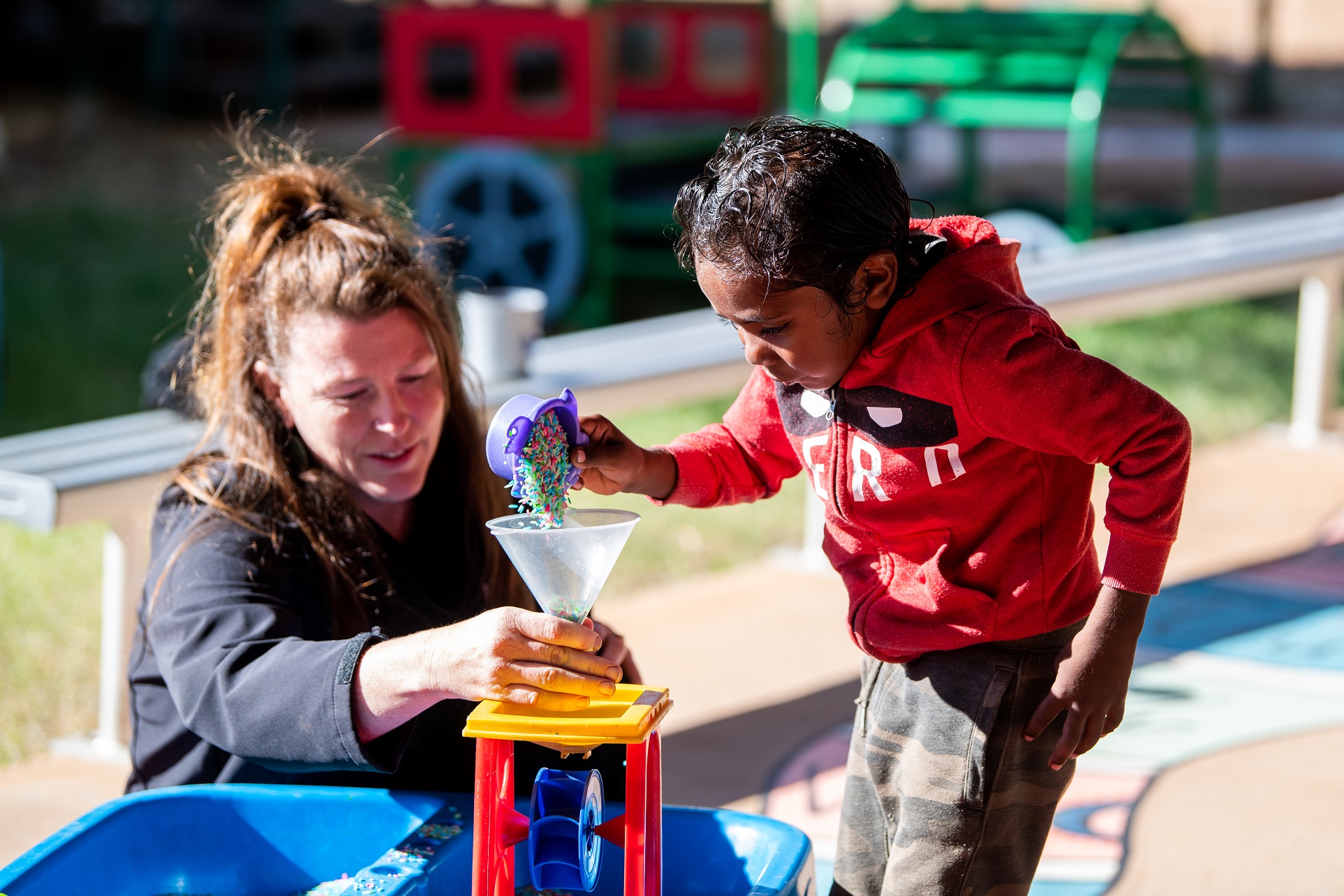 Overview
School readiness refers to a range of important developmental skills that can positively support children's preparedness to enter formal schooling.

In addition to playgroups, Play Matters Australia offers programs designed to support families with children aged 4-5 years to prepare their children for entry into formal schooling.

Program activities and interventions focus on developing skills across developmental domains including physical, social, emotional, cognitive, and communication. Our goal is to support the development of these skills in children, and to empower parents in their role as their child's first teacher.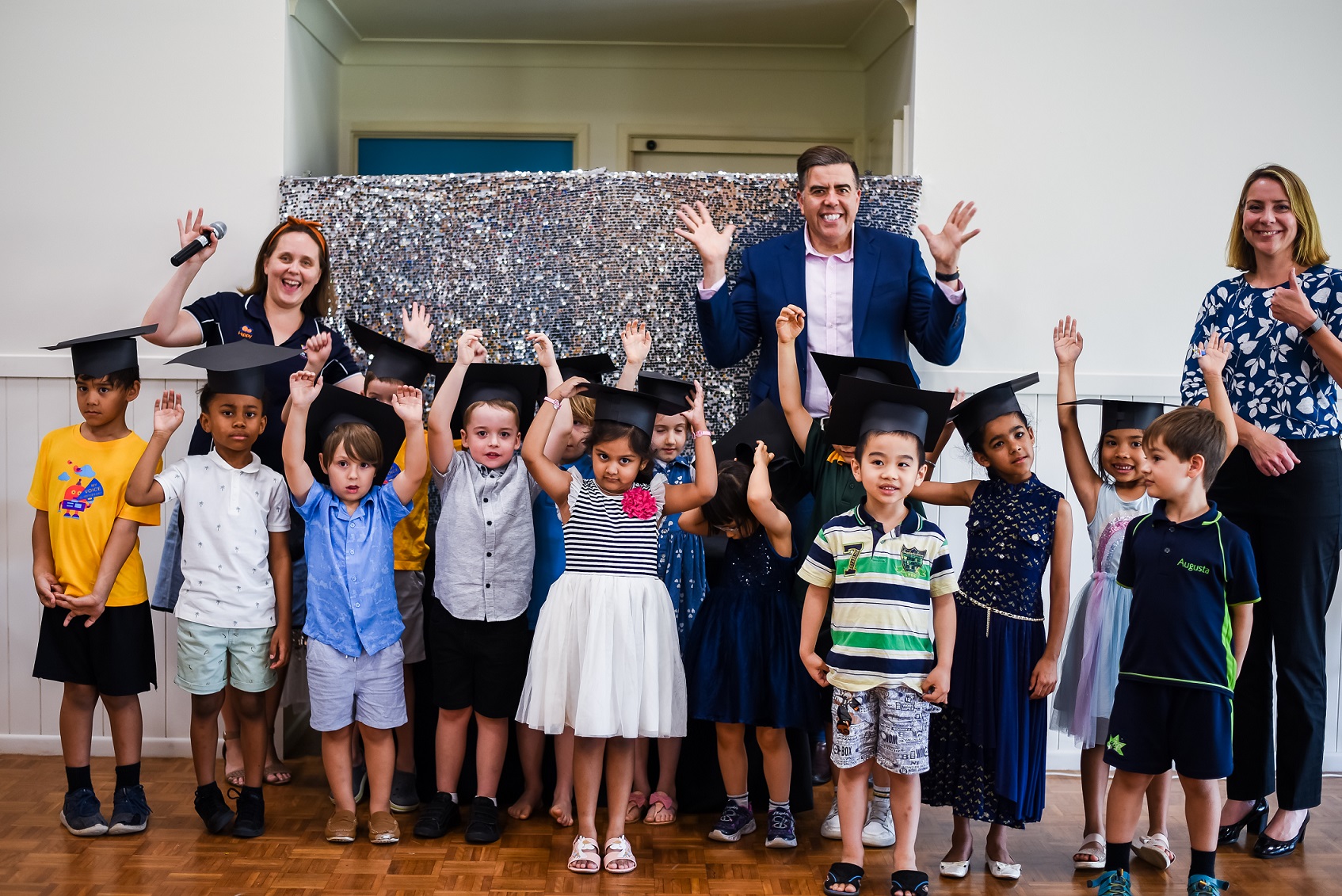 HIPPY
The Home Interaction Program for Parents and Youngsters is a free, home-based parenting and early childhood enrichment program that helps children and parents get ready for school. The two-year program aims to encourage parents to become more involved in their child's learning. Home tutors support parents/carers to be their child's first teacher using structured materials and activities.

HIPPY is delivered in disadvantaged communities for families who have young children aged 4 and 5 years. Play Matters Australia currently coordinates a HIPPY site located in Goodna, Queensland.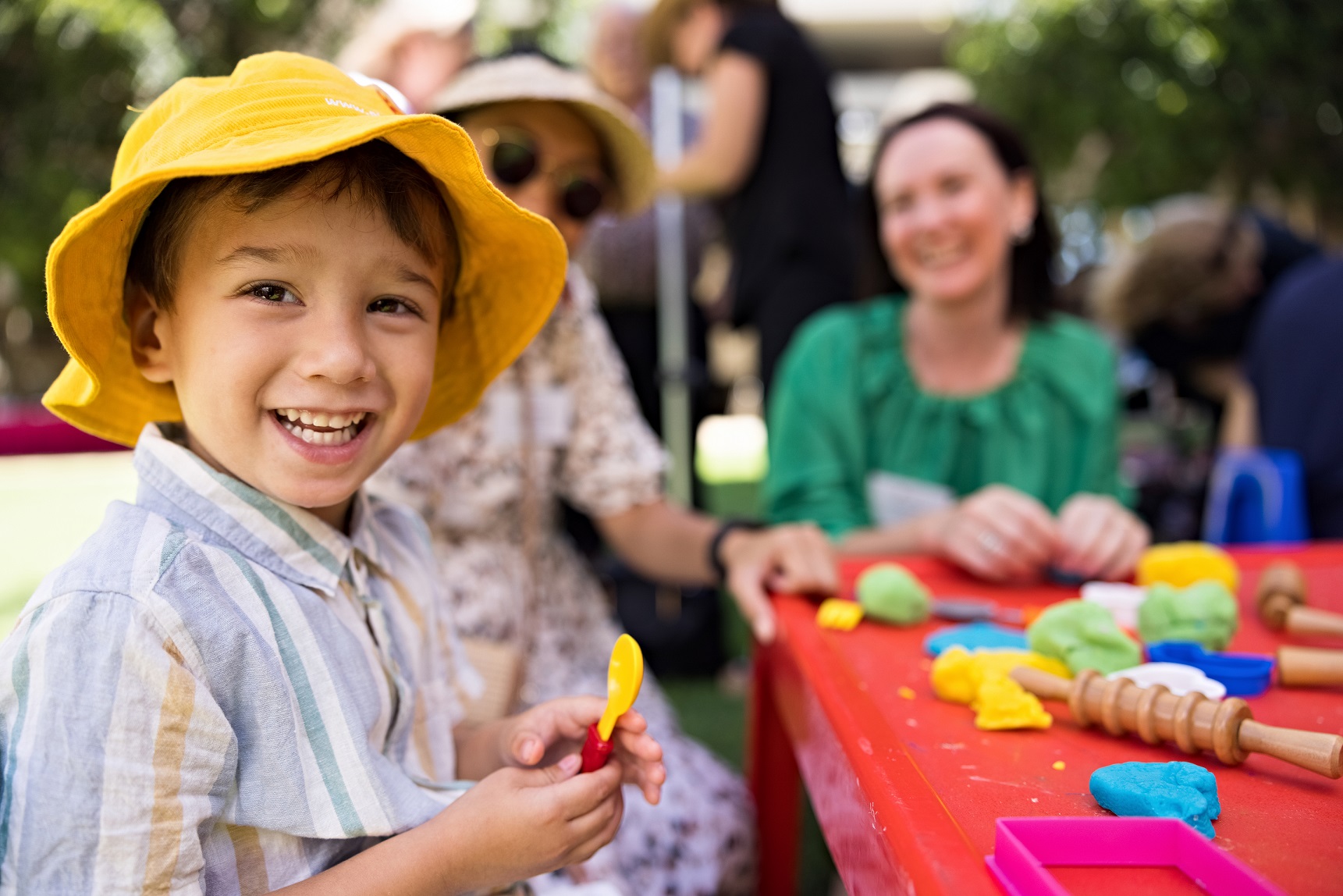 Step into Prep
Step into Prep is an 8- or 16-week, term-based program. The program uses a playgroup format to builds children's social and emotional skills as they transition to formal schooling.

This occurs through engaging in age and developmentally appropriate learning games and routines using the Abecedarian Approach Australia (3a).

Step into Prep creates opportunities to experience the school environment and to build relationships with teachers before formal schooling.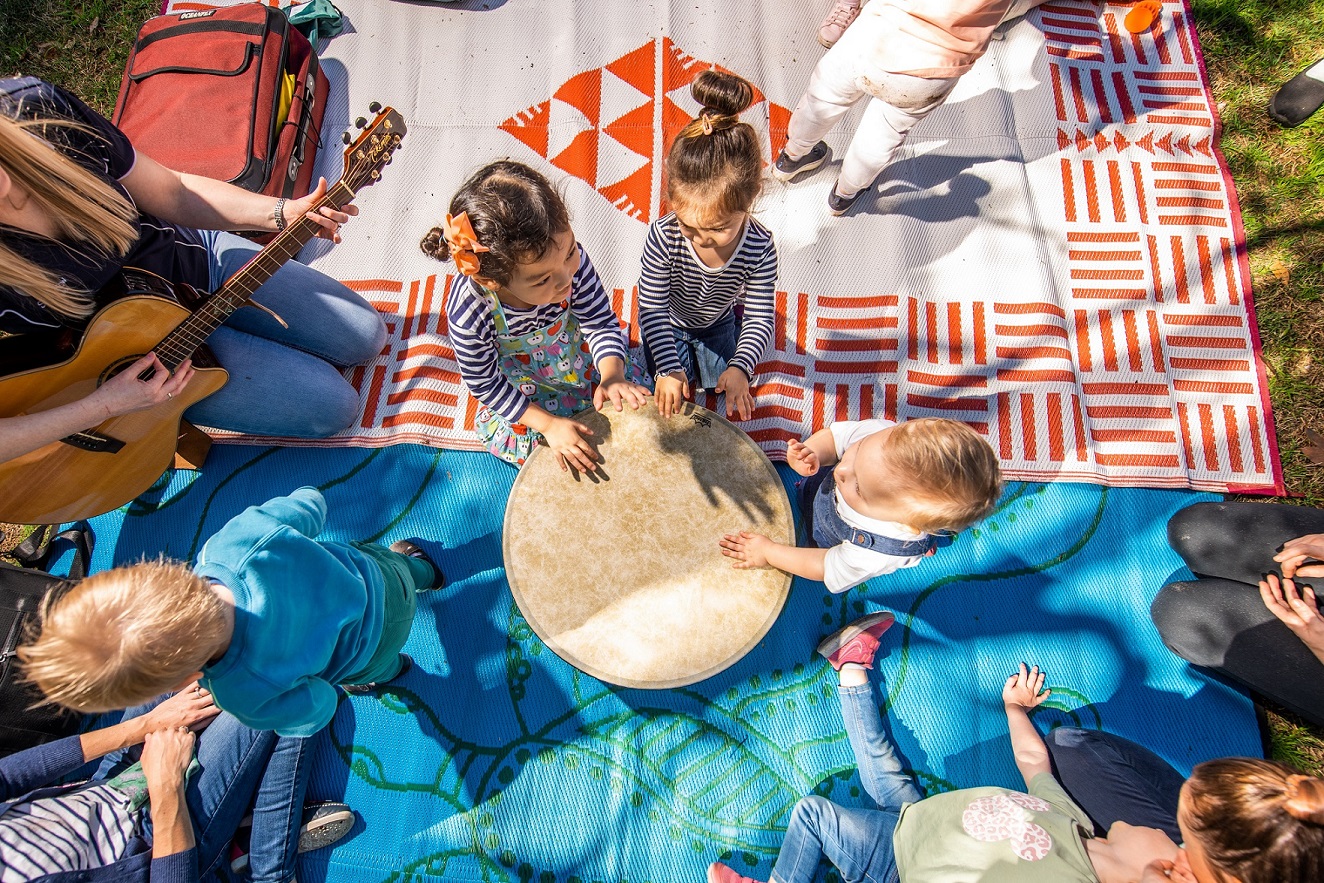 Sing&Grow Off to School
Off to School draws from the inherent qualities of music for addressing all aspects of child development. The program develops skills in parents to recognise their role in supporting their child through a positive transition to school the following year.

Off to School is run in various locations across Australia, most commonly in partnership with other community organisations, schools, and early childhood centres.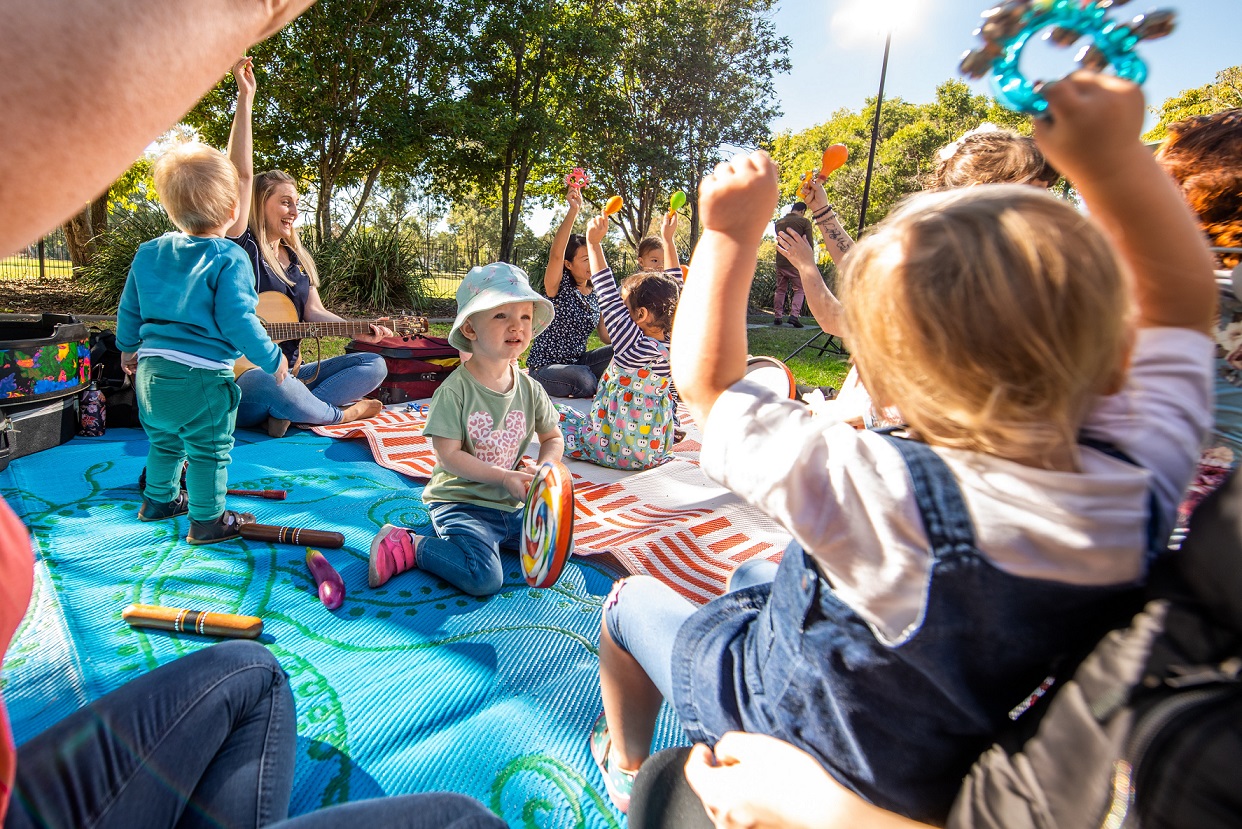 Victoria School Readiness Funding
School Readiness Funding is a Victorian Government needs-based funding initiative that provides funding to address educational disadvantage and supports children's development. Kindergarten programs are allocated funding for the purchase of high-quality items from a menu of evidence-informed programs and supports (the menu). Sing&Grow is an approved provider on the School Readiness Funding Menu.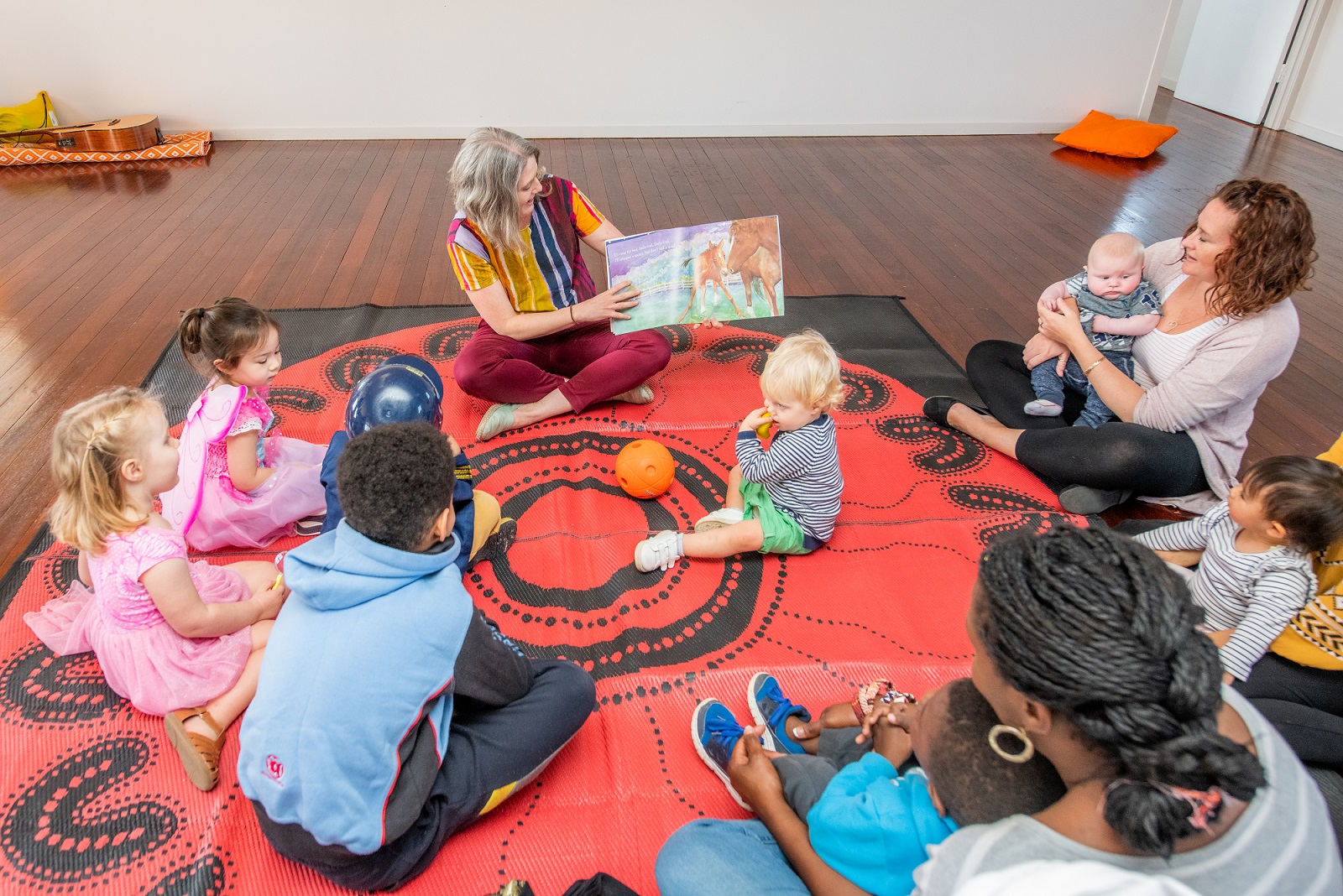 Connect and Grow
Connect and Grow is a free, nine-week program run during school term time using a playgroup format. The program is delivered by a trained facilitator and uses elements from three evidence-based programs: the Abecedarian Approach Australia (3a), Have Fun Be Healthy, and Sing&Grow.

The program aims to help families connect to their local communities and experience and participate in play while supporting parents' capacity and capability through play.

The program is delivered in Rockhampton, Central Queensland, to families with children aged 0-5 years.
"Play is the work of the child"
Maria Montessori (Physician and Educator)