How can we help you?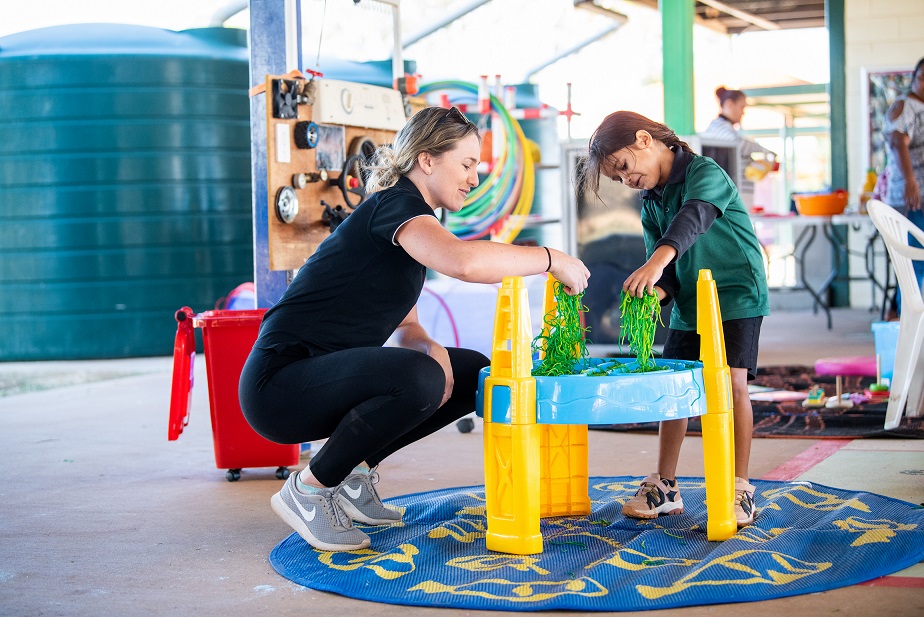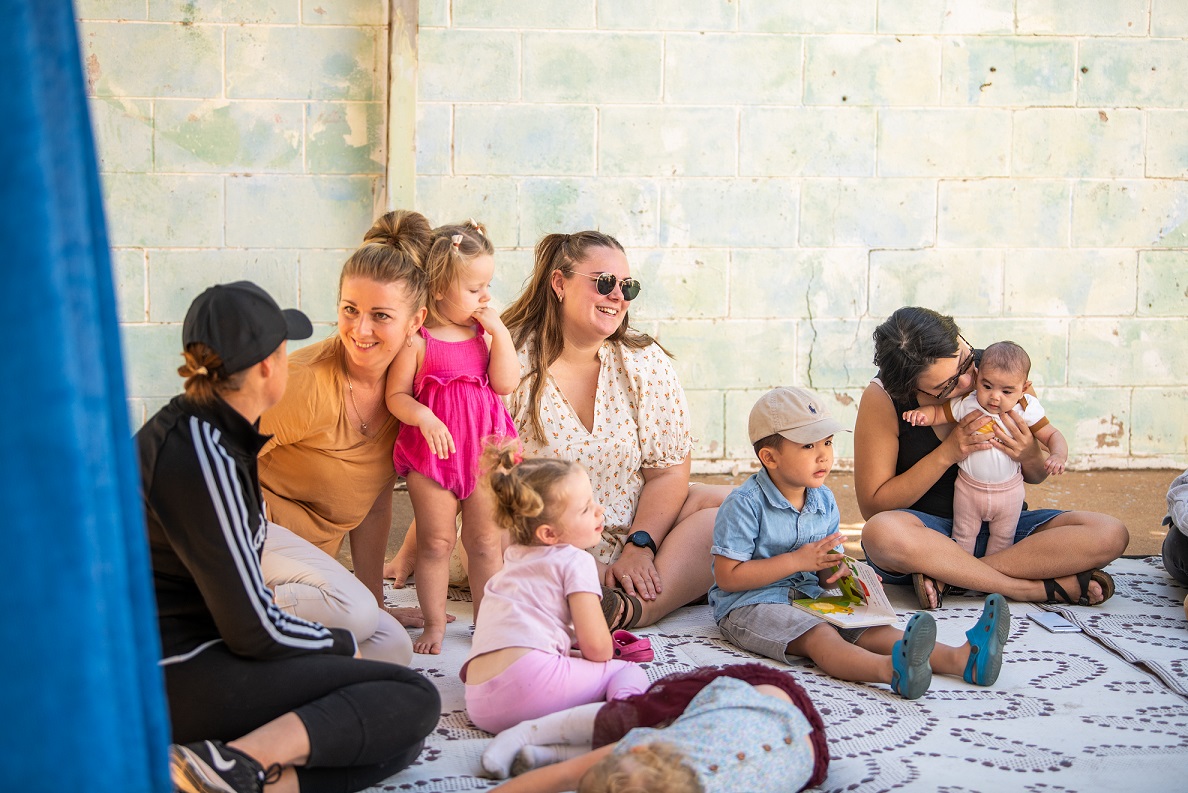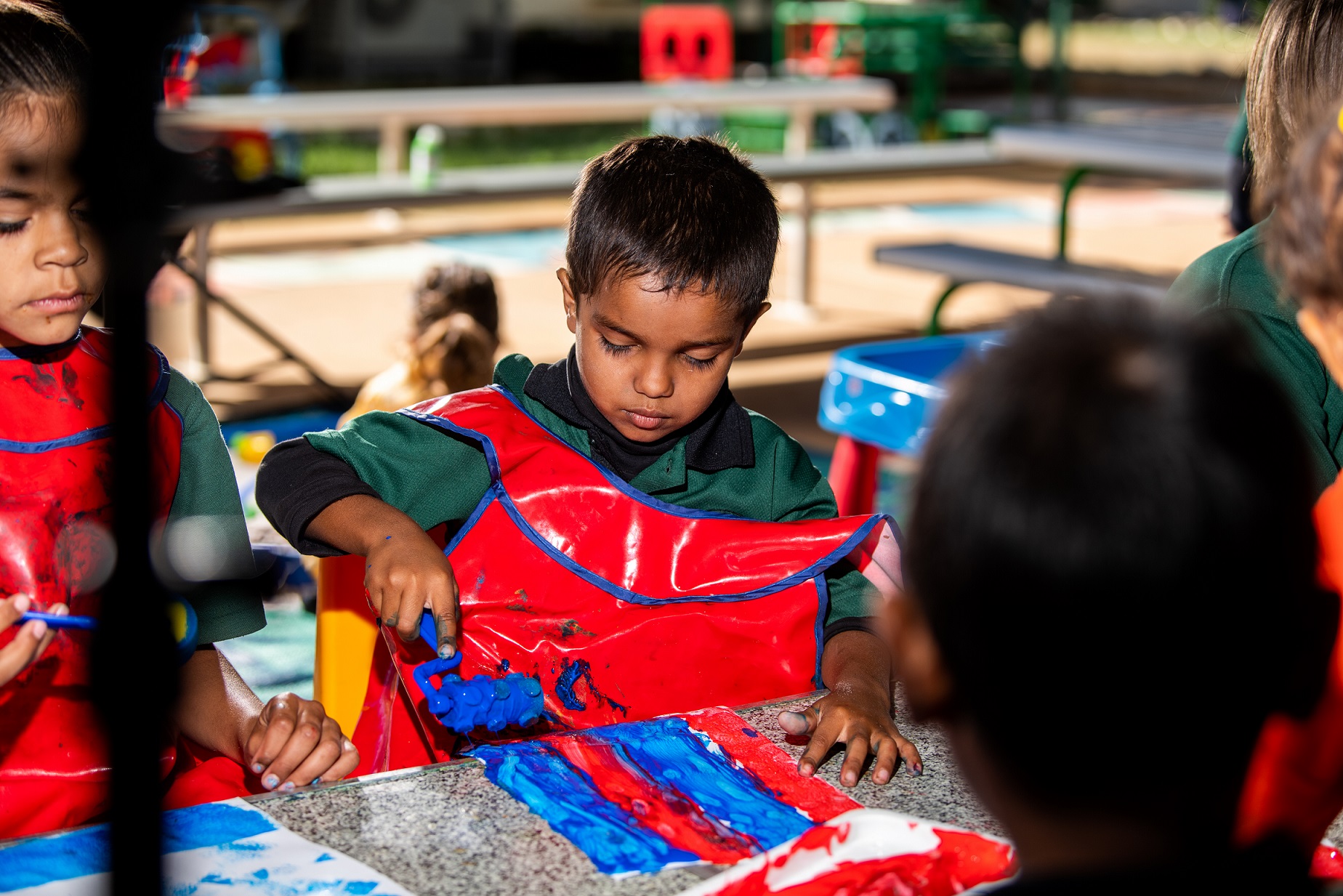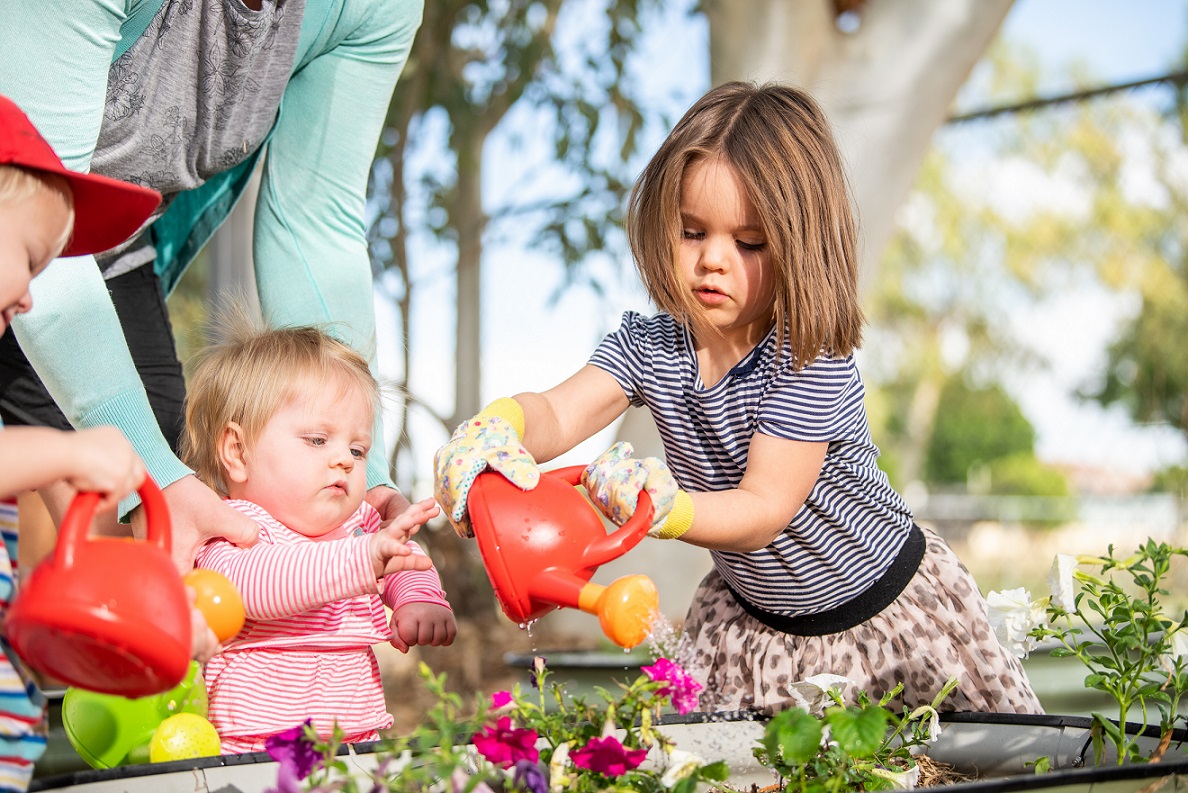 The Heart and Science of Play

Founded in 1973, Play Matters Australia
supports children and families to build
relationships, skills, and confidence through
play. We are a national company with staff in
every state and territory in Australia.


Our Brand
In 2020, Playgroup Queensland and Sing&Grow Australia recognised the need for change. The Playgroup Queensland brand created confusion and did not match our expertise, passion, and commitment to community connection and play.

Play Matters Australia was developed as the group masterbrand replacing Playgroup Queensland. In 2022, this was unveiled along with new digital platforms and membership offerings for families, communities and organisations.
"Play is our brain's favourite way of learning"
- Diane Ackerman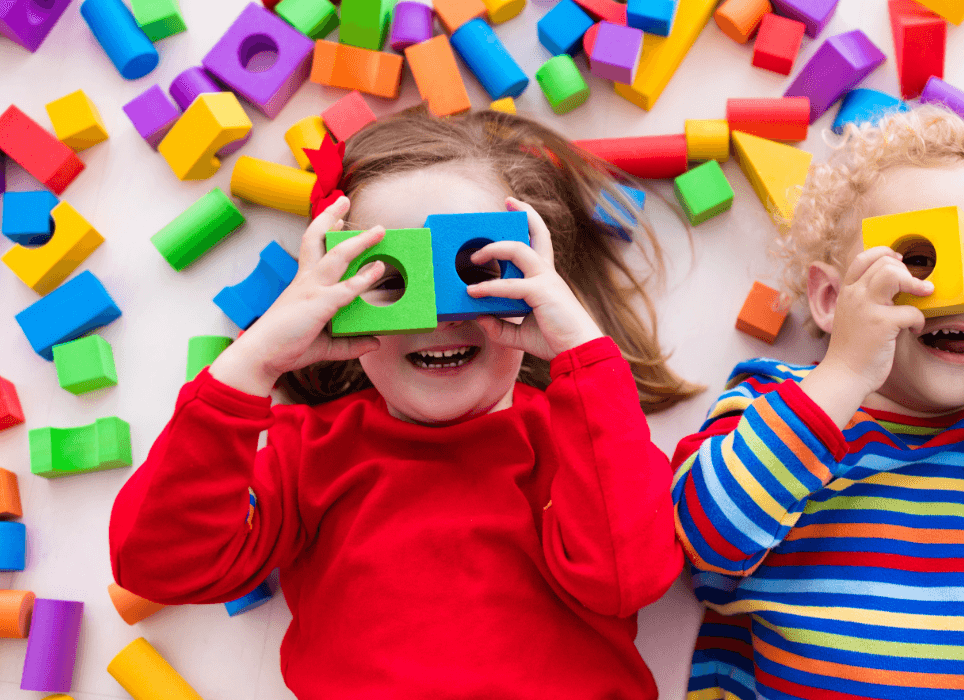 Affiliate with us
If you're a group or organisation delivering a play experience, why not affiliate with Play Matters Australia today and join our vast network?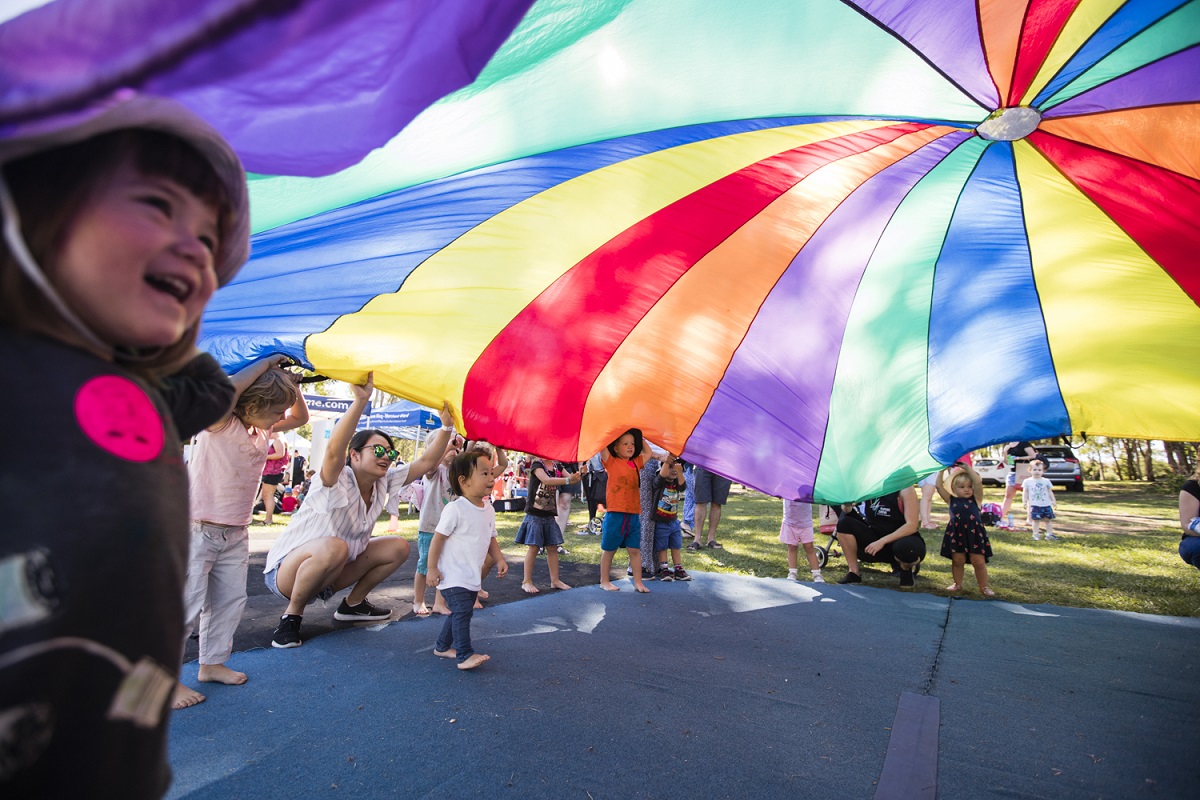 Our New Brand
Playgroup Queensland and Sing&Grow Australia are now part of the Play Matters family. Discover more about our new brand.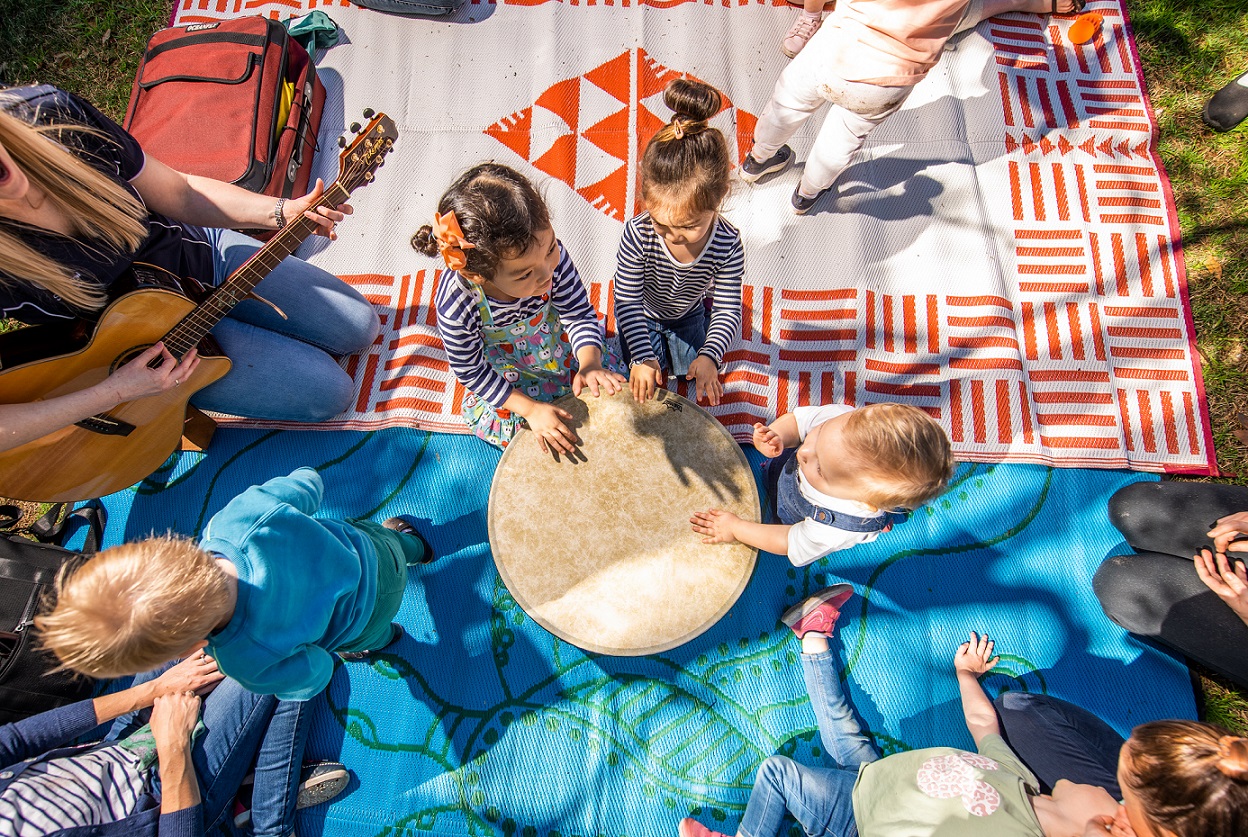 Sing&Grow
Play Matters is the home of Sing&Grow Australia. Sing&Grow is a national, evidence-based music therapy program providing services for young children and their families.


News and Blogs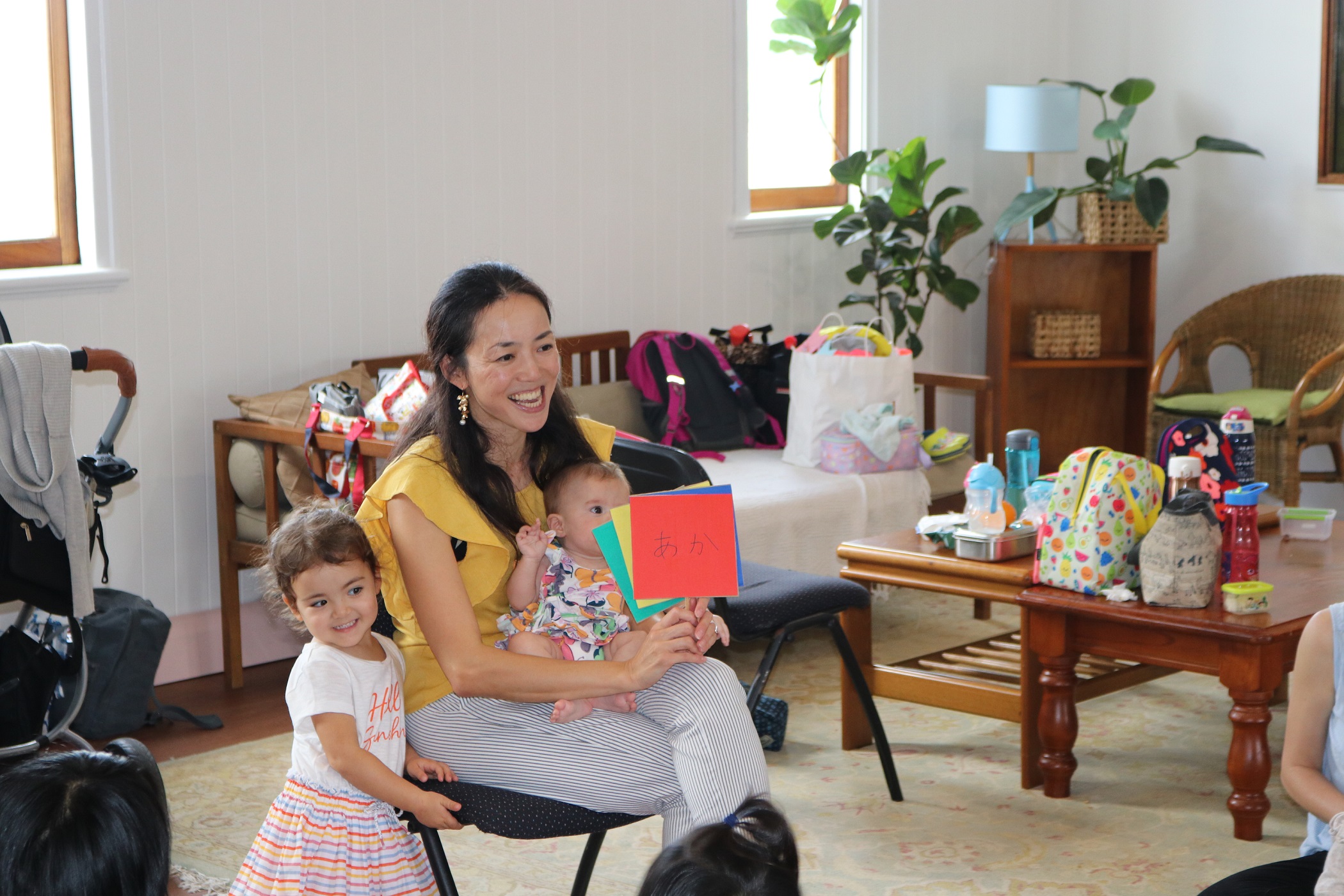 Fostering Cultural Connection Through Play
How a group of parents are passing on language, culture, and traditions to their children.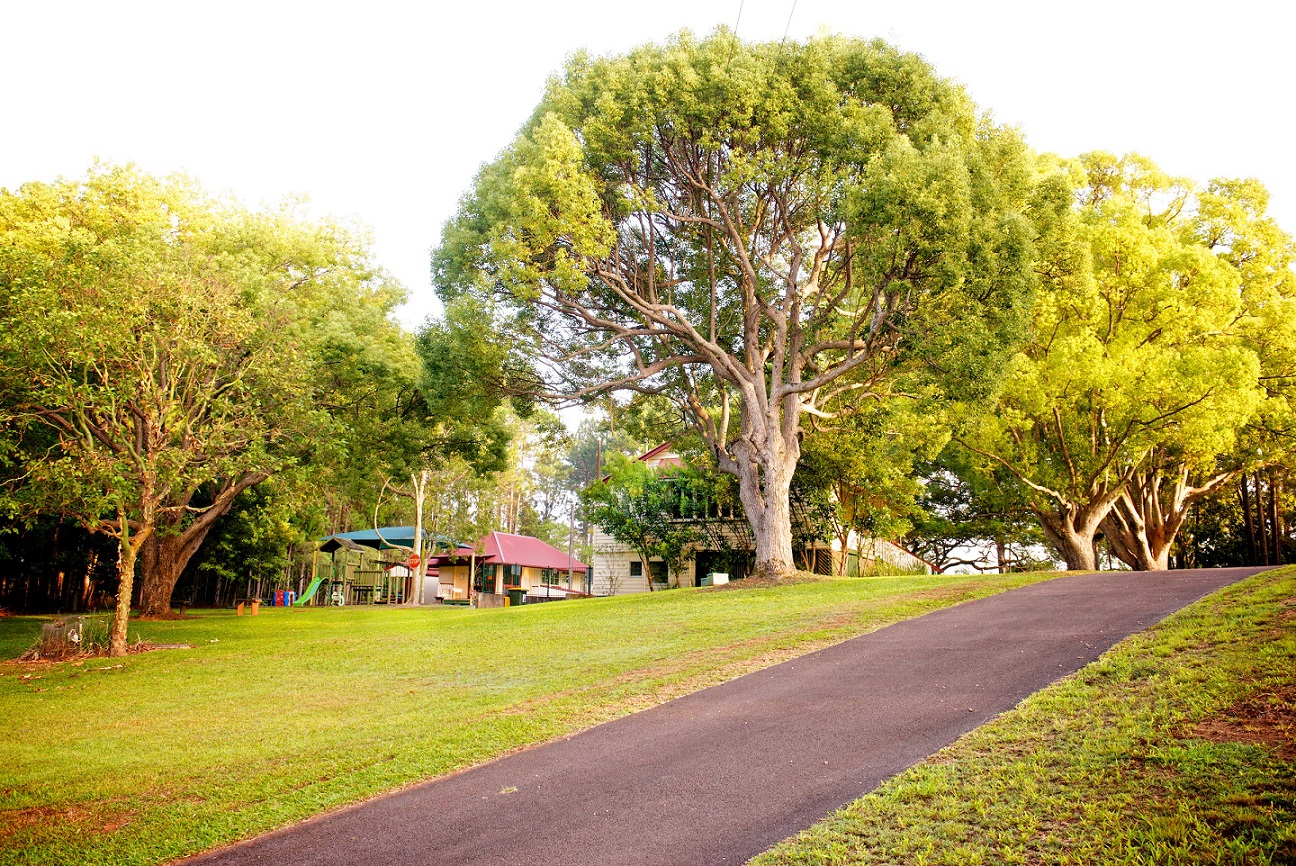 Transitioning from..
'Plastic fantastic' is a..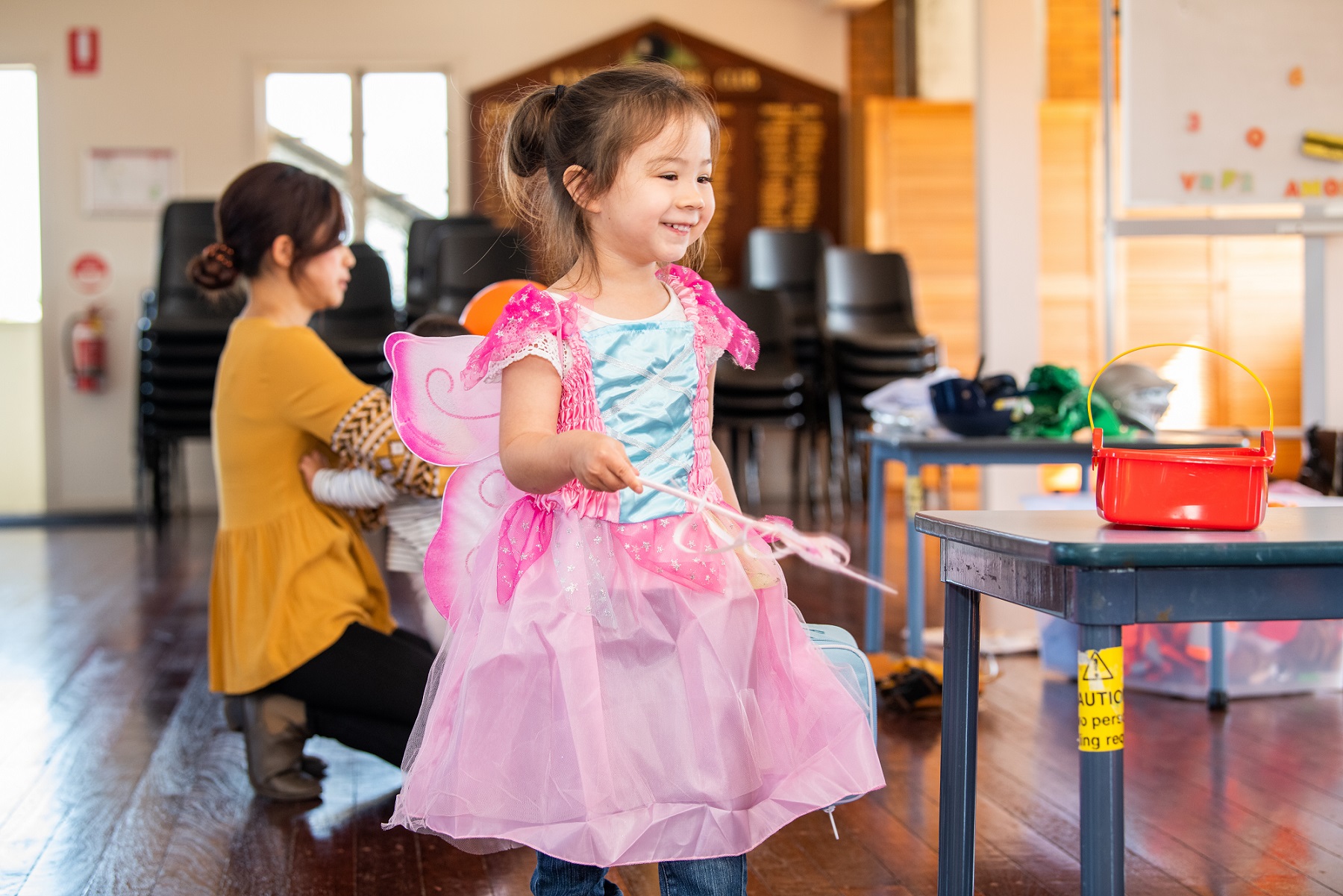 Dress-Up Play: A Portal..
Dress-up play creates the..
Upcoming events
Play Matters Australia delivers a range of events across the country. Learn more below: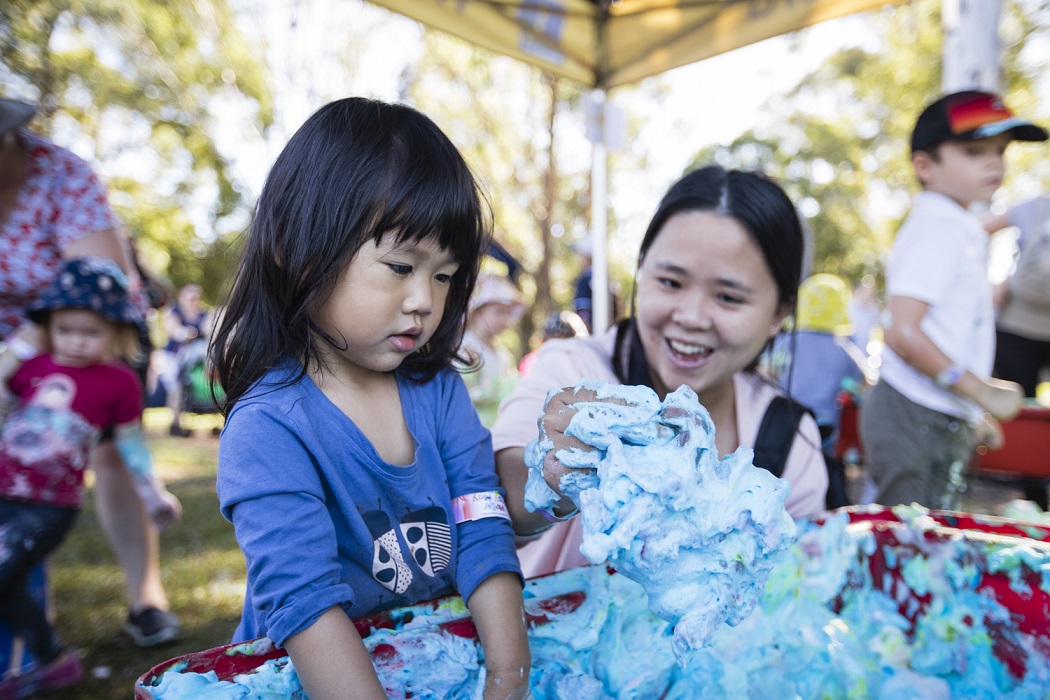 Messy Play Matters: Sunshine Coast
May 19, 2022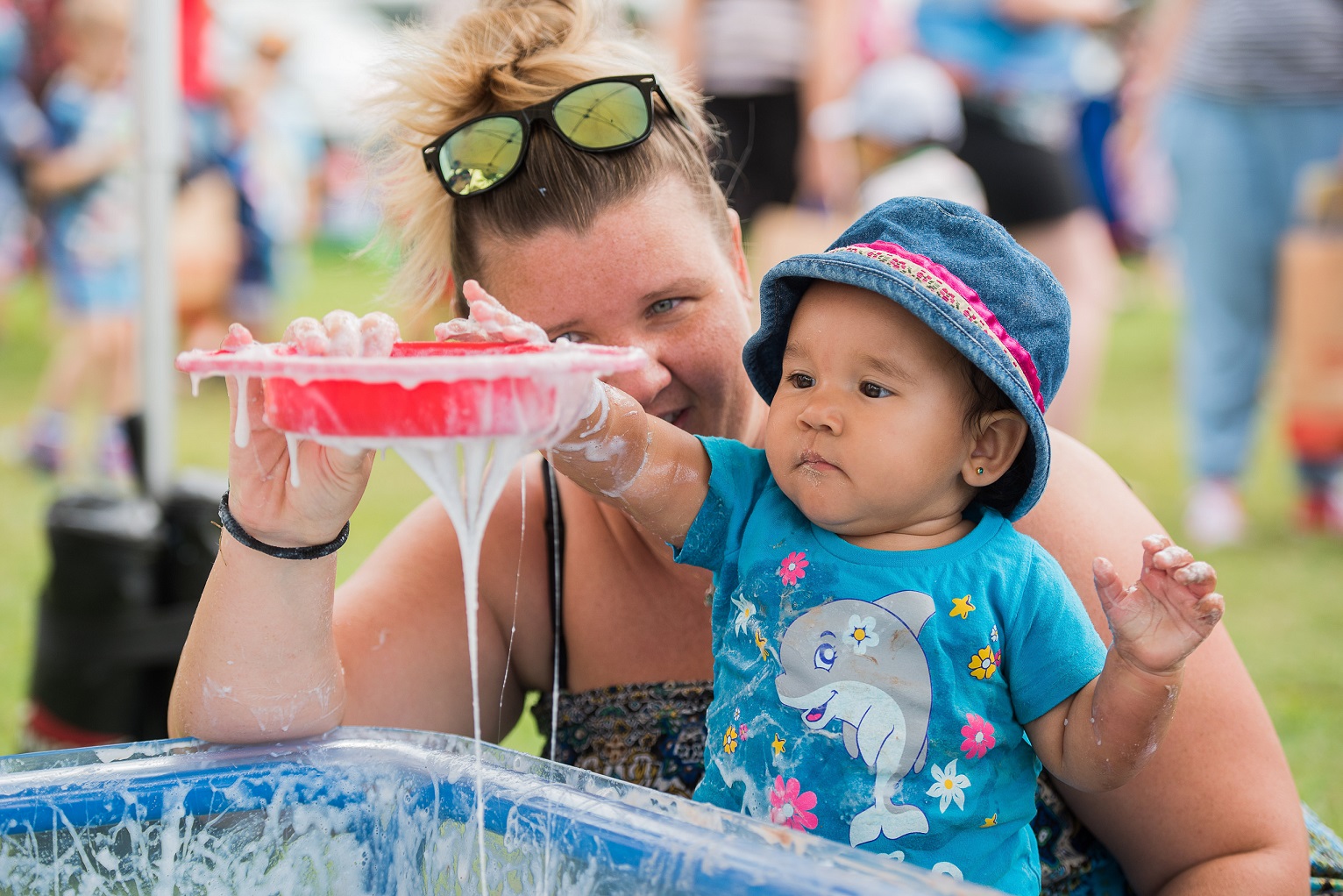 Messy Play Matters: Cairns
May 20, 2022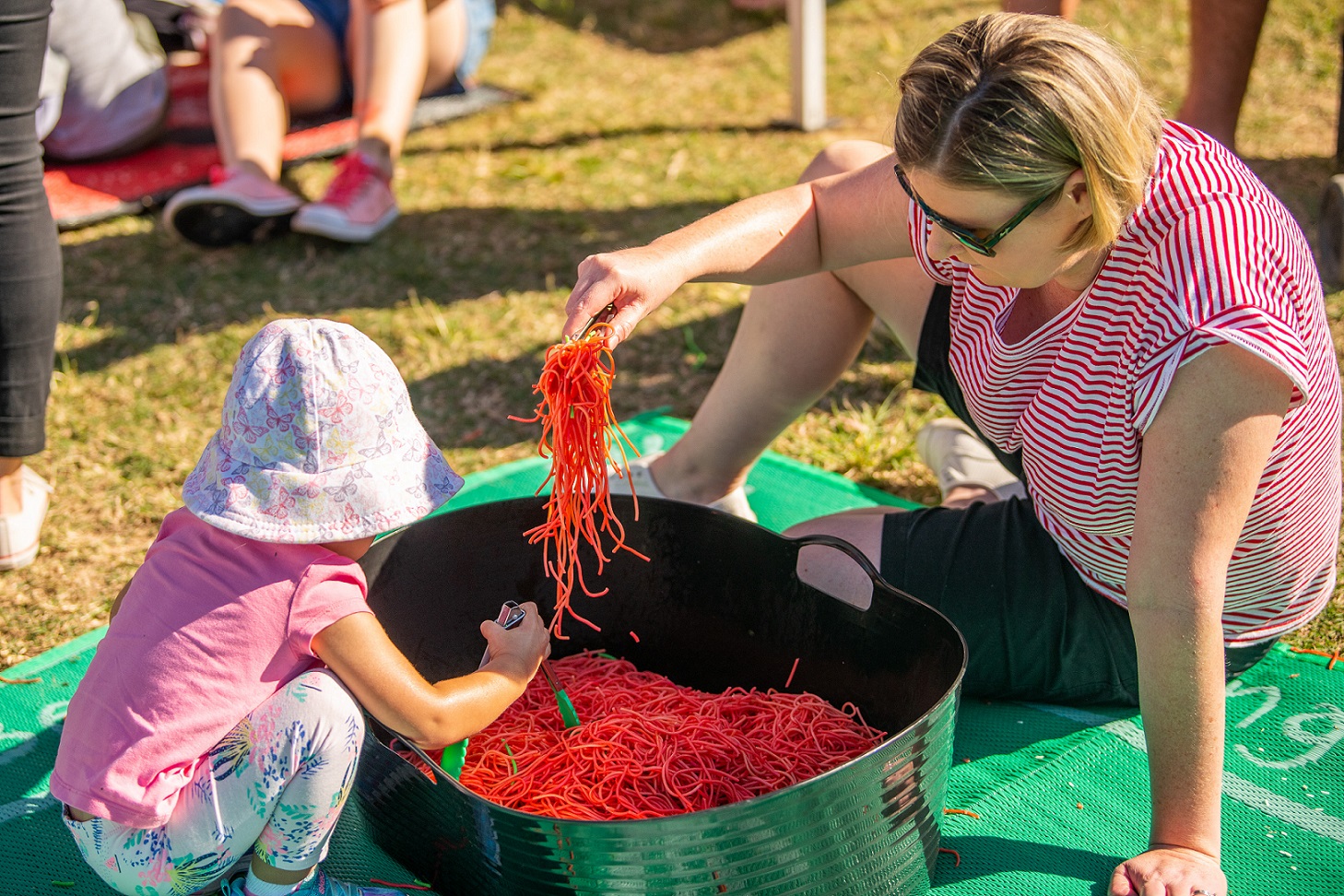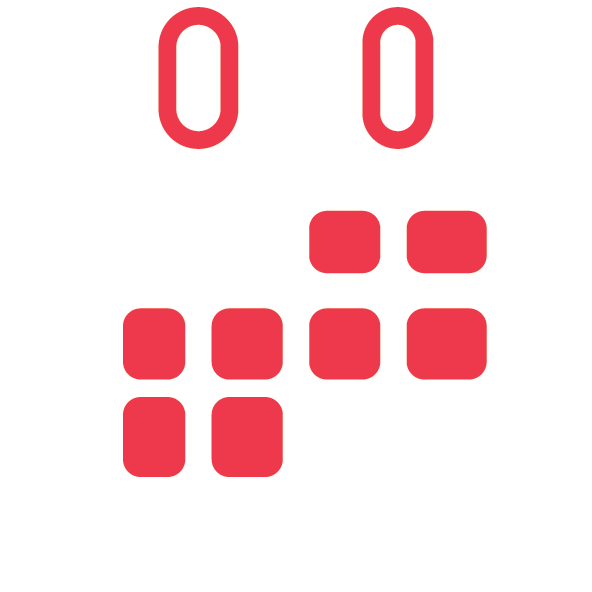 Messy Play Matters: Ipswich
May 26, 2022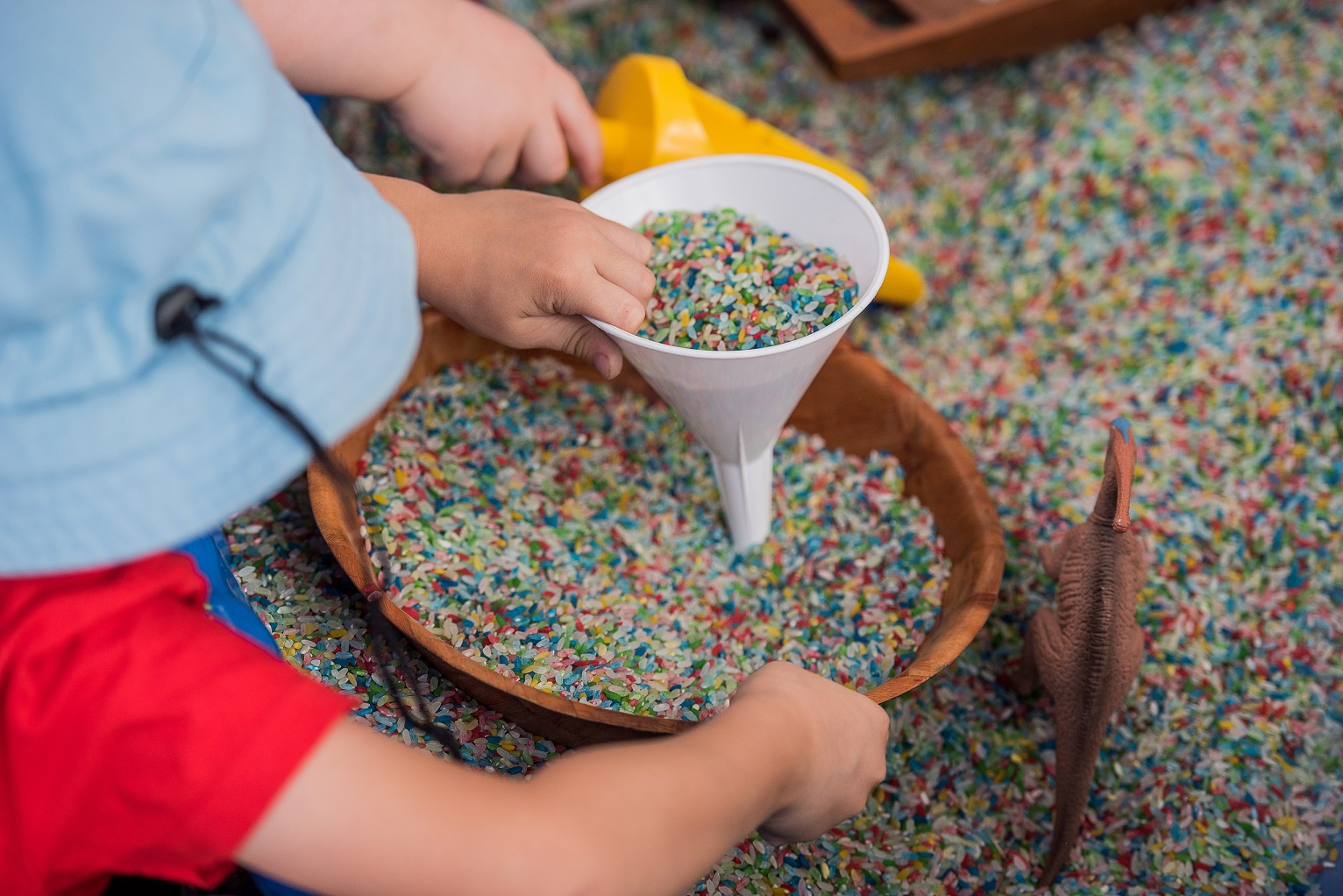 Messy Play Matters: North Cairns
May 30, 2022
Subscribe to our newsletter
Join the Play Matters Australia mailing list to receive updates and information about our programs, events, and services.
Become a corporate sponsor
As a corporate sponsor, your company will help us provide real benefits to our families and communities. Contact us today to discuss a partnership.