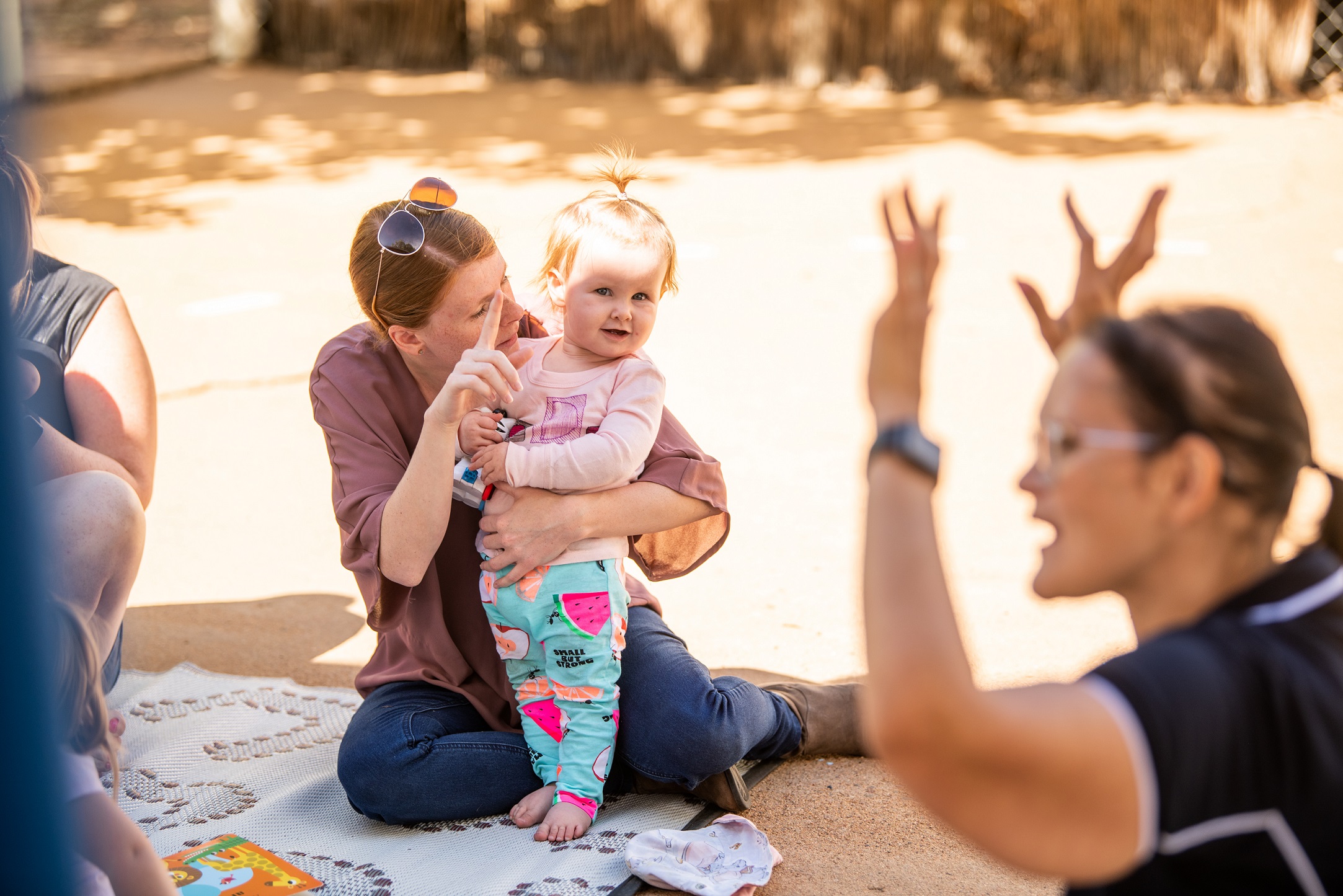 Support Us
Play Matters > Support Us
Play Matters Australia is a not-for-profit charity. There are a range of ways you can support us to continue providing quality programs and play experiences across the country. Learn more below.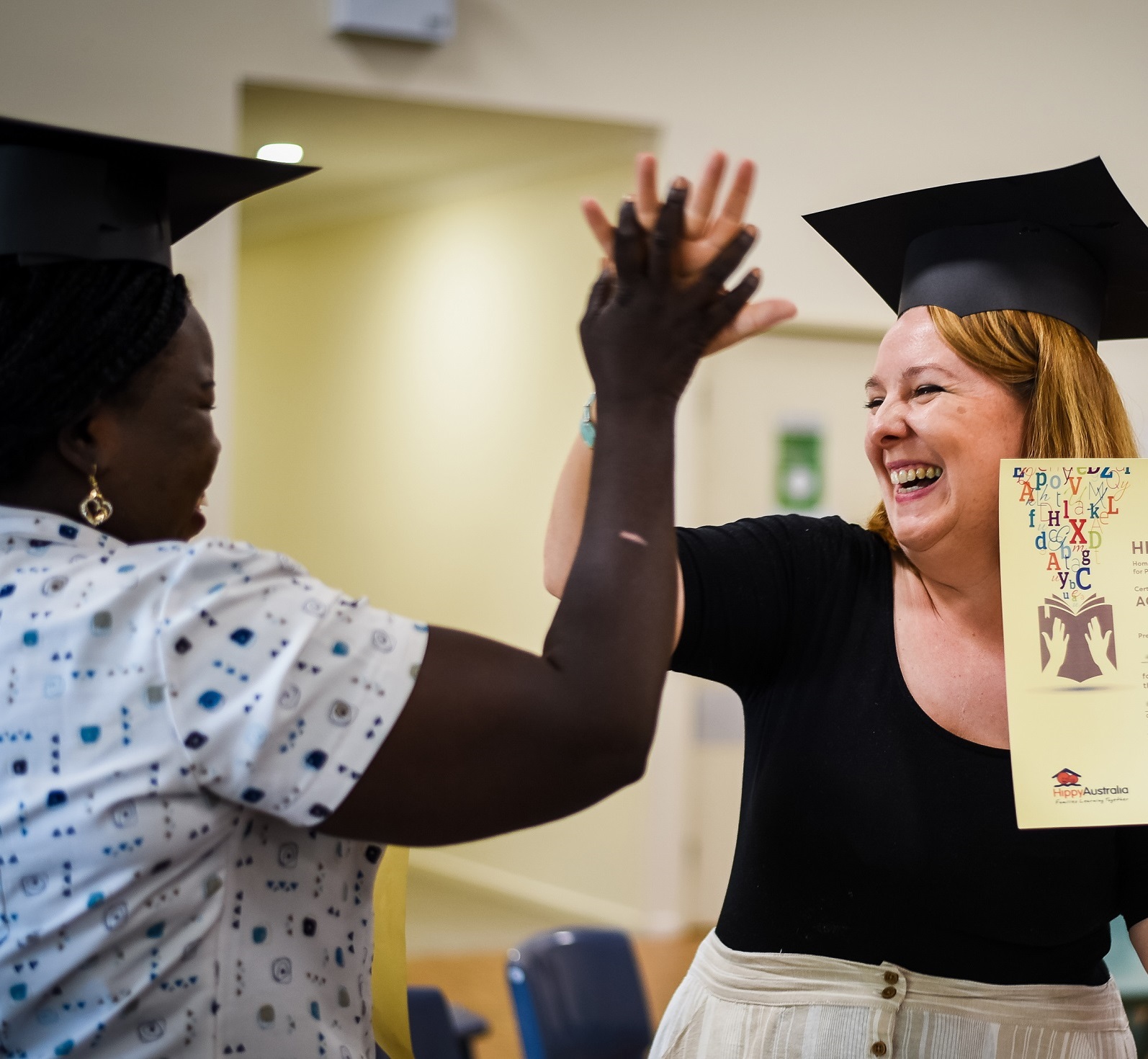 Donations
Play Matters Australia welcomes small or large donations from individuals and organisations across the country. As a registered not-for-profit charity, we rely on the support and generosity of everyday Australians to deliver more services and programs for children and families.

Your donation will help us to
expand our services and reach
provide more play opportunities for families
support grassroots play experiences
develop support resources and tools for disadvantaged families and communities.
provide additional training and development opportunities to volunteers and families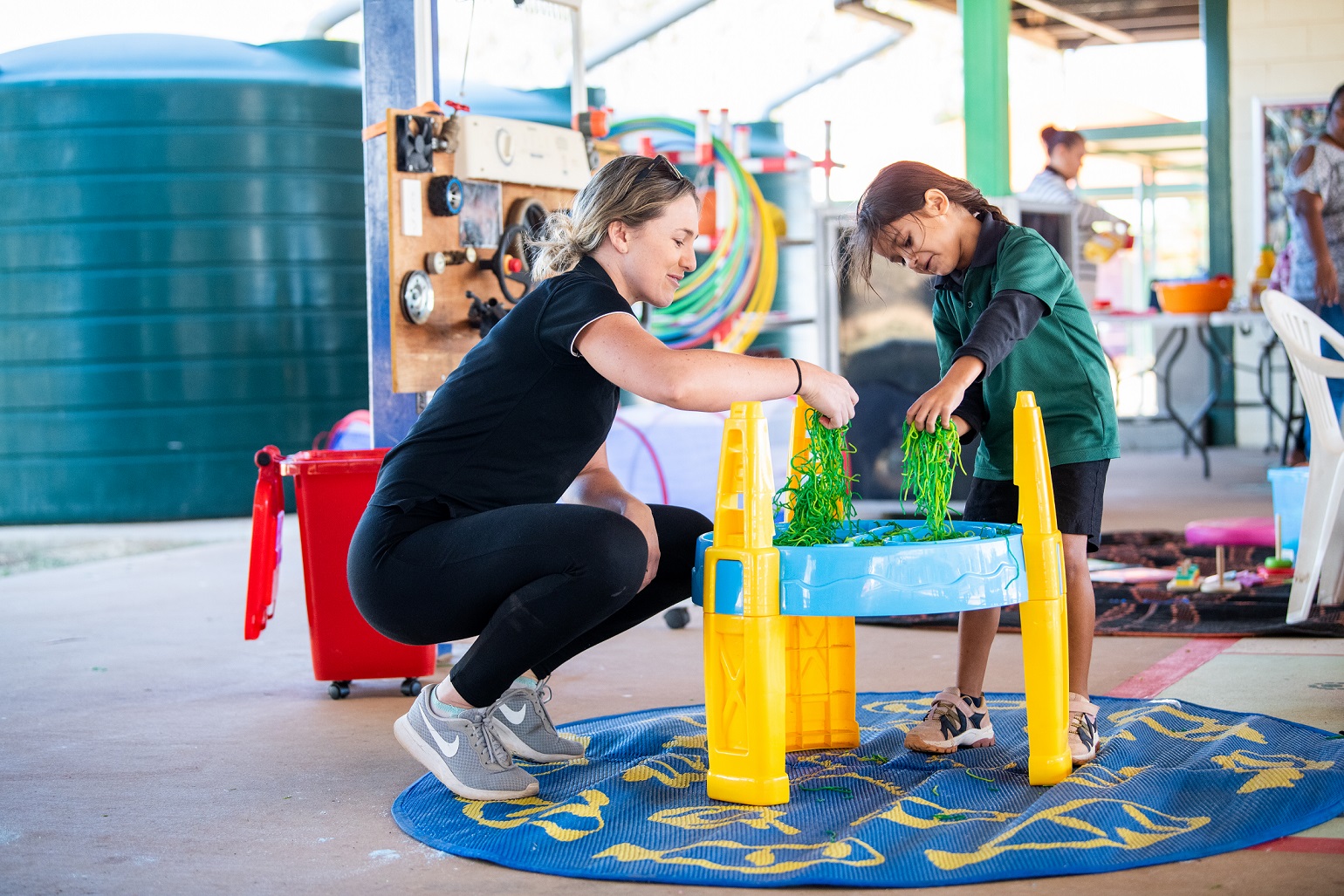 Bequests
Bequests are a great way to support a cause that matters to you. Play Matters Australia welcomes support in the form of a bequest. Types of bequests include

Residuary bequest – a simple gift of the remainder of your estate (or percentage of) after the fulfilment of other gifts, taxes, and debts.
Pecuniary bequest – a gift of a set dollar amount determined by you at the time you draw up or alter your will.
Specific bequest – a gift of an item of value to be provided to Play Matters Australia in order to generate income.
Your bequest will help us to continue to connect children, families, and communities through play. If you'd like to discuss a bequest, contact our team today.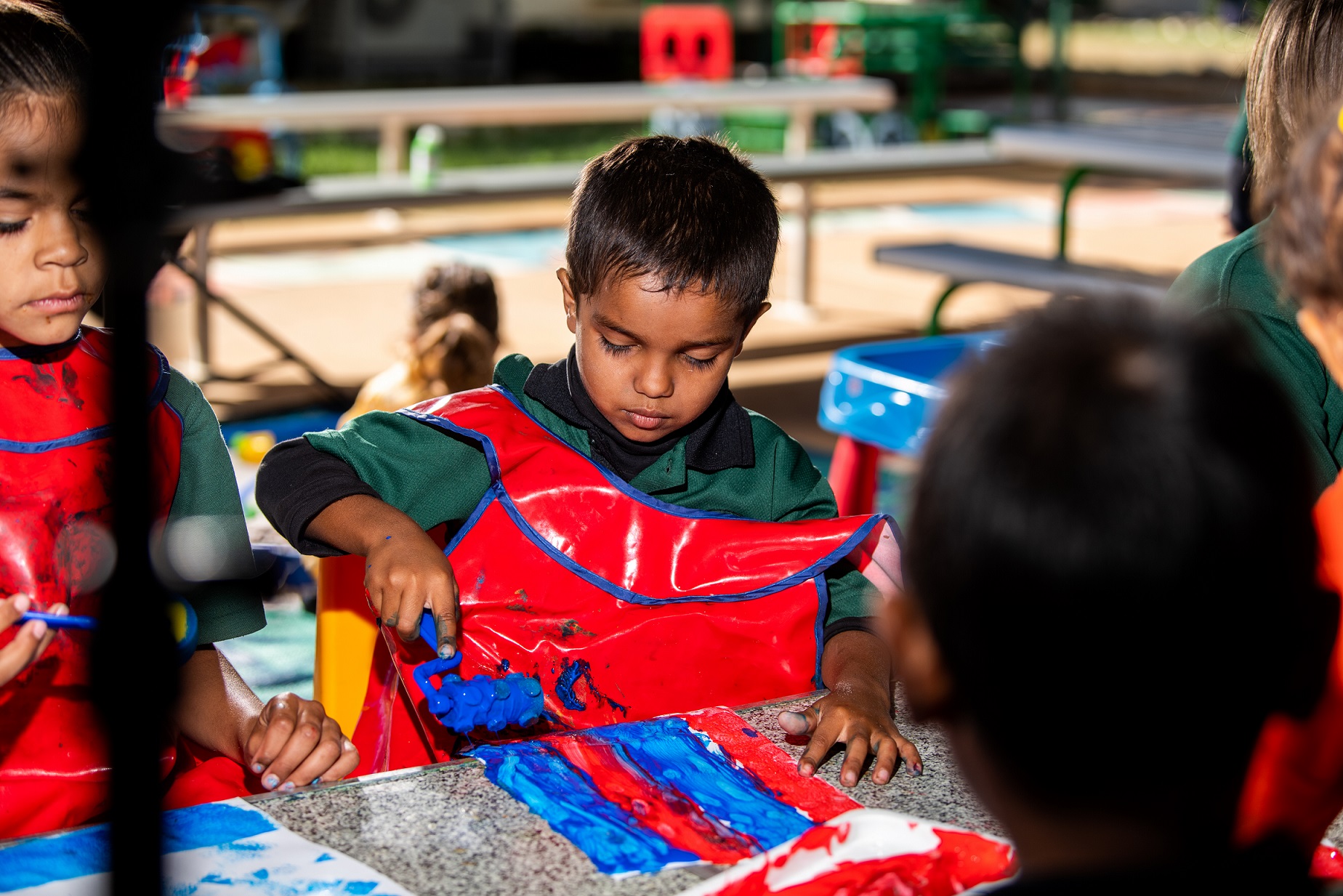 Corporate Partnerships
Play Matters Australia welcomes the opportunity to discuss corporate, government, philanthropic, and not-for-profit partnerships with organisations that align with our mission and values. If you're interested in partnering with us, click on the link below to contact us.
"Alone we can do so little; together we can do so much."
Helen Keller