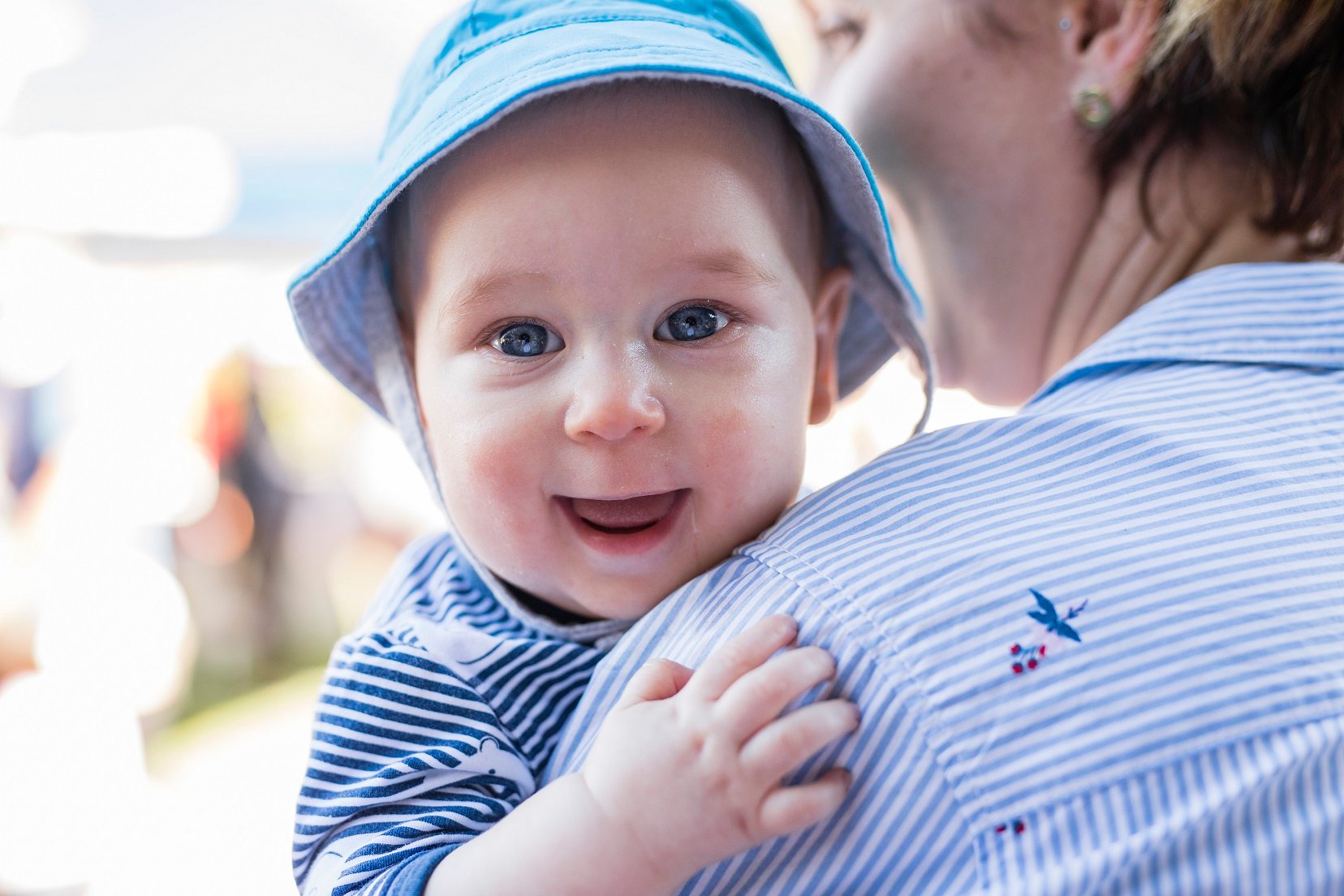 Play Stars Membership
Play Matters > Membership >
Play Stars Membership
Play Stars Membership is free for families in Queensland with a child under one.
The Play Stars Initiative
Play Stars membership provides babies and their families with access to playgroups, support resources, and facilitated play experiences.

The Queensland Government is committed to creating opportunities for all children to access quality early years experiences, regardless of their circumstances. To do this, they have partnered with Play Matters Australia to offer Play Stars membership and support for families living in Queensland with a child under one. From 1 July 2022 membership also comes with access to a digital portal to support play at home.
Play Stars Membership
Access to all playgroups

Insurance coverage while at a session

Access to your own digital portal

Newsletters and email communications

Exclusive offers and discounts

Online sessions

Handbooks and guides

Activities for babies

Support hotline

Ask a play expert tool (Coming soon)

Invitations to special events

Tailored communications

Videos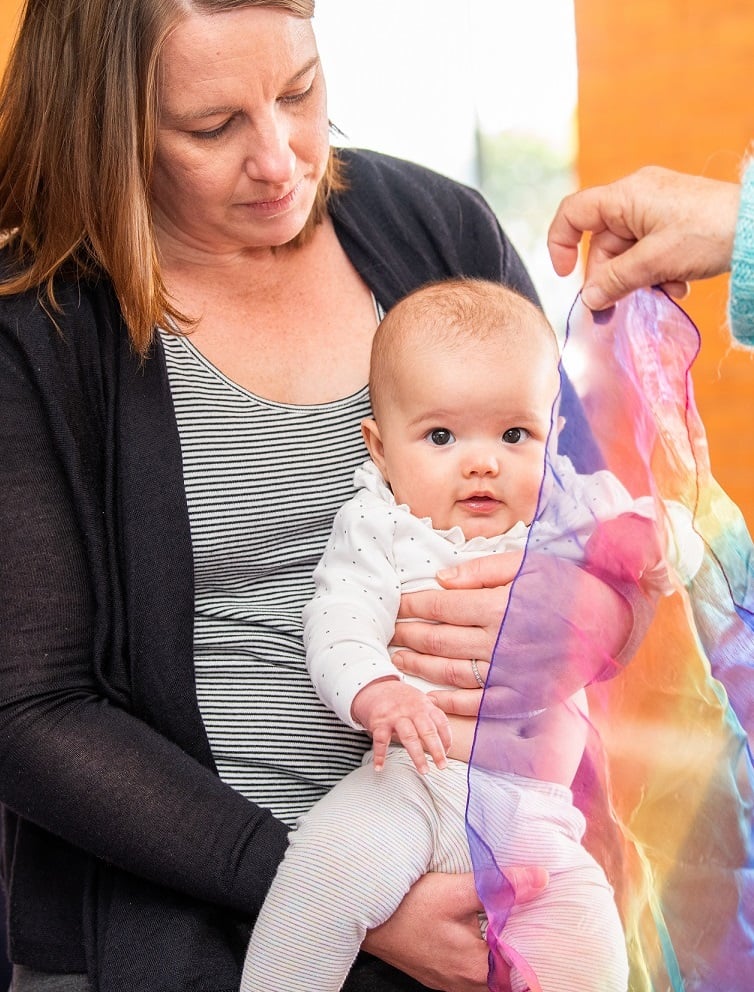 Play Stars is proudly funded and supported by the Queensland Government.
Join the fun before they turn one!