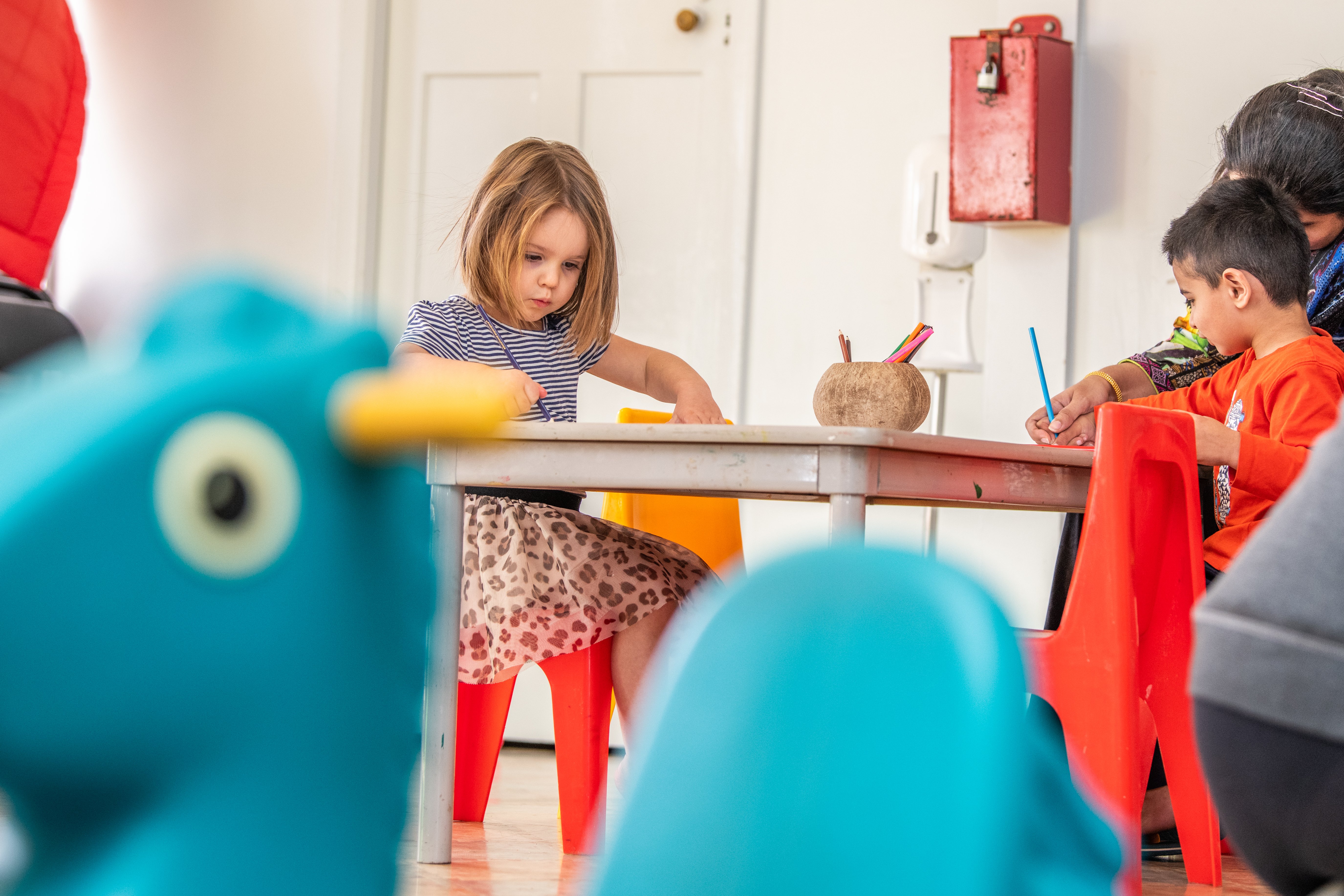 Resources
Play Matters > Resources
Play Matters Australia has a range of support resources for groups, organisations, and families.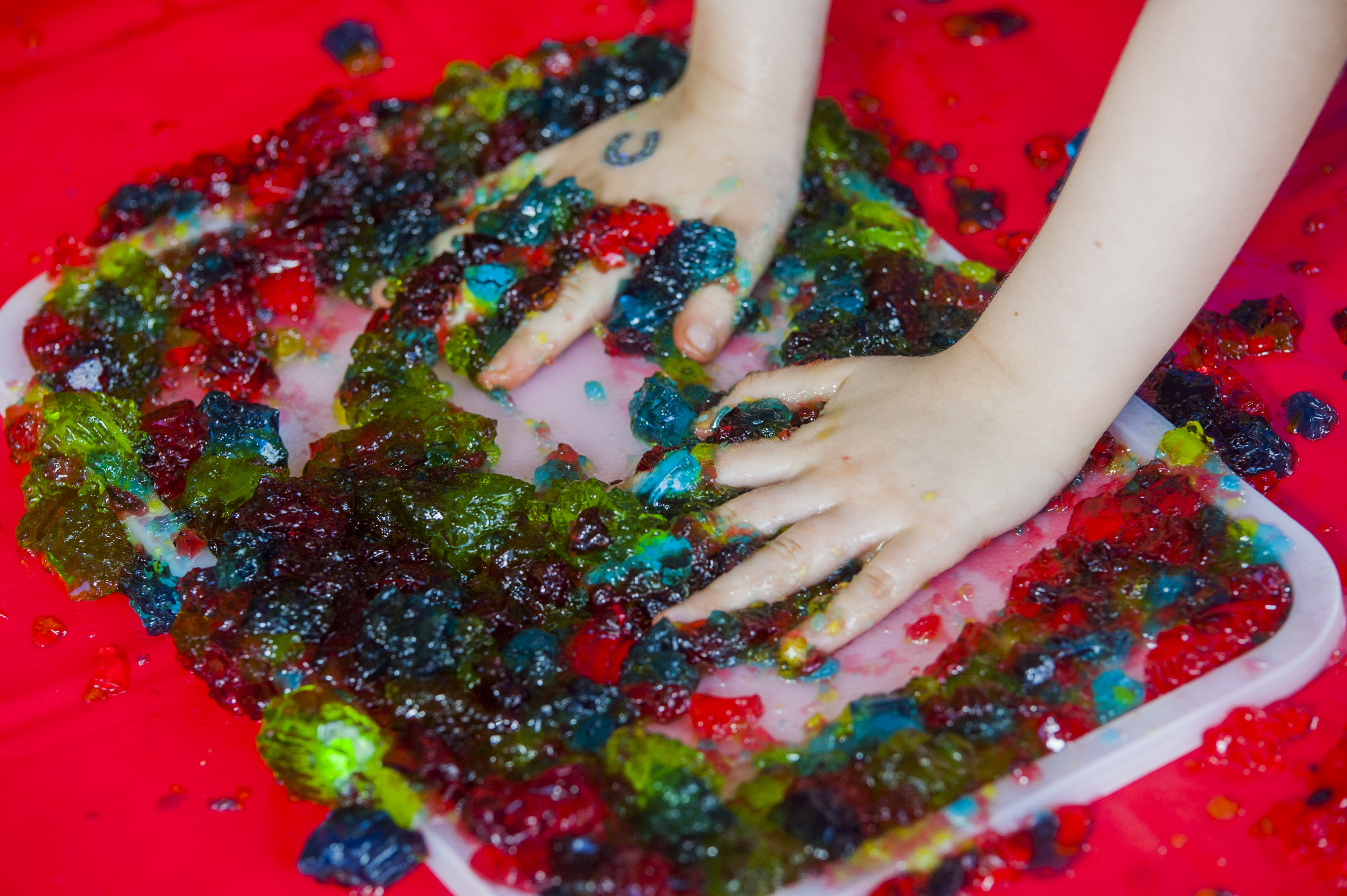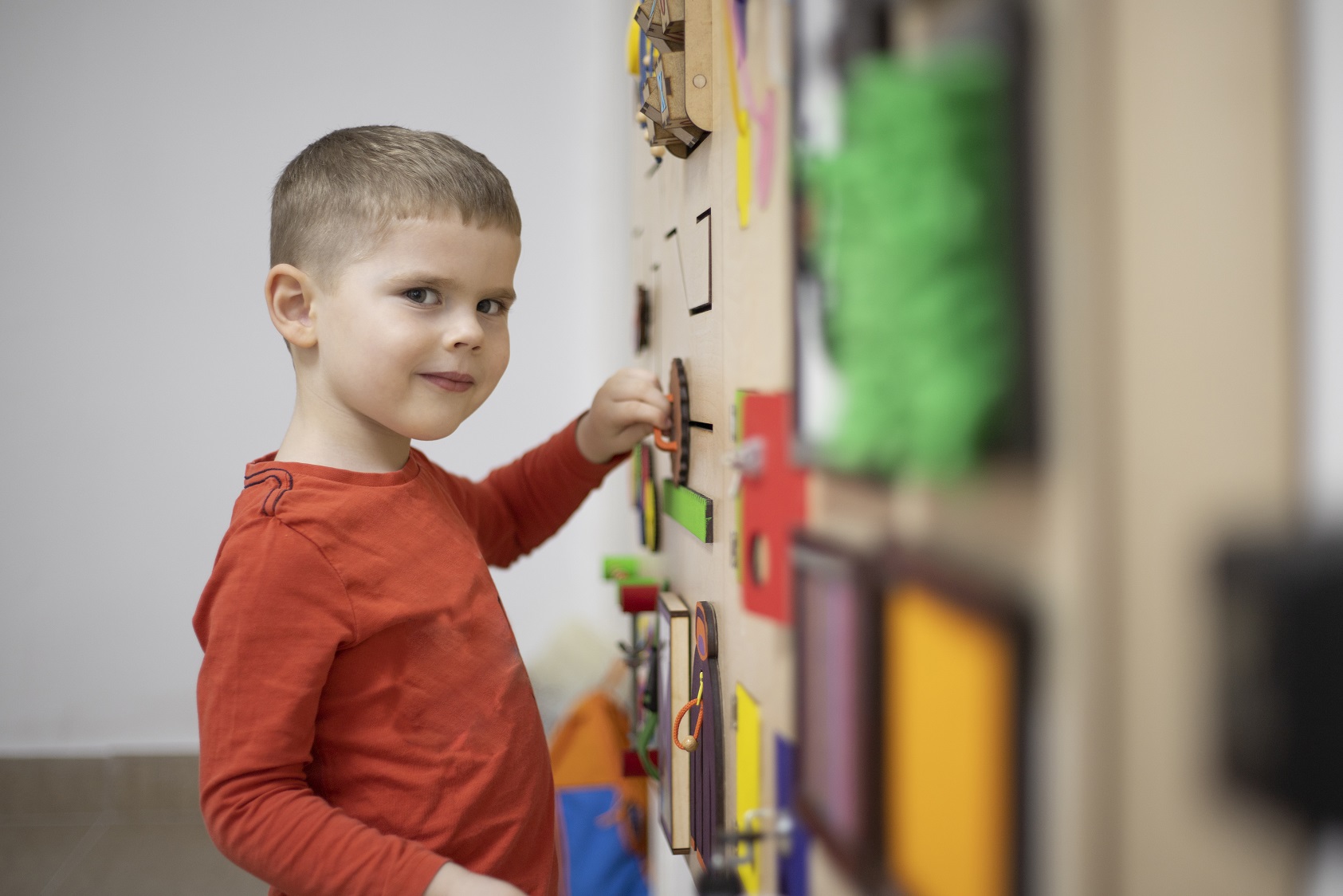 Free inclusive resources
We have a range of free activity kits that have been developed for our Inclusion Support program. These are available for download on our website. The resources are designed to support families and groups by providing them with high-quality inclusive play ideas.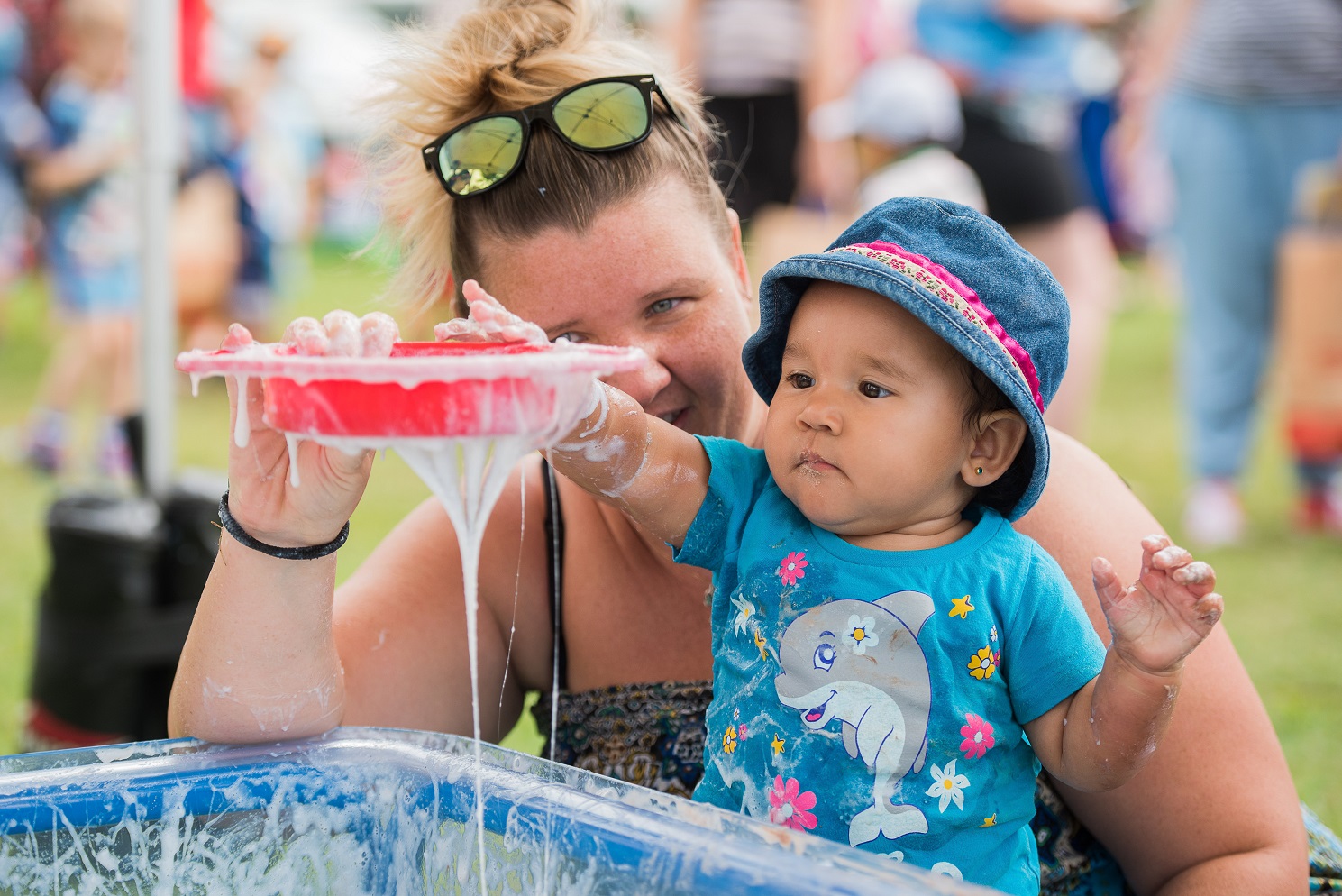 Our Monthly Themes
Play Matters Australia focuses on a different theme each month and encourages groups and organisations to get involved by following these themes at their sessions. We develop activities and additional resources that align with these themes. To learn more about the themes and download some sample activities, click the link below.