Sing&Grow Music Therapy
Play Matters > Sing&Grow Music Therapy
Music Therapy is a research-based allied health profession used to actively support people. Play Matters Australia is the home of Sing&Grow Australia, a national evidence-based music therapy program for families.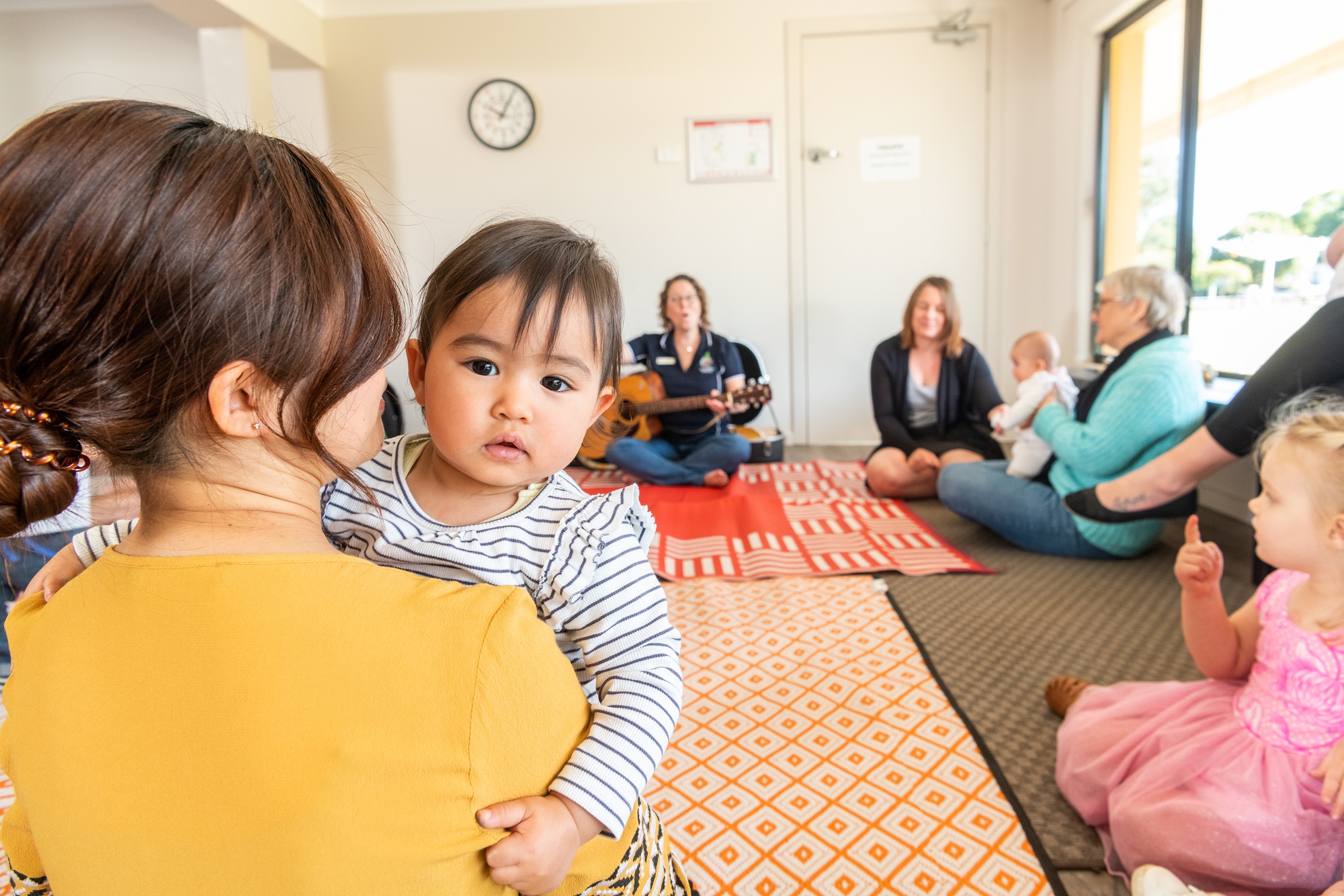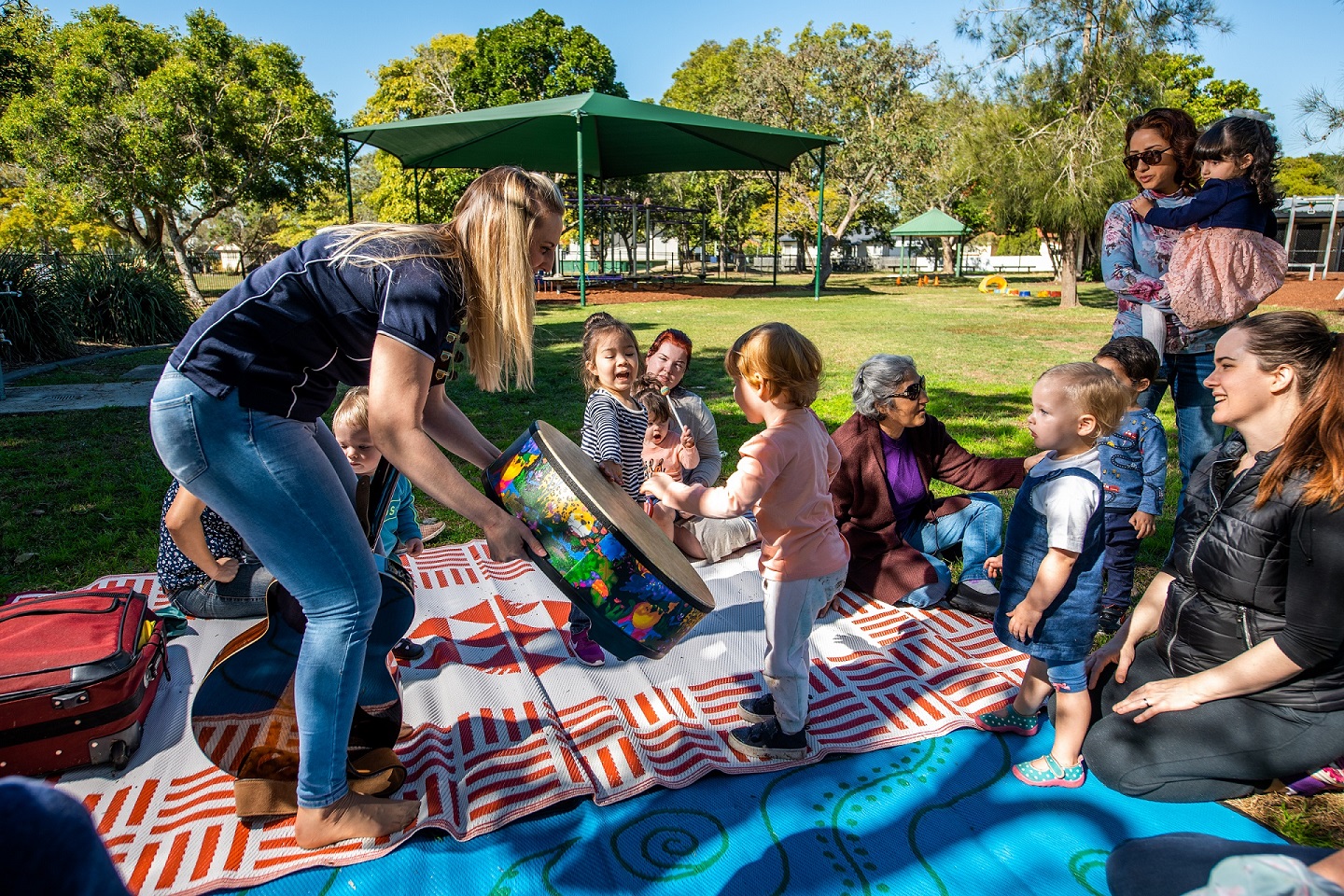 Sing&Grow Australia
Play Matters is the home of Sing&Grow Australia. Sing&Grow is a national evidence-based music therapy program providing services for young children and their families. Group programs focus on strengthening family relationships, building capacity in parents to support their children's development in the early years of life, and supporting children's transition to school. Sing&Grow is delivered exclusively by registered music therapists.
How can we help you?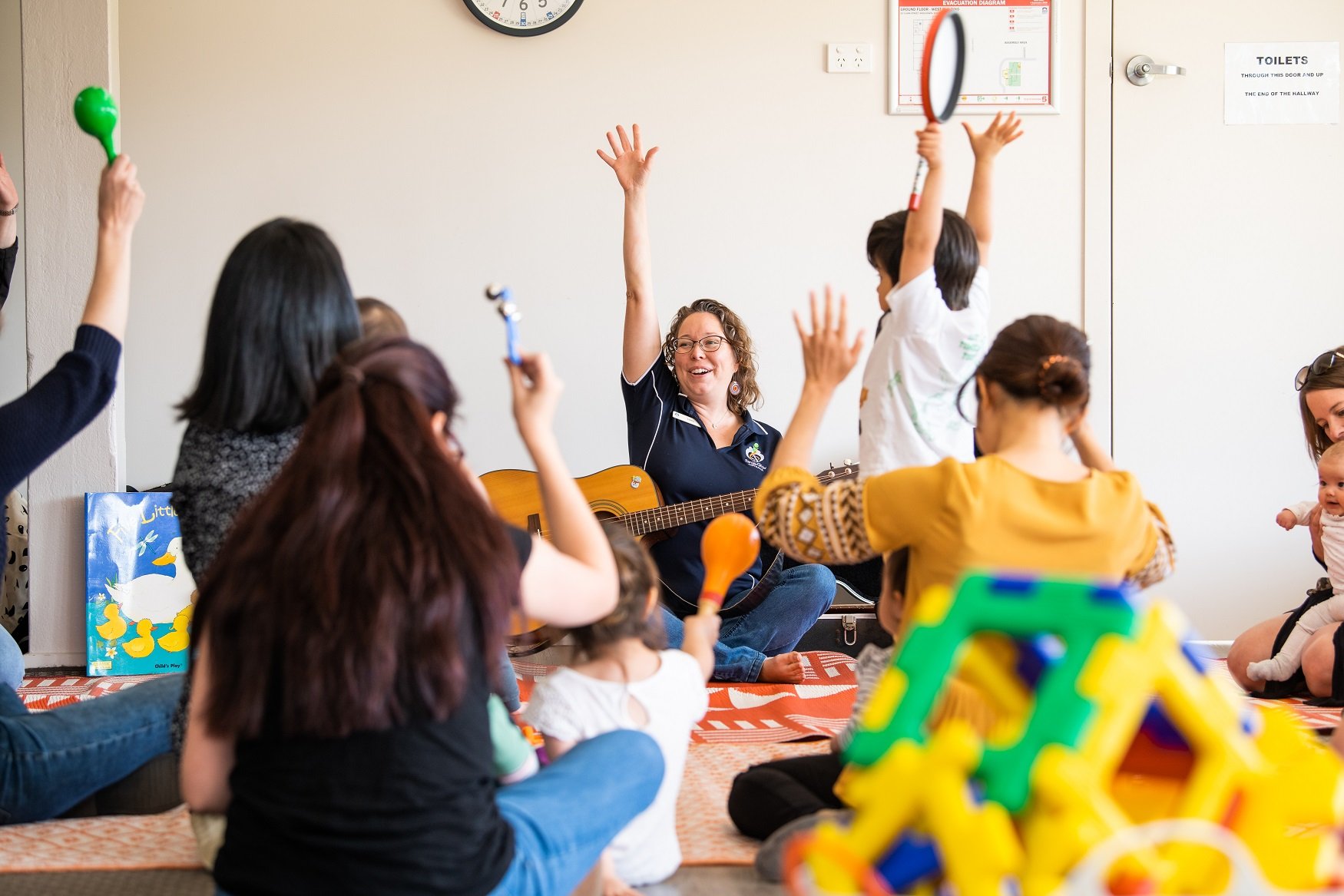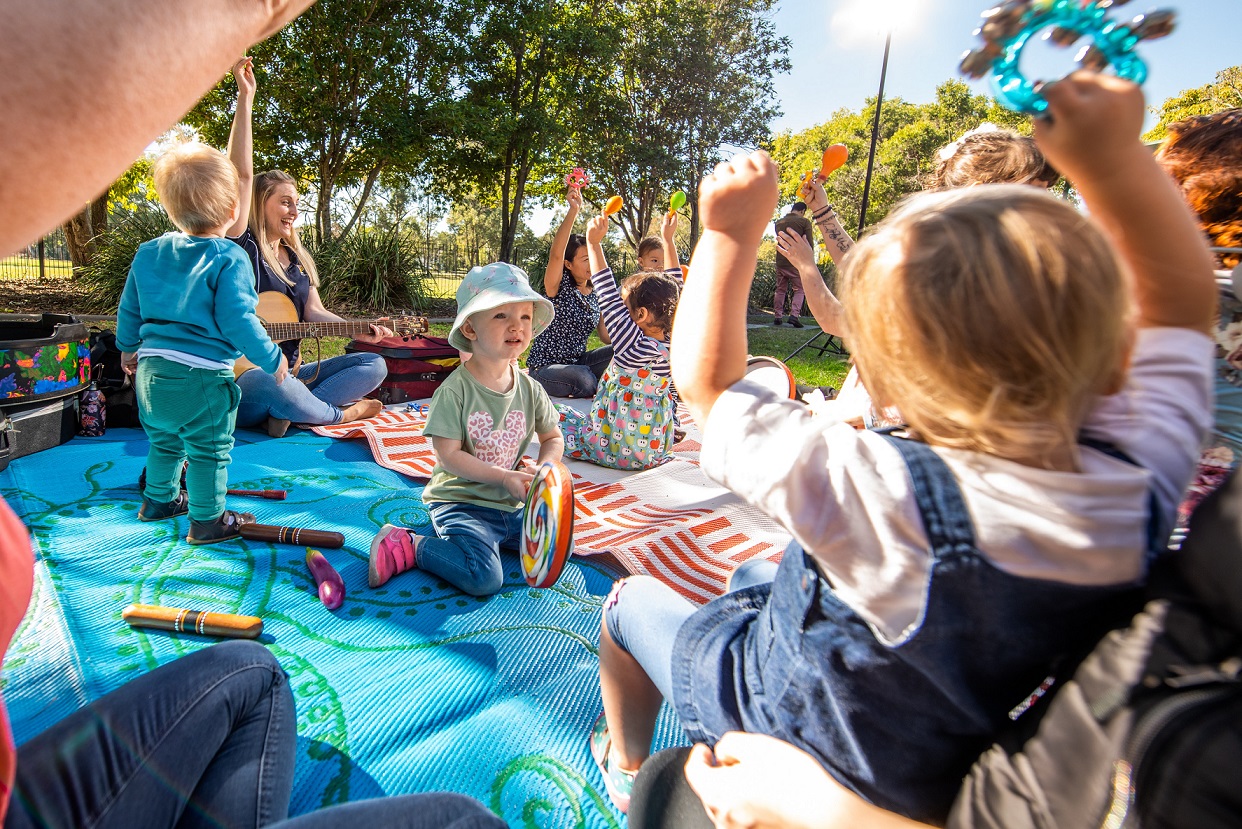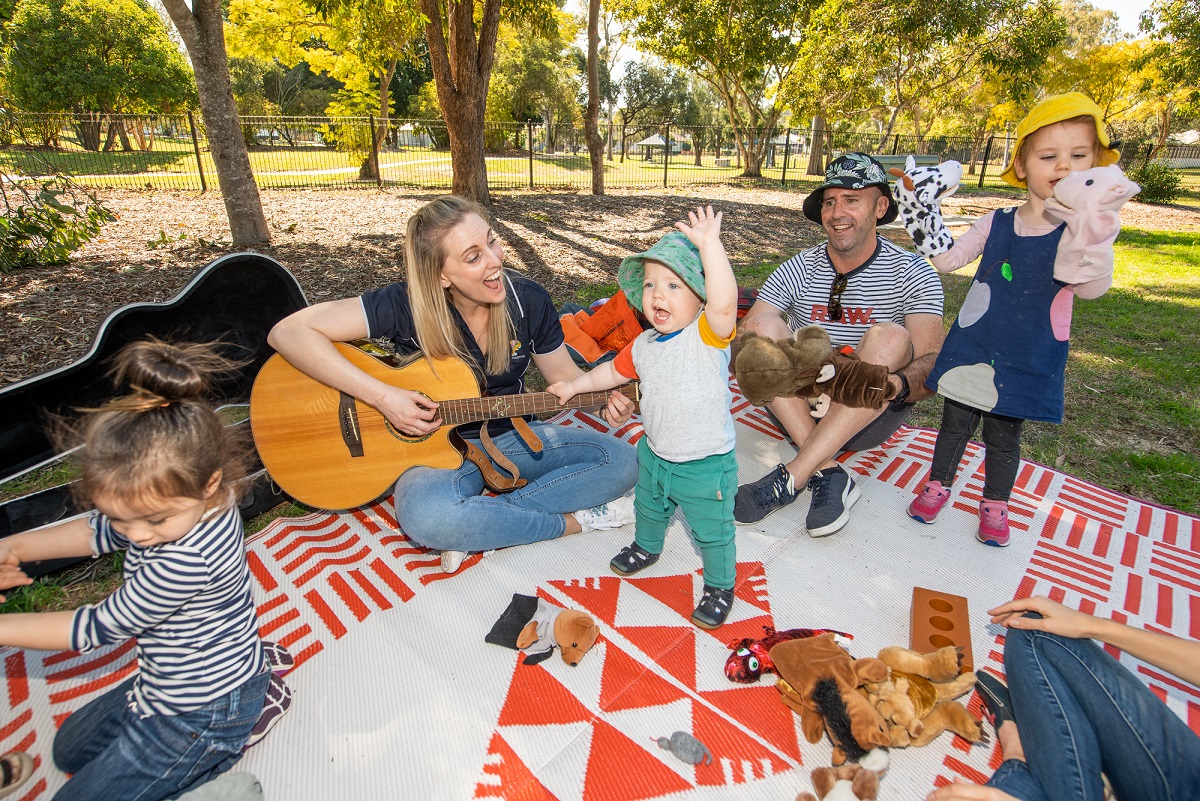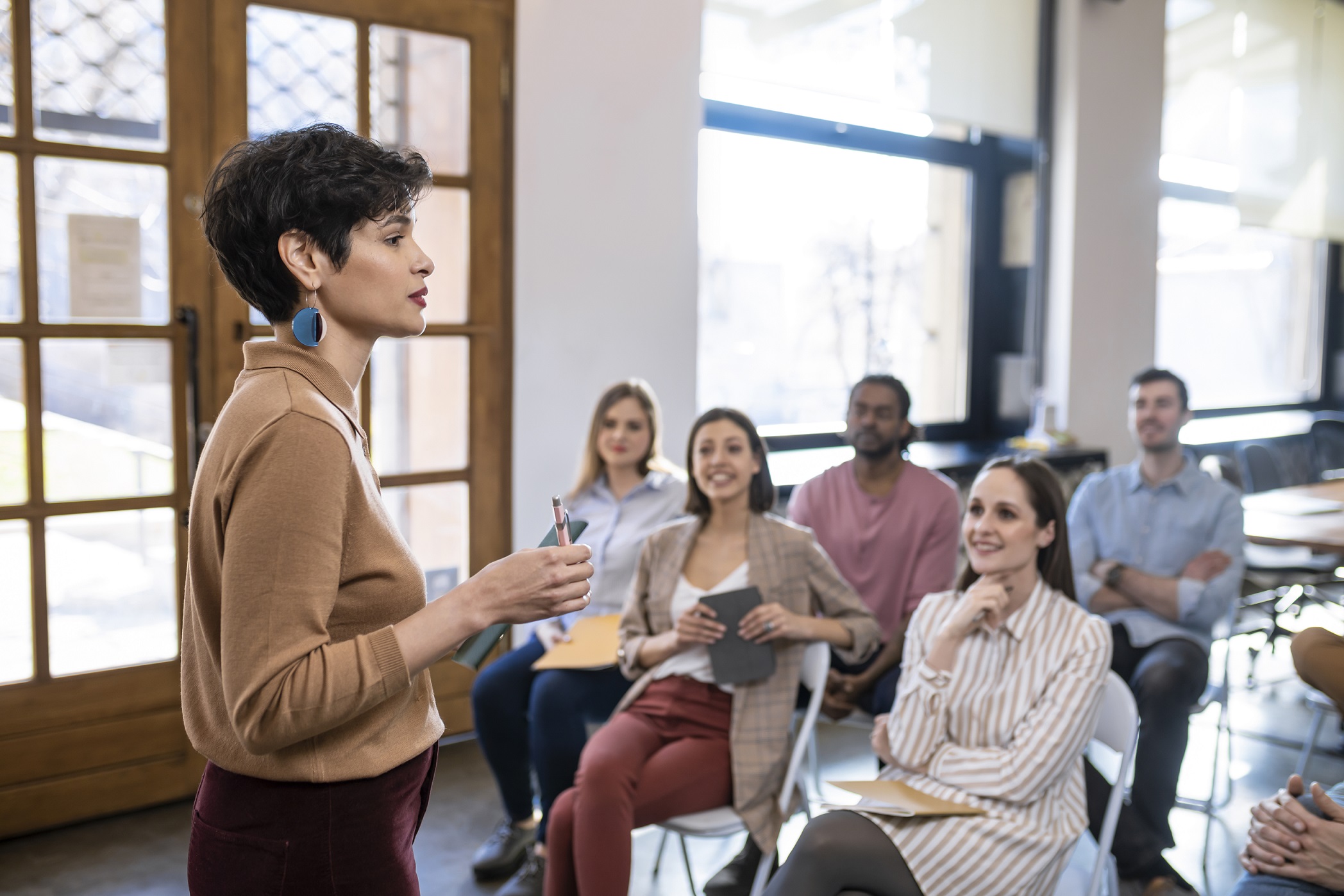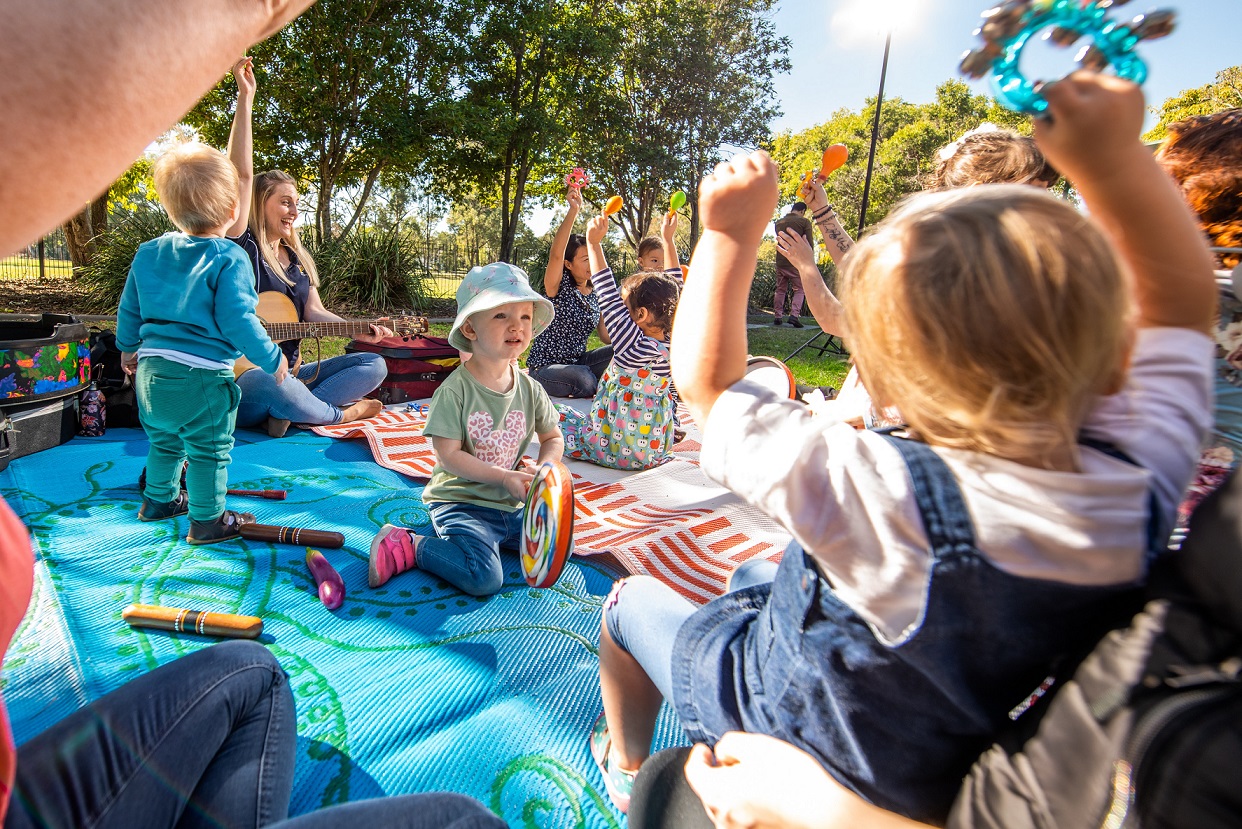 Sing&Grow Research
In 2019, Sing&Grow conducted a national evaluation project in partnership with Queensland University of Technology. This study makes an important contribution to the existing Sing&Grow evidence base. It demonstrates, for the first time, significant improvements in children's cognitive self-regulation over time, as reported by parents and carers, with important implications for children's school readiness. For the first time, the study also documents pre- to post-intervention improvements in parent and carer use of music at home and self-efficacy in discipline and play, two areas with strong ties to Sing&Grow key parenting messages.
"Music is to the soul what words are to the mind."
Modest Mouse