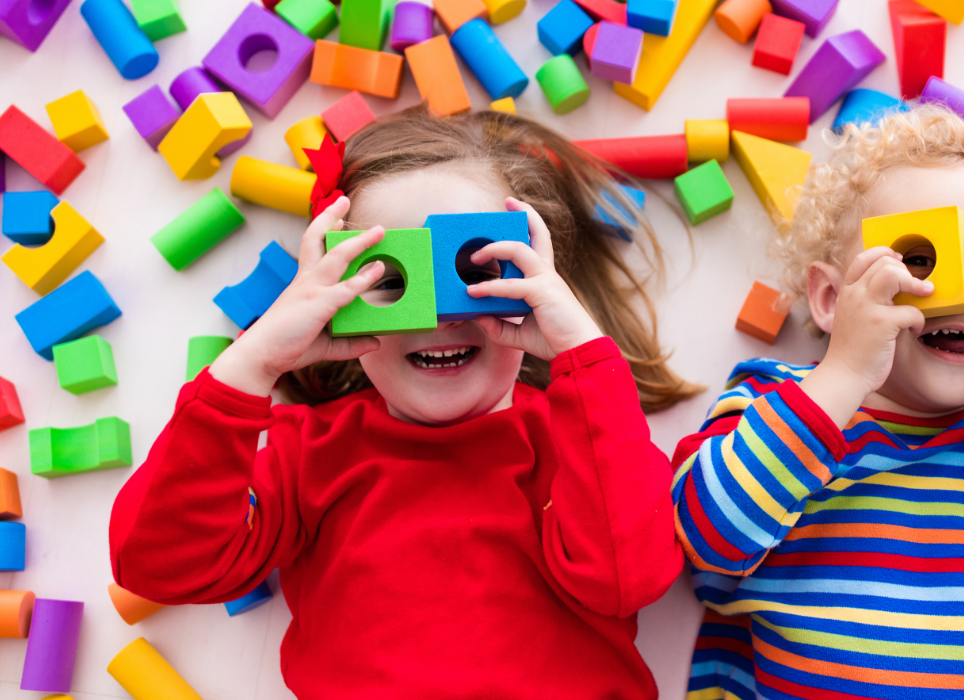 What we do
Play Matters > What we do
Play Matters Australia has a suite of play-based programs and offerings that are delivered right across Australia. You can learn more below.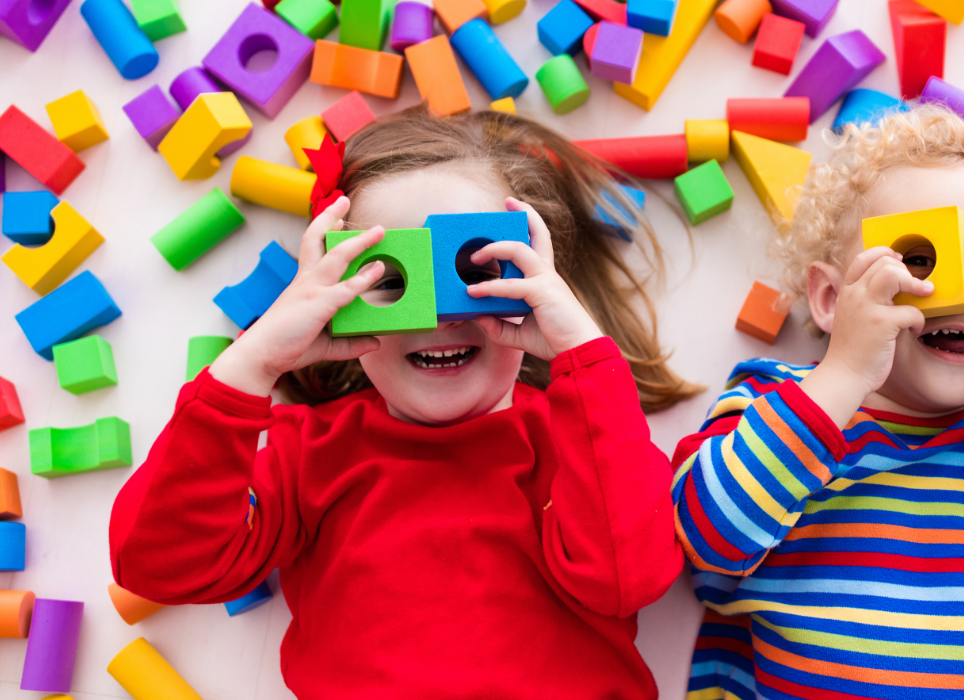 Our Theory of Change
The Play Matters Australia Theory of Change consists of a logical chain of evidence that leads from theories proven through science (developmental neuroscience and the science of play), experimentation (social determination theory), and long recognition and usage (ecological systems theory).
"Play is the beginning of knowledge."
George Dorsey