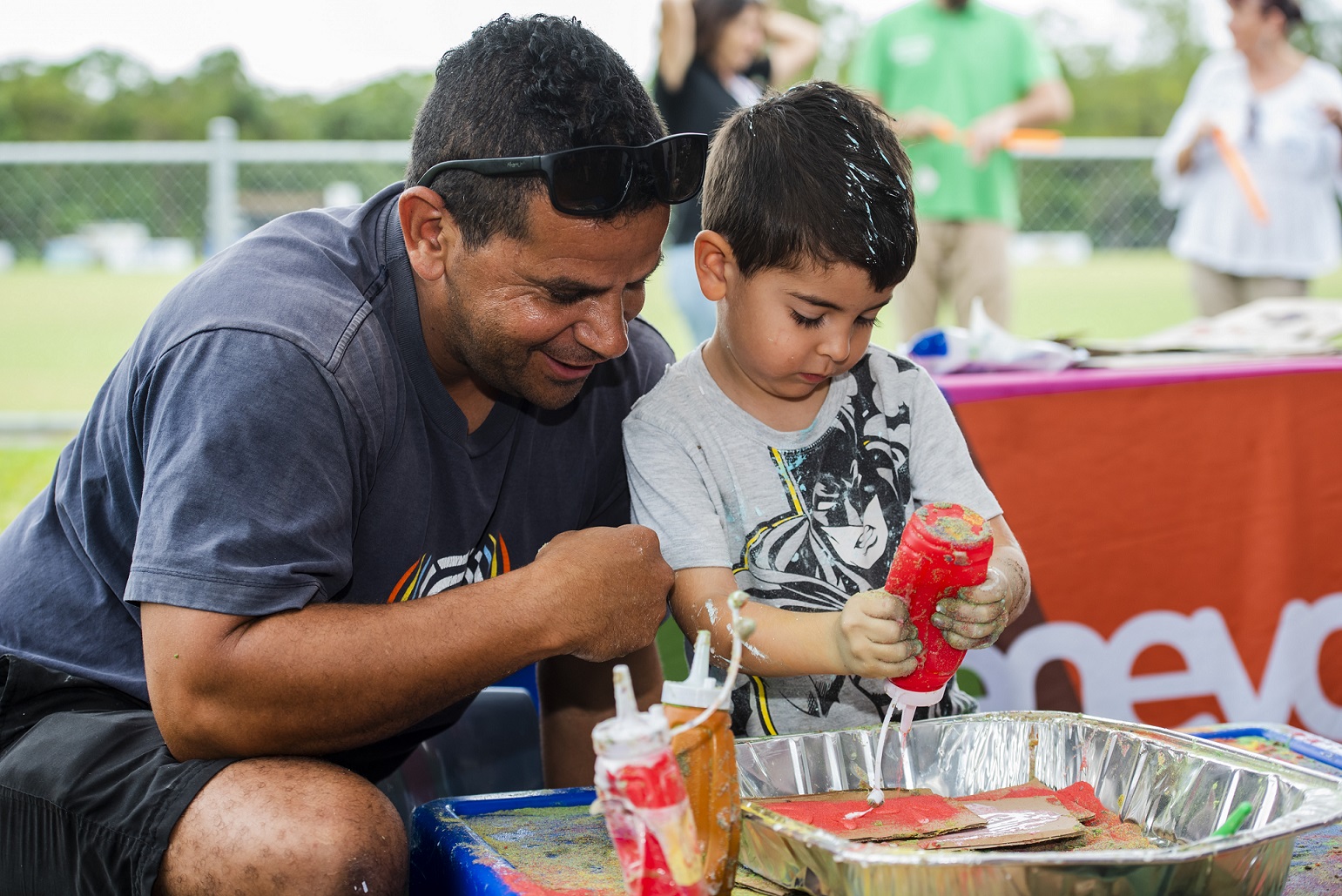 Parenting Support
Play Matters > Parenting Support
Play Matters Australia knows how important support for parents and carers with children aged 0-5 years is. We offer a range of support programs and services for families across Australia.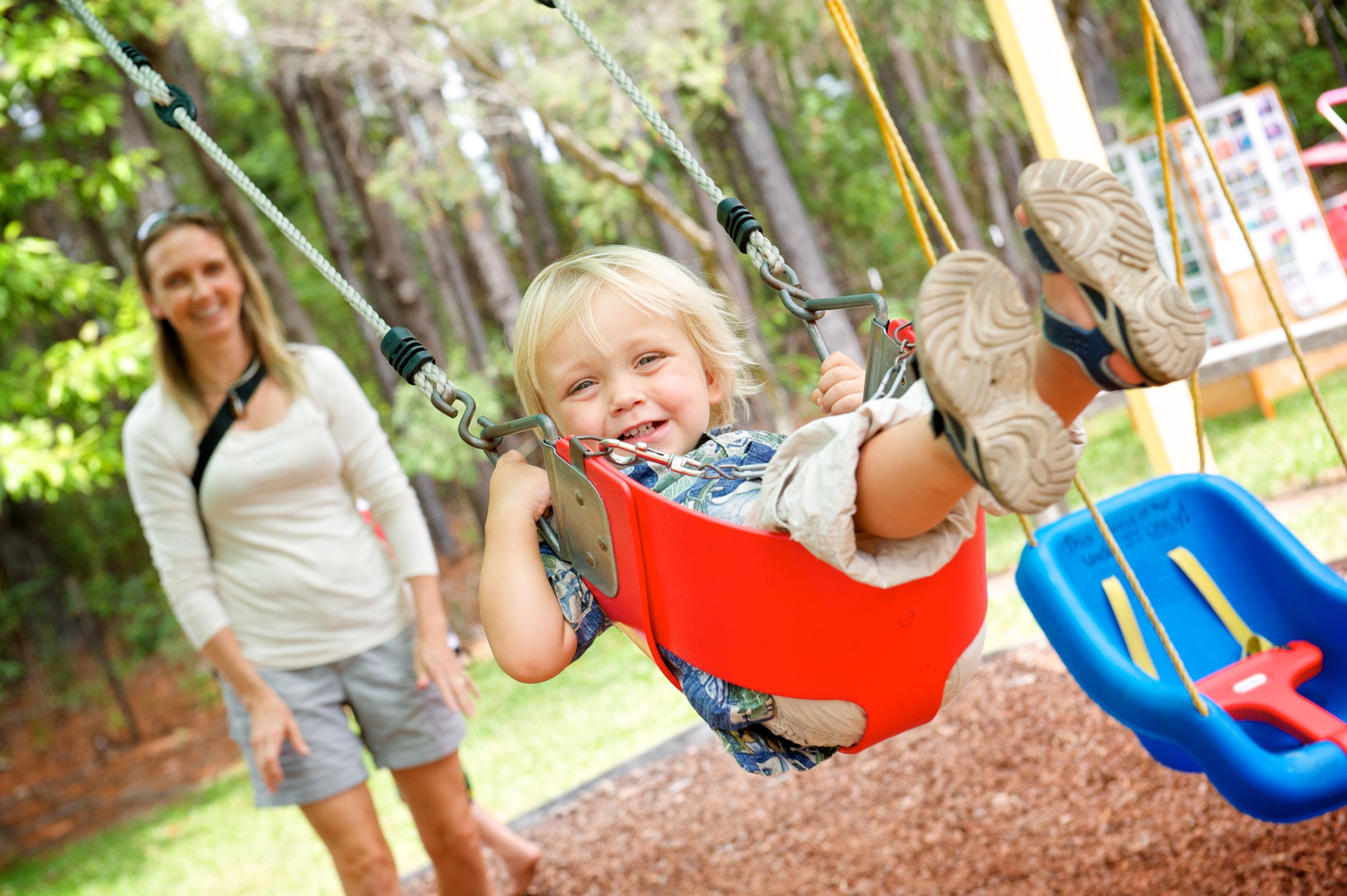 Parenting Support
Parents and caregivers are a child's first teacher, responsible for shaping early life experiences that set the foundation for lifelong health, wellbeing, and learning.

Play Matters embeds this ethos in all of our programs, focusing on building parental capacity and confidence as well as improving the quality of parent-child interactions. We tailor our parenting support programs to meet the needs of communities and partner with organisations and other experts to deliver high-quality offerings.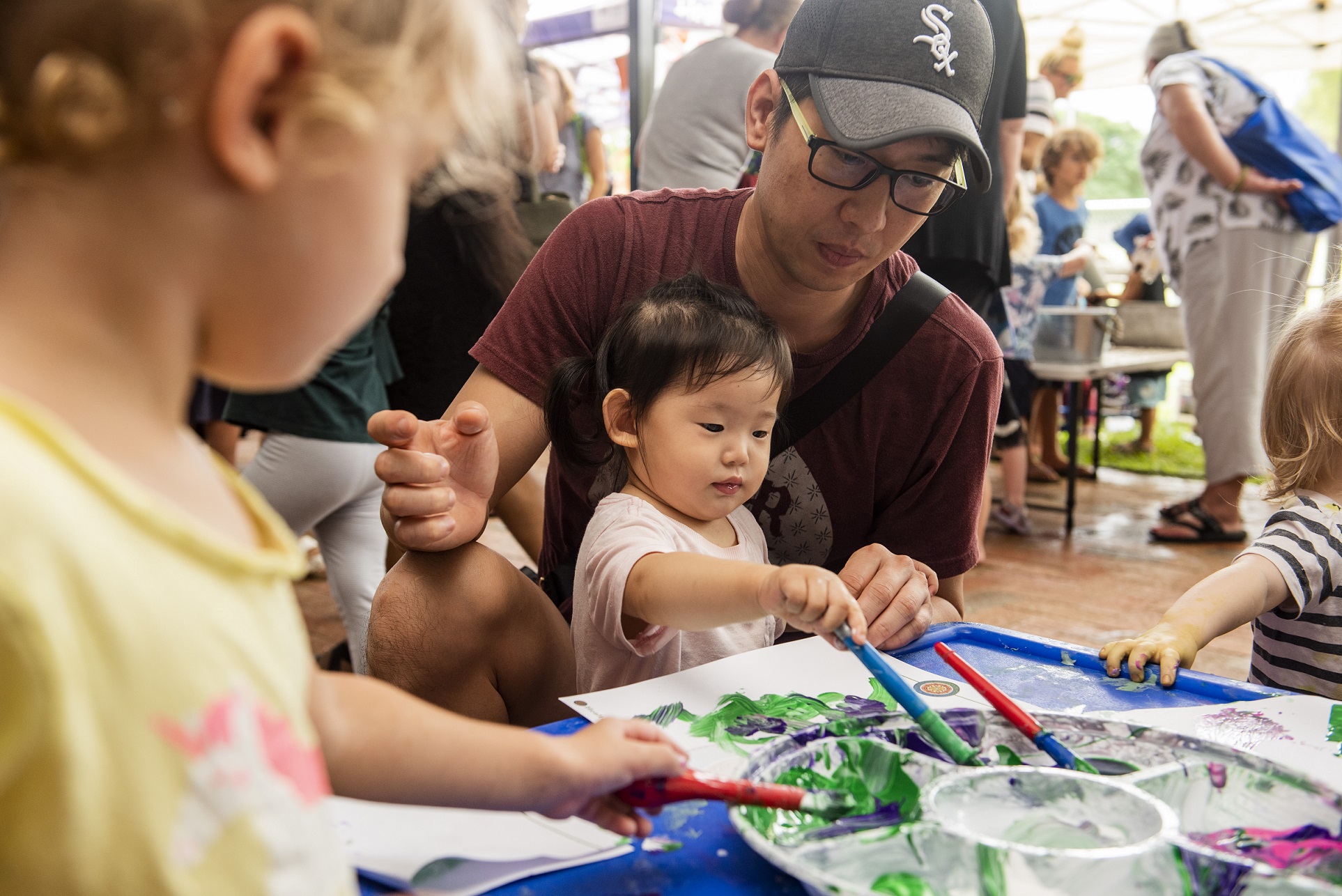 Outcomes for families
When it comes to parenting support Play Matters strives to achieve the following outcomes:
Improve child development

Increase parent/carer awareness of, and engagement with, their child/ren's development

Increase connection and access to the right services at the right time for parents/carers and their children

Increase parent/carer skills, knowledge, and confidence

Increase peer interaction and support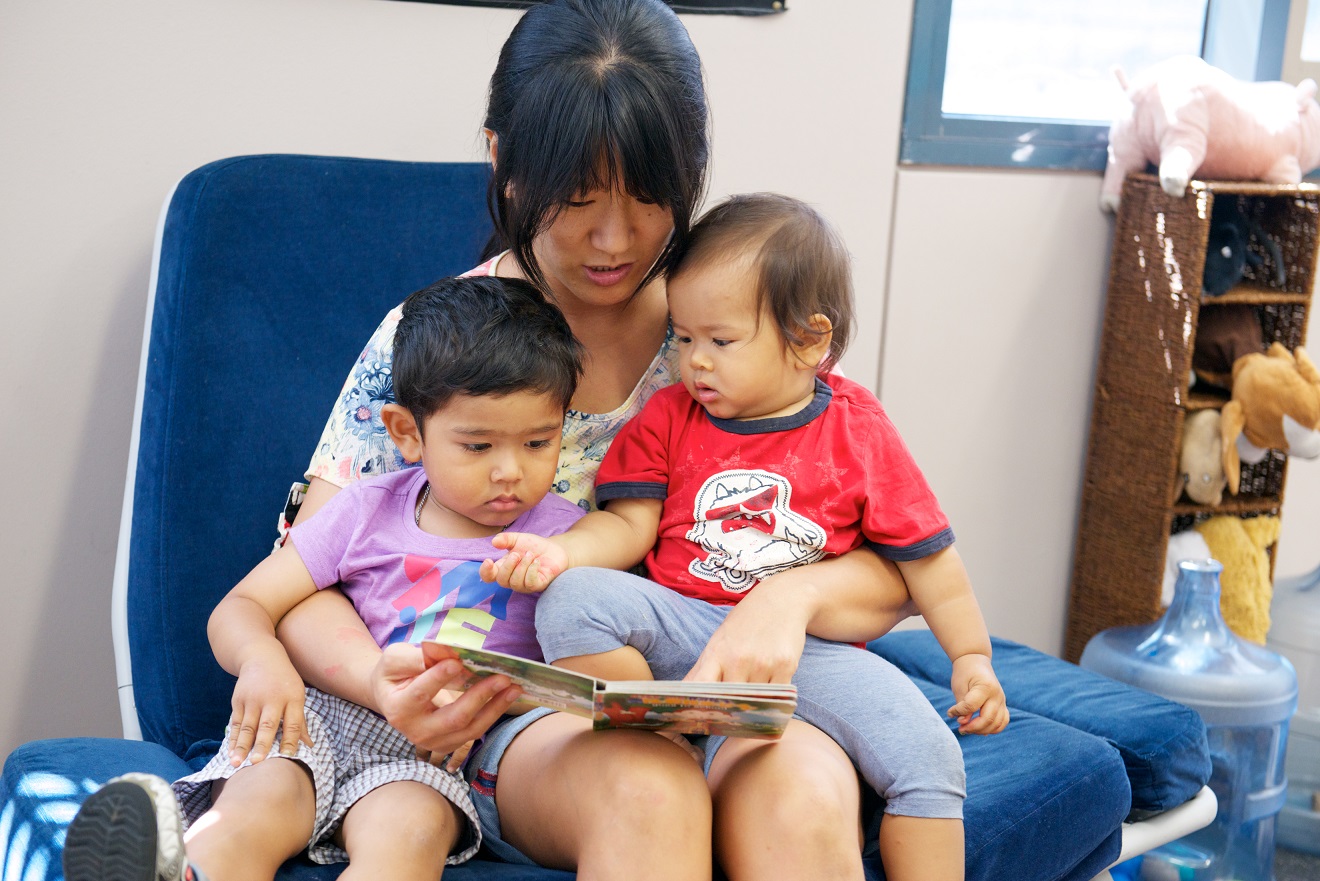 What we offer
Play Matters creates tools to support parents and carers to connect with their children and services in their communities.
These tools come in the form of
programs that are targeted and intensive for families experiencing vulnerability and disadvantage, including working with isolated, regional, and remote communities
access to online and print resources created by early childhood experts such as tip sheets, play activities, resource kits, video content, and blogs
an extensive digital platform and offering
current research findings on early years' learning and related topics.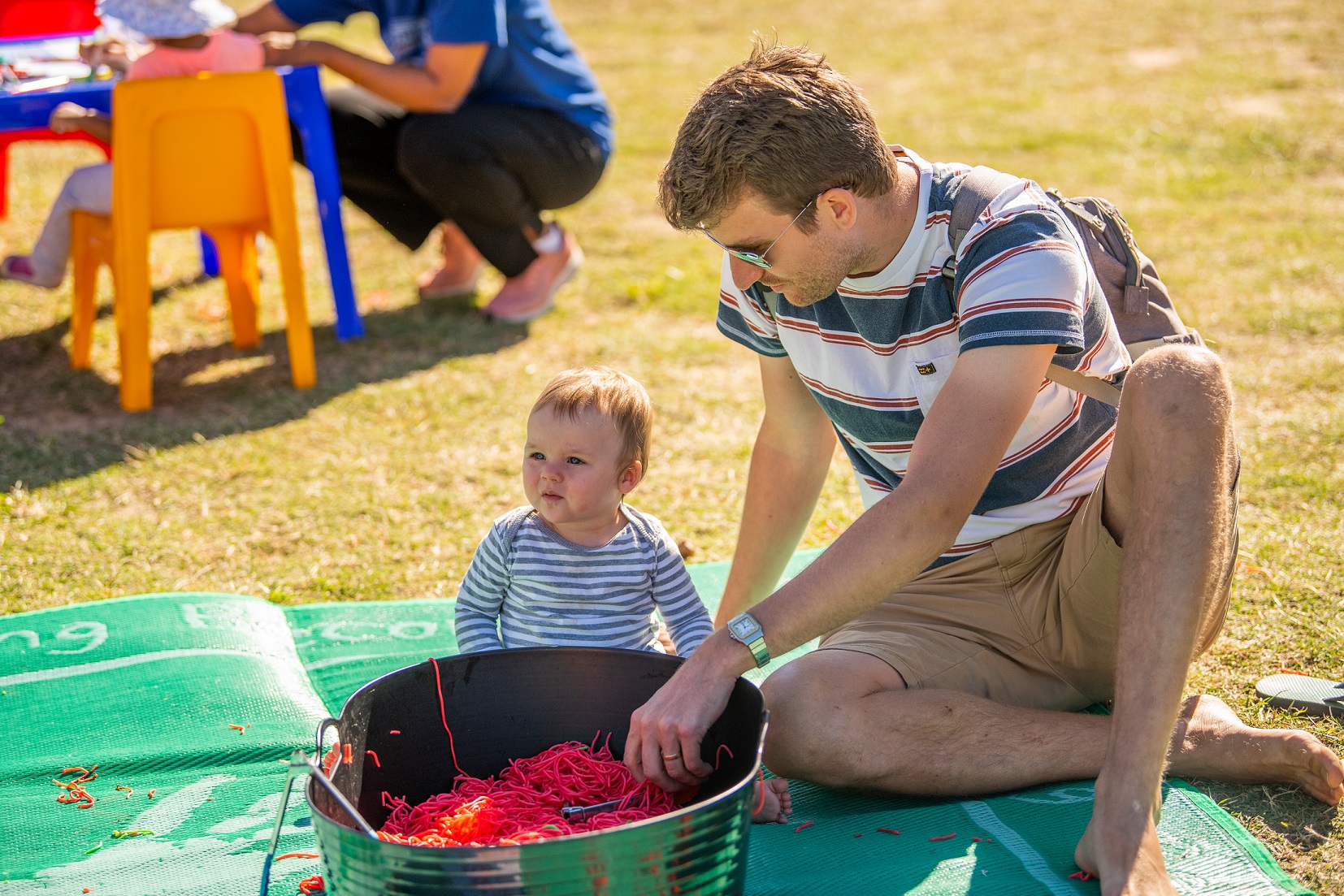 Do you need support?
Participating in a playgroup is one way you can be linked to additional community support. You can find a Play Matters experience near you here. If you'd like to speak to a member of our support team call 1800 00 PLAY or use the chatbot on our website.
If you need some additional support with parenting, consider calling
Parentline - Confidential counselling and parenting support over the phone, 1300 30 1300 or online. Support is available 8am-10pm.

PANDA - Confidential support for post-natal depression or anxiety. Many parents, both mums and dads, experience depression or anxiety associated with pregnancy and new babies, so don't hesitate to seek support. Call 1300 726 306.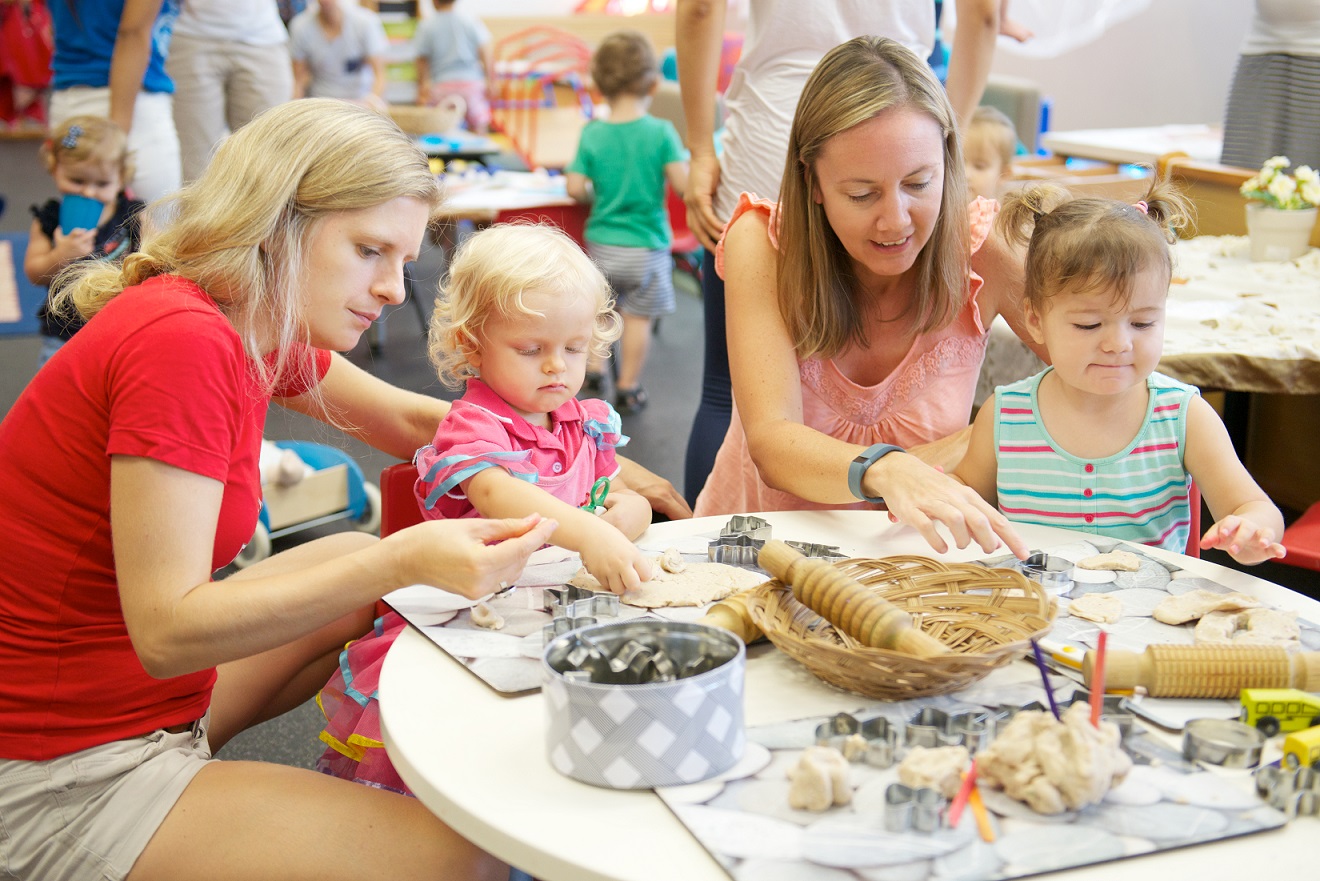 Championing and supporting
Founded in 1973, Play Matters Australia supports children and families to build relationships, skills, and confidence through play. We are a national organisation with staff in every state and territory in Australia. Click below to learn more about us.
"Play is the beginning of knowledge."
George Dorsey