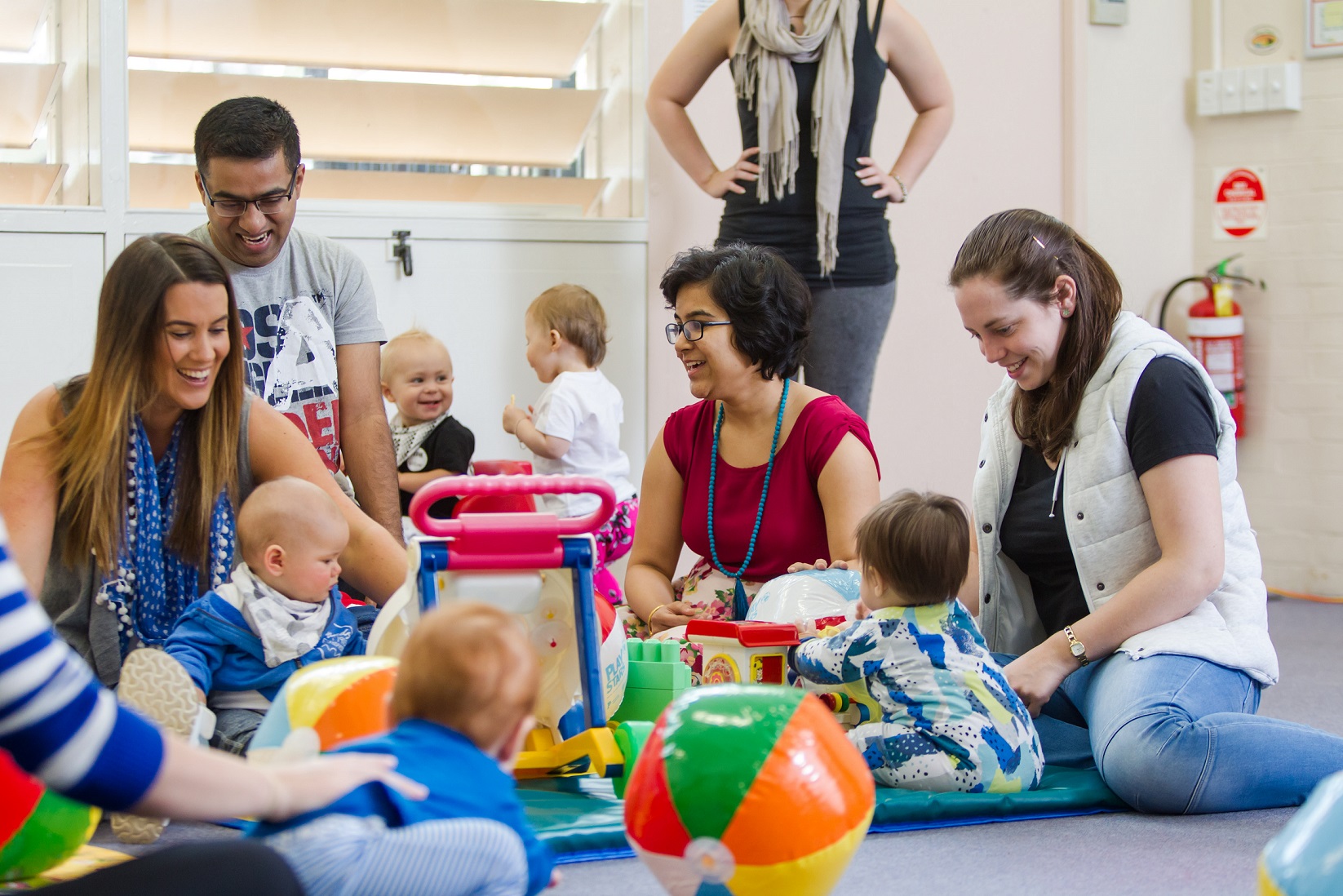 Playgroups
Play Matters > What we do > Playgroups
Playgroup is a unique early childhood service that fosters connection between children and their parents or carers. Across the country thousands of families attend playgroups each week.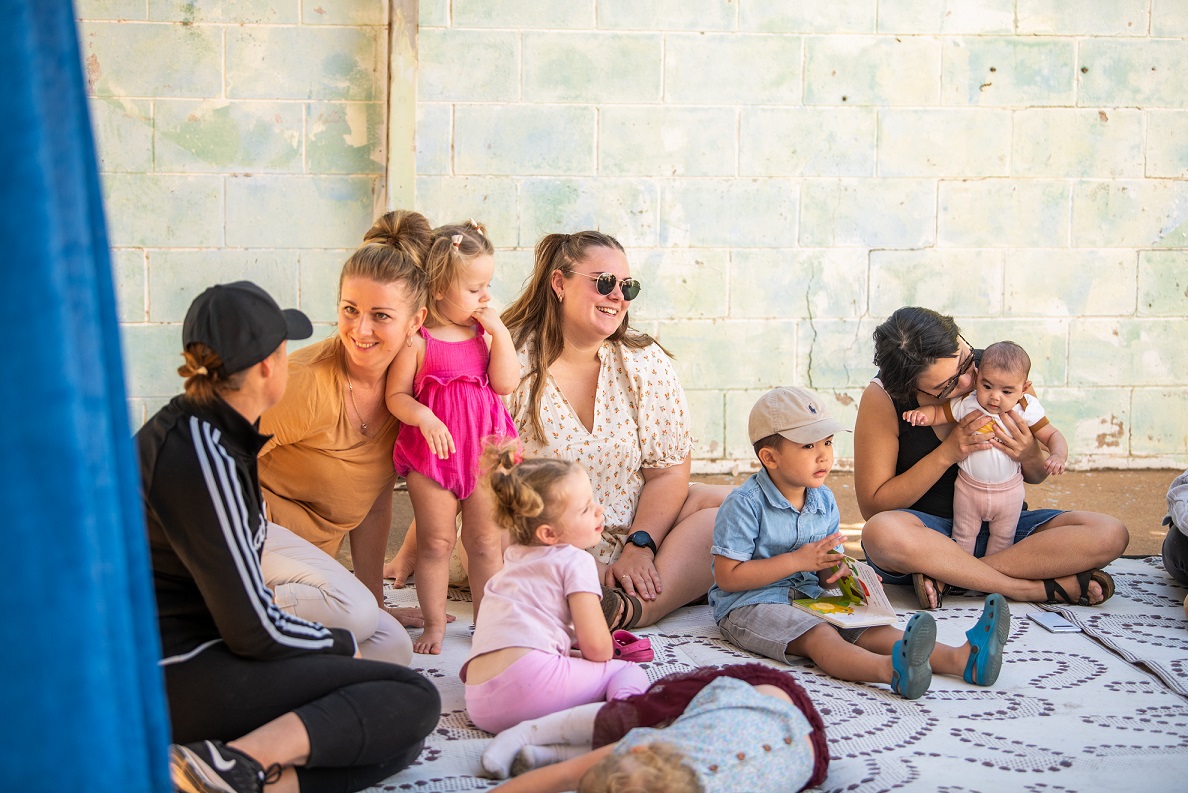 What is a playgroup?
Playgroup is part of the early childhood education and care sector and is the only represented service where parents and carers stay and play with their children to establish the vital bonds needed in the critical early years of childhood development.
A playgroup is a regular meeting of parents and carers with their children, aged 0-5 years, aimed at forging the bonds essential for child development, parental confidence, and community cohesion. A playgroup is a safe and welcoming space where babies and children can learn and develop through play with the support of their parents or carers.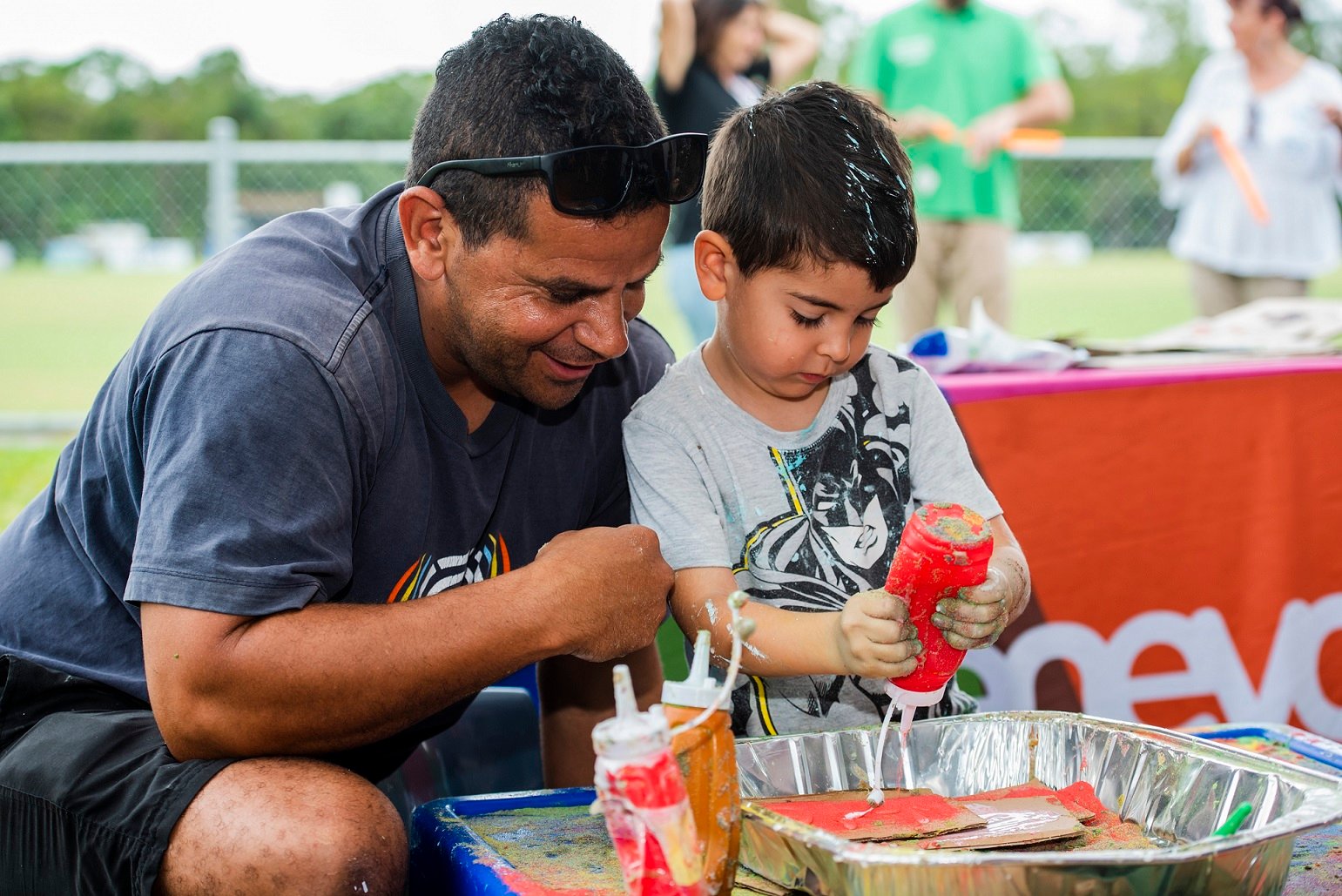 Benefits of playgroups
A wide variety of play-based learning experiences aimed at fostering children's social, emotional, physical, and cognitive development
An explicit focus on nurturing the parent-child bond and increasing parental capacity and confidence
Meaningful social interaction for both children and adults
Strengthened community connection with peers and local support networks
Preparation for the transition to kindergarten or the foundation year of school
Accessible early years education that empowers parents and carers in the role of their child's first teacher
Playgroups we deliver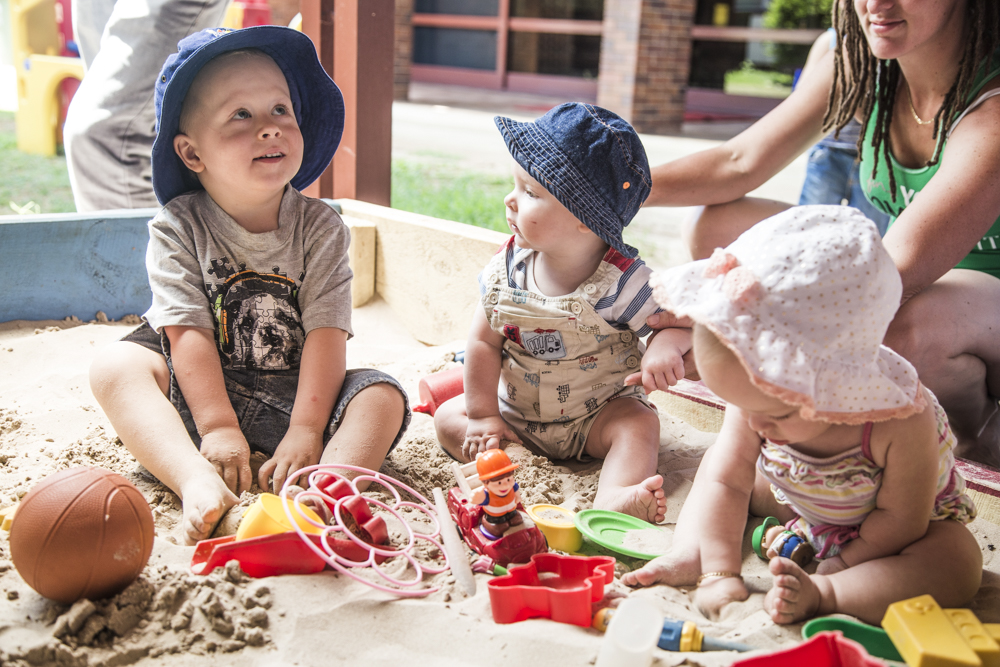 Community Playgroups
Community playgroups are informal gatherings of families, often coordinated by volunteers. They meet in urban, regional, and remote communities.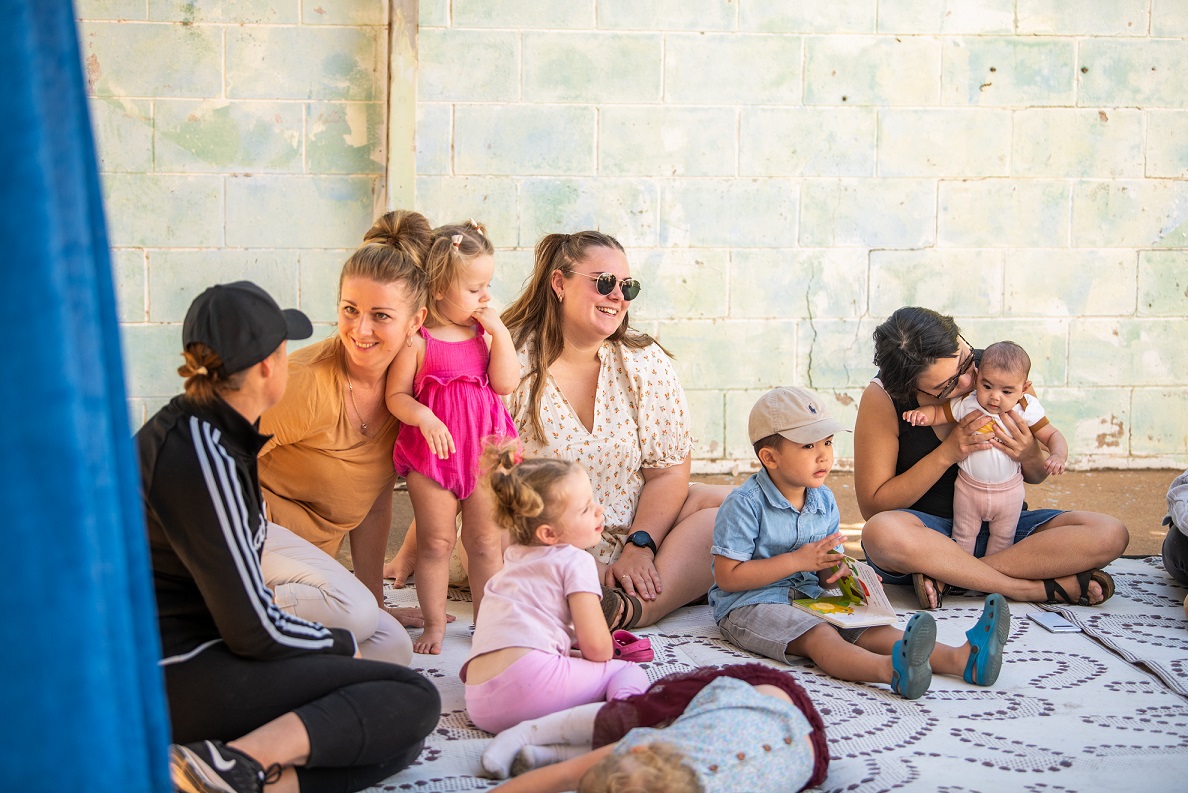 Supported Playgroups
Supported playgroups are delivered by Play Matters Australia in partnership with communities. They are usually facilitated by a paid play expert.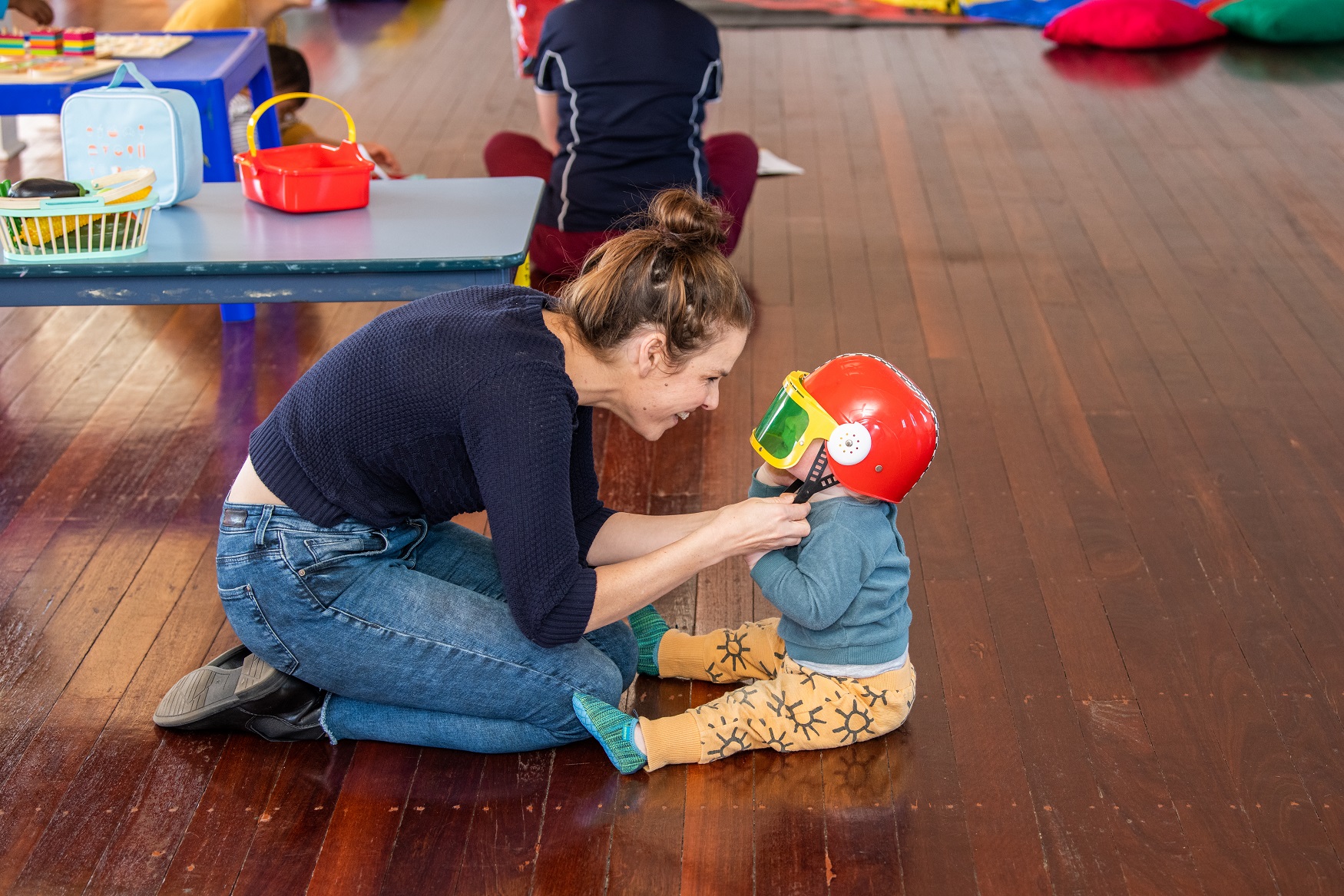 Inclusion Support
Play Matters Australia Inclusion Support programs break down the barriers to play and connection for parents and carers with children who have additional needs.
Inclusion at playgroup
Play is for everyone! It is how we learn and grow. Play Matters Australia works with affiliated playgroups to help ensure they are welcoming and inclusive.

We have developed a suite of resources and training modules to support facilitators and volunteers with inclusion. We understand that every community is unique, so our team of play experts work to support playgroups to ensure facilitators and members have the skills and resources required to support a high quality play experience.

Every affiliated playgroup gets access to a digital portal with videos, resources, activities, tip sheets, and an online play management tool, to support the delivery of their play experience.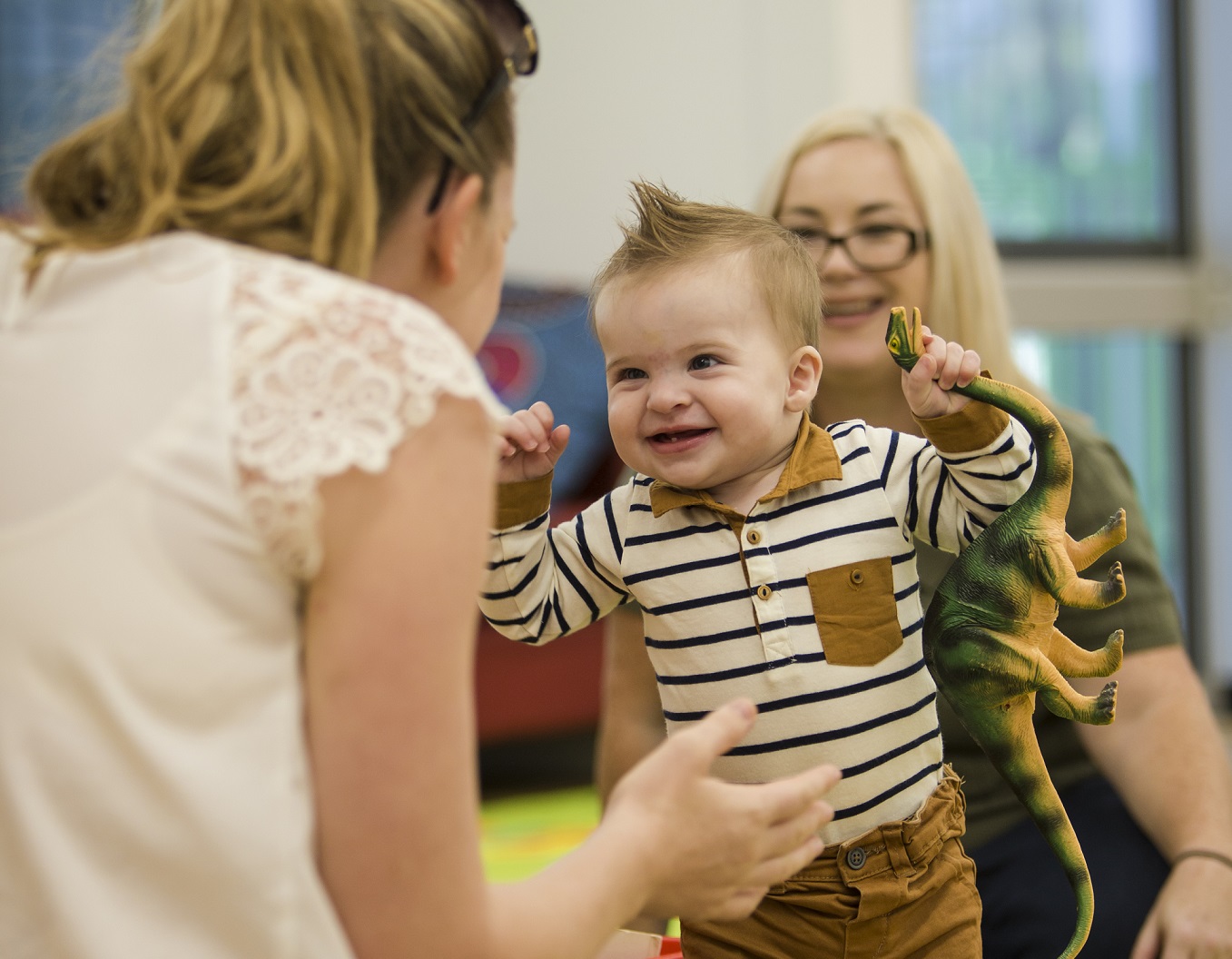 Playgroup Queensland
Play Matters Australia was founded as Playgroup Queensland in 1973. We are the original play experts. Although our company has evolved, playgroups are still at the heart of what we do. Hundreds of playgroups are affiliated with Play Matters Australia and our vast network of playgroups in Queensland continues to grow.
"Play is the work of the child"
Maria Montessori (Physician and Educator)