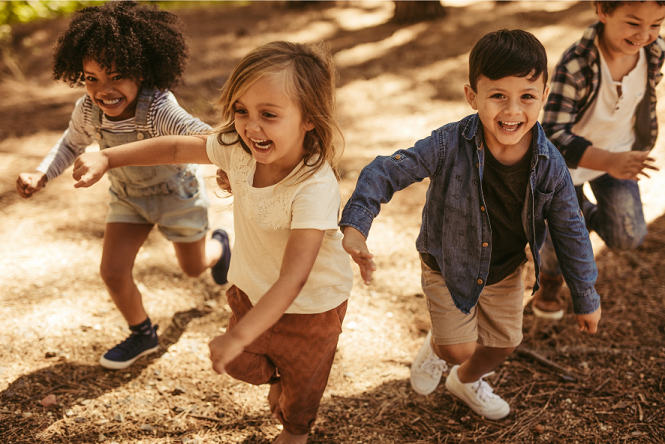 Inclusion Support
Play Matters > Inclusion Support
Play Matters Australia Inclusion Support programs break down the barriers to play and connection for parents and carers with children who have additional needs.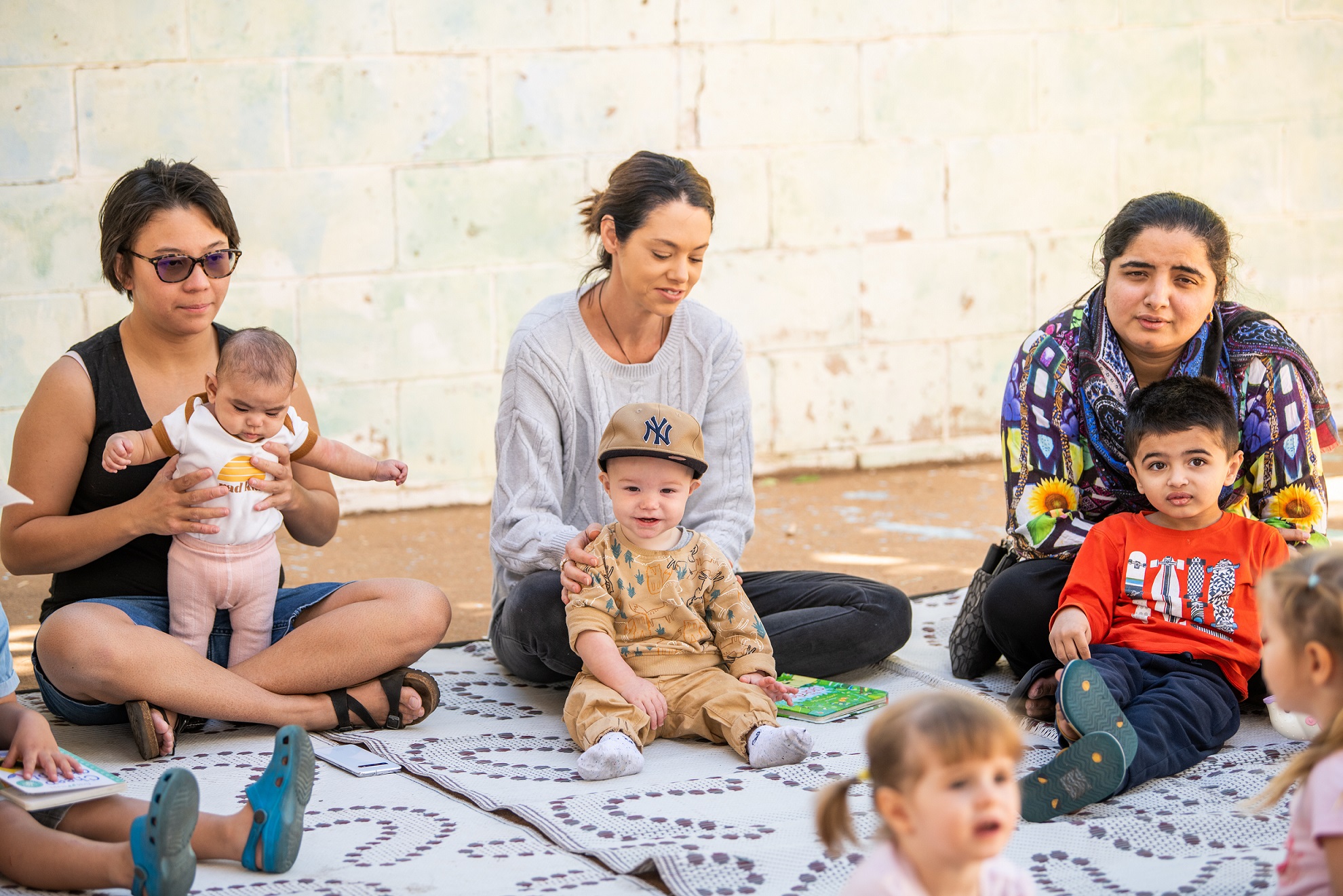 Inclusion Support
We offer individualised support to find the program that best meets each family's needs. Furthermore, we empower playgroups to provide accessible and welcoming spaces where everyone has the opportunity to nurture their family relationships and develop much needed social and emotional peer networks.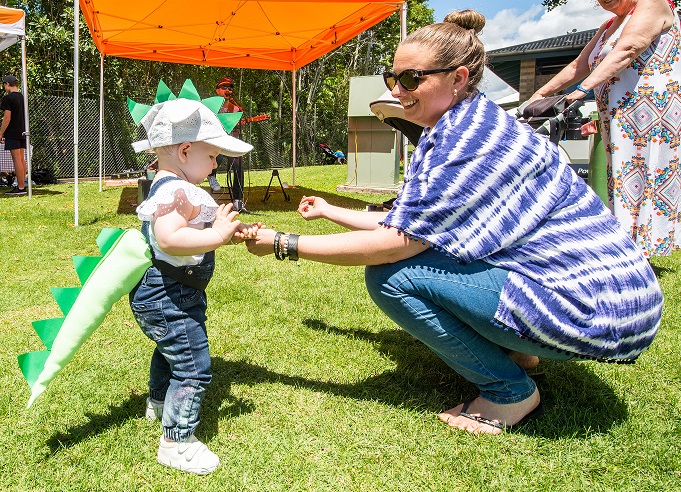 Outcomes for families
You will know that you're attending or running an inclusive playgroup when all families:

feel safe and welcome to participate.


feel valued for their contribution.

are empowered to choose and make decisions.

are given the same opportunities to participate.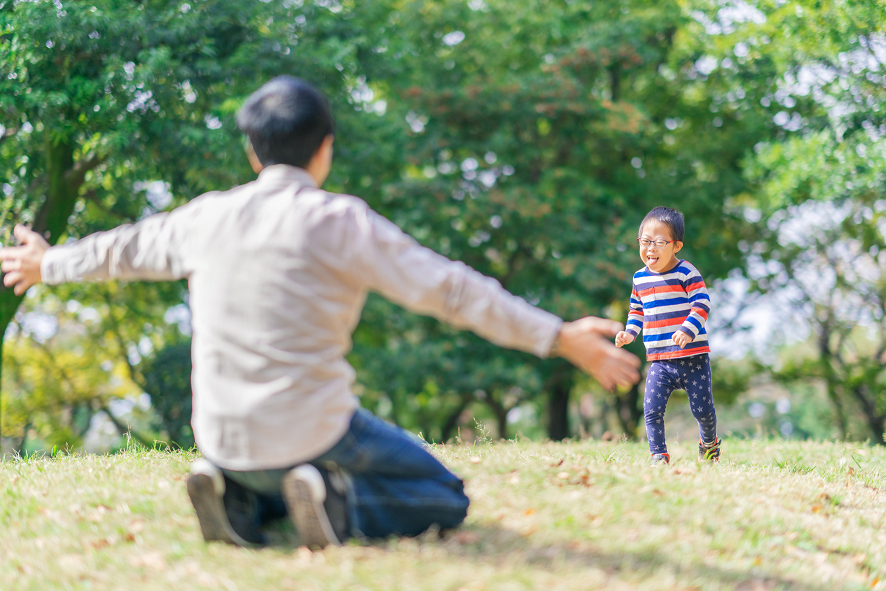 What we offer
Across Queensland, Play Matters supports families to access playgroups - in Redlands via the PlayTogether initiative, and via Active Inclusion throughout the rest of the state. Both of these Australian Government funded initiatives are focused on building families' confidence to engage with their local playgroup, and upskilling playgroups to be inclusive of everyone.
"The true object of all human life is play."
G.K.Chesterton