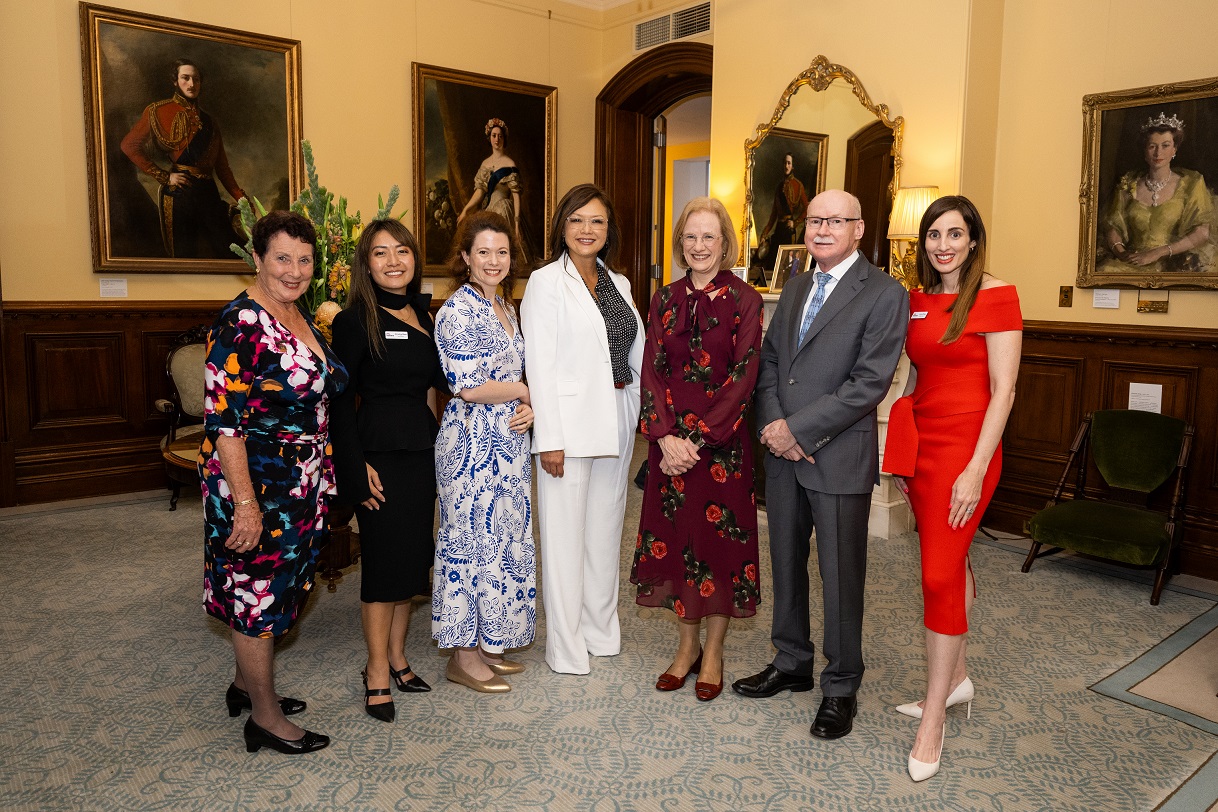 Governance Matters
Play Matters > About > Governance Matters
Governance matters, and at Play Matters Australia, we are committed to transparent, accountable, and ethical governance ensuring that we effectively serve our members.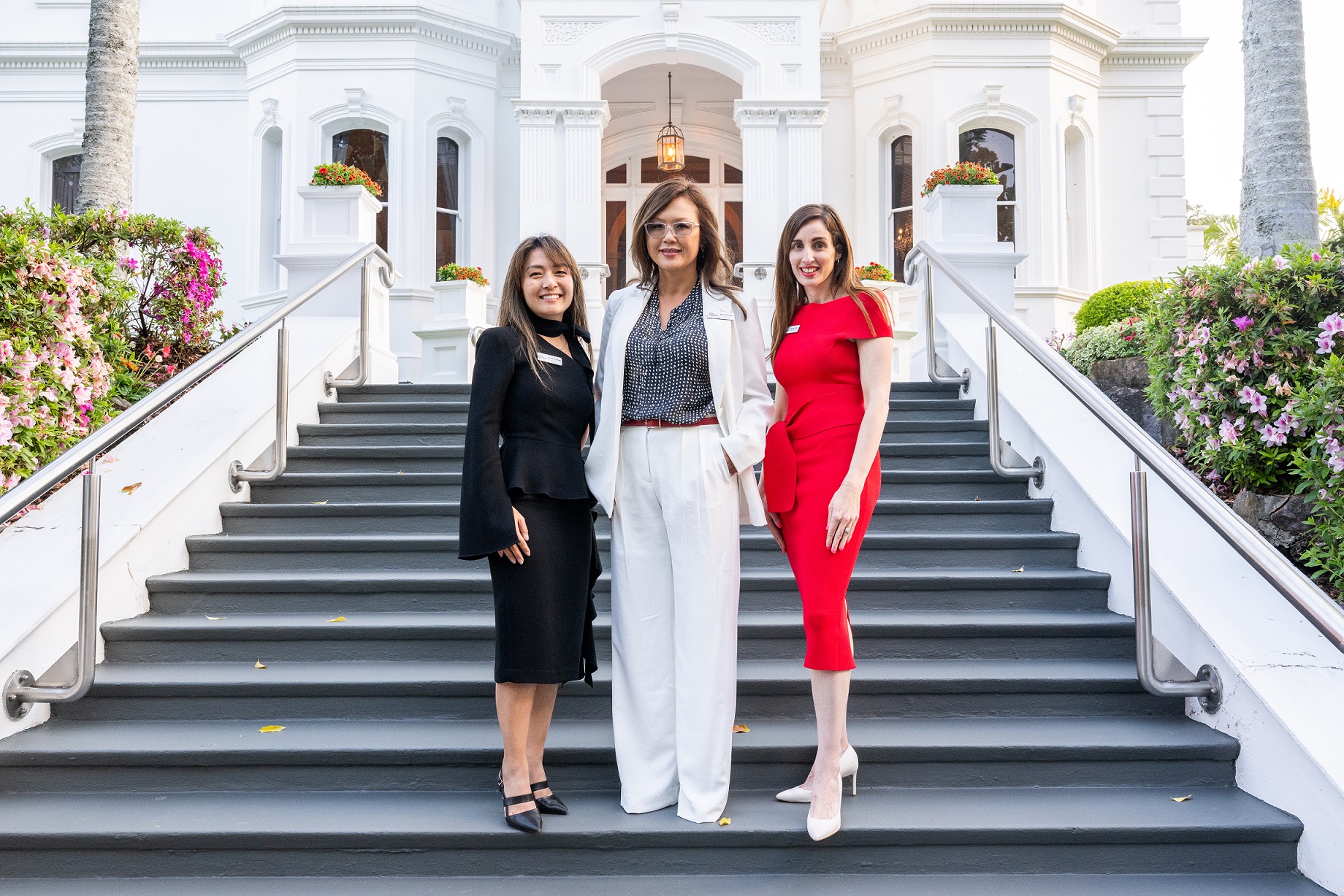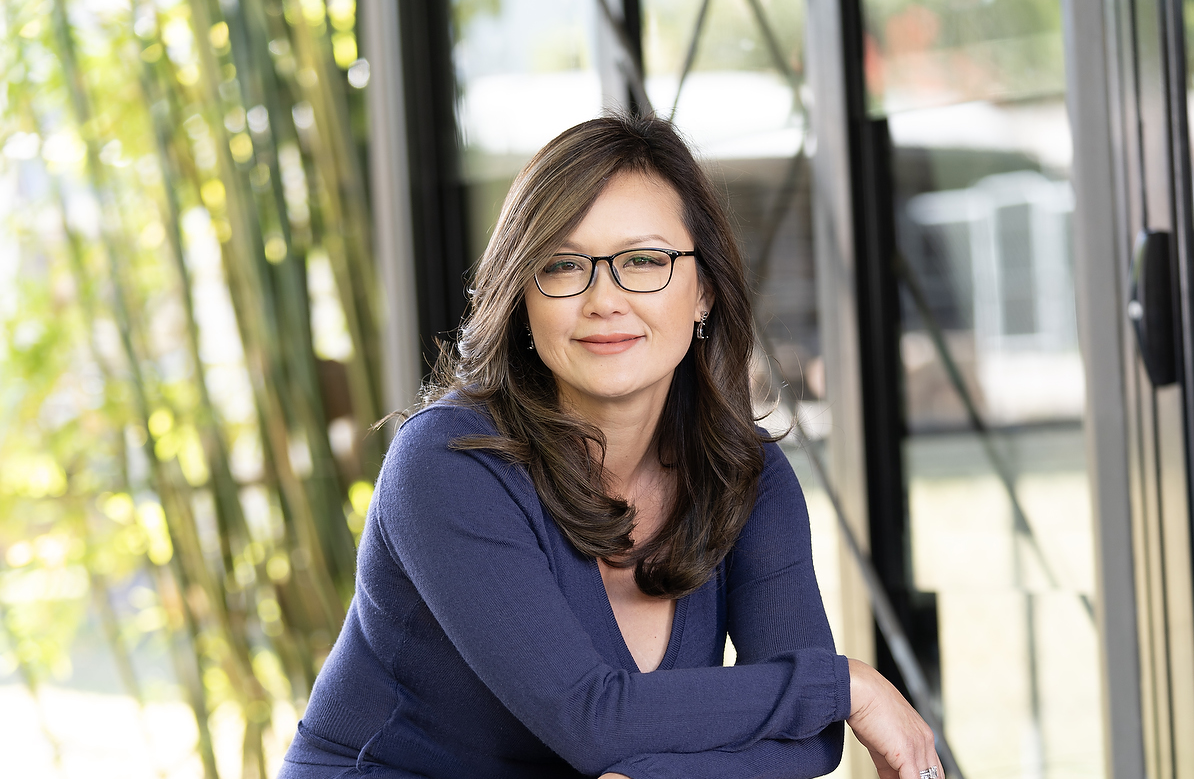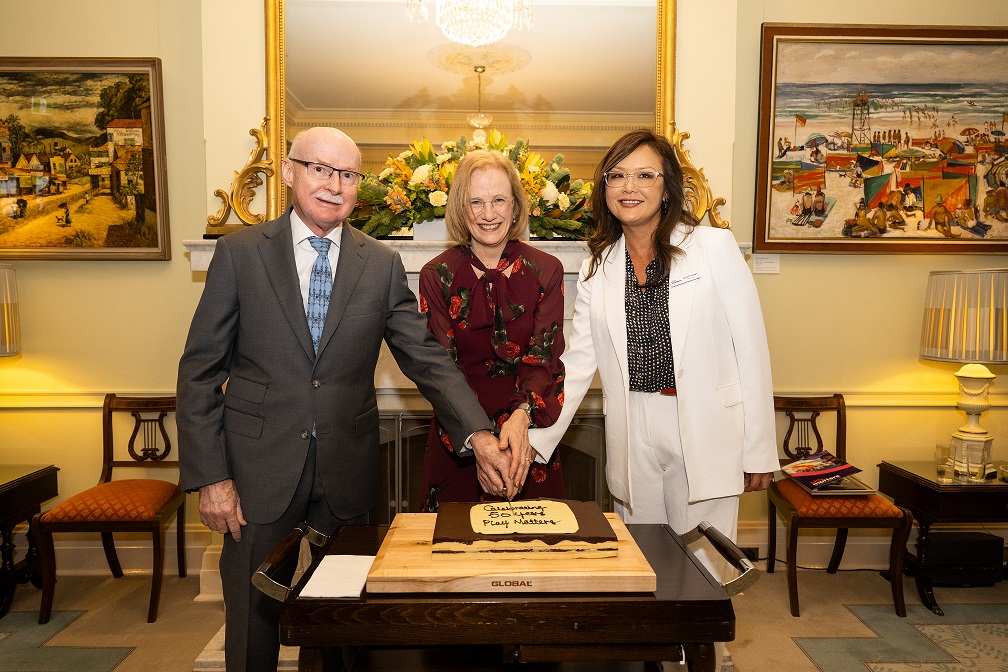 Board FAQs
What is the role of the Board Chair?
Board Chair's role:
Leadership and Facilitation
Strategic Guidance
Stakeholder Representation
Board Dynamics Management
Crisis Management
Shareholder Engagement
Succession Planning
Spokesperson - Convey the company's mission, values, and strategic direction to the public.
What is the role of a Board Member?
Board of Director's role:
Strategic Oversight
Governance and Compliance
Risk Management
Fiduciary Responsibility
Performance Evaluation
Appointment of Leadership
Stakeholder Relations
Board Committees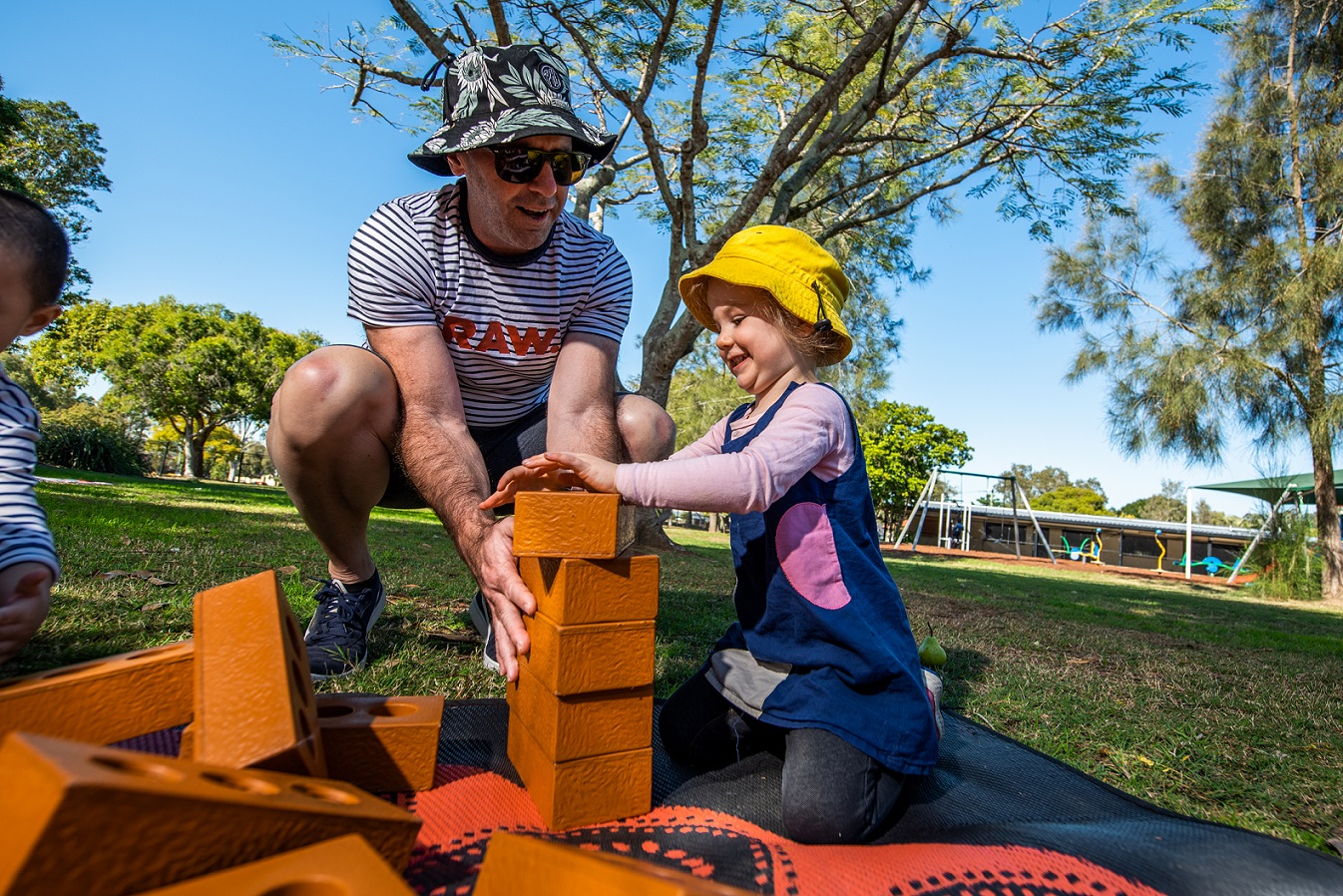 Our Board Members
Jane McVeigh
Tenure: 7 years
Christine Chew
Tenure: 10 years
Janice Elsley
Tenure: 7 years
"It is a happy talent to know how to play."
Ralph Waldo Emerson