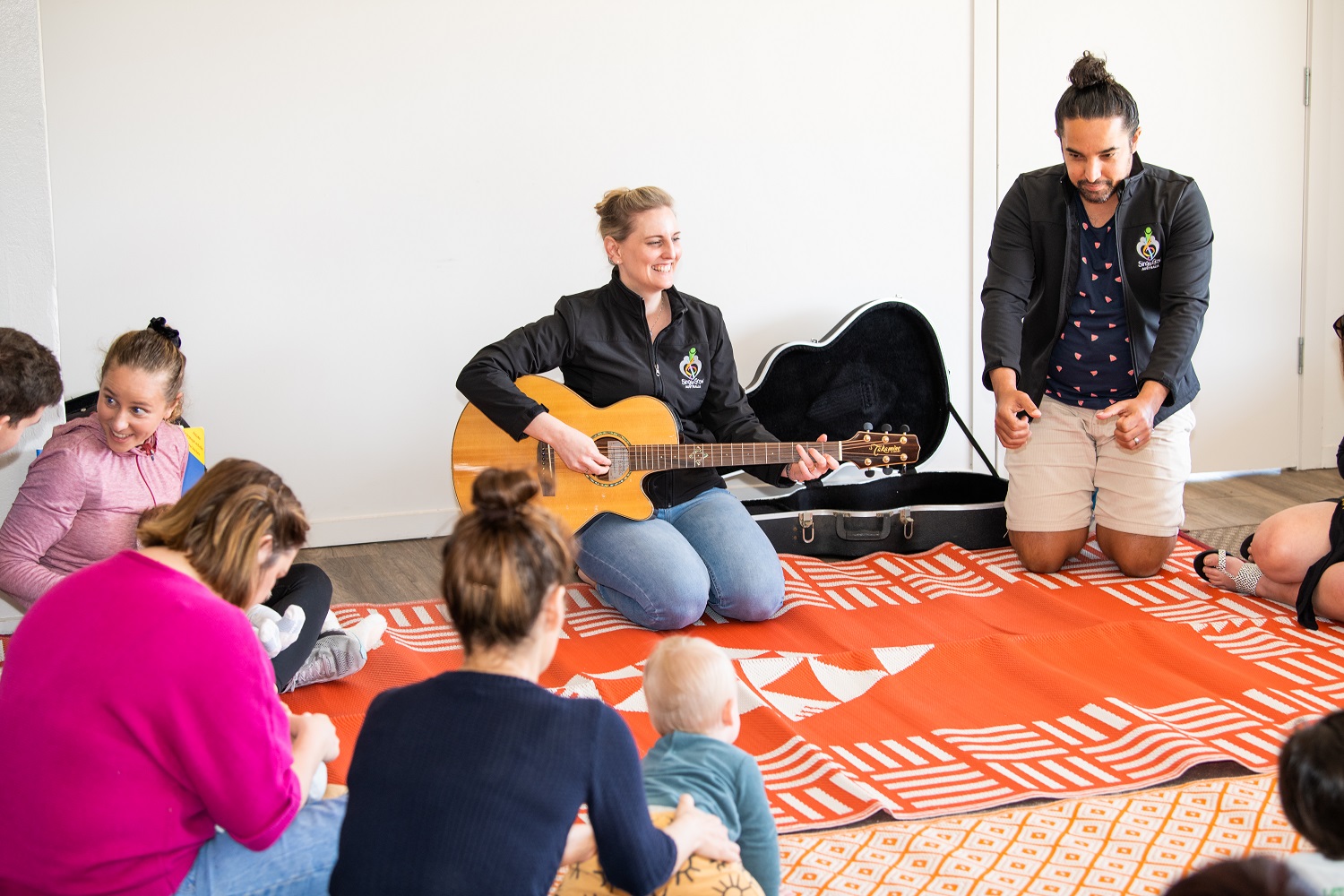 Music Therapy
Play Matters > Music Therapy
Music Therapy is a research-based allied health profession used to actively support people.
What is Music Therapy?
Music therapy is a research-based allied health profession in which music is used to actively support people as they aim to improve their health, functioning, and wellbeing. It can help people of all ages to manage their physical and mental health and enhance their quality of life.
You don't need to be musical to take part in or benefit from music therapy. Qualified registered music therapists plan and provide musical experiences for their clients. Each session is tailored to the needs and goals of the client.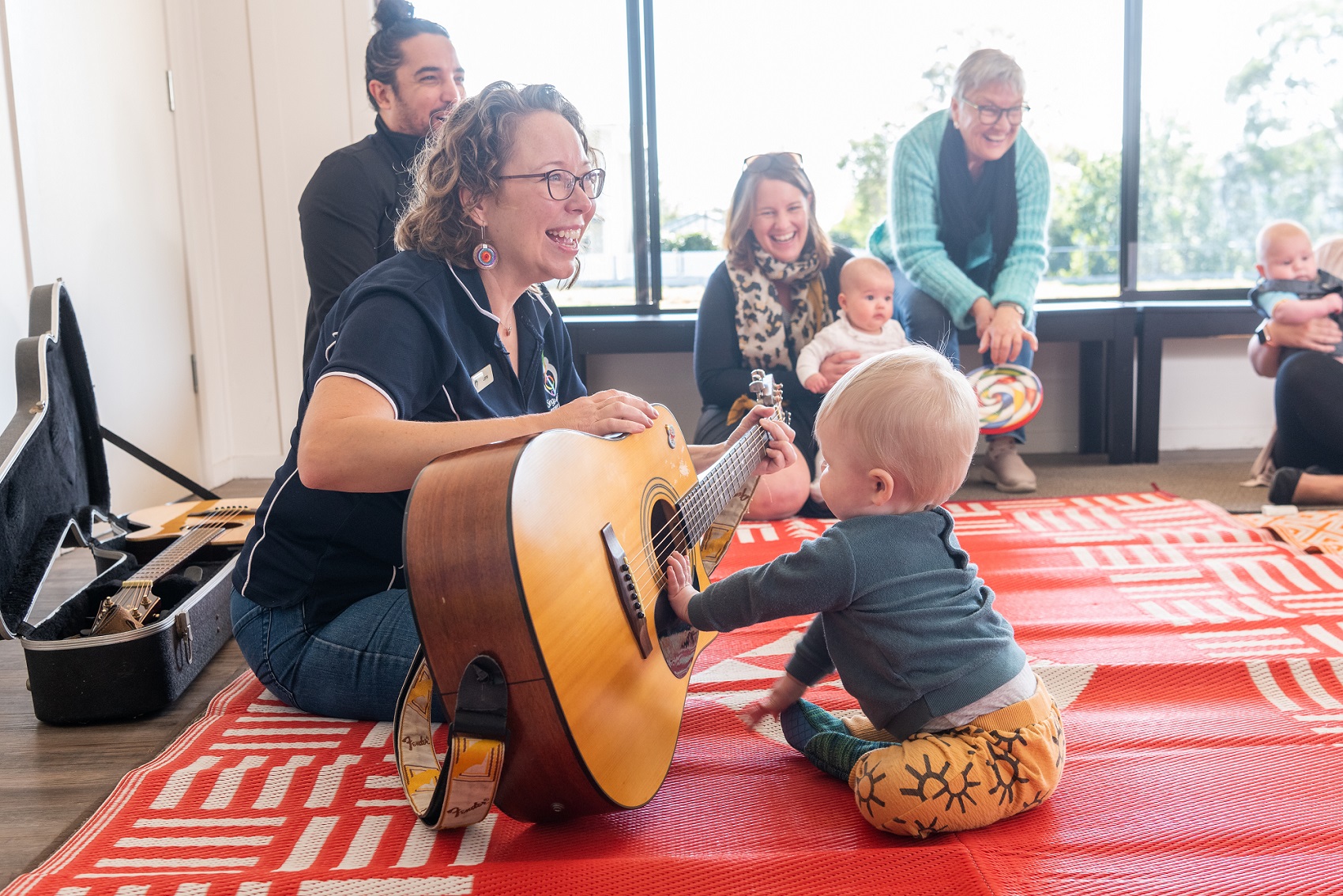 What is a Registered Music Therapist (RMT)?
A registered music therapist (RMT) is a music therapist who is registered with the Australian Music Therapy Association (AMTA). To be eligible to register with AMTA, a registered music therapist needs to complete a certified university degree in music therapy and maintain their skills through ongoing professional development as approved by the AMTA.
Currently, music therapy training is at a master's level in Australia, and courses are offered at The University of Melbourne and Western Sydney University. The course is two years full time. To enter the master's course, students must have completed an undergraduate degree in music or a related health profession with demonstrated high-level musical skills.

For more information about music therapy, please visit the Australian Music Therapy Association.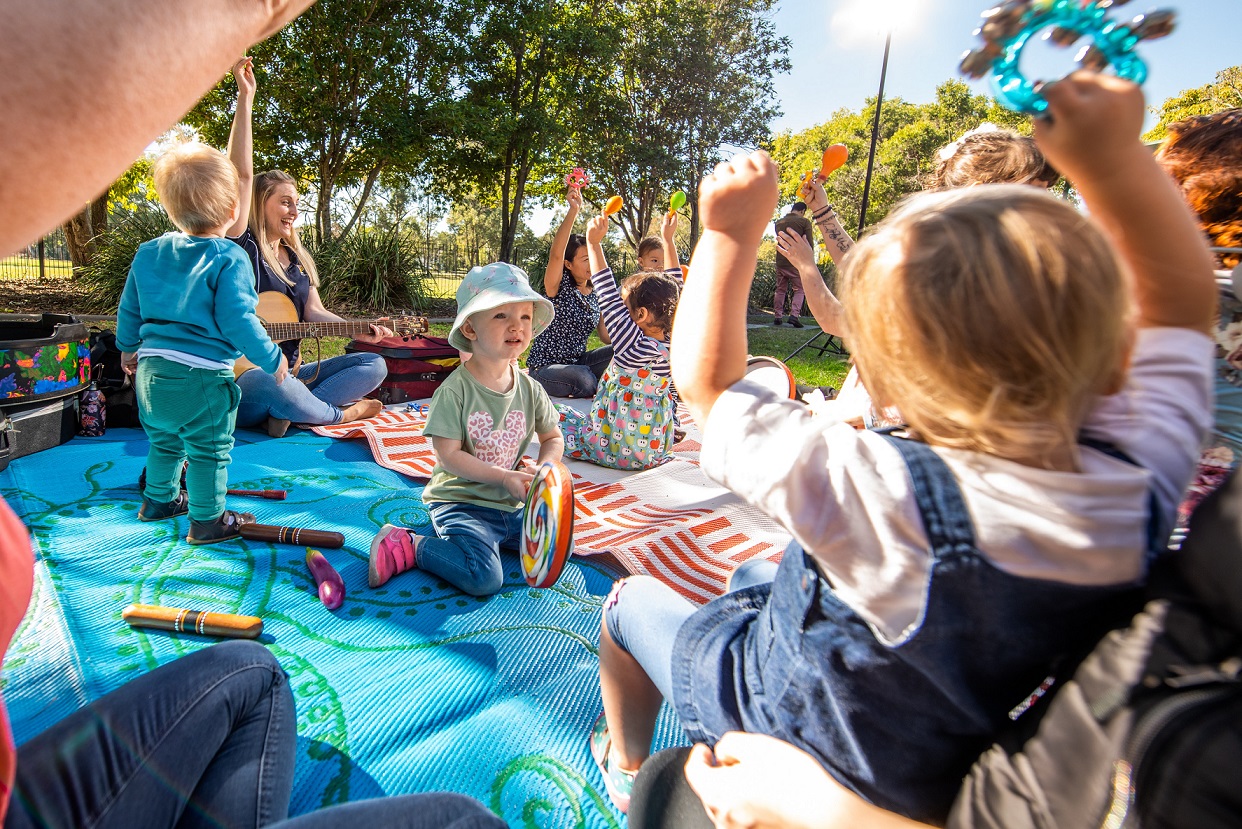 Sing&Grow Australia
Learn more about our national evidence-based music therapy program, Sing&Grow. Delivered by registered music therapists in every state and territory in Australia, Sing&Grow has been supporting families for over 20 years.
"Where words fail, music speaks."
Hans Christian Andersen