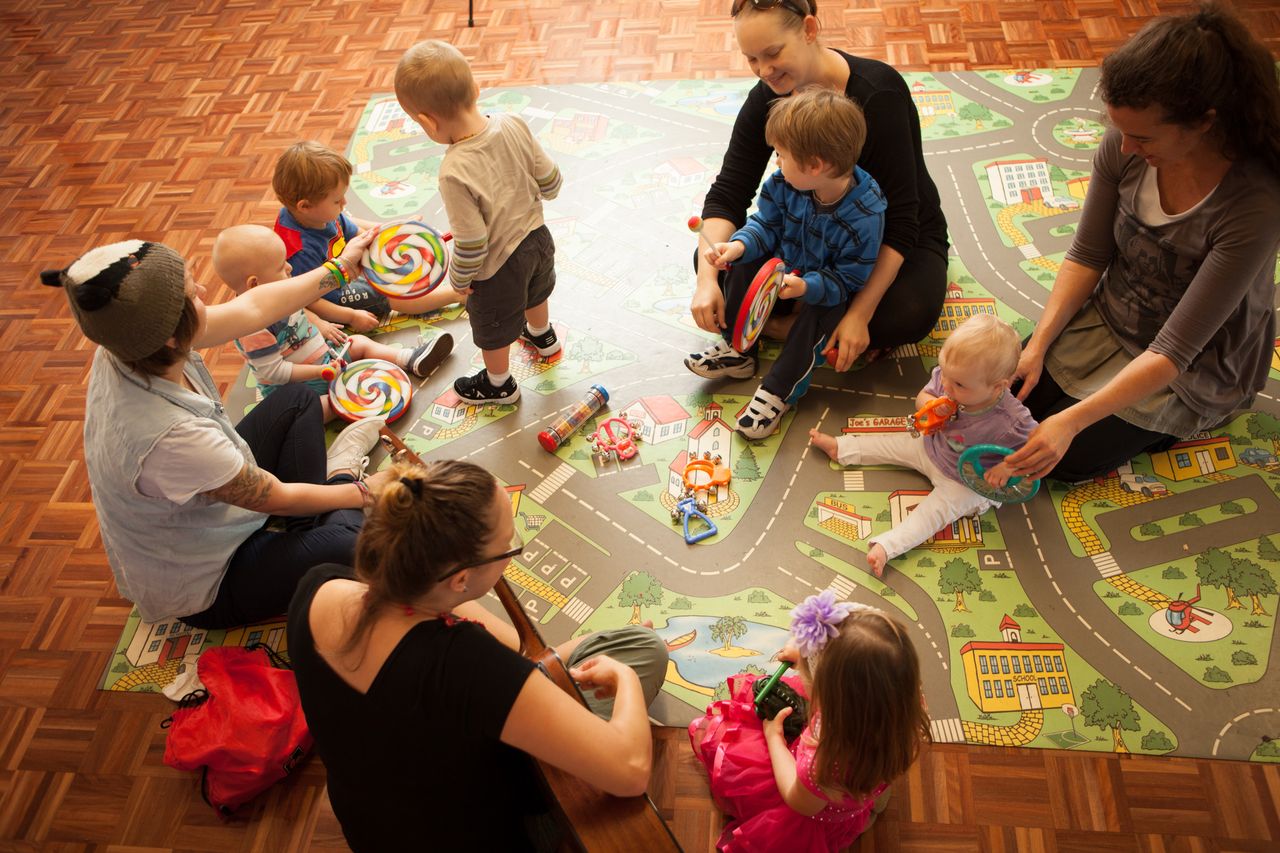 Sing&Grow for Families
Play Matters > Sing&Grow > Sing&Grow for Families
Music is a fantastic way for children and parents to experience fun and bond.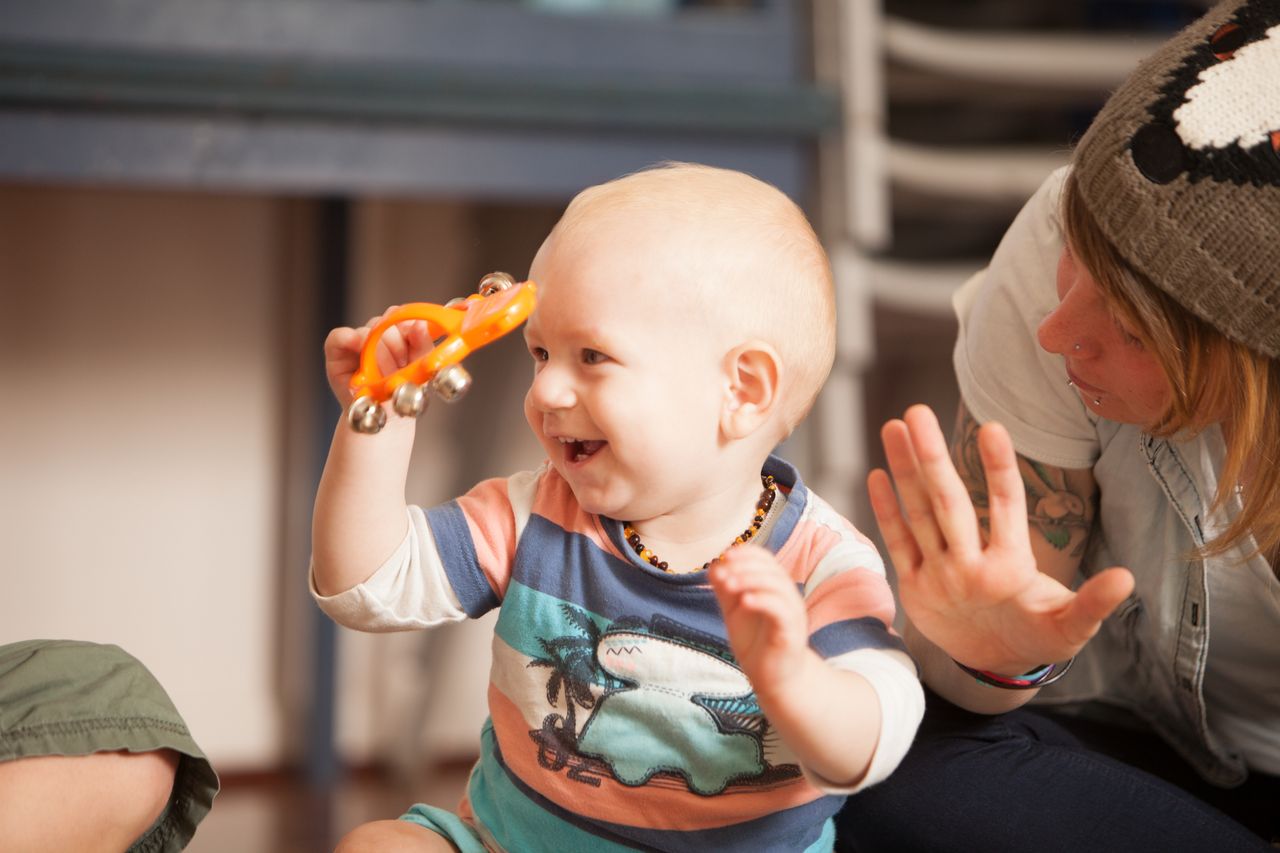 Why Music?
Dancing, singing, playing percussion instruments, and relaxing to music is great for stimulating your child's development. And the benefits are even greater when you share these activities together!
Why is music beneficial?
Music motivates children
Music is fun and non-threatening
Music can provide structure and predictability
Music can be used to alter mood
Music is great for child development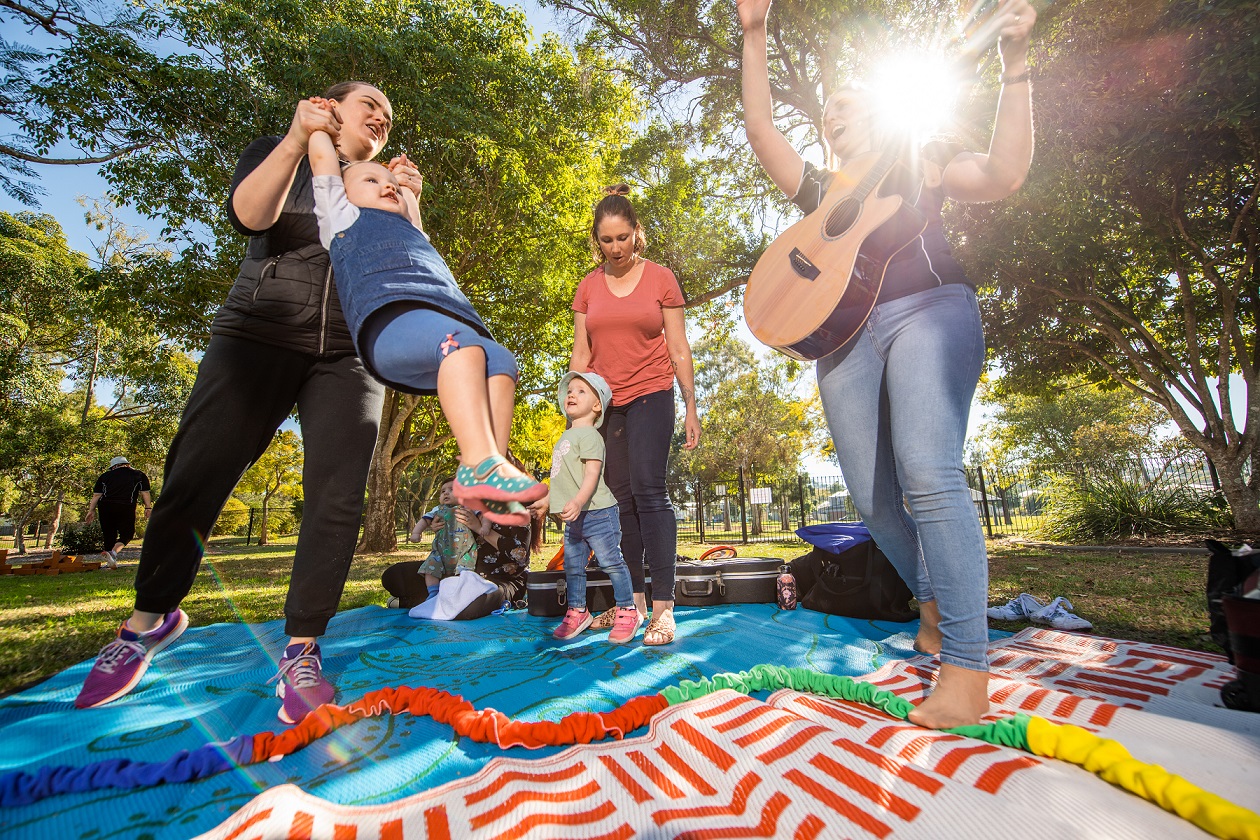 Music and Child Development
Music supports child development by improving:
Thinking Skills - staying on task, increasing attention span, problem-solving, following instructions, understanding and practicing new concepts.
Language, Literacy & Numeracy – learning new words and their meanings, counting, following patterns.
Physical Skills – gross and fine motor skills, body awareness, coordination e.g. using both hands together.
Communication Skills – verbal and nonverbal self-expression e.g. singing, making animal sounds, pointing, looking, waving.
Social Skills – sharing, turn-taking, sitting & waiting. This can help to prepare children for kindy and school.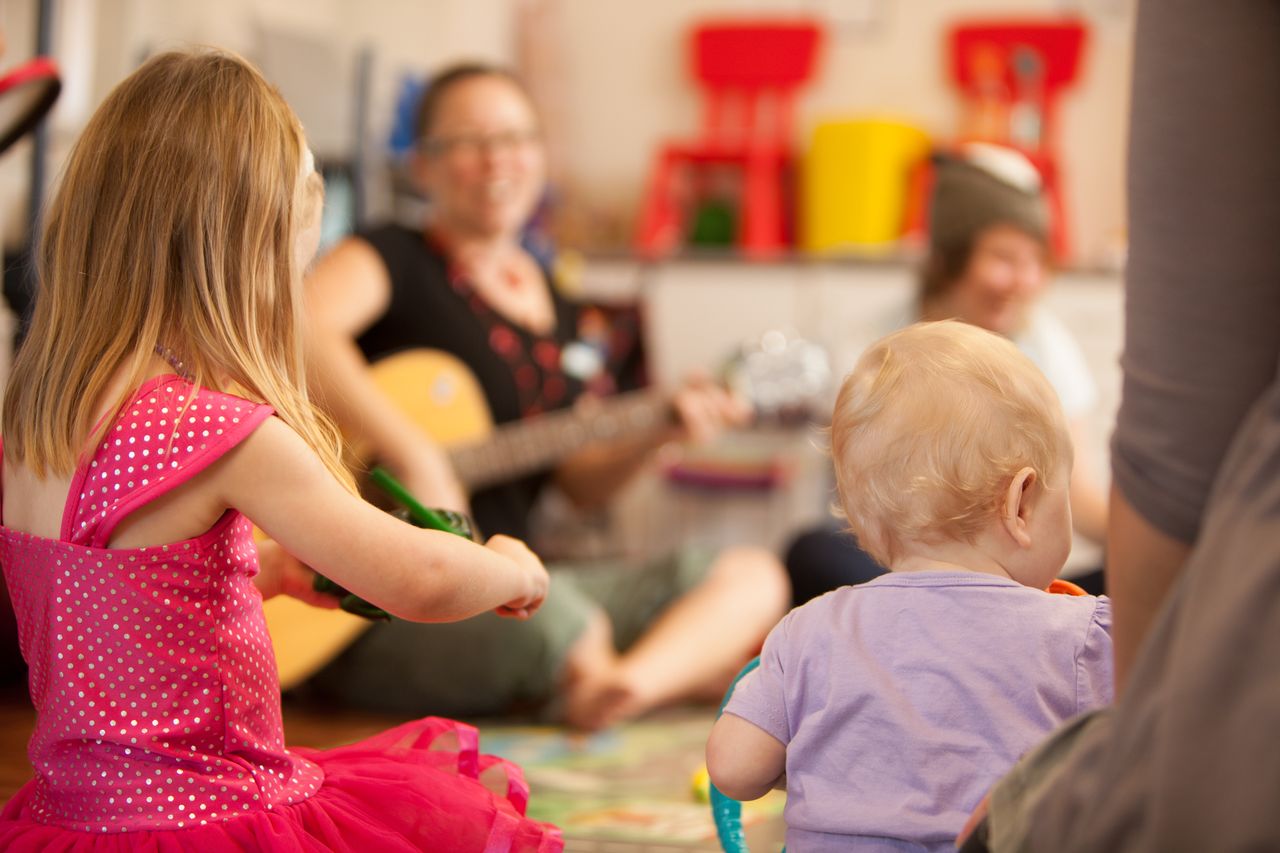 Family Referrals
Families can be referred to Sing&Grow through an organisation supporting them in their community. Families interested in attending Sing&Grow can download the brochure here, and take it to their local community organisation for discussion.
Although families cannot self-refer to Sing&Grow programs at this time, resources developed by our team of Music Therapists are available through the Play Matters Play Hub.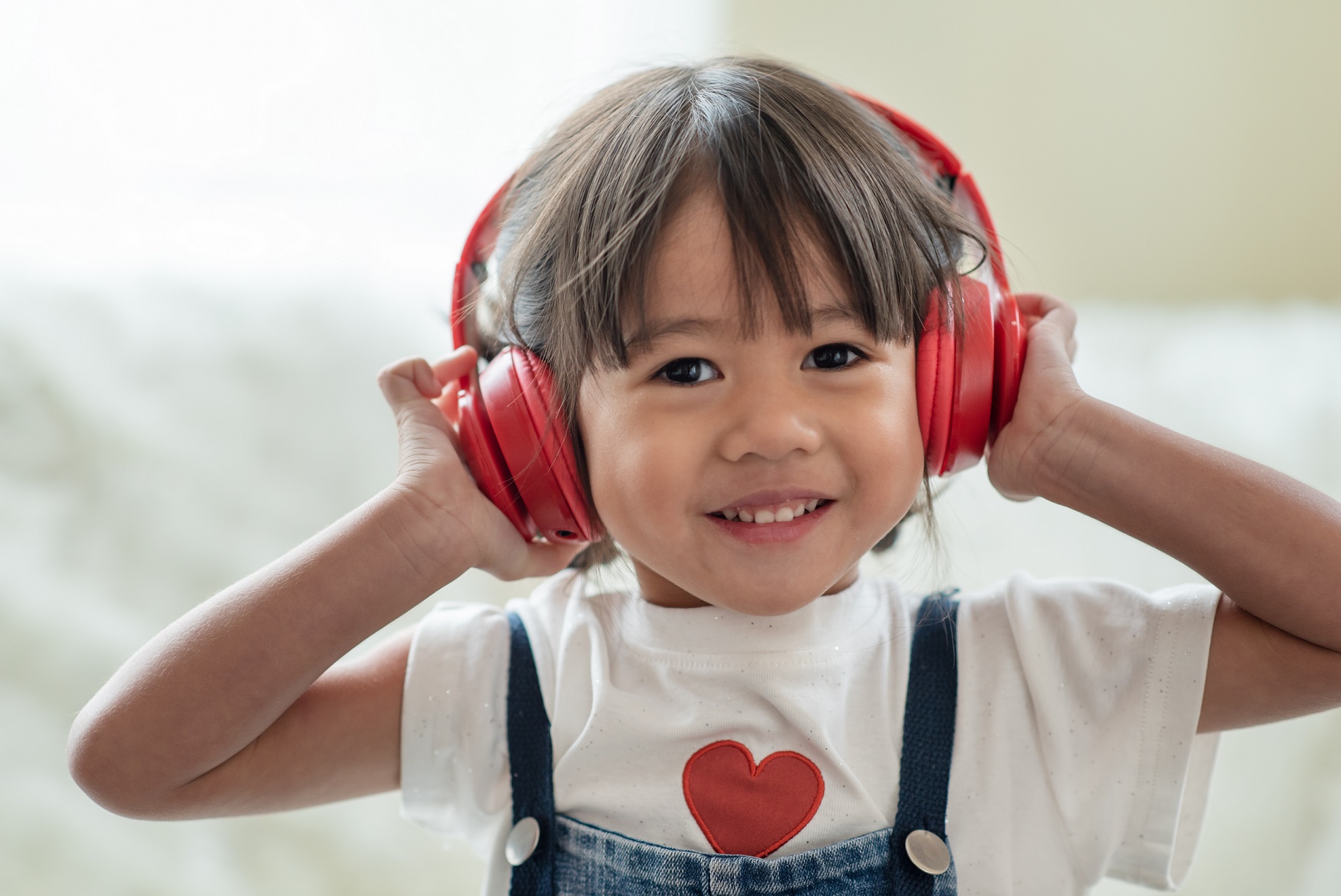 Discover the Play Hub!
Play Matters Australia has developed an online Play Hub portal for families. When you become a Play Hub member, you're granted access to our member-only portal that features over 100 tailored activity ideas, as well as a ton of fun of videos, resources, and information. As a Play Hub member, you will receive priority access to our latest content, and special updates from the Play Matters team. Sign up to the Play Hub today!
"Music is to the soul what words are to the mind."
Modest Mouse