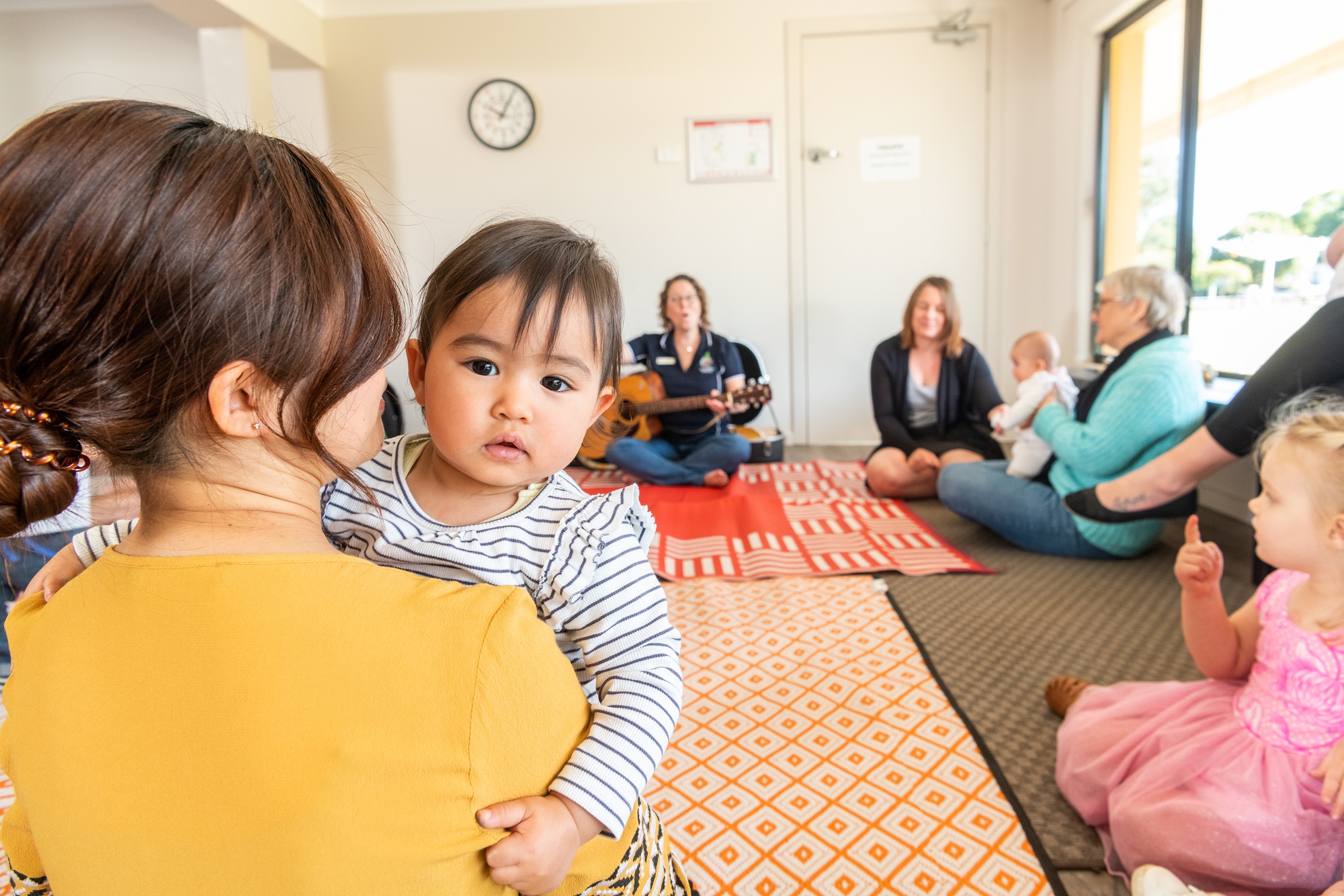 Sing&Grow Research
Play Matters > Sing&Grow > Research
Sing&Grow Australia is a national evidence-based music therapy program that has been delivered for over 20 years.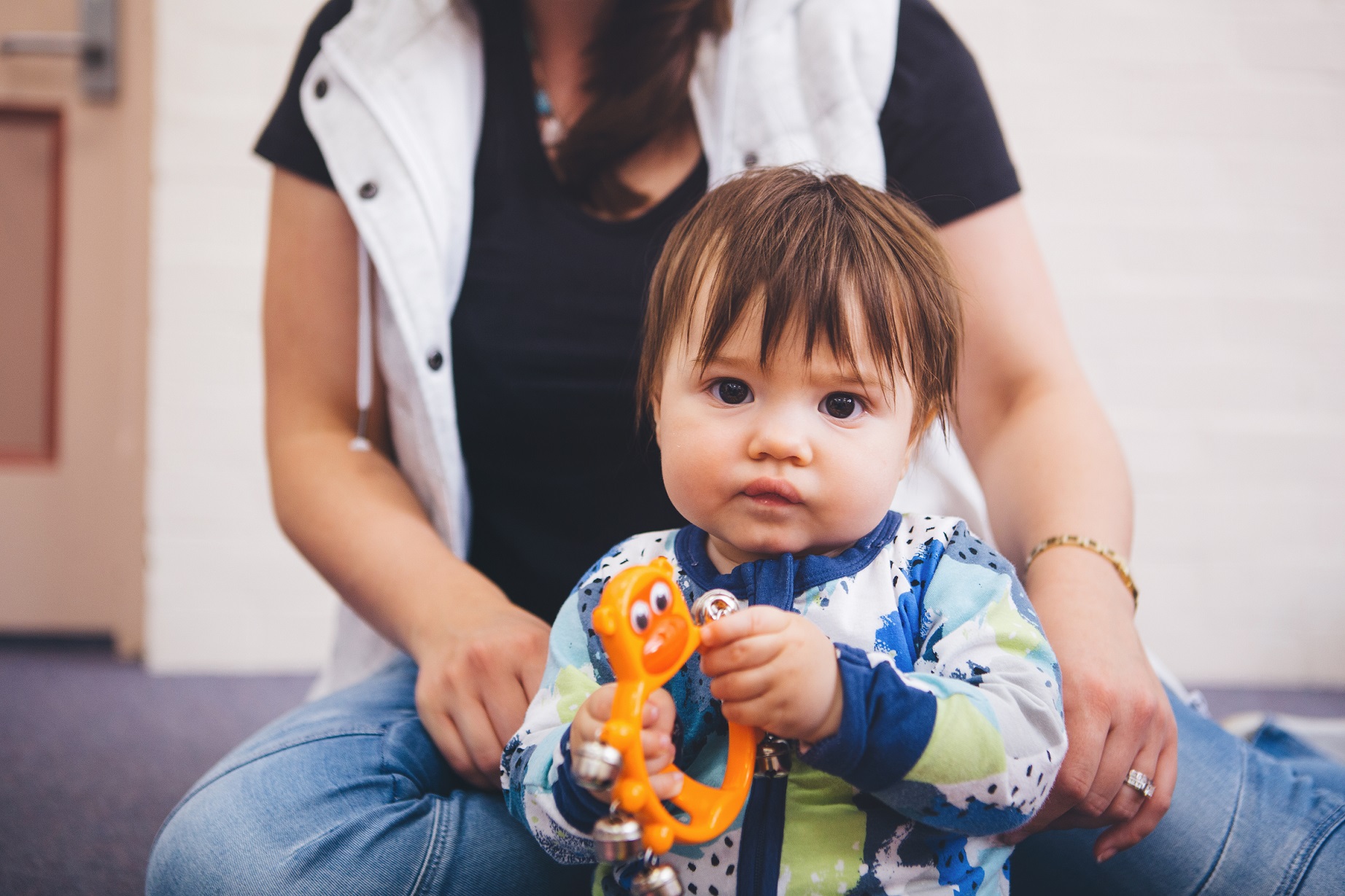 Backed by Research
Sing&Grow focuses on strengthening family relationships, building capacity in parents to support their children's development in the early years of life, and encouraging the use of music within communities. The evidence-based program is backed by research and has been delivered nationally in over 800 organisations since 2005.
Sing&Grow music therapists have collaborated with research institutions to produce evidence that shows the value of the program in increasing positive parenting behaviours, stimulating child social and communication development, and the extent to which the program stimulates positive changes in children's self-regulation skills.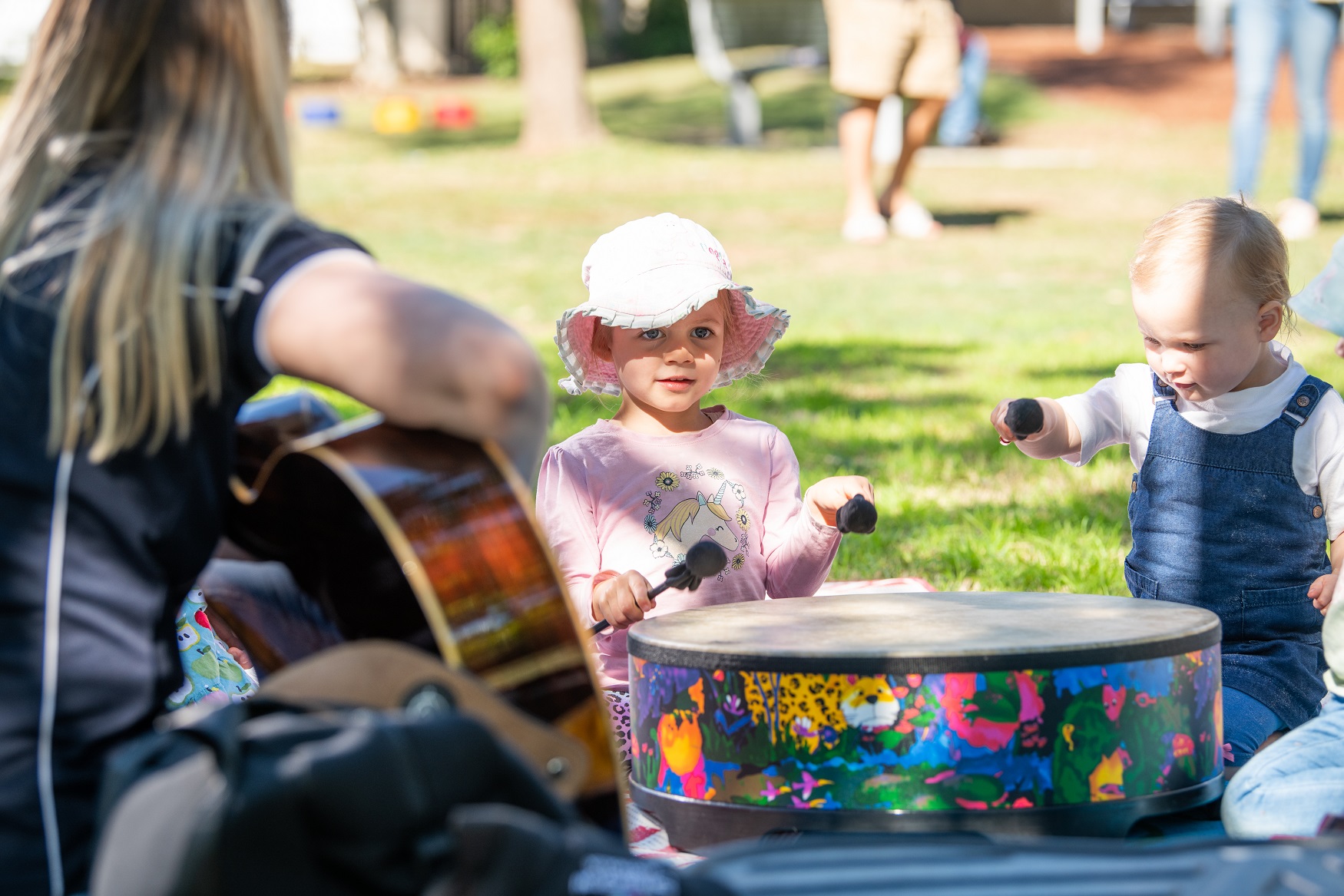 National Evaluation Project
In 2019, Sing&Grow conducted a national evaluation project in partnership with Queensland University of Technology. This study makes an important contribution to the existing Sing&Grow evidence base. It demonstrates, for the first time, significant improvements in children's cognitive self-regulation over time, as reported by parents and carers, with important implications for children's school readiness. For the first time, the study also documents pre- to post-intervention improvements in parent and carer use of music at home and self-efficacy in discipline and play, two areas with strong ties to Sing&Grow key parenting messages.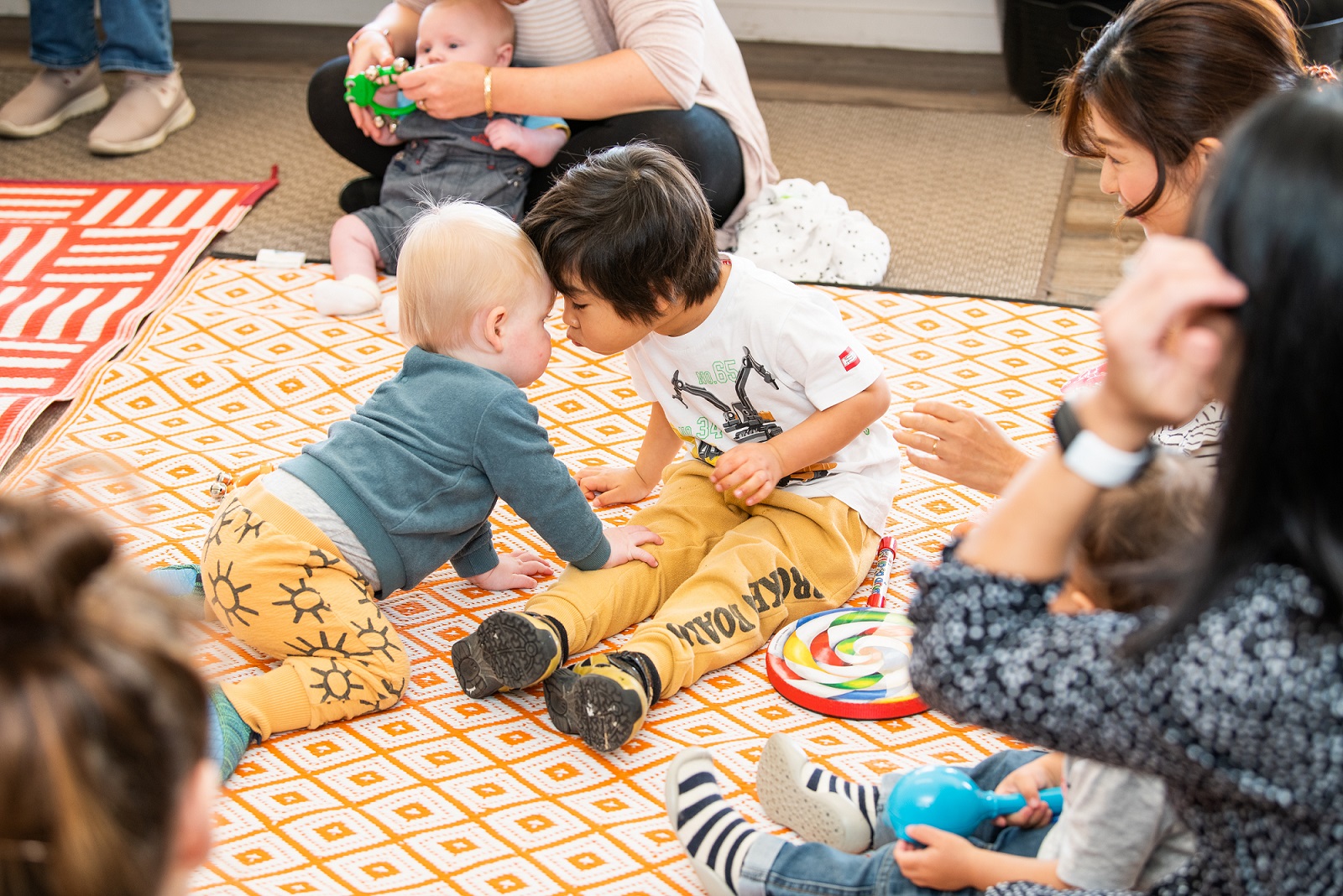 Research Matters
Play Matters is committed to rigorous evaluation and ongoing research into play and its impact on children and families. We partner with educational institutions, and our programs are informed by evidence. Visit our Research Matters page to discover our other papers and body of work.
"Sing&Grow has given me a reason to get myself and my children out of bed in the morning. The kids love it!"
Sing&Grow parent, Tasmania