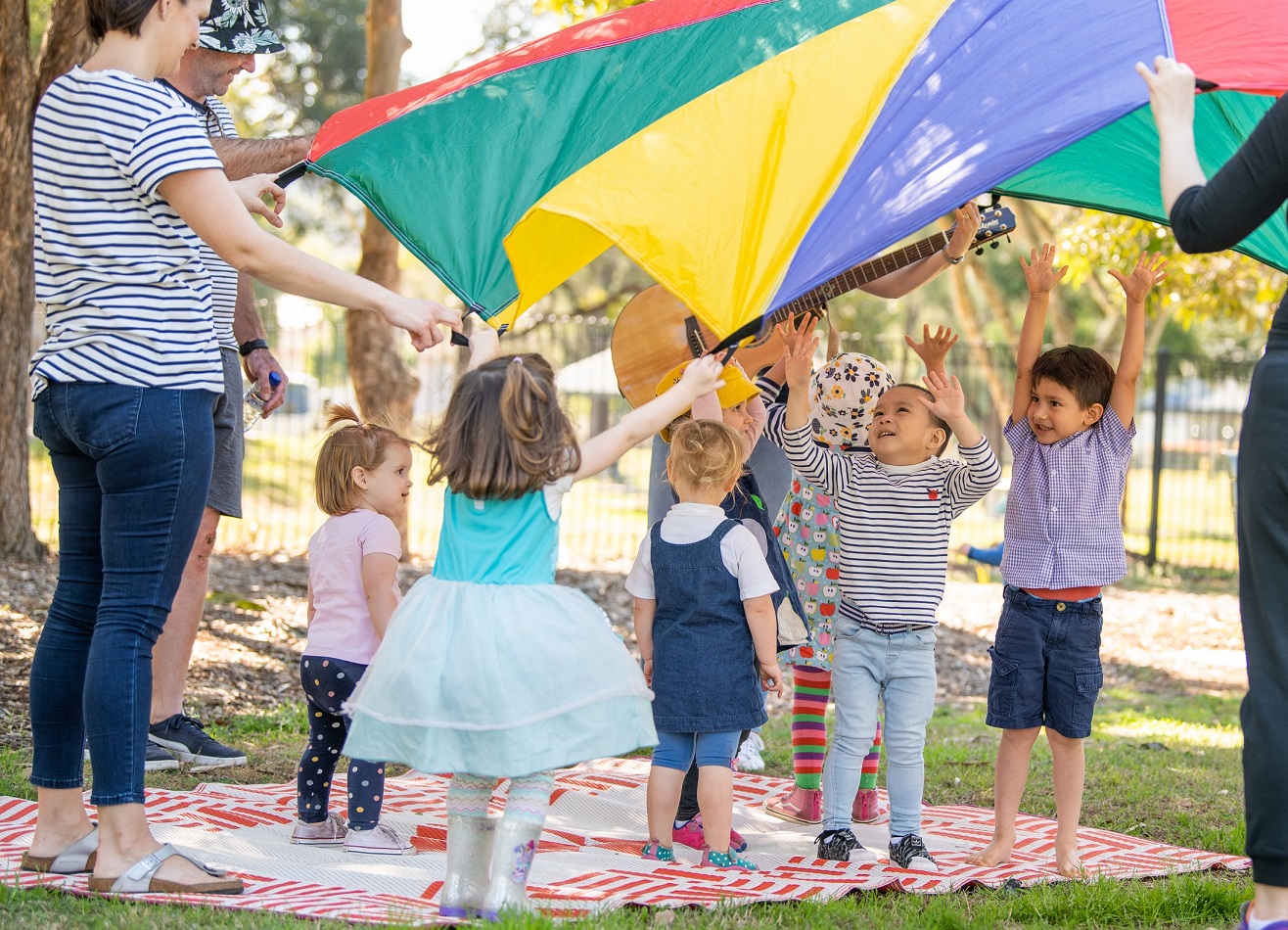 Victoria School Readiness Funding
Play Matters > Sing&Grow > School Readiness Funding
School Readiness Funding is a Victorian Government needs-based funding initiative which provides funding to address educational disadvantage and support children's development.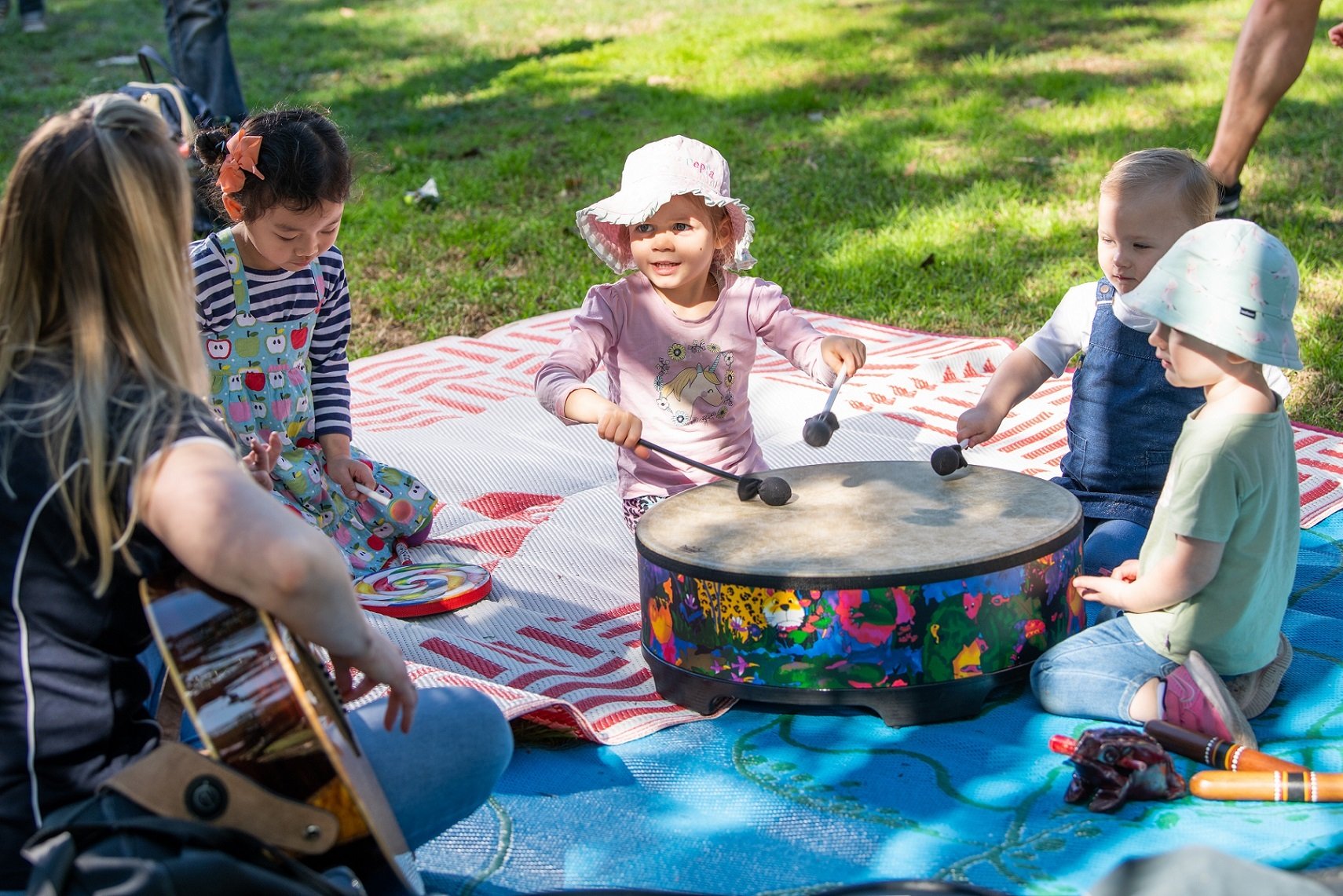 About the Funding
Victorian kindergarten programs are allocated funding for the purchase of high-quality items from a menu of evidence-informed programs and supports (the menu).

Programs and supports listed on the menu directly support children's learning and development in at least one of the three School Readiness Funding priority areas:
Communication (language development)
Wellbeing (social and emotional)
Access and inclusion
Sing&Grow is an approved provider on the School Readiness Funding Menu.
Our services for organisations with funding
The OTS program is for children aged 3-6 years in the care of early childhood professionals. It assists with school readiness, promotion of self-regulation skills, and focuses on developing social skills, motor skills, literacy and numeracy skills, routines, emotional wellbeing and independence. As a music therapy program, Sing&Grow music therapists focus on children's emotional wellbeing, supporting children to understand their feelings, become aware of their peers and their needs, and develop strategies using music as the tool to teach and model these necessary skills for lifelong learning.

Each session includes instrumental play, songs, rhymes, and dancing. Sing&Grow music therapists can also incorporate themes and components from your curriculum into OTS sessions. It is recommended that where possible you book in at least 8 OTS sessions per kinder group in your service; however, this can be flexible depending on your needs. Sing&Grow music therapists must be booked for a minimum of one hour on site. Sessions can be either 30 or 60 minutes depending on the needs of your group. It is recommended that educators participate and are engaged in all Sing&Grow sessions in order to further embed children's learnings throughout the week. OTS programs are most effective when Sing&Grow music therapists and kinder educators are able to collaborate on planning session themes.
To secure your preferred term/day/time for the OTS program, we recommend you notify Sing&Grow prior to the end of the calendar year if you put this program or other Sing&Grow workshops on your SRF plan. If your service requires a purchase order number in order to process invoices, please arrange this and inform Sing&Grow of the PO number as soon as possible prior to the program commencing. Included in all Sing&Grow services is access for all educators and families to the Sing&Grow Family Portal for the duration of the term. The portal provides access to the online Sing&Grow sessions, companion booklets to each session, free download of the Sing&Grow CD, and other resources to support educators and families to continue using music throughout the day. As part of the OTS program, educators will also receive a companion booklet that includes further information and ideas for embedding music within their teaching practices.

It is recommended that group sizes are capped at a maximum of 20 children per session where possible. Sing&Grow music therapists will be on site for a minimum of one hour. We can offer 2 x 30 minute sessions if the group is larger than 20 children.
Professional Development Services
Our professional development workshops build the capacity and confidence of early childhood professionals to use music more effectively. The Time for Tunes Workshop empowers staff to facilitate their own small music sessions, whereas the Music Tools Workshop supports them to responsively use music throughout the day to support children's diverse needs. Contact Sing&Grow for further information on our professional development workshops and how we can tailor the workshop to your needs.

We offer the following:
Time for Tunes Workshops
Music Tools Workshops

General
Trauma-informed
ASD focused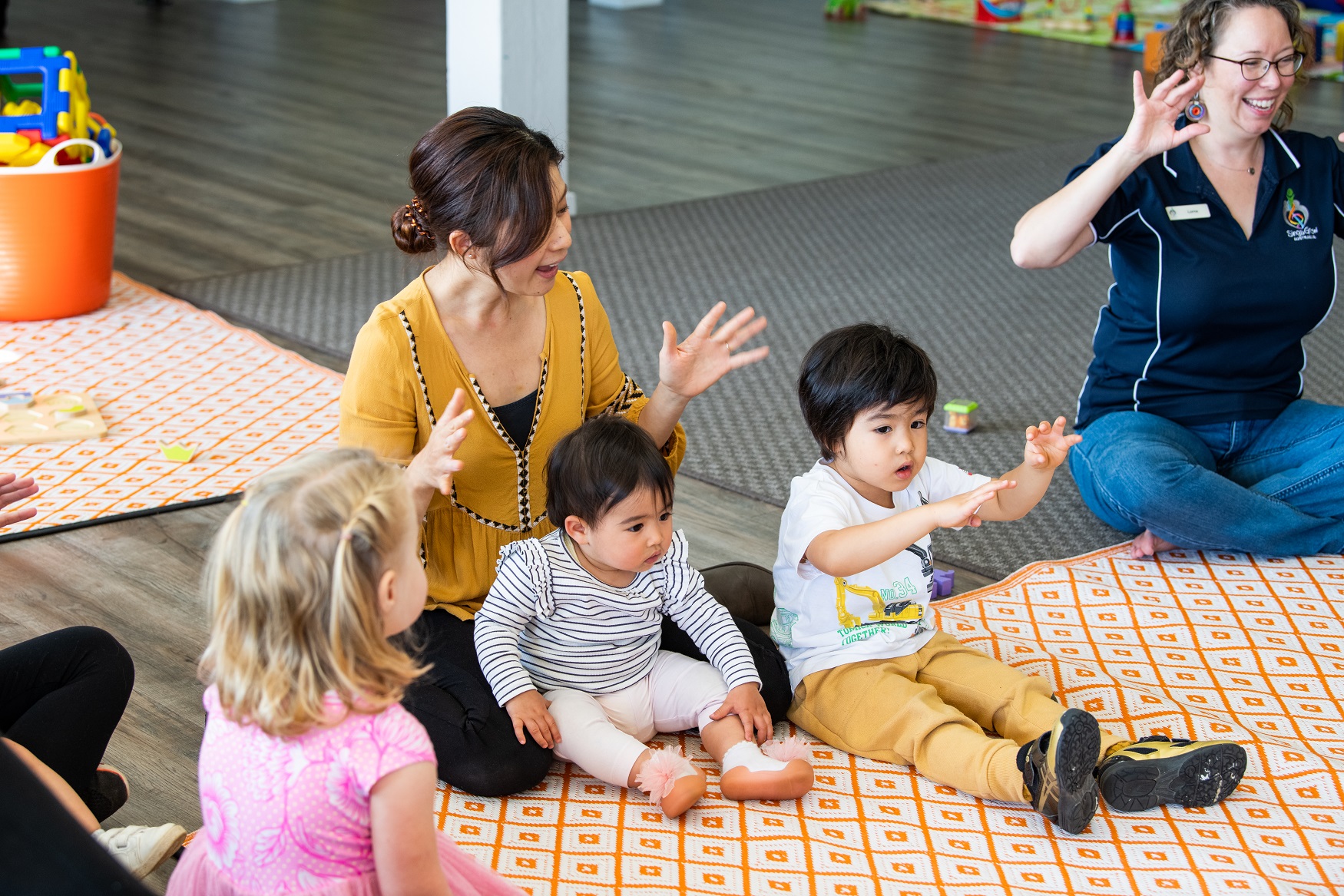 Partner Checklist
If you're interested in partnering with Sing&Grow, we recommend you do the following:
Contact Sing&Grow to discuss which of our services will best meet the needs of your kindergarten
Ensure appropriate venue for group program or workshop
Organise consistent staff members to attend and participate weekly
Have a staff member who is ready and able to support the Sing&Grow music therapist and actively engage in activities
How to access our services
If you are in the process of developing your School Readiness Funding plan, please contact us so we can support you to develop a tailored package to ensure you make the most of your funding allocation.

We will prioritise all bookings from services who have included us on their School Readiness Funding plans.

For regional and online/telehealth options please contact us to discuss how we can support your kindergarten.

If you did not include us on your plan, please contact us and we can discuss availability to support your service.

Please notify Sing&Grow prior to the end of the calendar year if you have included us in your SRF plan for the following year to help us with planning.
"Education is not the filling of a pail, but the lighting of a fire"
W.B. Yeats