Supported Playgroups
Play Matters > Playgroups > Supported Playgroups
Play Matters Australia works with communities to deliver supported playgroups. These are usually facilitated by a paid play expert.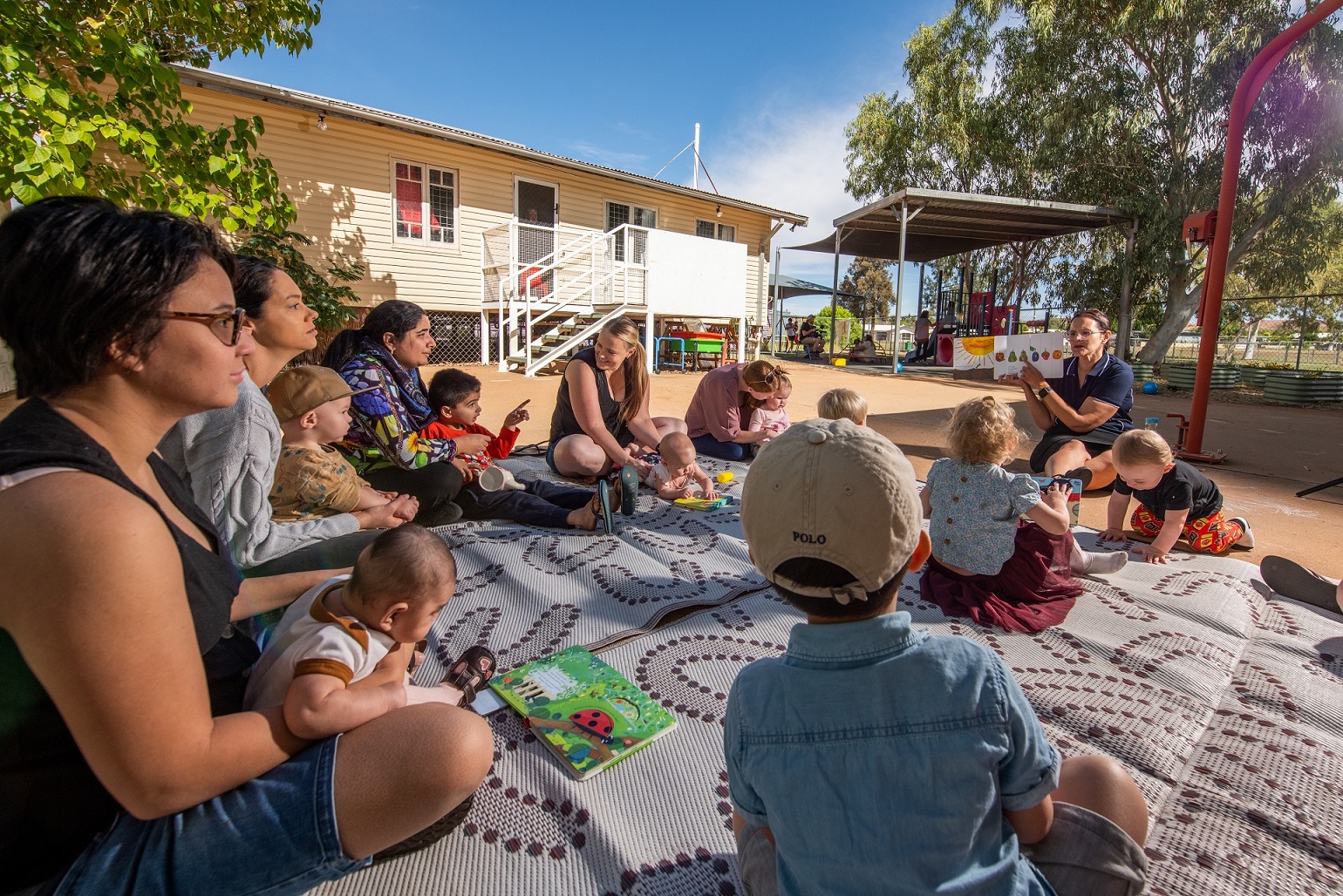 Overview
Supported Playgroups are often structured and focused on particular groups in the community who may need more support.

Play experts give parents and carers information and ideas about child development and activities they can use to strengthen their connection with their child.

Some supported playgroups are not open to the public but operate on a referral basis. If they are open to the public, you will find them in our play experience search tool. Play Matters Australia delivers a range of supported playgroups in metro, regional and remote areas.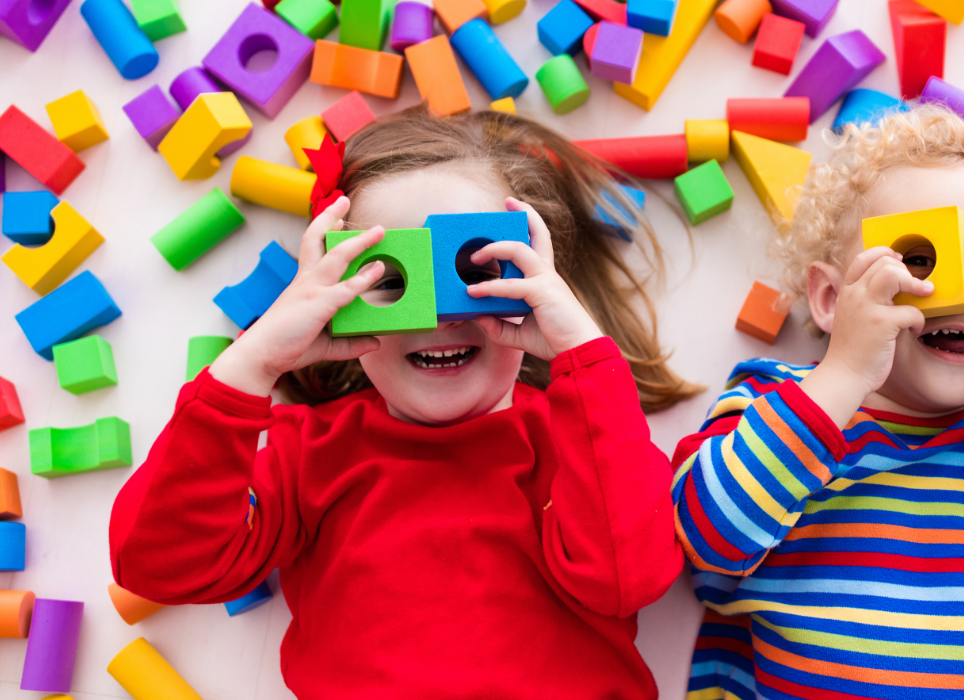 Partner with us!
Play Matters Australia is a registered not-for-profit charity. We partner with corporate, philanthropic, government, and not-for-profit organisations. Learn more about how you can partner with us below.
"Play is the work of the child"
Maria Montessori (Physician and Educator)