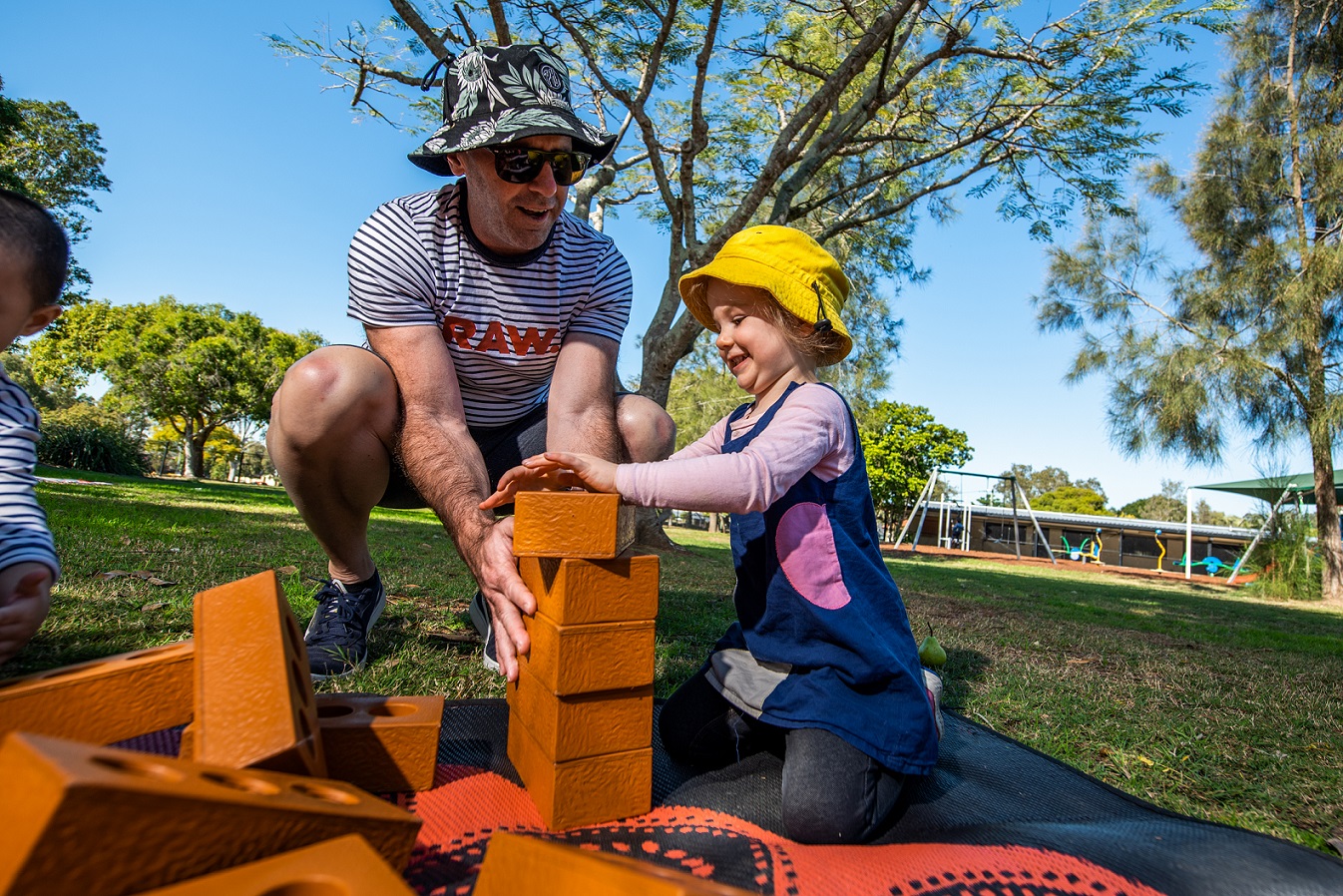 Queensland
Play Matters > About > Queensland
Play Matters Australia delivers play experiences across Queensland. Learn more below.

Playgroup Queensland
Playgroup Queensland is part of the Play Matters family. All Playgroup Queensland programs and services are now delivered by Play Matters Australia and the Playgroup Queensland brand is being phased out.

Play Matters Australia will continue to deliver the high-quality programs and offerings developed by Playgroup Queensland.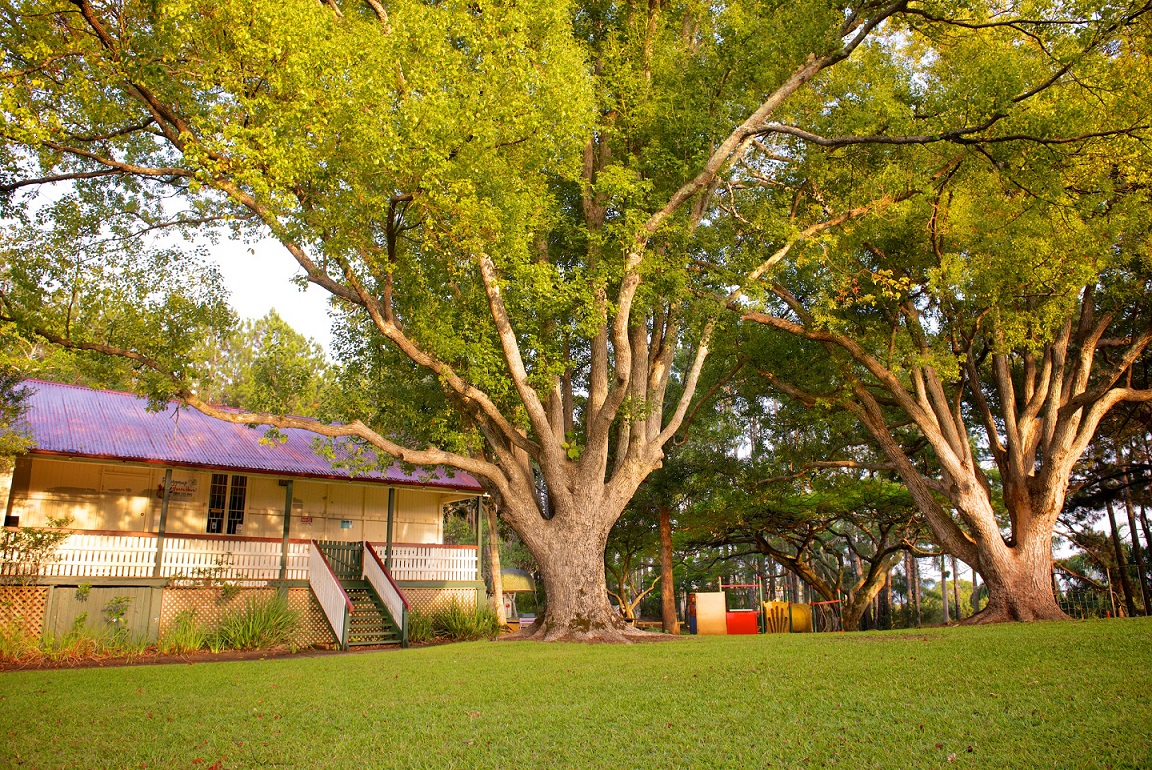 Play Hubs and Centres
Play Matters Australia has a range of play hubs and centres located across Queensland. Our hubs deliver programs and services that support children and families to connect and play.

Our play hubs and centres are located in Cairns, Rockhampton, Sunshine Coast, Mt Isa, Redlands, Goodna, and Karalee.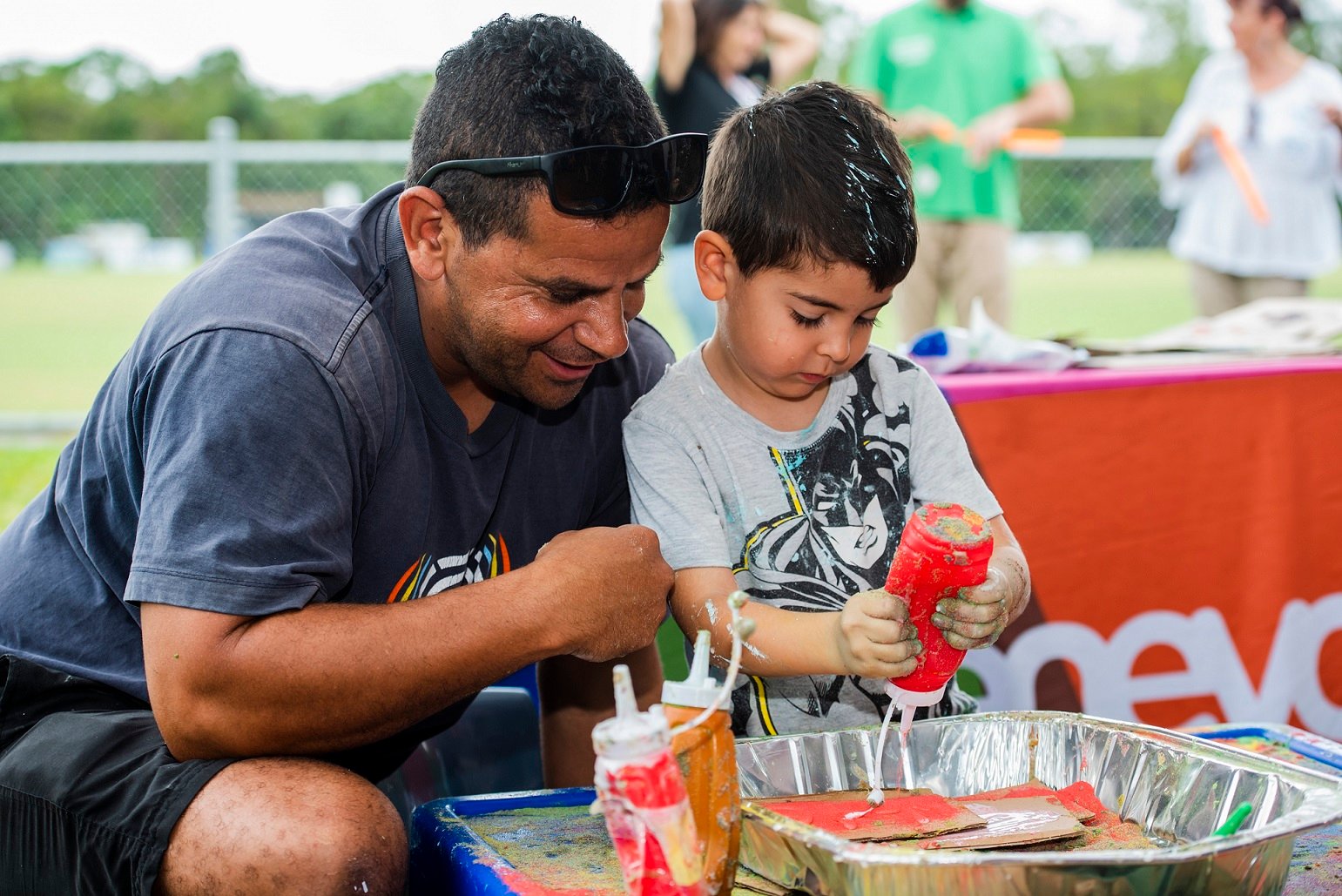 Affiliate your play experience
Play Matters Australia offers affiliation for groups and organisations. Our play experts have established and supported thousands of play experiences across Australia for over 50 years, and we stand ready to support you.

We have developed a digital portal and tools to simplify starting and managing your own experience. New groups that start and affiliate with Play Matters Australia are provided with resources and support to maximise success and ensure long-term benefits for local communities.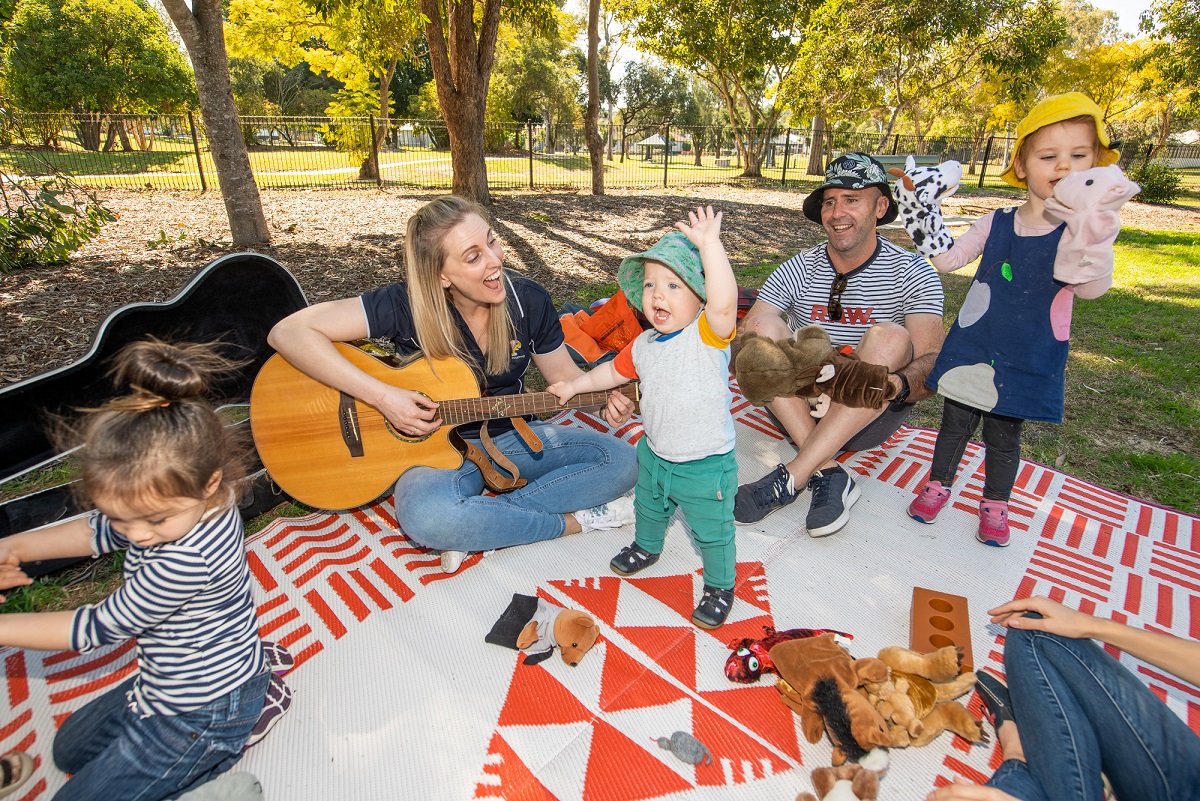 Sing&Grow
Play Matters Australia operates its national evidence-based music therapy program, Sing&Grow, in Queensland. Program delivery involves partnering with existing services to ensure the longevity of outcomes for families and children.

If you are a community organisation, submit an expression of interest to partner with us as a 'Host Organisation' and bring Sing&Grow to families and children in your local area.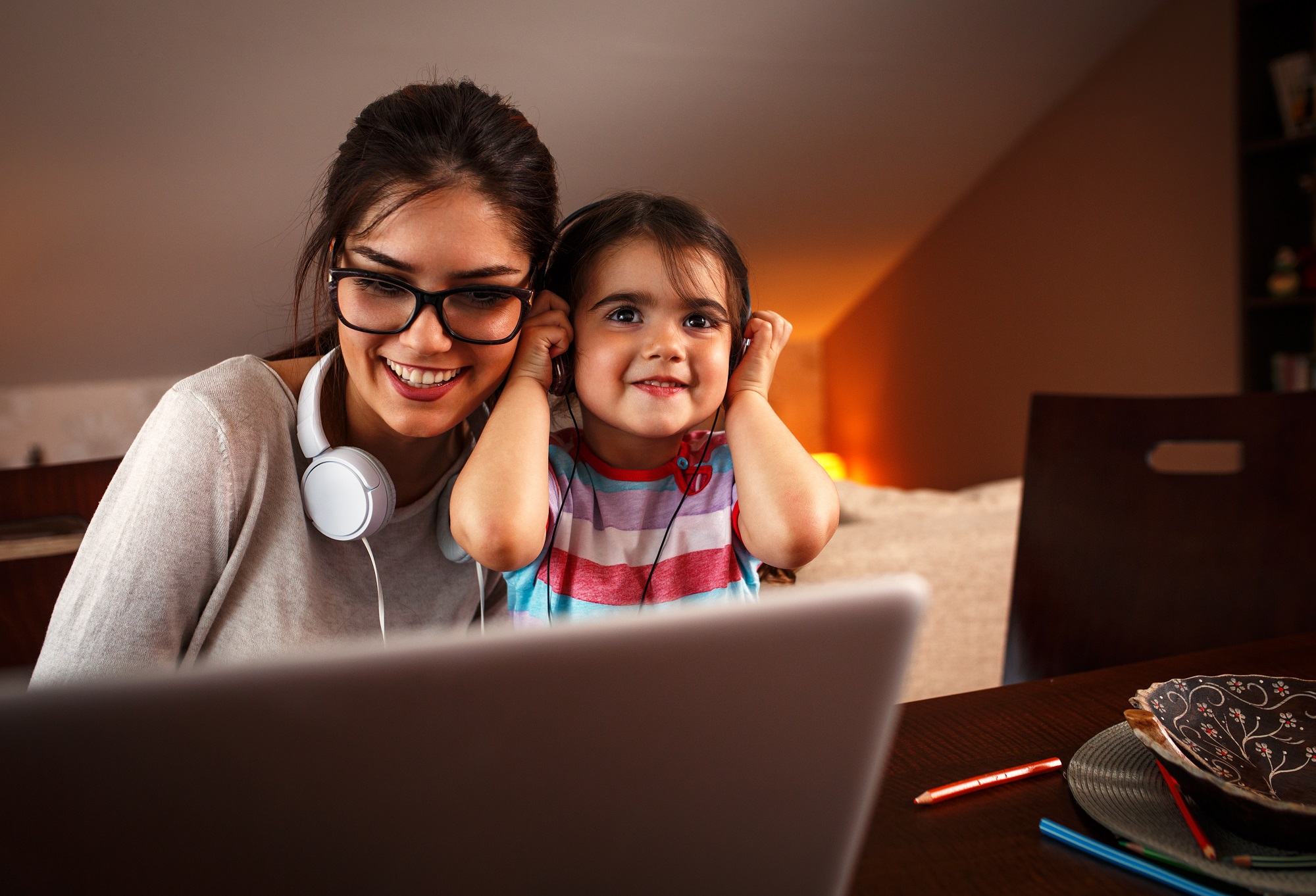 Discover the Play Hub!
Play Matters Australia has developed an online Play Hub portal for families. When you become a Play Hub member, you're granted access to our member-only portal that features over 100 tailored activity ideas, as well as a ton of fun videos, resources, and information. As a Play Hub member, you will receive priority access to our latest content and special updates from the Play Matters team. Sign up to the Play Hub today!
"It is a happy talent to know how to play."
Ralph Waldo Emerson