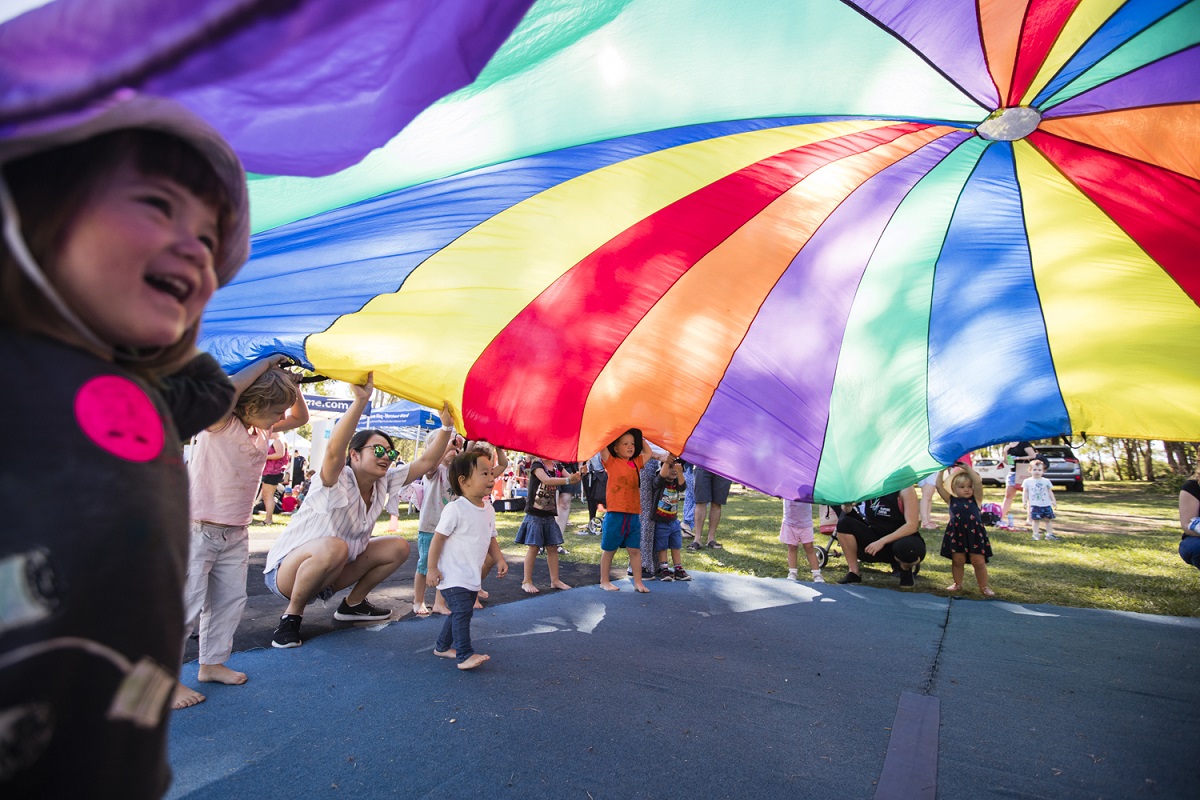 Victoria
Play Matters > About > Victoria
Play Matters Australia delivers play experiences in Victoria. Learn more below.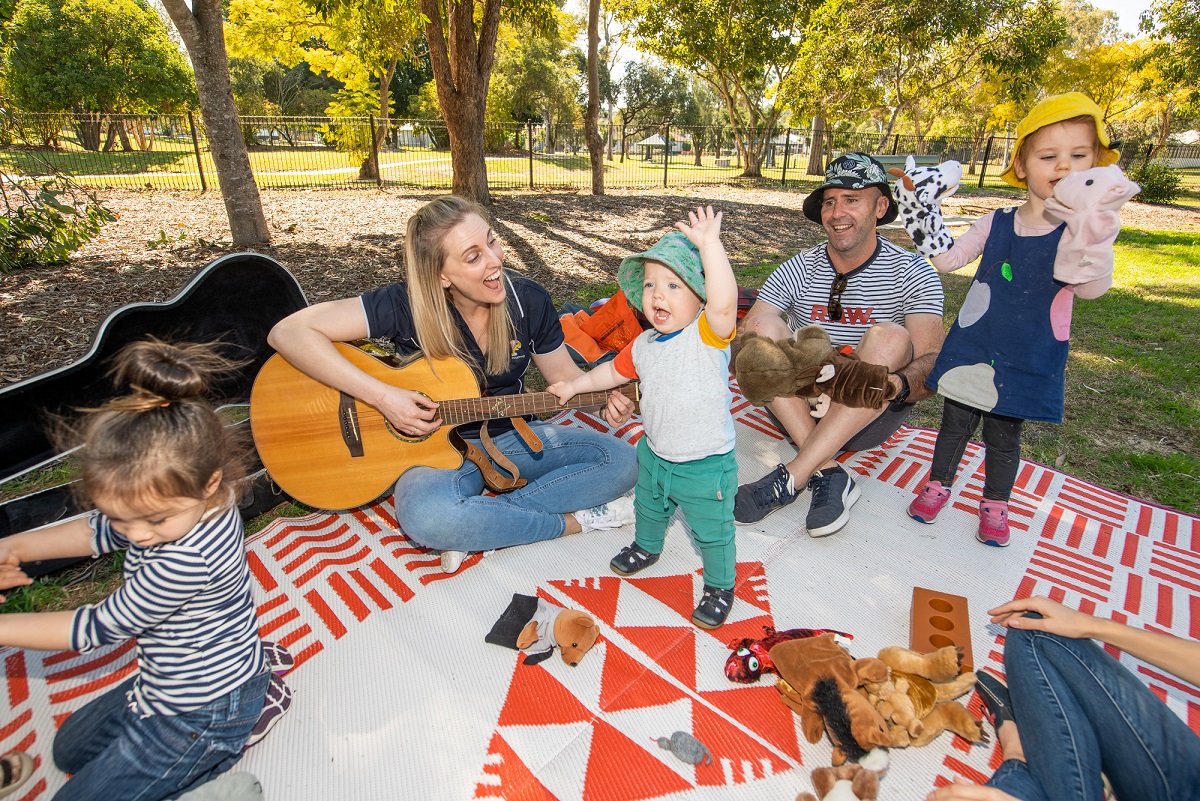 Sing&Grow
Play Matters Australia operates its national evidence-based music therapy program, Sing&Grow, in Victoria. Program delivery involves partnering with existing services to ensure the longevity of outcomes for families and children.

If you are a community organisation, submit an expression of interest to partner with us as a 'Host Organisation' and bring Sing&Grow to families and children in your local area.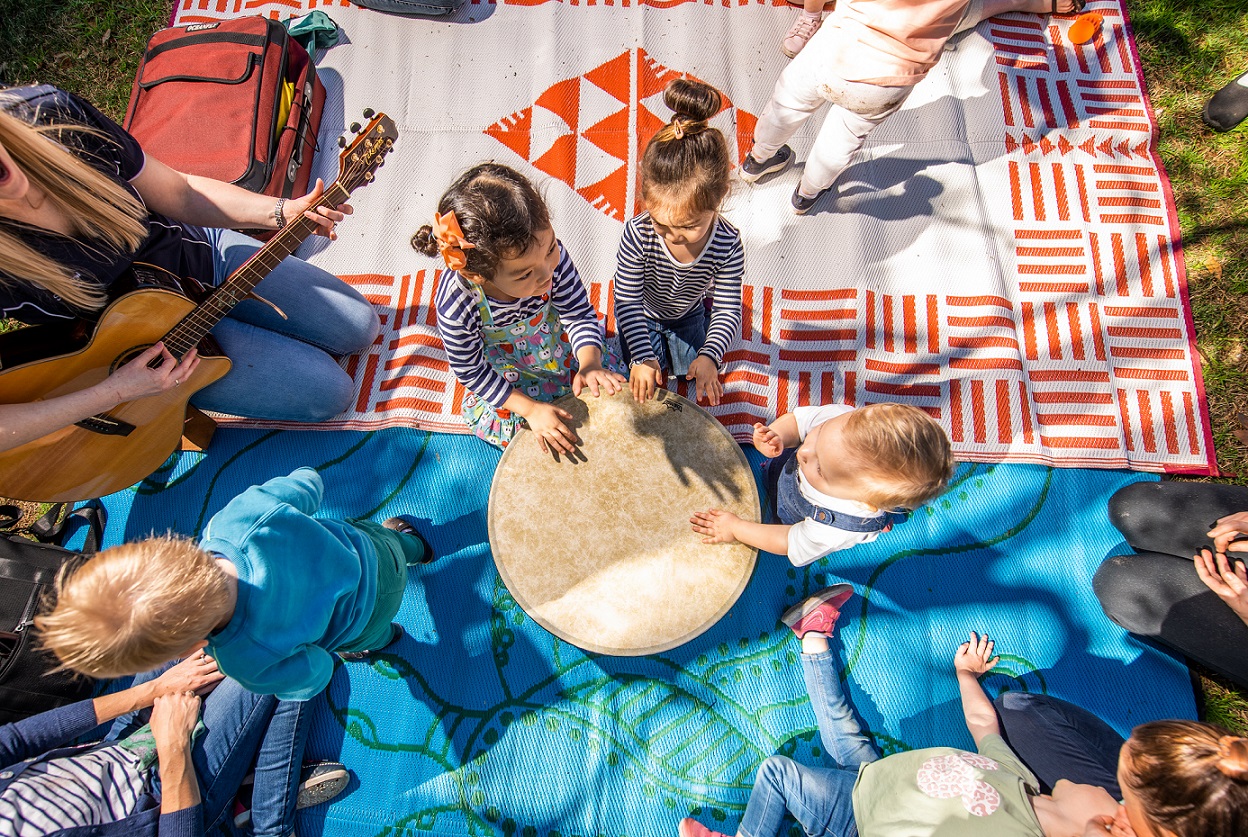 Victoria School Readiness Funding
School Readiness Funding is a Victorian Government needs-based funding initiative that provides funding to address educational disadvantage and support children's development. Kindergarten programs are allocated funding for the purchase of high-quality items from a menu of evidence-informed programs and supports (the menu). Sing&Grow is an approved provider on the School Readiness Funding menu.

Playgroup VIC
Our partners, Playgroup Victoria, deliver a range of playgroups in Victoria. Click below to learn more.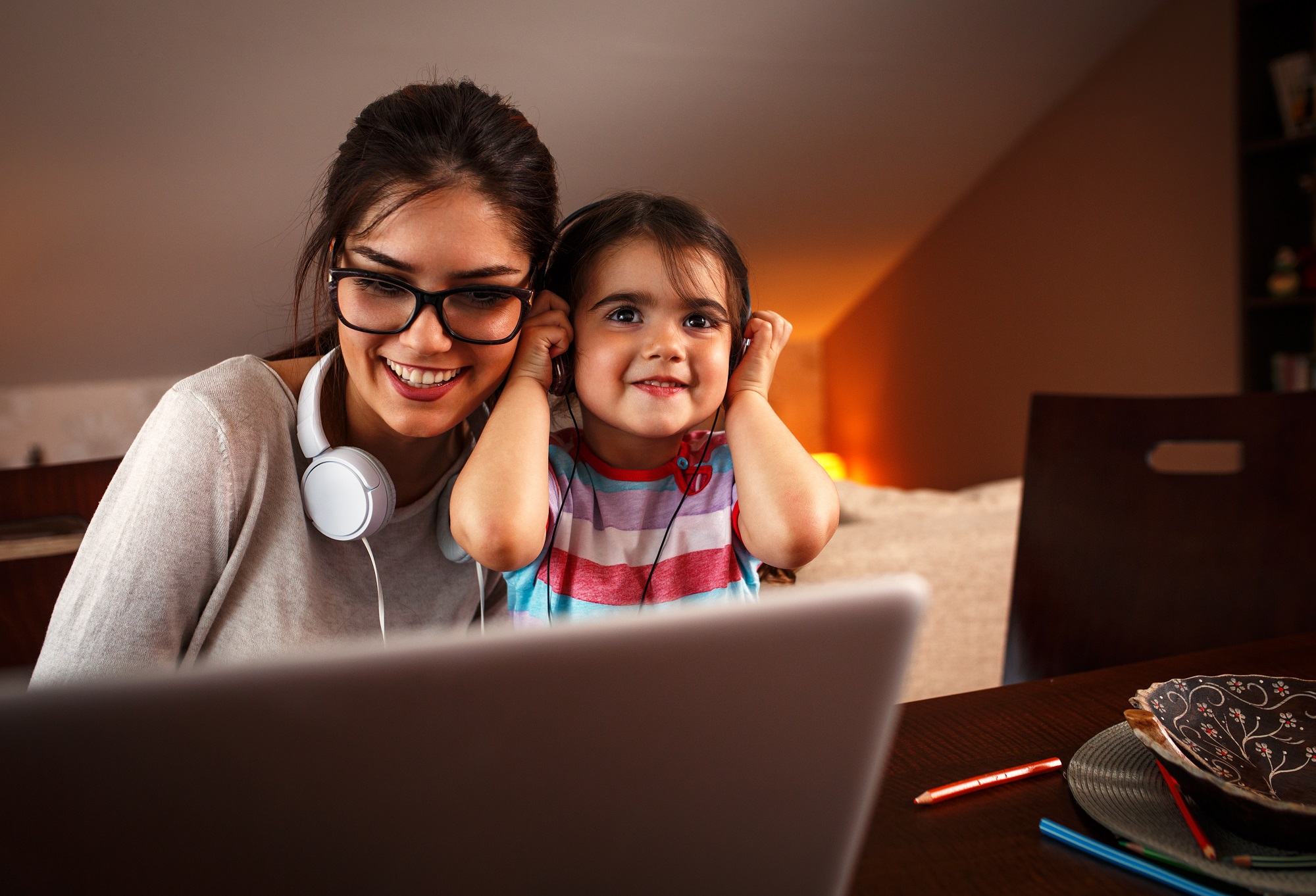 Discover the Play Hub!
Play Matters Australia has developed an online Play Hub portal for families. When you become a Play Hub member, you're granted access to our member-only portal that features over 100 tailored activity ideas, as well as a ton of fun videos, resources, and information. As a Play Hub member, you will receive priority access to our latest content and special updates from the Play Matters team. Sign up to the Play Hub today!
"It is a happy talent to know how to play."
Ralph Waldo Emerson