Australian Breastfeeding Association: Play Stars Online Parenting Workshop
Breastfeeding, although natural, is a learned skill. This is especially true in modern westernised culture. In this session, we will be covering common breastfeeding questions and concerns, such as
How does breastfeeding work?

Too much milk or not enough milk? How do I know?

Sore, cracked nipples – why?
This will be presented by a volunteer breastfeeding counsellor from the Australian Breastfeeding Association. The Australian Breastfeeding Association (ABA) is Australia's peak breastfeeding information and support service. Breastfeeding is a practical, learned skill, and ABA helps more than 80,000 mothers each year. Services include membership for both mothers and health professionals, a 24-hour Breastfeeding Helpline, LiveChat, mum2mum app, an informative website, local support groups, antenatal classes and numerous print and digital resources.
Event Sponsors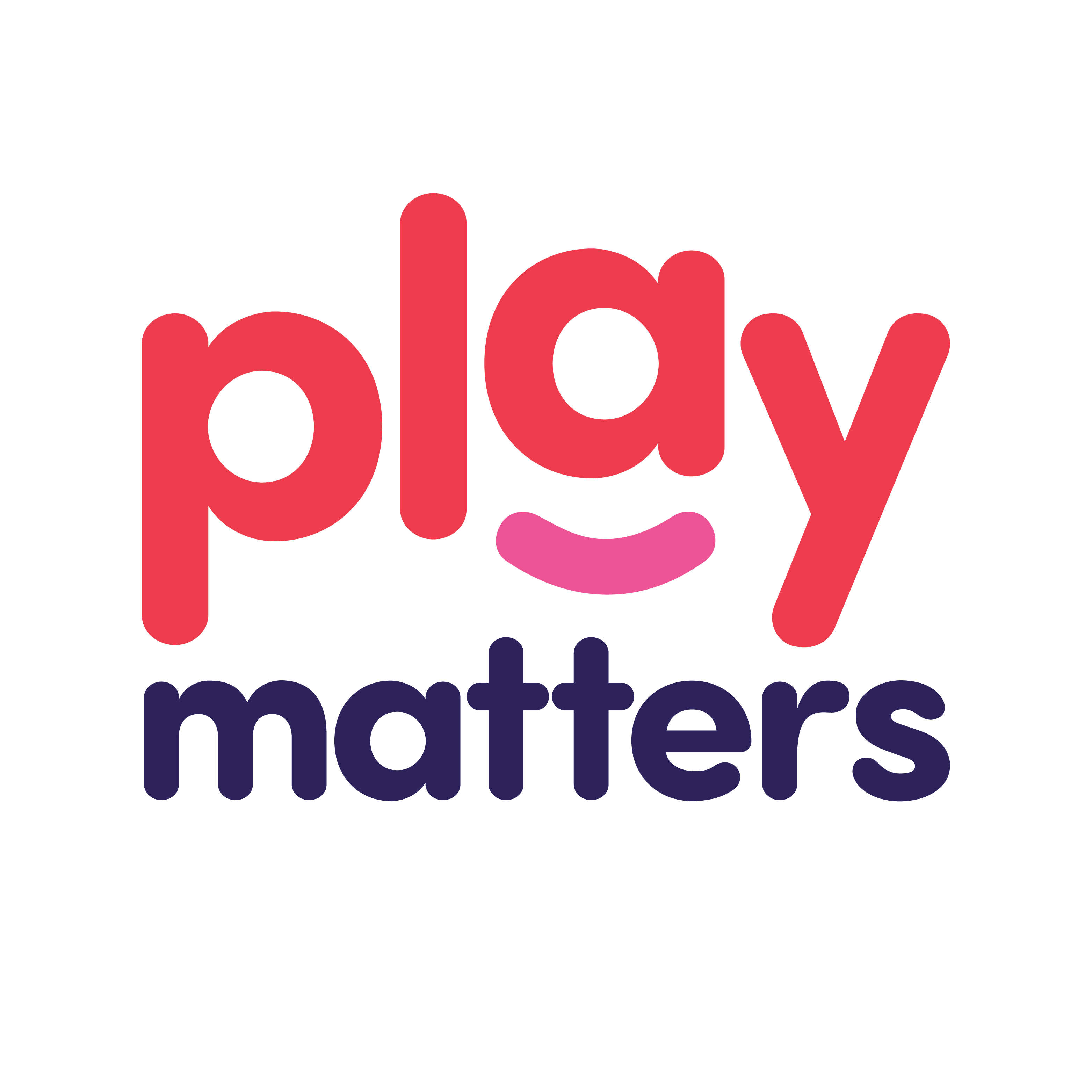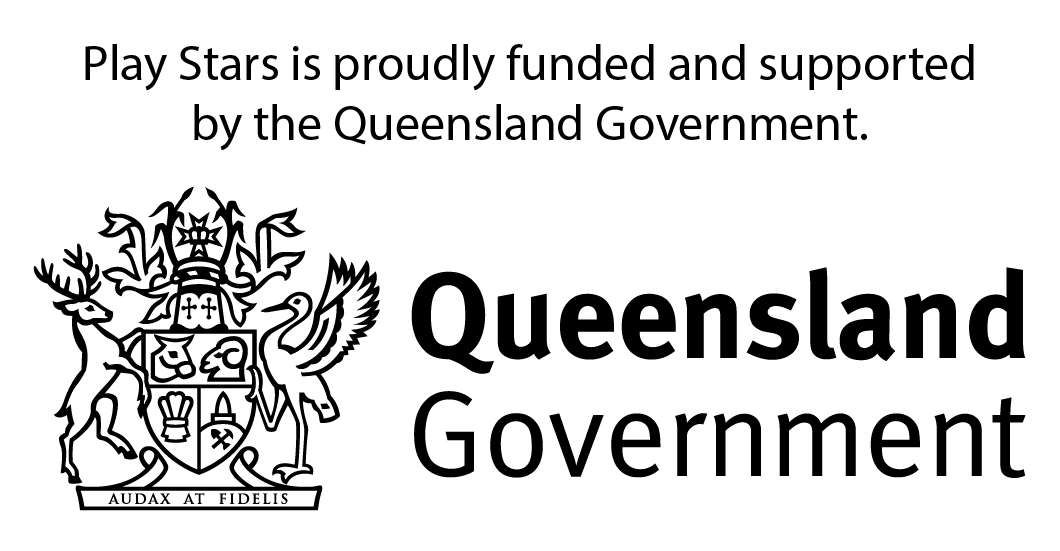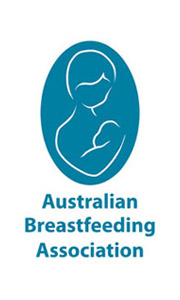 Event Details
Monday, 29 August
6:00pm - 6:30pm
Where
Online via Zoom. Link sent to registered attendees.
Signature Events
Play Matters Australia delivers a range of signature events throughout the year. To learn more click on the signature events listed below:
Messy Play Matters Events


Held annually in May
Imaginative Play Matters


Held annually in October
National Playgroup Week
Held annually in March