ForWhen: Play Stars Online Workshop
ForWhen provides new and expecting parents with a caring, supportive mental health navigation service, to guide you and your family throughout your perinatal journey, from conception, up until 12 months old.
This workshop will cover:
The signs and symptoms of perinatal depression
The diverse range of support services available
The ForWhen helpline, and
How families can access support.
Event Sponsors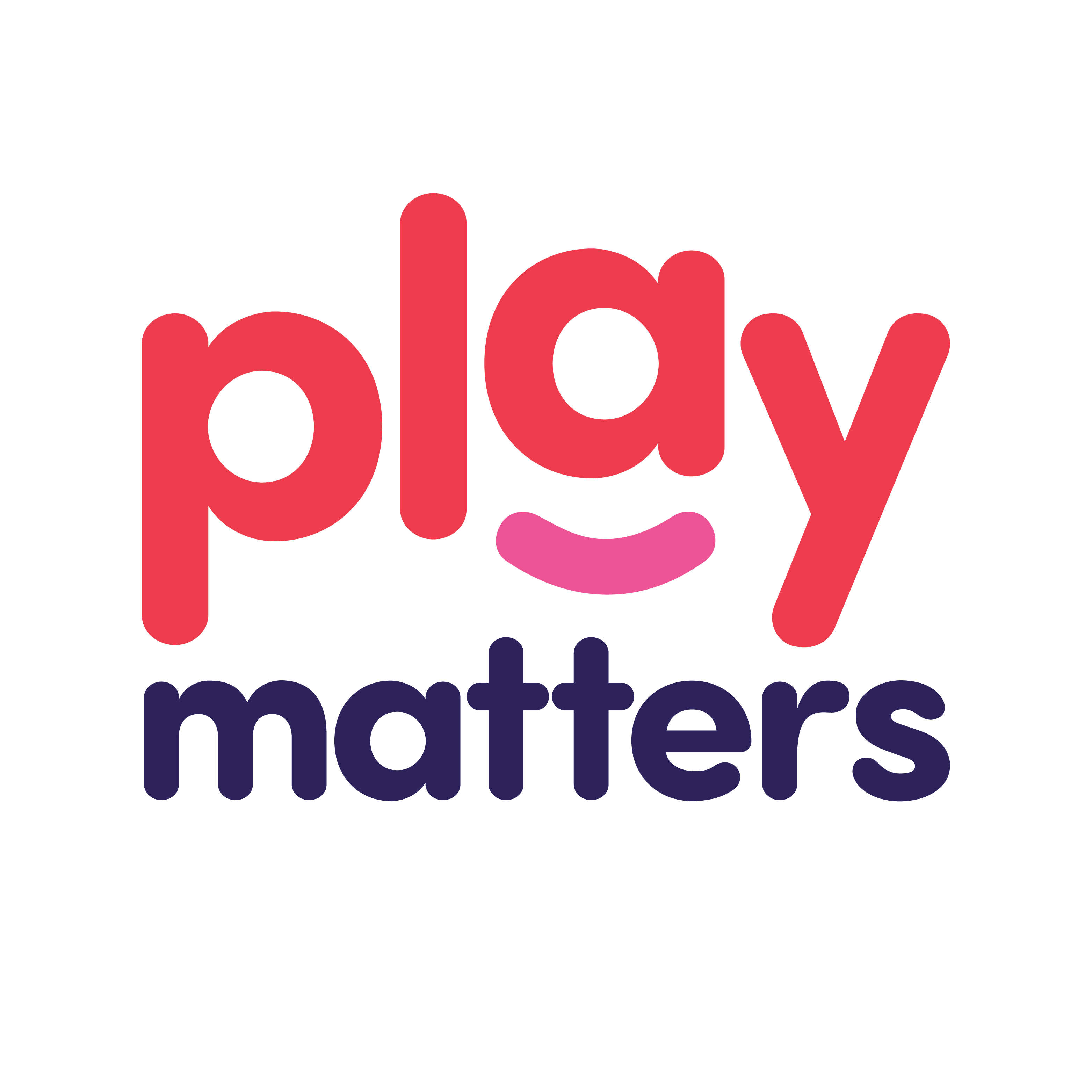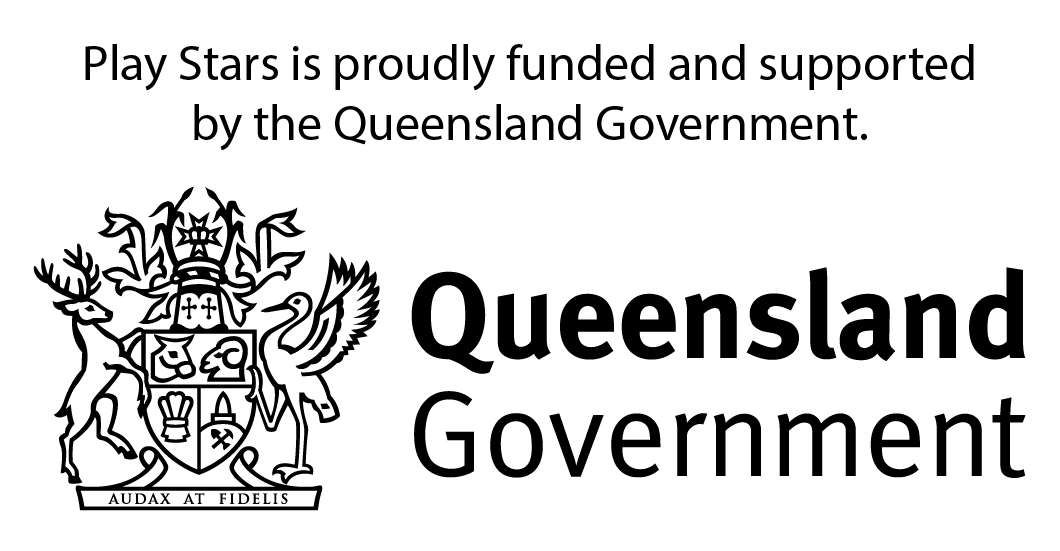 Event Details
Monday, 25 September
6:00pm - 6:30pm
Where
Online via Zoom. Link sent to registered attendees.
Signature Events
Play Matters Australia delivers a range of signature events throughout the year. To learn more click on the signature events listed below:
Messy Play Matters Events


Held annually in May
Imaginative Play Matters


Held annually in October
National Playgroup Week
Held annually in March