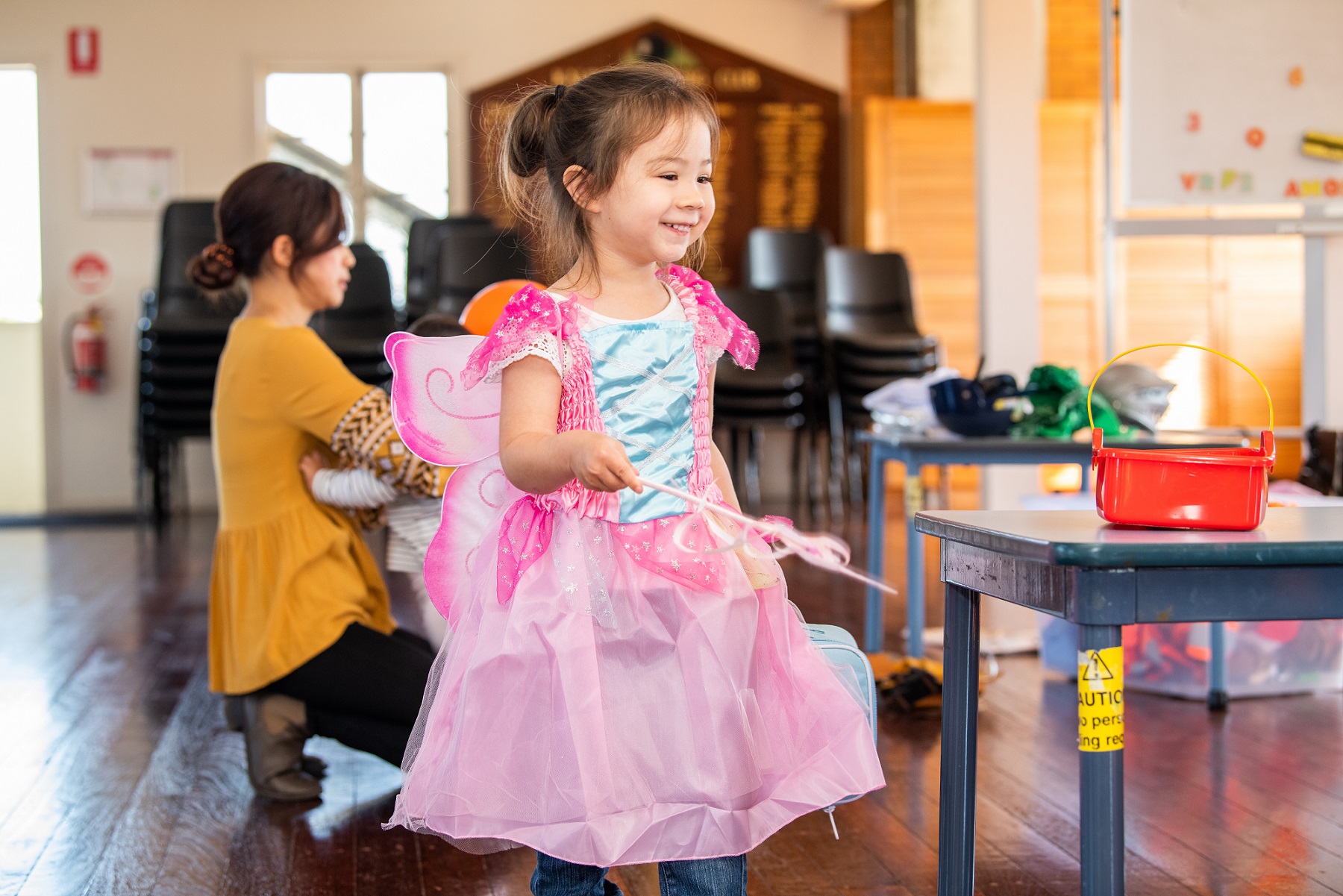 Imaginative Play Matters
Play Matters > Events >
Imaginative Play Matters
Play Matters Australia celebrates Imaginative Play during Children's Week in October each year. Groups and organisations register their celebrations on the Play Matters Australia website.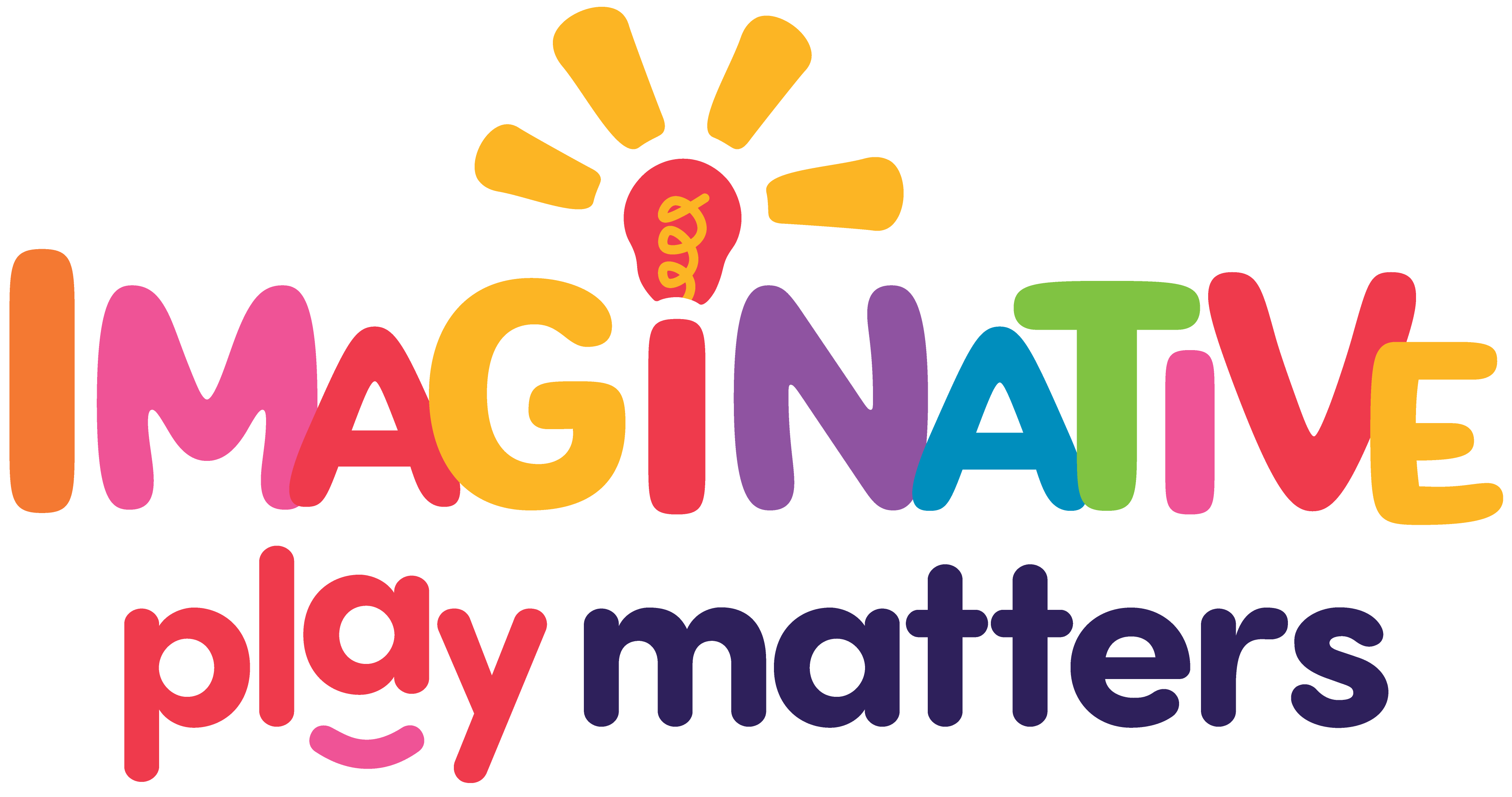 About Imaginative Play Matters
Imaginative Play Matters is celebrated in October each year, to coincide with Children's Week. Play Matters affiliated groups are encouraged to hold celebrations and invite local community members and families to get imaginative, dress up and attend their play experience. In addition, Play Matters holds a series of signature events.
Often referred to as fantasy or dramatic play, imaginative play involves role play, object substitution, and nonliteral behaviour. It is inherently creative and open-ended, providing an excellent opportunity for social, emotional, and language development.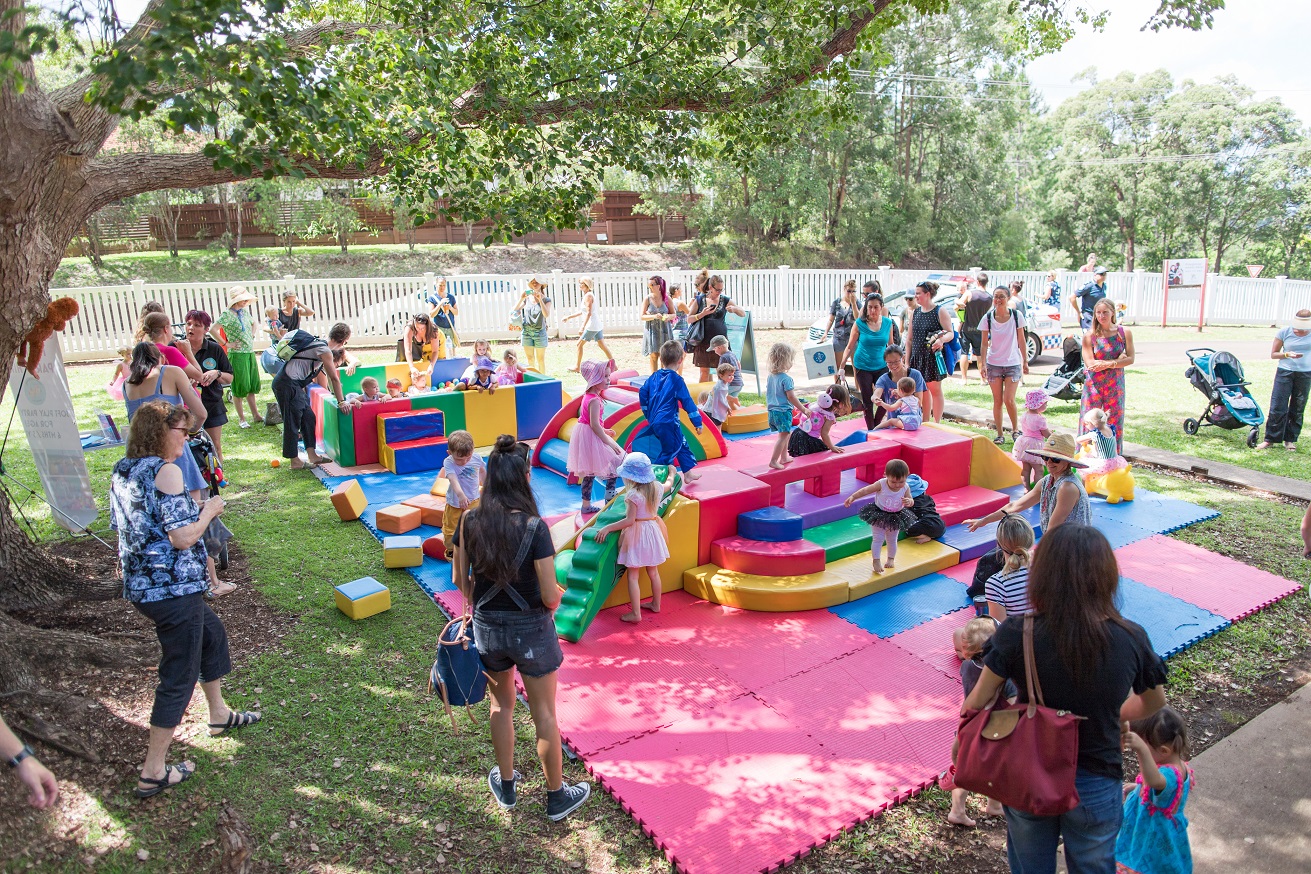 What is Children's Week?
Children's Week is an annual event celebrated in Australia. A diverse range of events and activities are organised at national, state and local levels to celebrate children's rights and to rejoice in their talents, skills, and abilities.

The Children's Week Council of Australia supports the delivery of Children's Week in states and territories across Australia.
To learn more click on the link below.
More information and events for 2022 coming soon!
"Everything that now exists was once imagined. So, if you want something to exist, you must first be able to imagine it."
Wayne Dyer