Messy Play Matters: Ipswich
Messy Play Matters is a chance for you and your little ones to enjoy a day out where the aim is to create the biggest mess possible. The good news? You don't have to clean up!
At this event, you can explore:
Dinosaur Mud Pit
Spaghetti Play
Rice Play
Bathing Babies
Slippery Slime
Low Sensory Play
Baby Play
Messy Music Time
This is a FREE event for Play Matters members but there is a requirement to register. So, grab a friend, come along and discover Messy Play Matters!
This program or event has been assisted by the Ipswich City Council's Major Funding Program.
Event Sponsors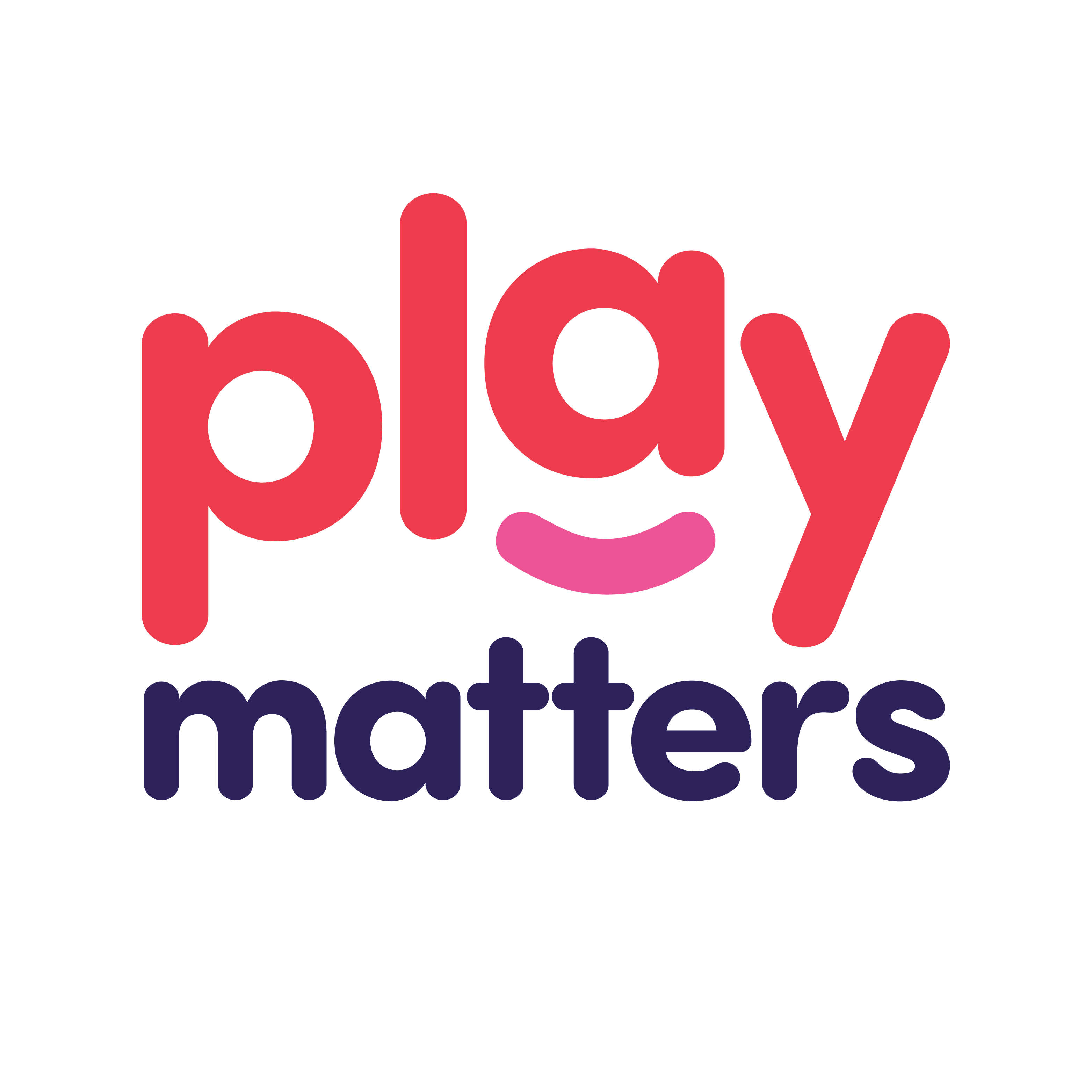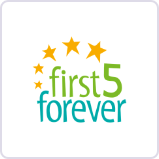 Signature Events
Play Matters Australia delivers a range of signature events throughout the year. To learn more click on the signature events listed below:
Messy Play Matters Events


Held annually in May
Imaginative Play Matters


Held annually in October
National Playgroup Week
Held annually in March