Parentline: Play Stars Online Parenting Workshop
Moving beyond the traditional weekly face-to-face playgroup model, the Play Stars online parenting workshops are delivered after hours and address key topics to support parents and carers with children under 1. This expert content is delivered by early parenting specialists, designed to help families:
- Strengthen parenting capacity and skills
- Enhance parent-child relationships
- Increase parental confidence in responding to their baby's needs, and
- Learn about referral pathways.
Sessions are delivered online via Zoom. Registrations are essential. Please check your junk/spam folder for registration confirmation and a link to join the online session.
Event Sponsors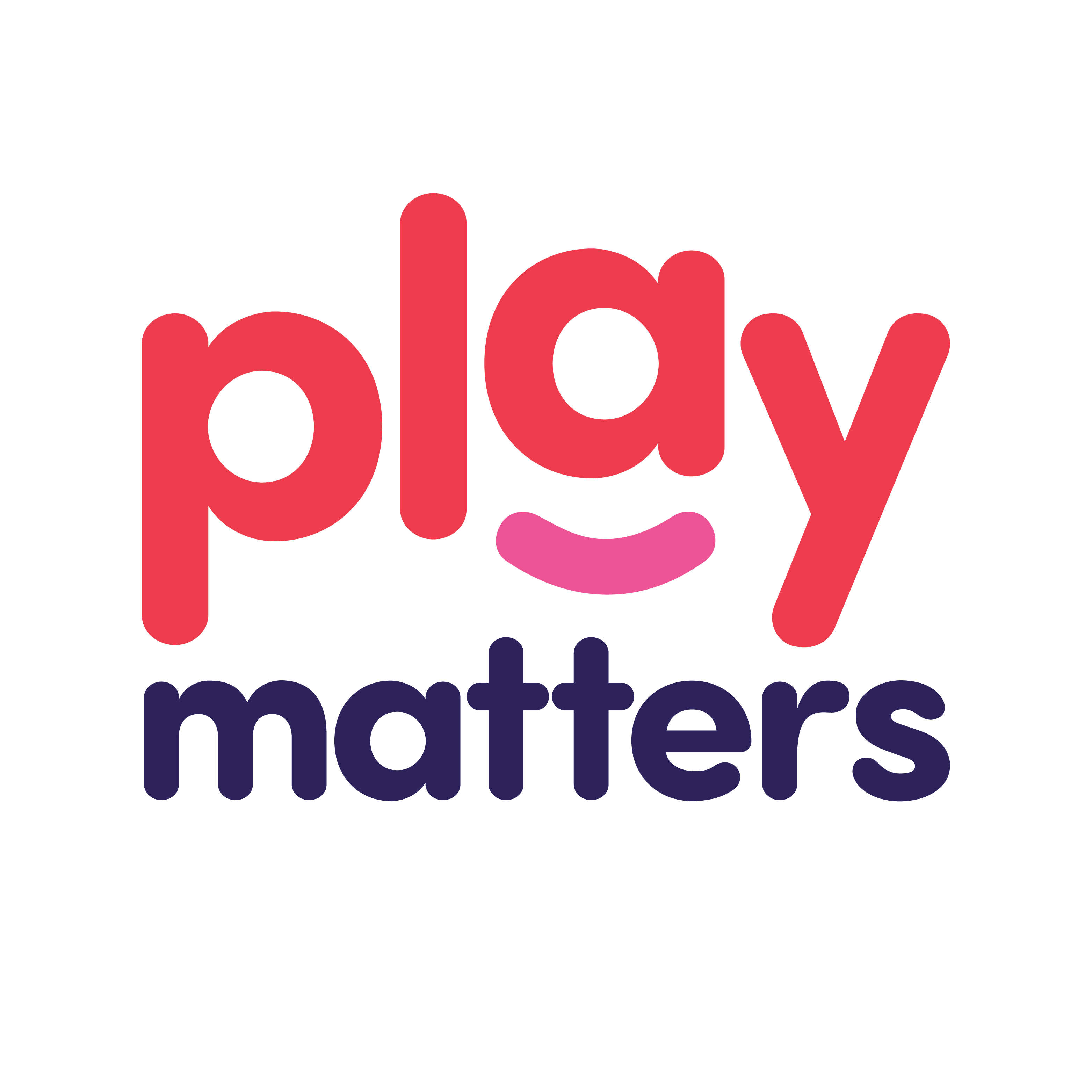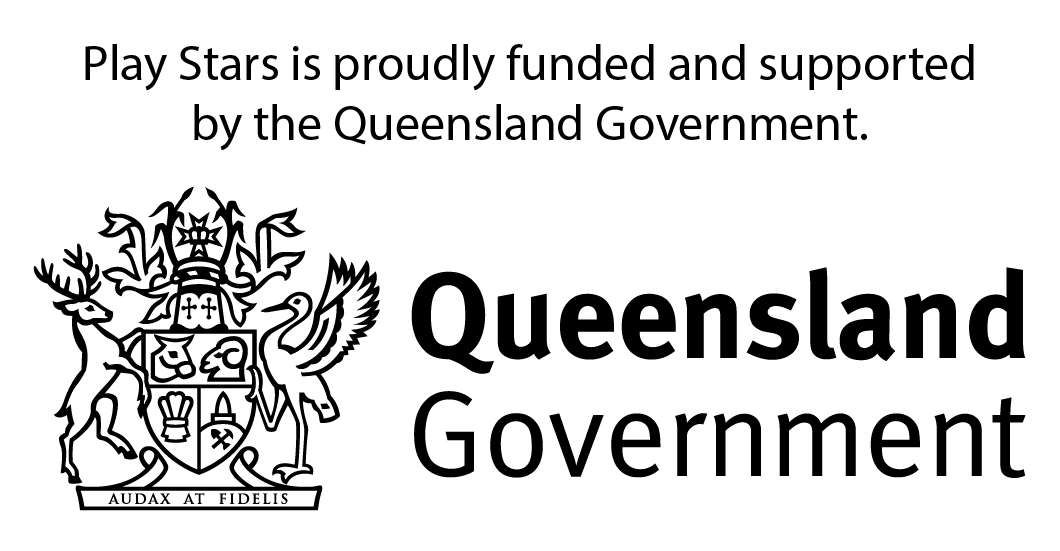 Event Details
Monday, 15 August
6:00pm - 6:30pm
Where
Online via Zoom. Link sent to registered attendees.
Signature Events
Play Matters Australia delivers a range of signature events throughout the year. To learn more click on the signature events listed below:
Messy Play Matters Events


Held annually in May
Imaginative Play Matters


Held annually in October
National Playgroup Week
Held annually in March