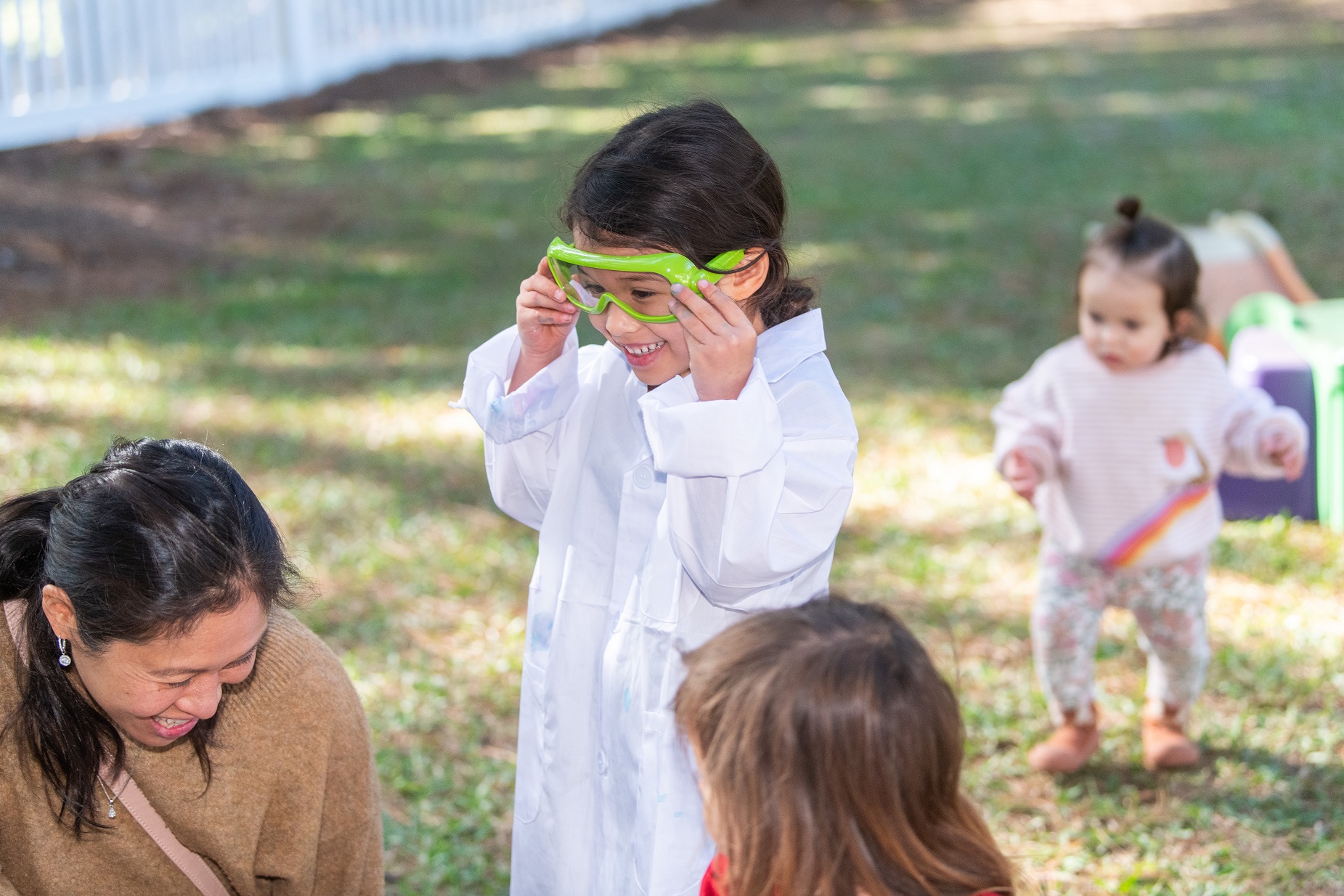 Science Play Matters
Play Matters > Events >
Science Play Matters
Play Matters Australia is holding special playgroup events across Queensland to celebrate National Science Week.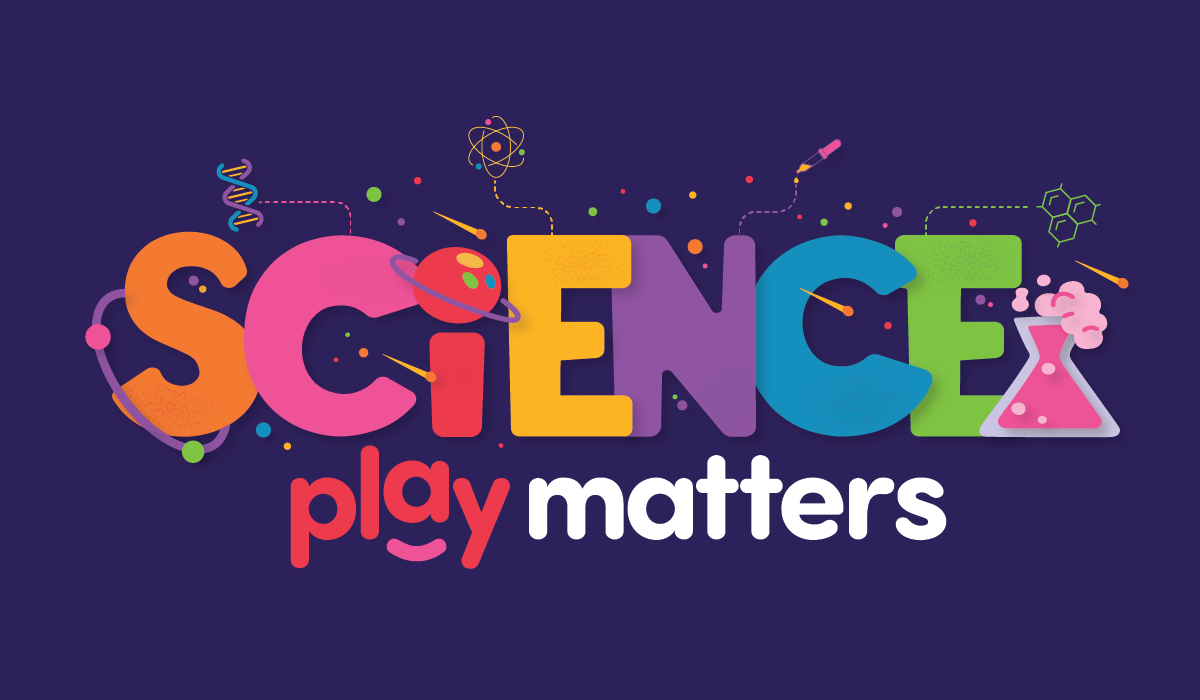 National Science Week 2023
(12 - 20 August)

Calling all budding scientists! Join us in celebrating the wonderful and wacky world of science and technology.
Scroll down to view our #SciencePlayMatters activity videos, download our special Science Play Matters Activity Booklet, or find out where you can take part in our National Science Week events.
Head to the bottom of the page for more useful resources, or visit the National Science Week website.

We should not teach children the sciences; but give them a taste for them.
Jean Jacques Rousseau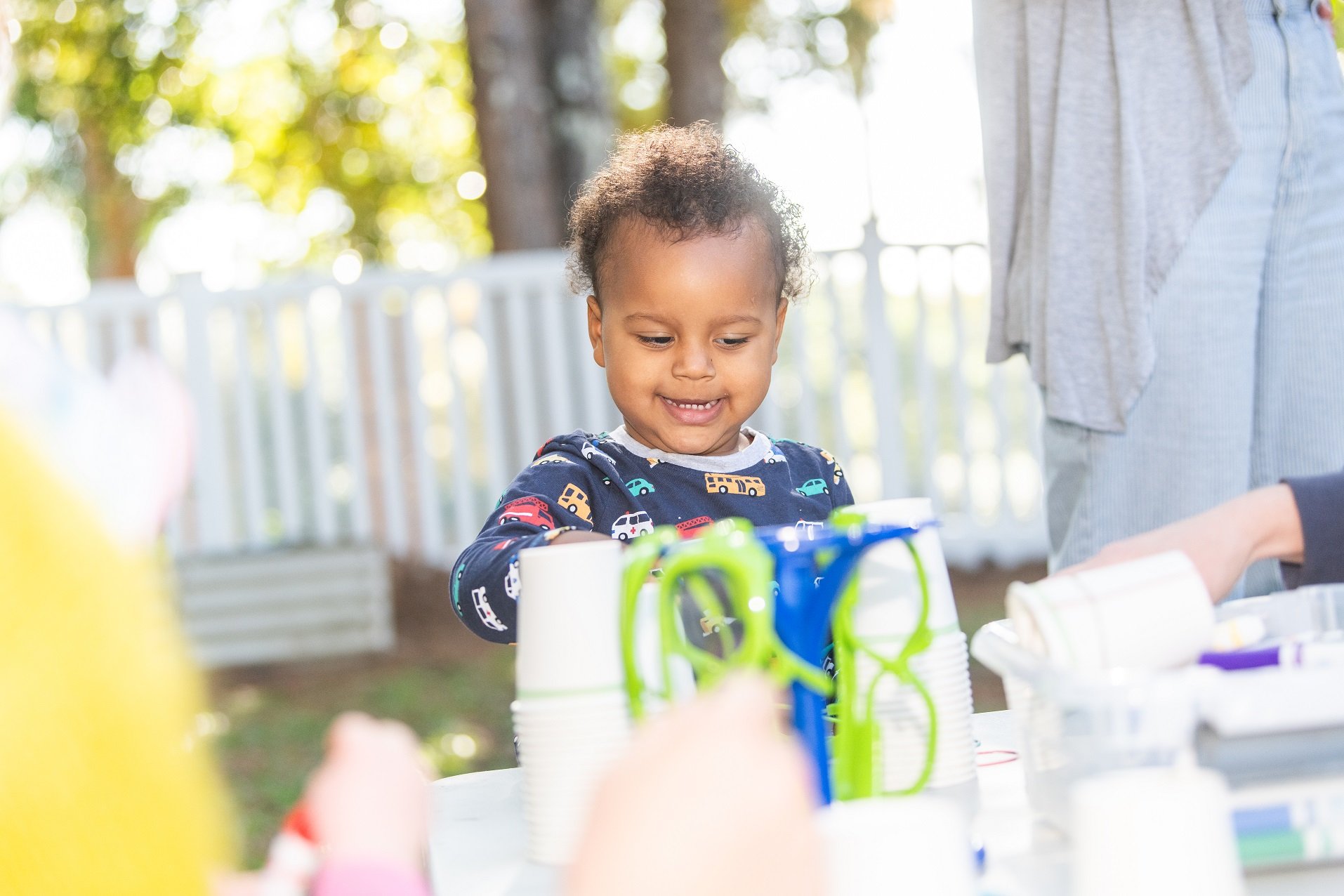 Activity Booklet Download

Our FREE National Science Week Activity Booklet is a valuable resource for parents, caregivers and playgroup facilitators to support children to build their cognitive, motor, and social skills. Packed full of activities, fun facts and exciting science-inspired resources, our activity booklet provides lots of opportunities to bond over interactive and educational activities.
You can download the book HERE!
Science Play Activity Videos
Hidden Colours
Frozen Animals
Dinosaur Dig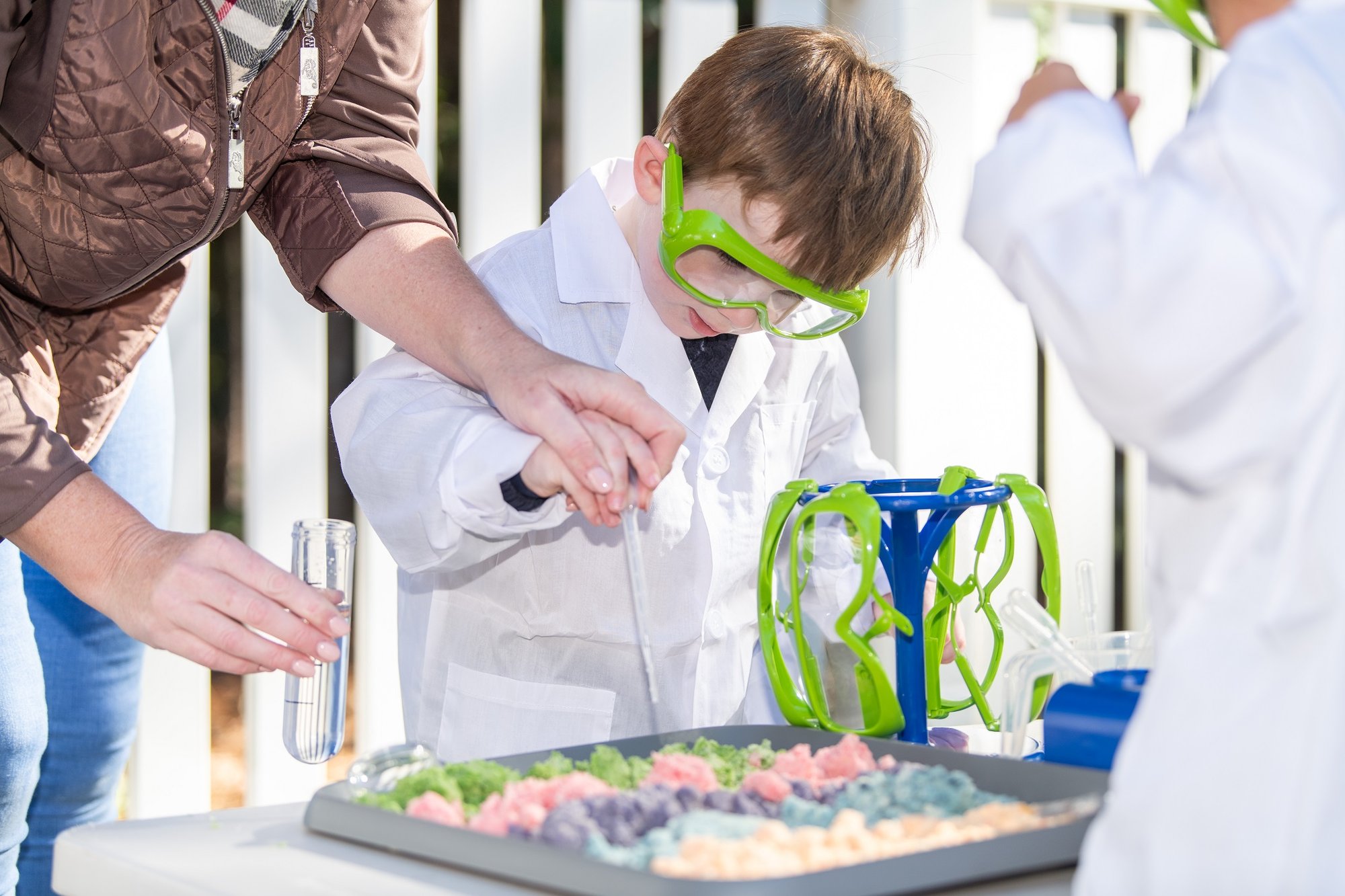 Science Matters: Bringing Science into Children's Play
Scientific reasoning starts in early childhood. Child-led play, investigations and experiments support children in scientific thinking, and can help foster a love of science. Through play, children are making sense of the world around them and discovering how things work. In many ways, play is children's natural scientific endeavour. Science based activities can greatly benefit young children and their future learning, and it's far simpler than orchestrating out-of-this-world experiments – although that helps!
You can read the blog in full HERE
Events


Check out the table below for our special National Science Week playgroups. If there are none in your area, why not download the booklet and turn your local group into a laboratory?
Day
Date
Time
Playgroup
Location
Tuesday
8 August
09.30
Woorabinda Playgroup


Woorabinda State School
Monday
14 August
08.30
White Rock Playful Playgroup
White Rock State School
Monday
14 August
09.30
PALS
PMA Cairns Hub
Monday
14 August
09.30
Baby Playgroup
(0 - 12 mth)
PMA Rockhampton Hub
Monday
14 August
09.30

Hub Playgroup
(0 - 5 years)

PMA Sunshine Coast Hub
Tuesday
15 August
09.00

Woree Playtime

Woree State School
Tuesday
15 August
09.30

Baby Playgroup
(0 - 12 mth)

PMA Cairns Hub
Tuesday
15 August
09.30

Hub Playgroup
(0 - 5 years)

PMA Sunshine Coast Hub
Wednesday
16 August
09.30

Baby Playgroup

PMA Rockhampton Hub
Wednesday
16 August
09.30

Hub Playgroup
(0 - 5 years)

PMA Sunshine Coast Hub
Wednesday
16 August
09.30

Raviazza Playtime

Hambledon House CC, Cairns
Thursday
17 August
09.15

PALS

Trinity Beach State School
Thursday
17 August
09.30

Start Healthy Playgroup

Hambledon House CC, Cairns
Thursday
17 August
09.30

Hub Playgroup
(0 - 5 years)

PMA Sunshine Coast Hub
Friday
18 August
09.30

Sugarworld Playtime

Sugarworld Parklands, Edmonton
Friday
18 August
09.30

PlayConnect+

PMA Cairns Hub
Friday
18 August
09.30

Hub Playgroup
(0 - 5 years)

PMA Sunshine Coast Hub