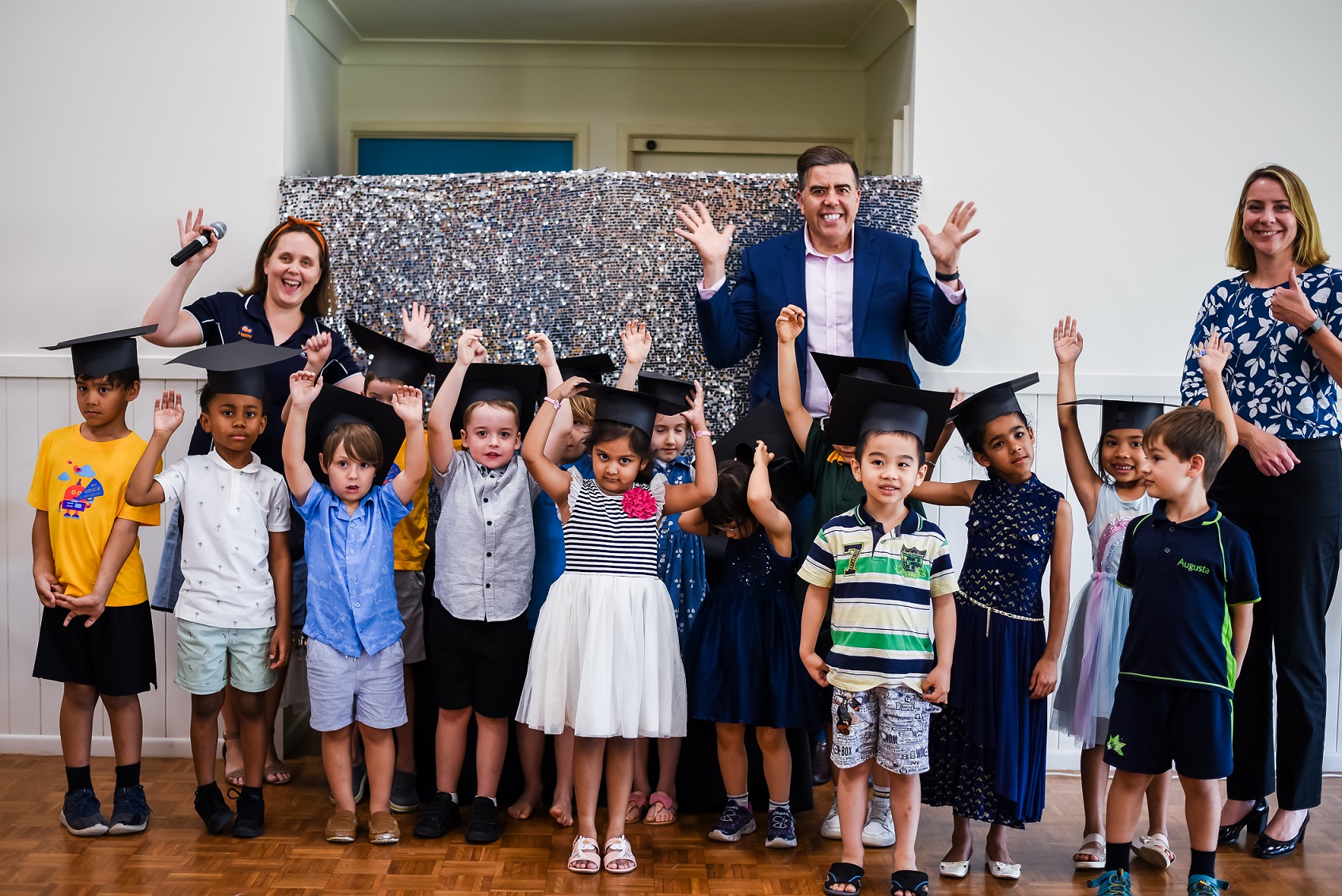 HIPPY
Play Matters > HIPPY
The Home Interaction Program for Parents and Youngsters is a free home-based parenting and early childhood enrichment program that helps children and parents get ready for school.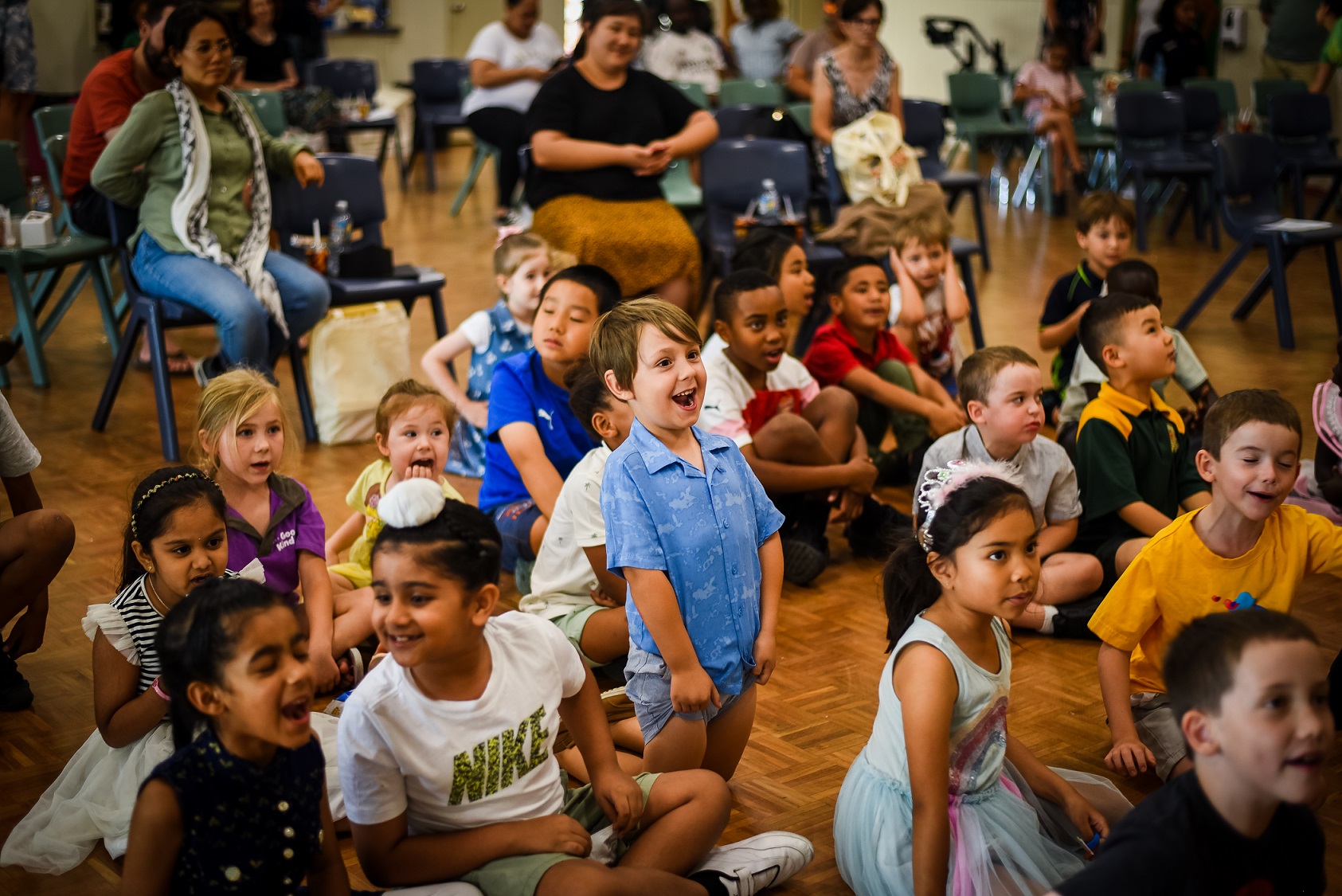 Overview
HIPPY helps build parents' skills and confidence in their role as their child's first teacher.

HIPPY supports parents to deliver a structured 60-week curriculum of learning activities designed to prepare children for school and develop a love of learning that lasts a lifetime. Families who have children around 3 years old are able to register their interest in HIPPY.
The HIPPY program is fully funded by the Australian Government through the Department of Social Services. Play Matters Australia partners with the Brotherhood of St Laurence to deliver the HIPPY program in Goodna, Queensland.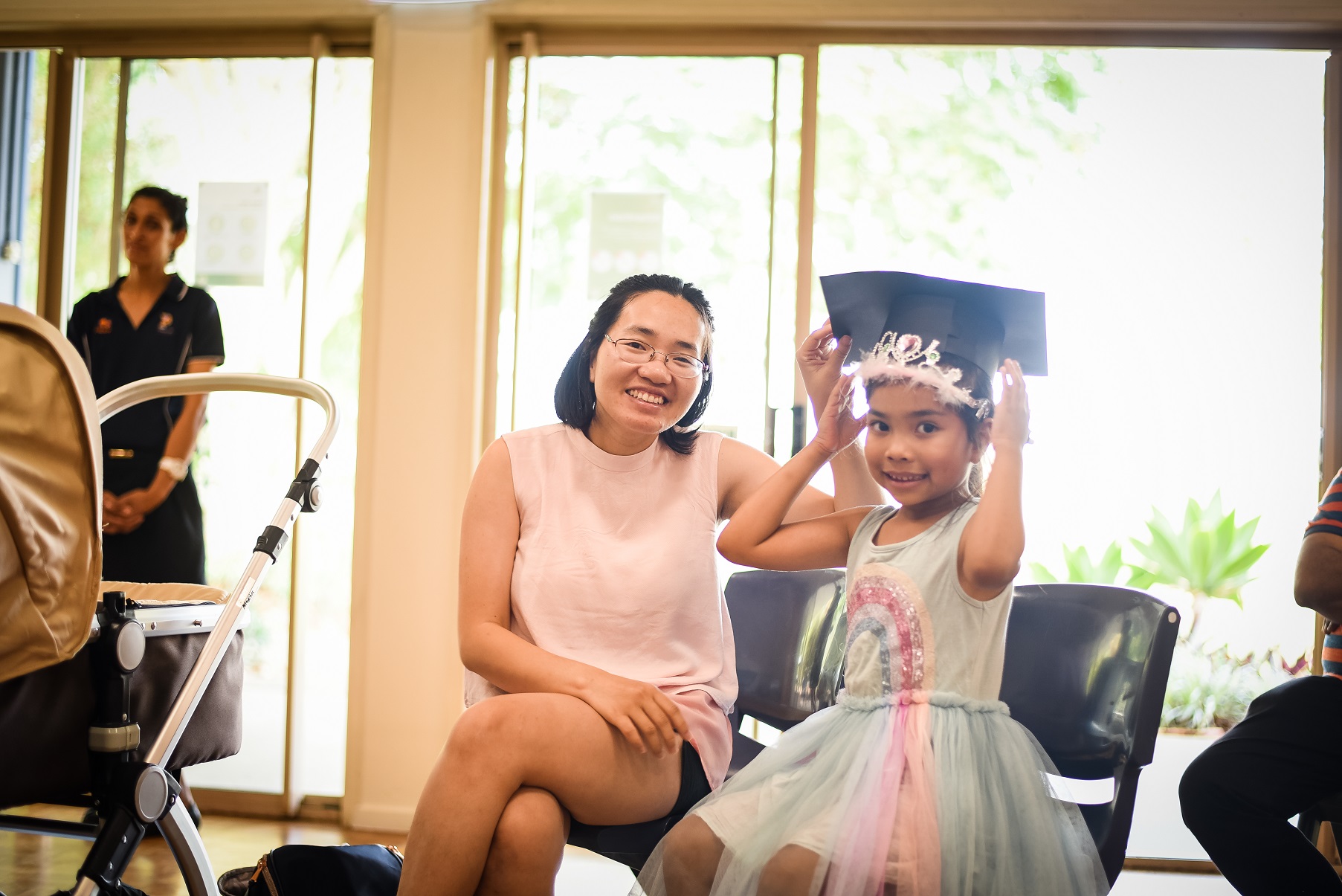 HIPPY Goodna
Play Matters Australia coordinates a HIPPY site located in Redbank. Children and their families will be able to start HIPPY two years before they start full-time school (around three years of age), and live in the HIPPY catchment which includes: Goodna, Riverview, Dinmore, Ebbw Vale, Gailes, Bundamba, Collingwood Park, Redbank, Redbank Plains and Bellbird Park.

HIPPY delivery commences in March each year, with enrolments to be finalised no later than 31 May. HIPPY may meet capacity prior to May, so get in touch early to reserve your spot.