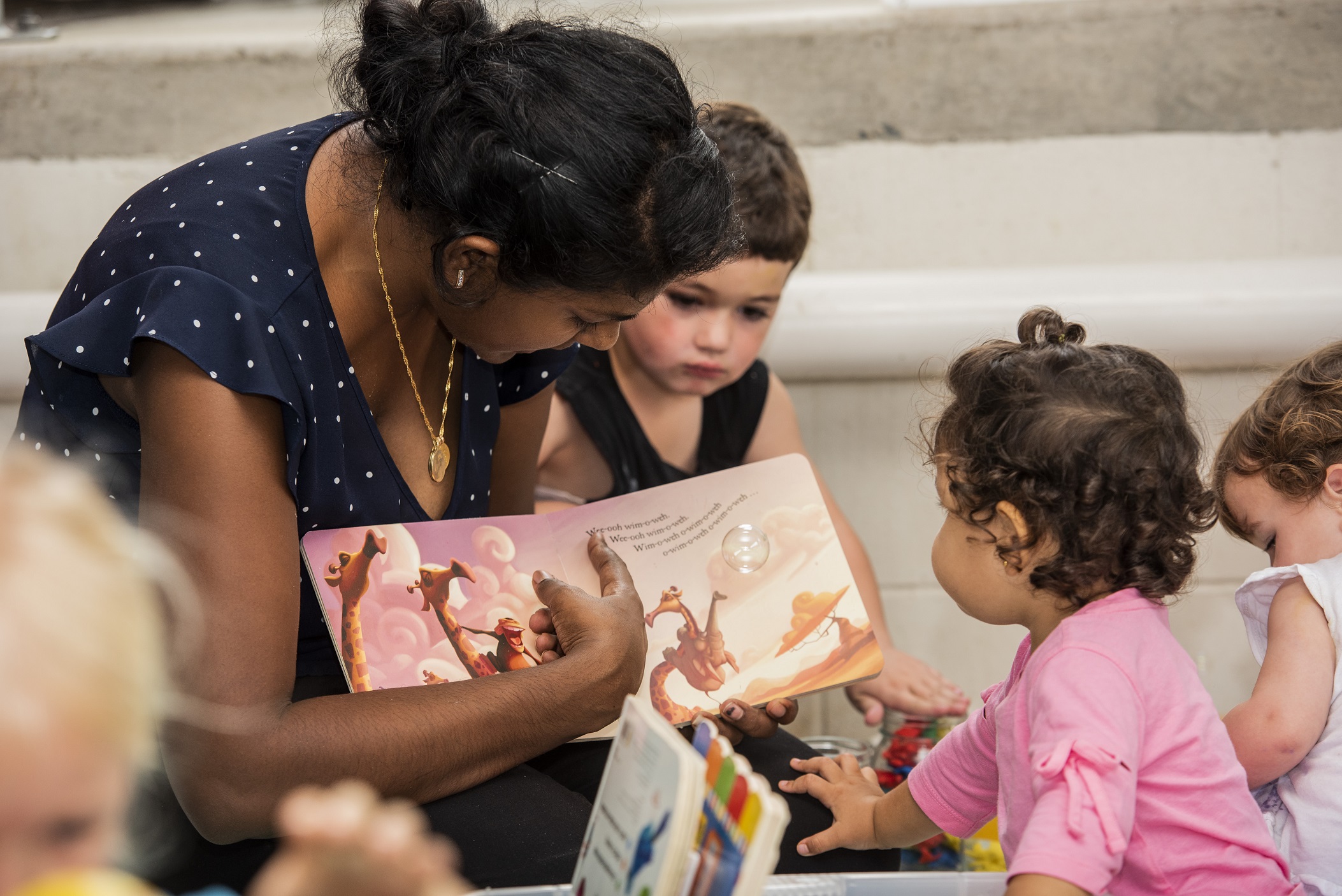 Cairns Hub
Play Matters Australia has a hub centrally located in Cairns, Queensland. This hub supports families in Cairns and Far North Queensland.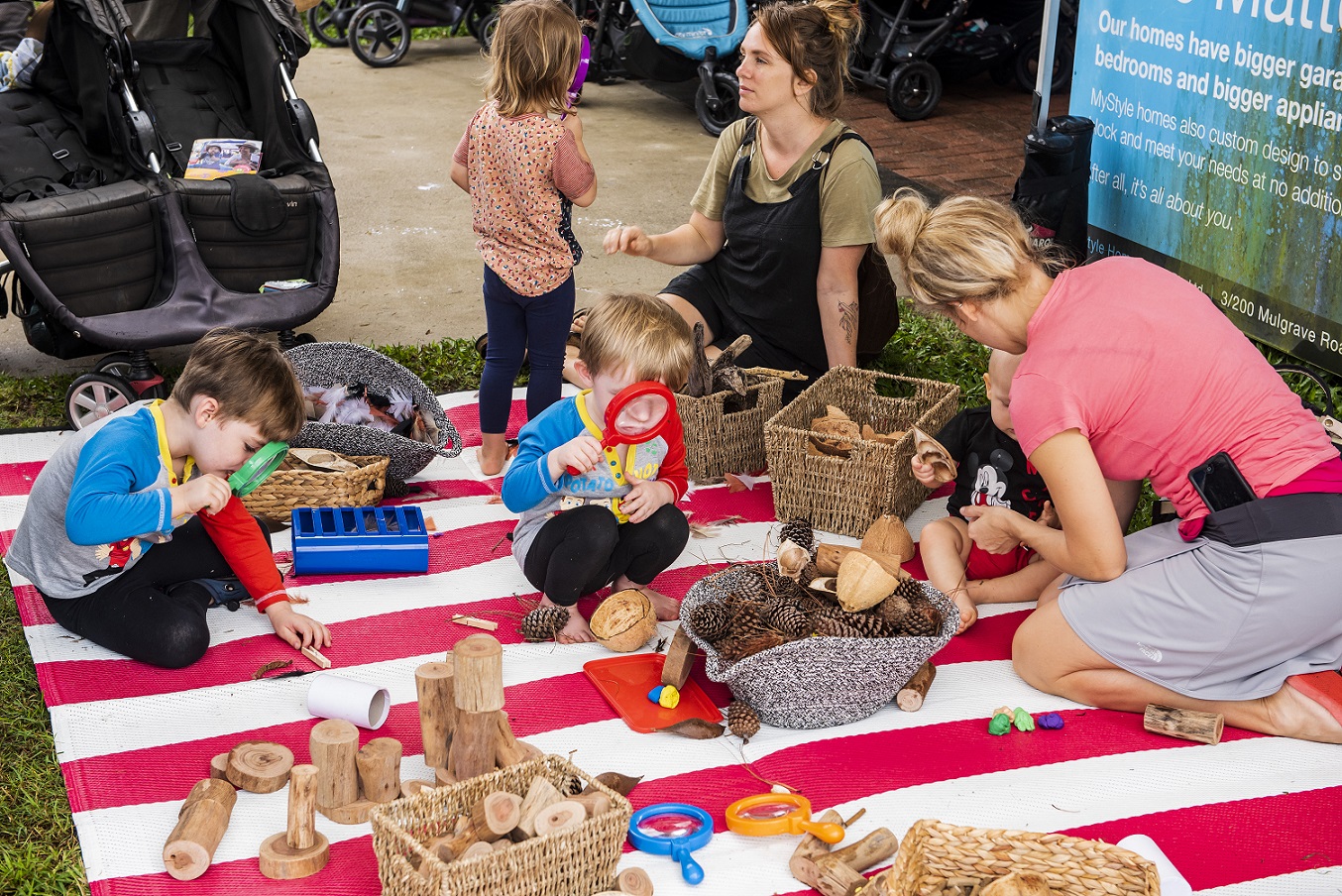 Overview
The Cairns Hub is a safe and welcoming space for families that oozes warmth and charm. This multipurpose space is well-suited to community service and early childhood sector professionals who wish to collaborate on programs supporting children and families in Cairns and Far North Queensland communities.
The local service is run by an experienced team who are passionate about supporting children, families, and communities.

Address
240A Spence St
Bungalow Qld 4870
Monday to Friday
8:30 - 3:30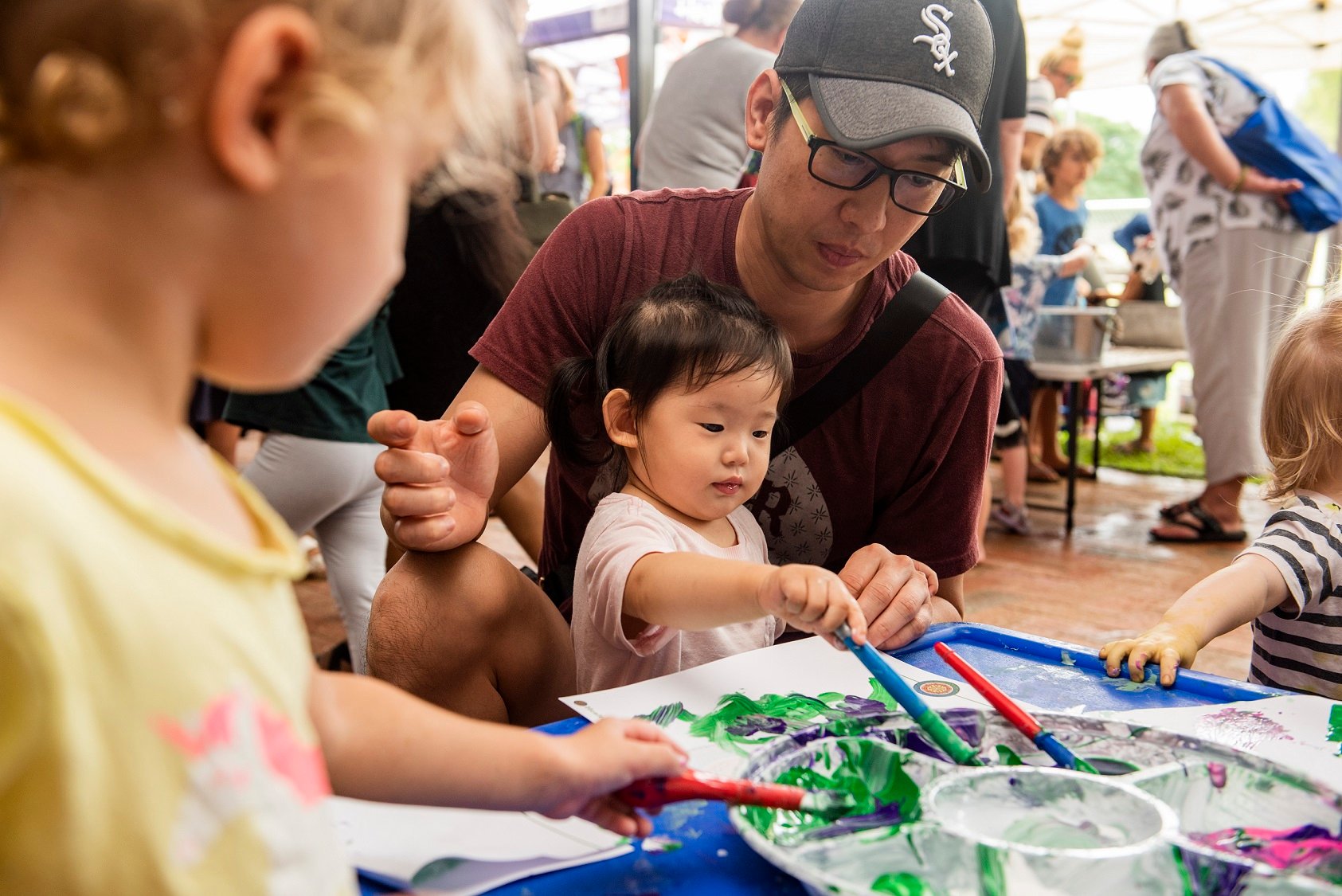 What the hub offers
Facilitated baby playgroups, children 0-12 months old
Volunteer-led mixed-age playgroups, children 0-5 years old
Parent information sessions and workshops
Playgroup facilitator training
Play and Learn Supported Playgroup (PALS)
Active Inclusion support
PlayConnect
Messy Play Matters and other special events, such as pop up playgroups, throughout the year
Volunteer opportunities
Contact the Hub
Click on the link below to complete a form and contact the hub! Alternatively please call 1800 007 529.


Events
This hub delivers and supports community events in Cairns and surrounds. To find a Play Matters event click on the link below.
Facebook Page
Visit the hub Facebook page to learn more and see what's been happening!