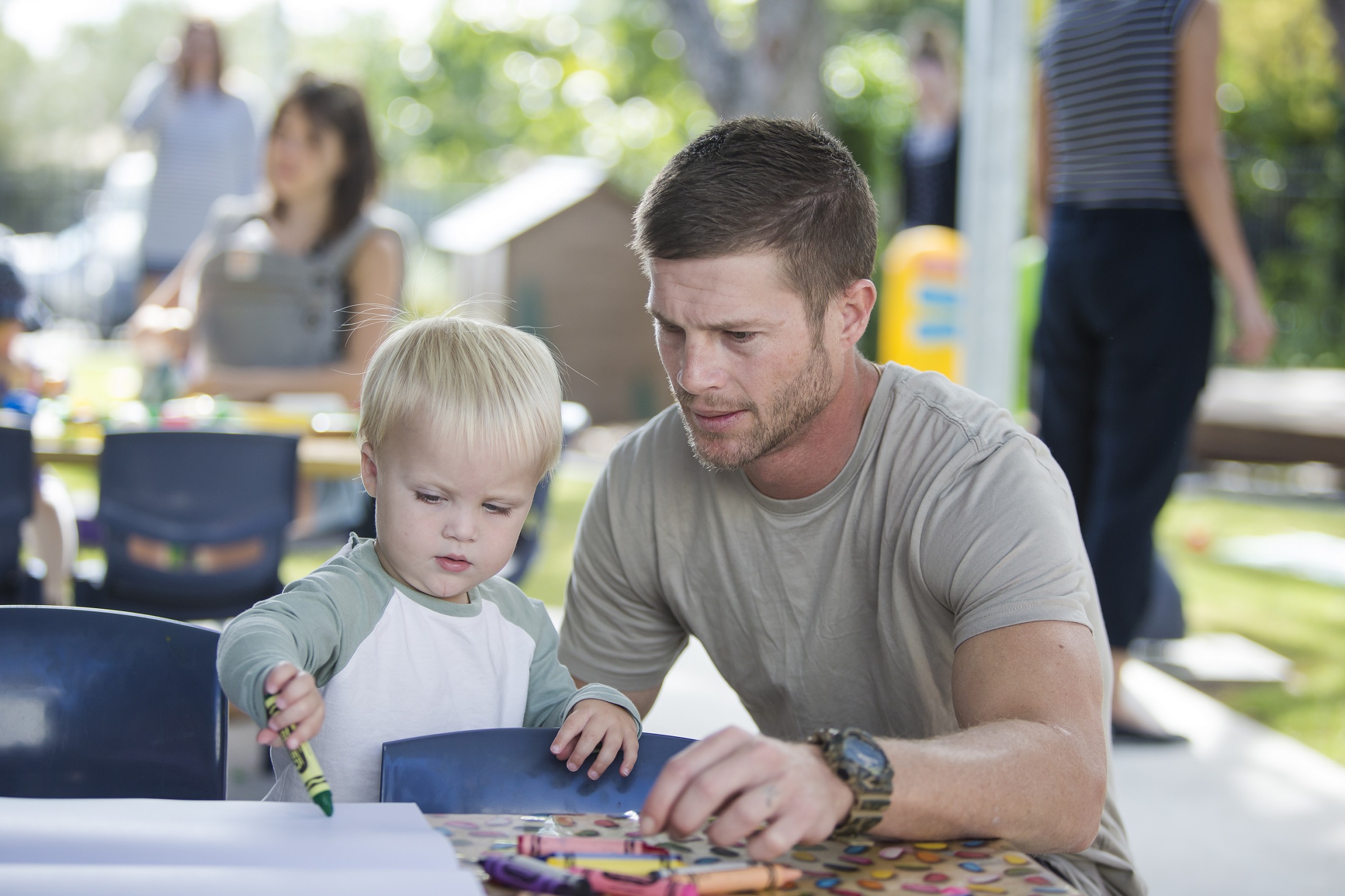 Redland Bayside Child
and Family Support Hub
Play Matters Australia has a hub located in Capalaba, Queensland. This hub supports families in the Redland Bayside region.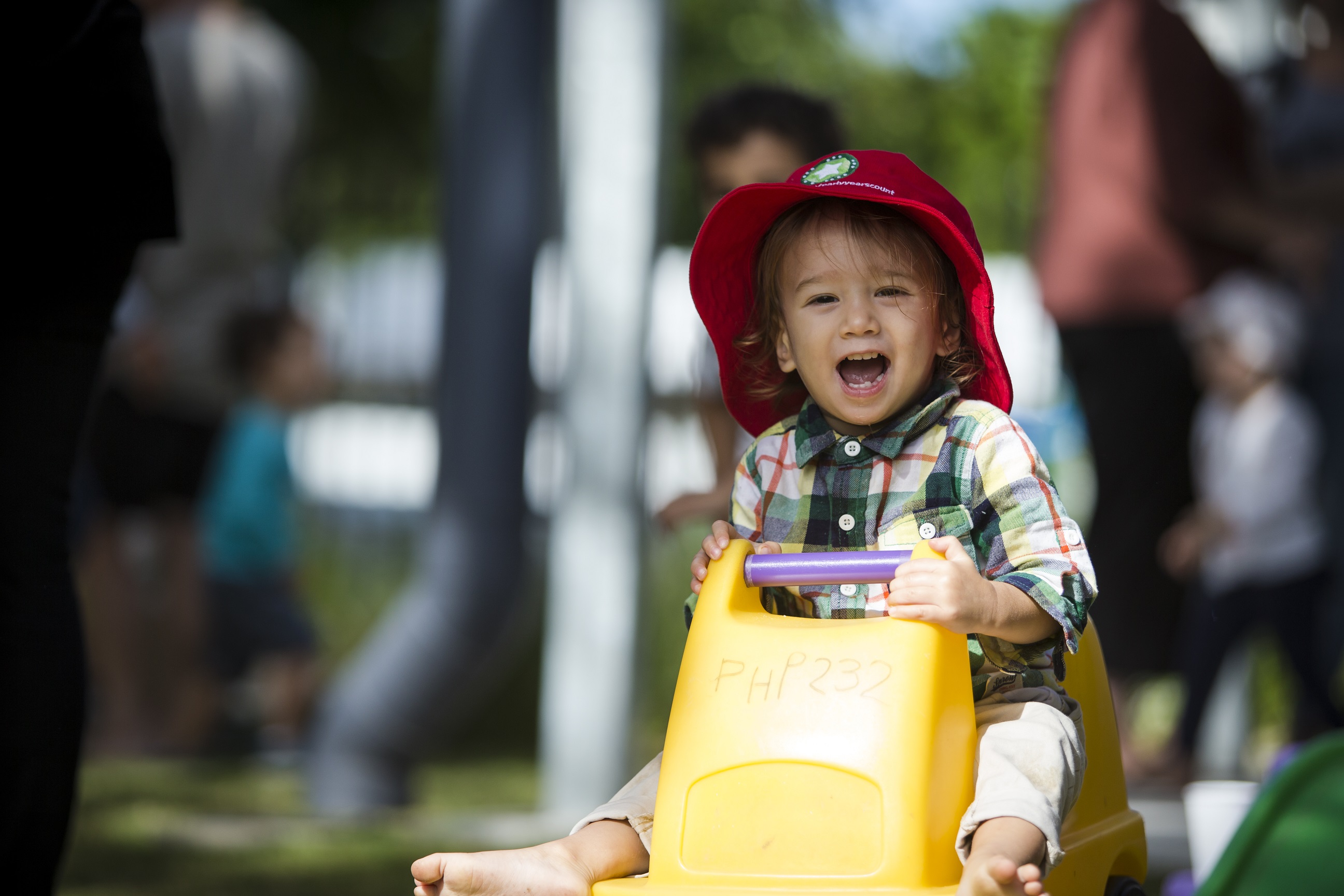 Overview
The Redland Bayside Child and Family Support Hub is a local service delivered by Play Matters Australia. The hub offers integrated support and information to families with children from 0-8 years living in the Redland Bayside area, including the bay islands.

Address
Cnr School Road and Mt Cotton Road
Capalaba Qld 4157
Monday to Thursday
9:00 - 3:00
On-site parking available.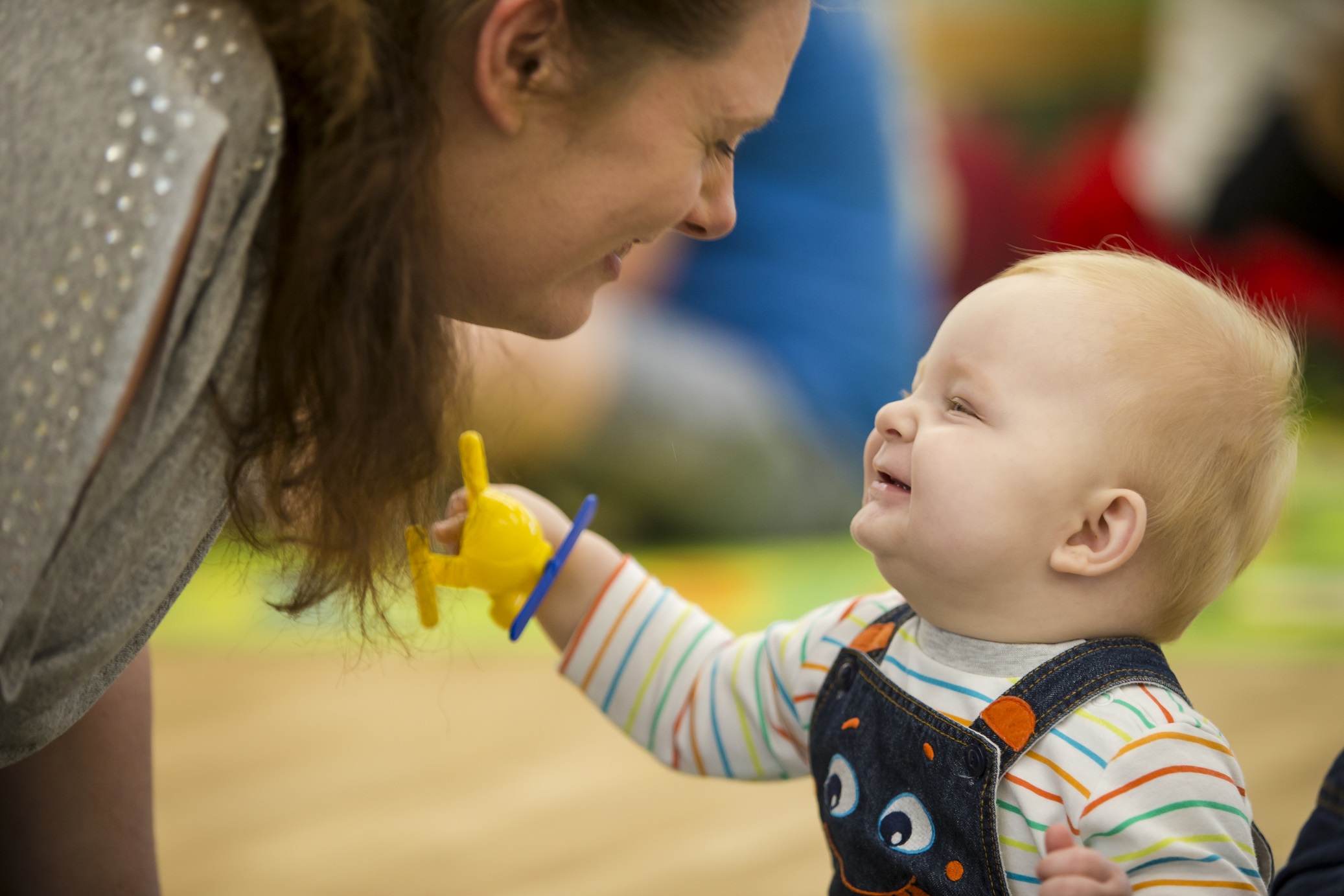 What the hub offers
Facilitated baby playgroups with a child health nurse available during sessions
Facilitated mixed-age playgroups, children 0-5 years old
Young parent playgroup
Weekly pram stroll group
Messy Play Matters and other special events, such as pop-up playgroups, throughout the year
Telephone and drop-in referral service for early intervention
Opportunities for intergenerational play
Parent information sessions and workshops
Contact the Hub
Click on the link below to complete a form and contact the hub! Alternatively please call (07) 3245 1422.


Events
This hub delivers and supports community events in the Redland Bayside area. To find a Play Matters event click on the link below.
Facebook Page
Visit the hub Facebook page to learn more and see what's been happening!