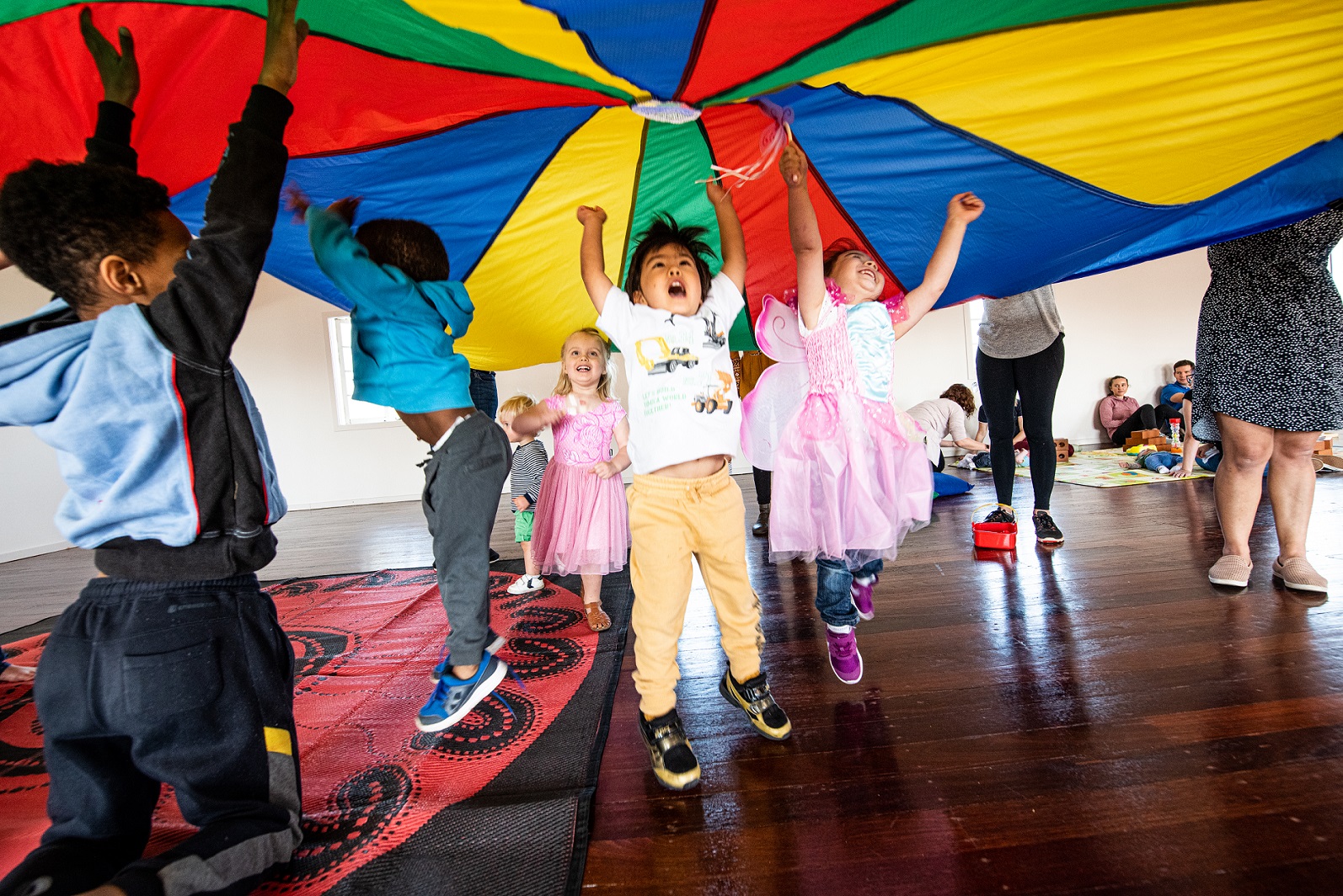 Rockhampton Hub
Play Matters Australia has a hub located in Rockhampton, Queensland. This hub supports families in Rockhampton and Central Queensland.
Overview
Conveniently located in the heart of the city mall, the Rockhampton Hub is a safe and welcoming place where families can stay, play, and learn together.
Run by a team of local people experienced in the early years sector, the Rockhampton Hub supports parental capacity, child development, school readiness, and community connection.

Address
1 Denham Street
Rockhampton Qld 4700
Monday to Friday
9:00 - 3:00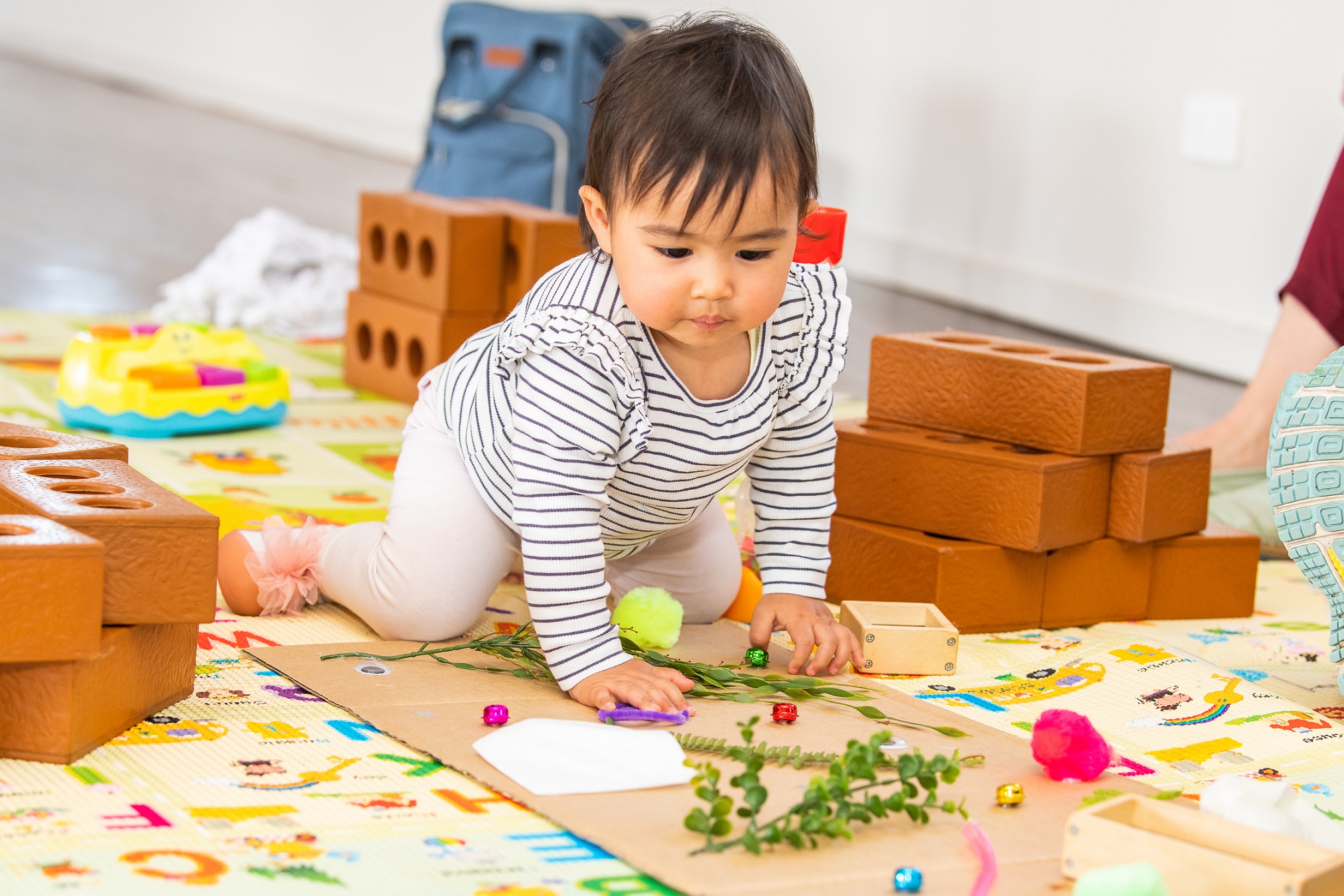 What the hub offers
Facilitated baby playgroups, children 0-12 months old
Volunteer-led mixed-age playgroup, children 0-5 years old
Play and Learn Supported Playgroup (PALS)
Active Inclusion support
Evidence-based programs
Parent information sessions and workshops
Playgroup facilitator training
Messy Play Matters and other special events, such as pop up playgroups, throughout the year
Volunteer opportunities
Office space and meeting rooms for hire
Contact the Hub
Click on the link below to complete a form and contact the hub! Alternatively please call 1800 007 529.


Events
This hub delivers and supports community events in Rockhampton and surrounds. To find a Play Matters event click on the link below.
Facebook Page
Visit the hub Facebook page to learn more and see what's been happening!