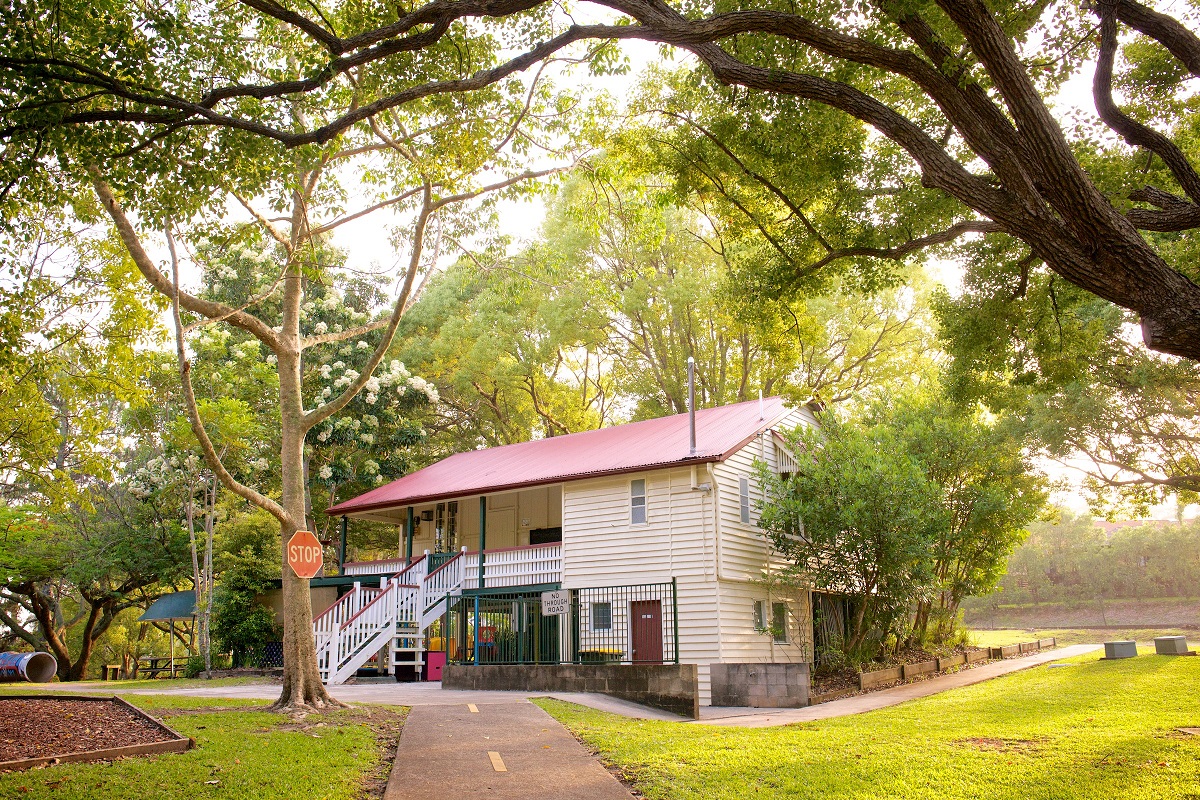 Sunshine Coast Hub
Play Matters Australia has a hub located in Buderim, Queensland. This hub supports families on the Sunshine Coast.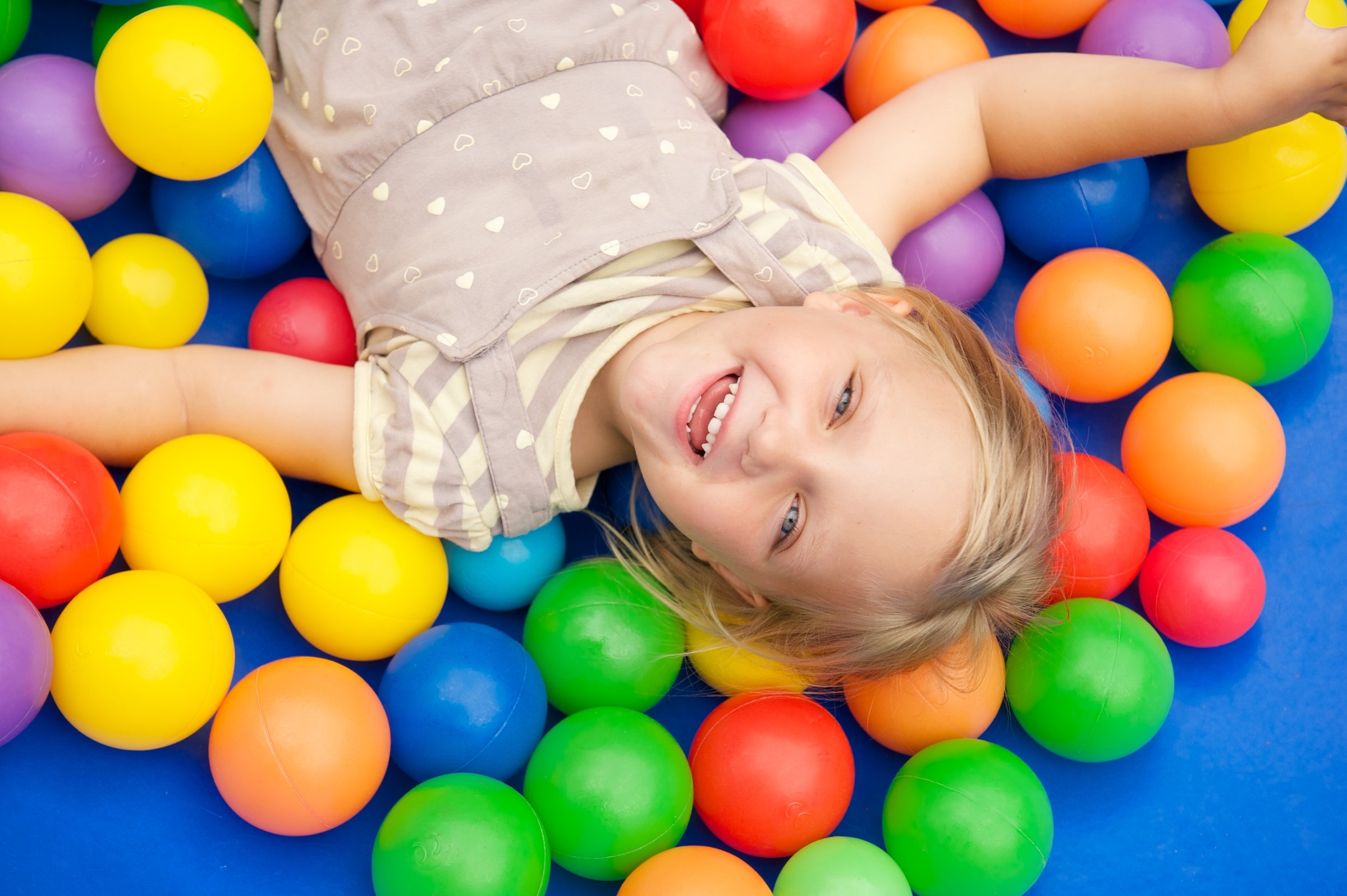 Overview
Since 1975, the Sunshine Coast Hub has played an integral role in connecting Sunshine Coast children and families to their community and each other. Conveniently located in a central position on the coast, the hub is set on one acre of fenced, park-like grounds renowned for its unique natural environment.
The team of dedicated staff and volunteers provide a welcoming environment for children and families of all abilities to connect and learn through play.

Address
1 Mons School Road
Buderim Qld 4556
Monday to Friday
9:00 - 2:30
On-site parking available.
All abilities access.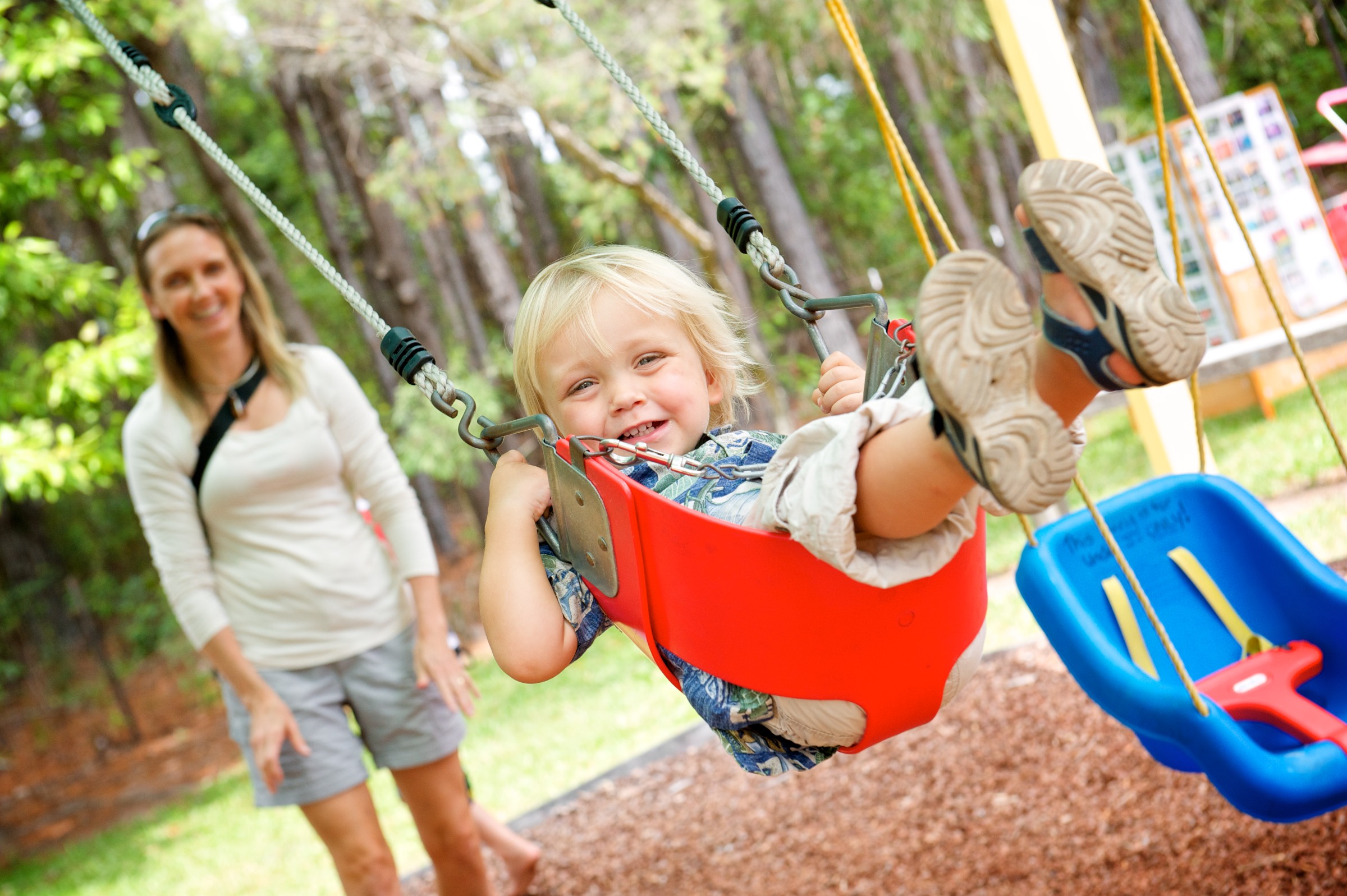 What the hub offers
Facilitated baby playgroups, children 0-12 months old
Volunteer-led mixed-age playgroups, children 0-5 years old
Grandparent and carers playgroup
Baby and children's clothes swap
Messy Play Matters and other special events, such as pop-up playgroups, throughout the year
Parent information sessions and workshops
Venue available for hire, suitable for community organisations, paediatric allied health professionals, children's birthday parties, and family celebrations
Volunteer opportunities
Working bees
Contact the Hub
Click on the link below to complete a form and contact the hub! Alternatively please call (07) 5453 4938.


Events
This hub delivers and supports community events on the Sunshine Coast. To find a Play Matters event click on the link below.
Facebook Page
Visit the hub Facebook page to learn more and see what's been happening!