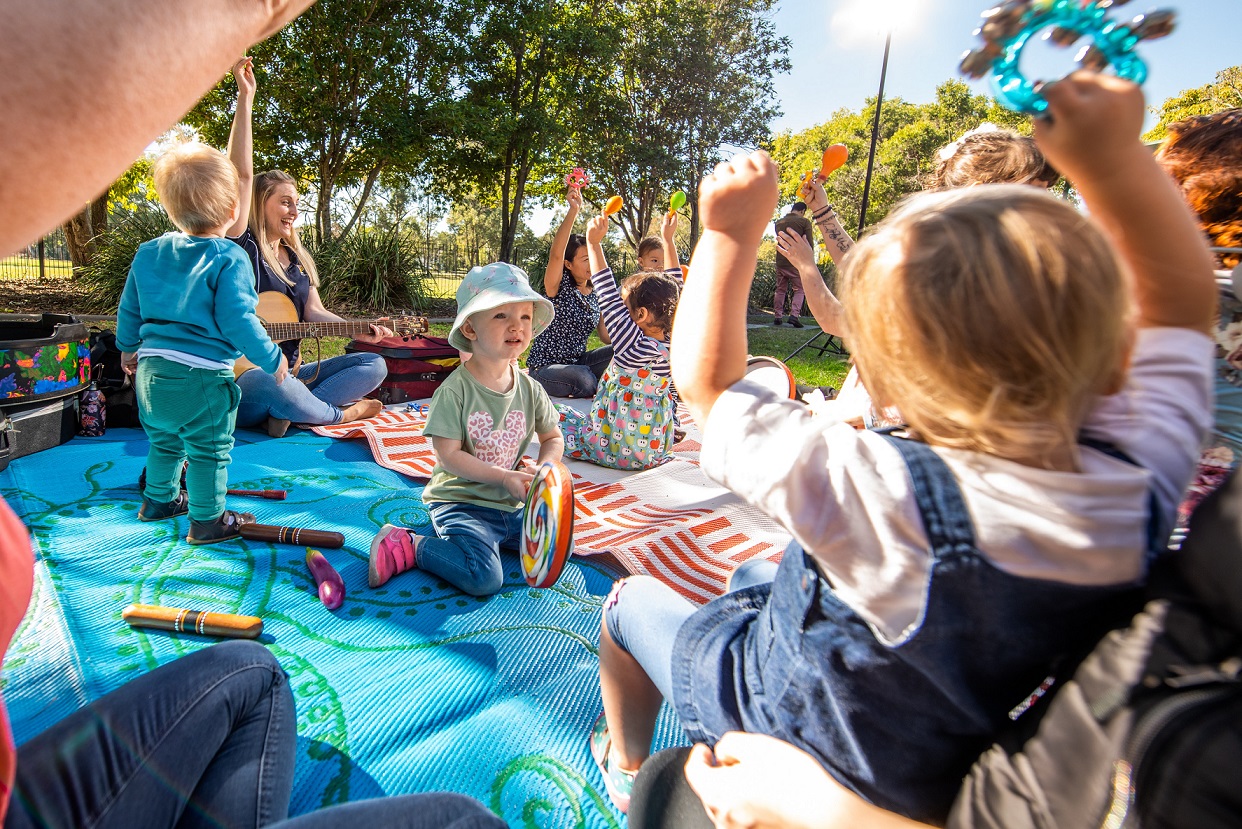 Partner with us
Play Matters > Sing&Grow > Partner with us
Sing&Grow is currently being delivered in all capital cities, several regional communities, and five Communities for Children locations across Australia.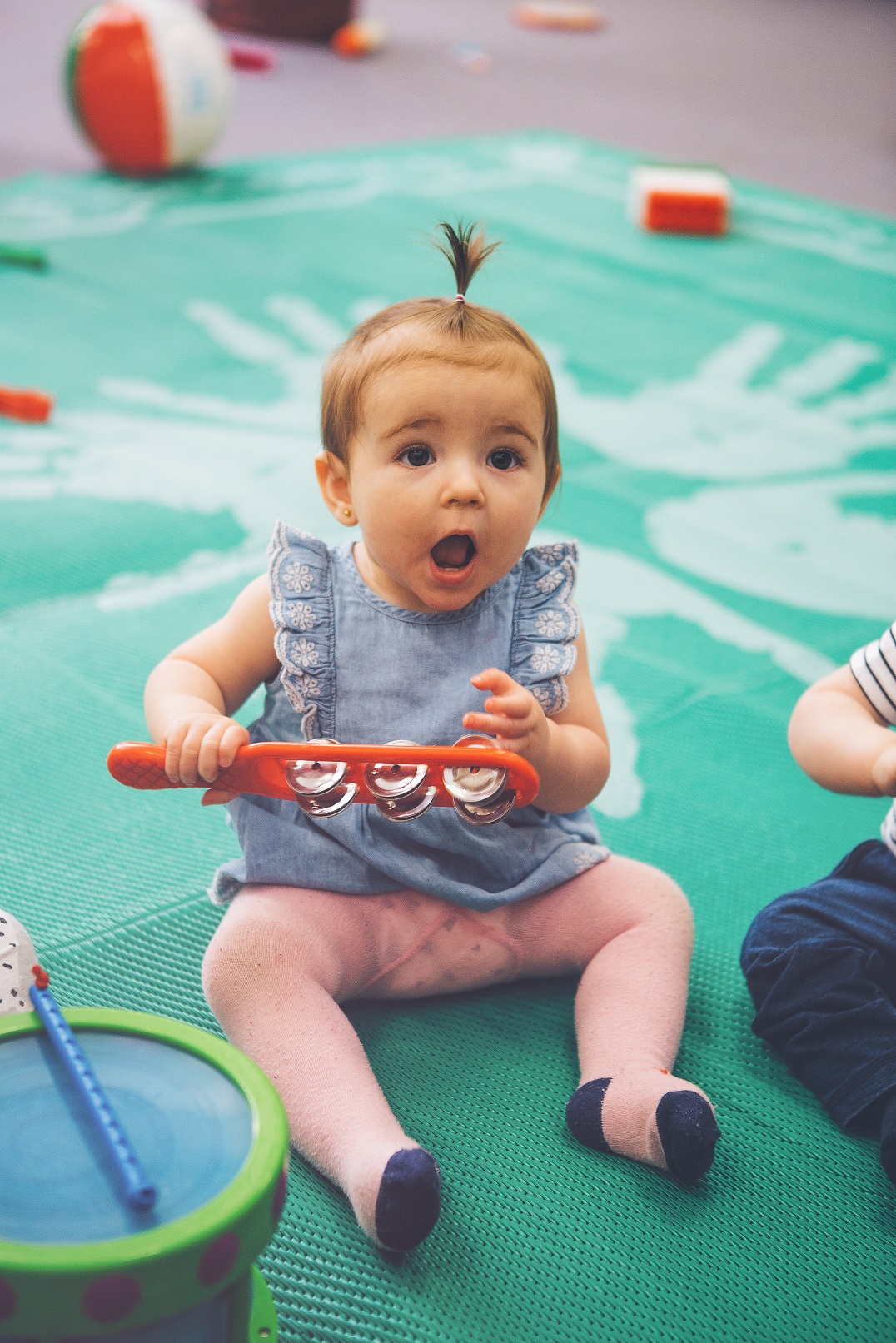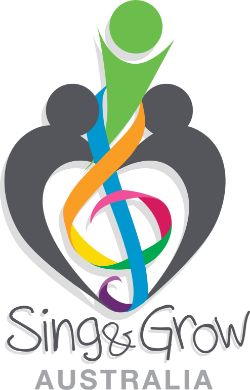 Get Involved
Sing&Grow partners with local organisations to integrate services within the community. A registered music therapist delivers Sing&Grow in collaboration with staff from the partnering organisation, ensuring accessibility for families and building staff capacity to support long-term outcomes.
If you are a community organisation, submit an expression of interest to partner with us to be a 'Host Organisation' and bring Sing&Grow to families and children in your local area. Please note that some referral criteria apply.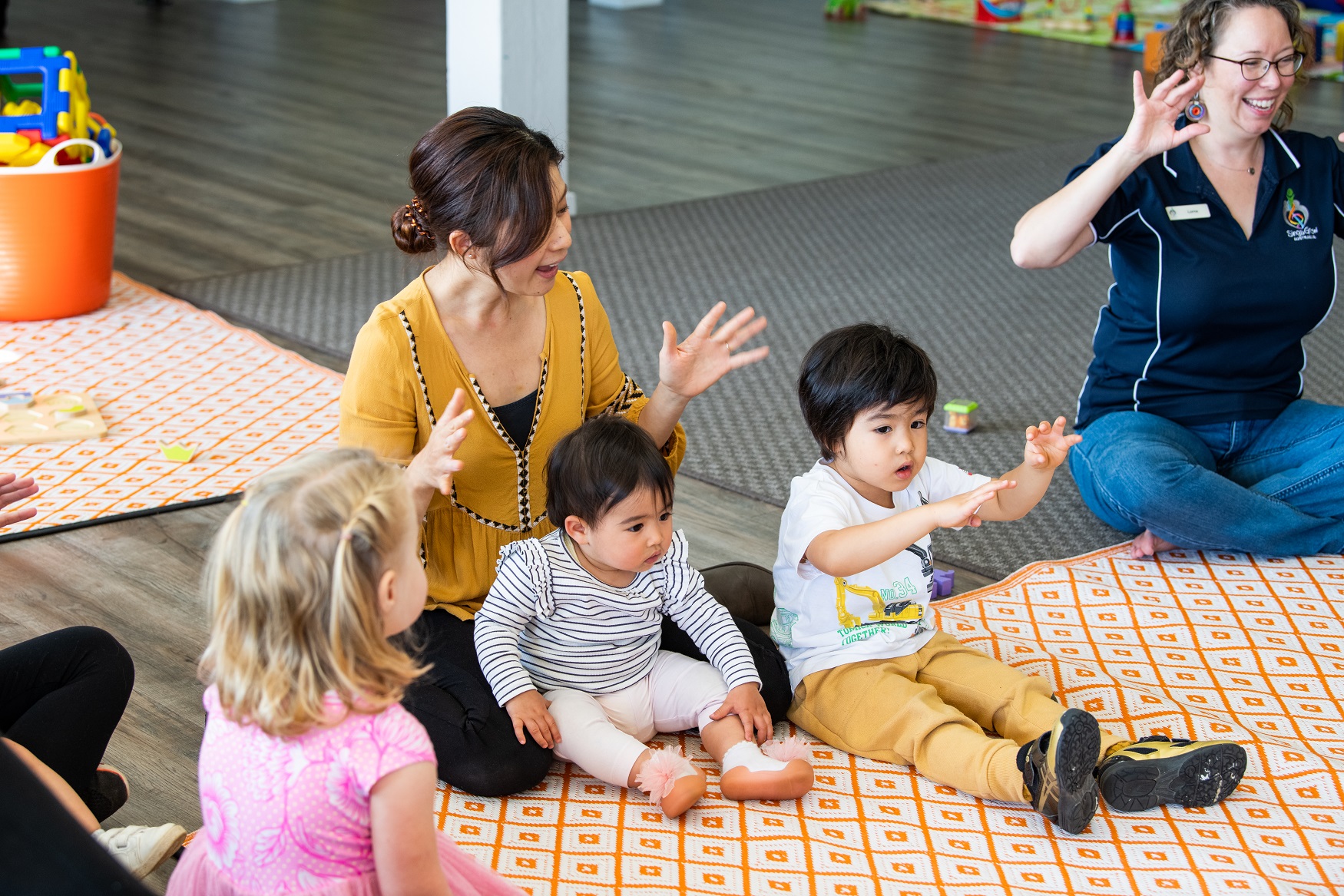 Family Referrals
Families can be referred to Sing&Grow through an organisation supporting them in their community.
Although families cannot self-refer to Sing&Grow programs at this time, resources developed by our team of music therapists are available through the Play Matters Play Hub.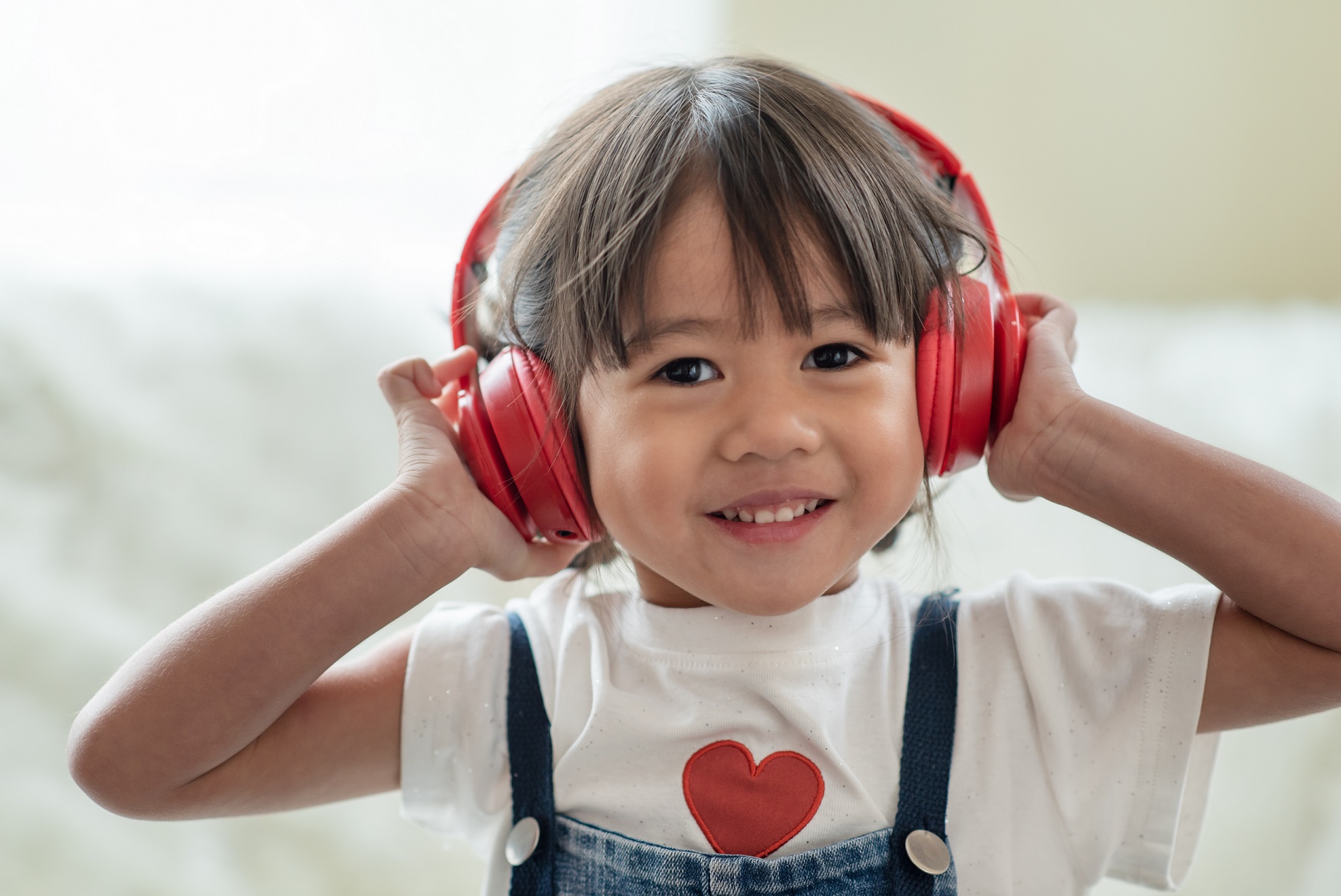 Discover the Play Hub!
Play Matters Australia has developed an online Play Hub portal for families. When you become a Play Hub member, you're granted access to our member-only portal that features over 100 tailored activity ideas, as well as a ton of fun of videos, resources, and information. As a Play Hub member, you will receive priority access to our latest content, and special updates from the Play Matters team. Sign up to the Play Hub today!
"Whoever wants to understand much must play much."
Gottfried Benn (Poet)