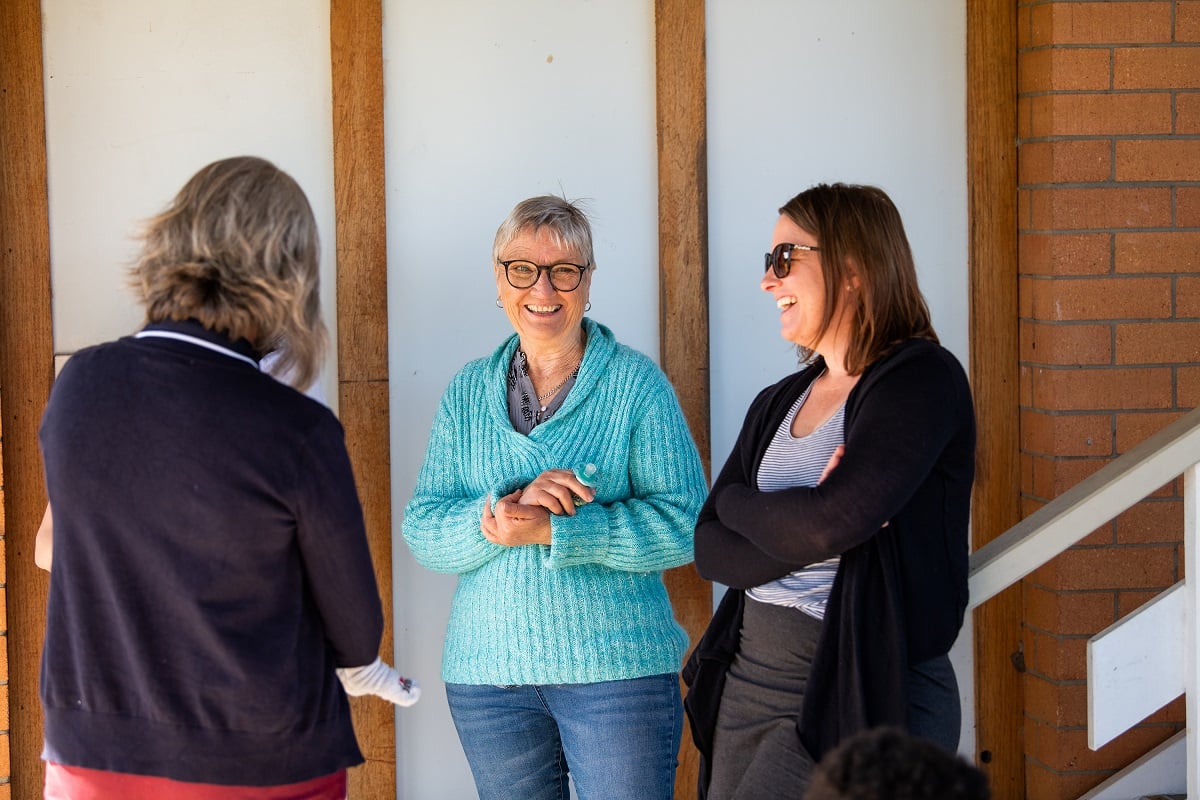 Volunteer Opportunities
Play Matters > About > Volunteer Opportunities
A list of all current volunteer opportunities is available below.
Current Volunteer Opportunities
If you'd like to volunteer with us apply for a role below or click here to contact us.


It there are no listings . Express interest here.
Volunteer Facilitator
Ascot, QLD
Play Matters Australia is currently recruiting for a Volunteer Facilitator to support a playgroup in Ascot, Queensland. This volunteer role would suit a Mum, Dad, Grandmother, Grandfather, Caregiver, or student for approximately 4-5 hours a week.
"Volunteers do not necessarily have the time; they have the heart"
Elizabeth Andrew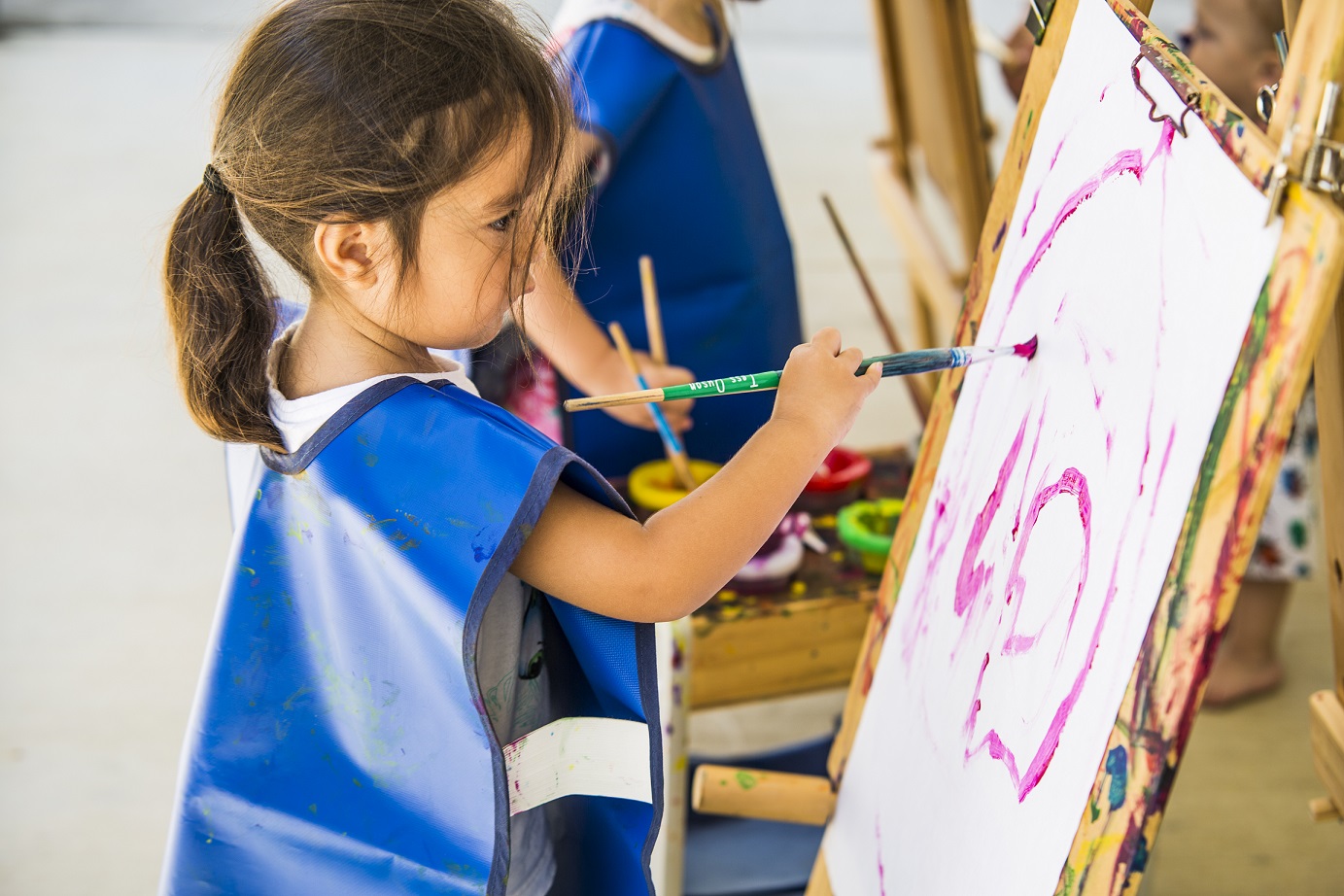 Why Play Matters
Play truly matters in developing resilient children and families to ensure health and wellbeing for their whole life. Play is how children learn and grow and is a key element of early childhood development. It provides a foundation for lifelong learning and wellbeing.