How can we help you?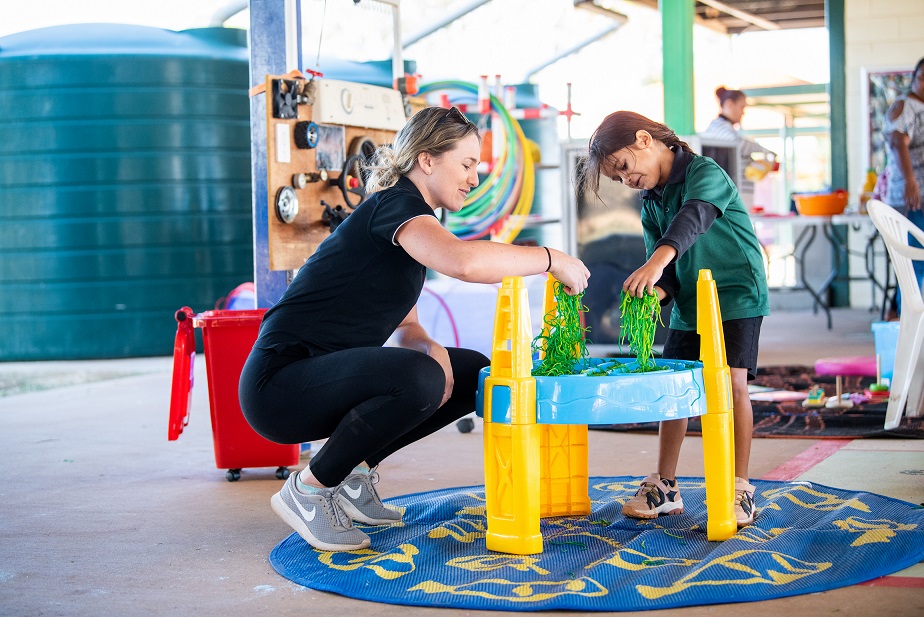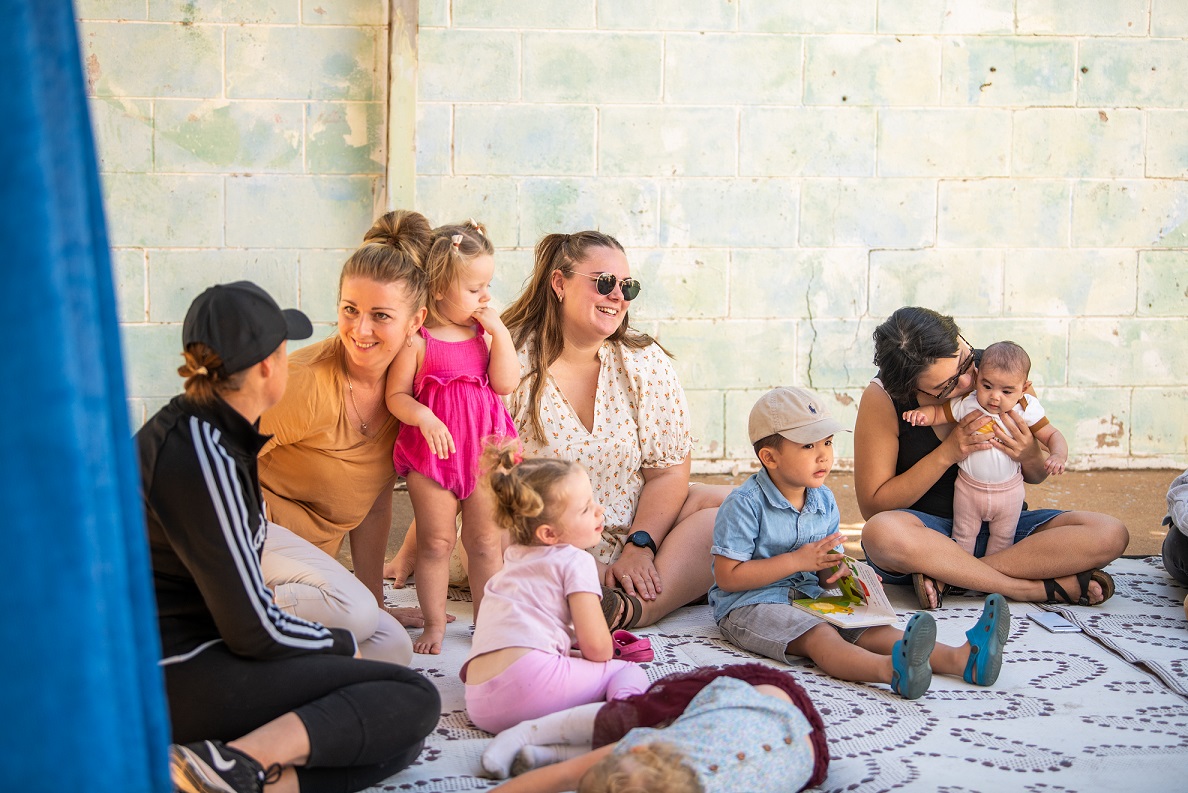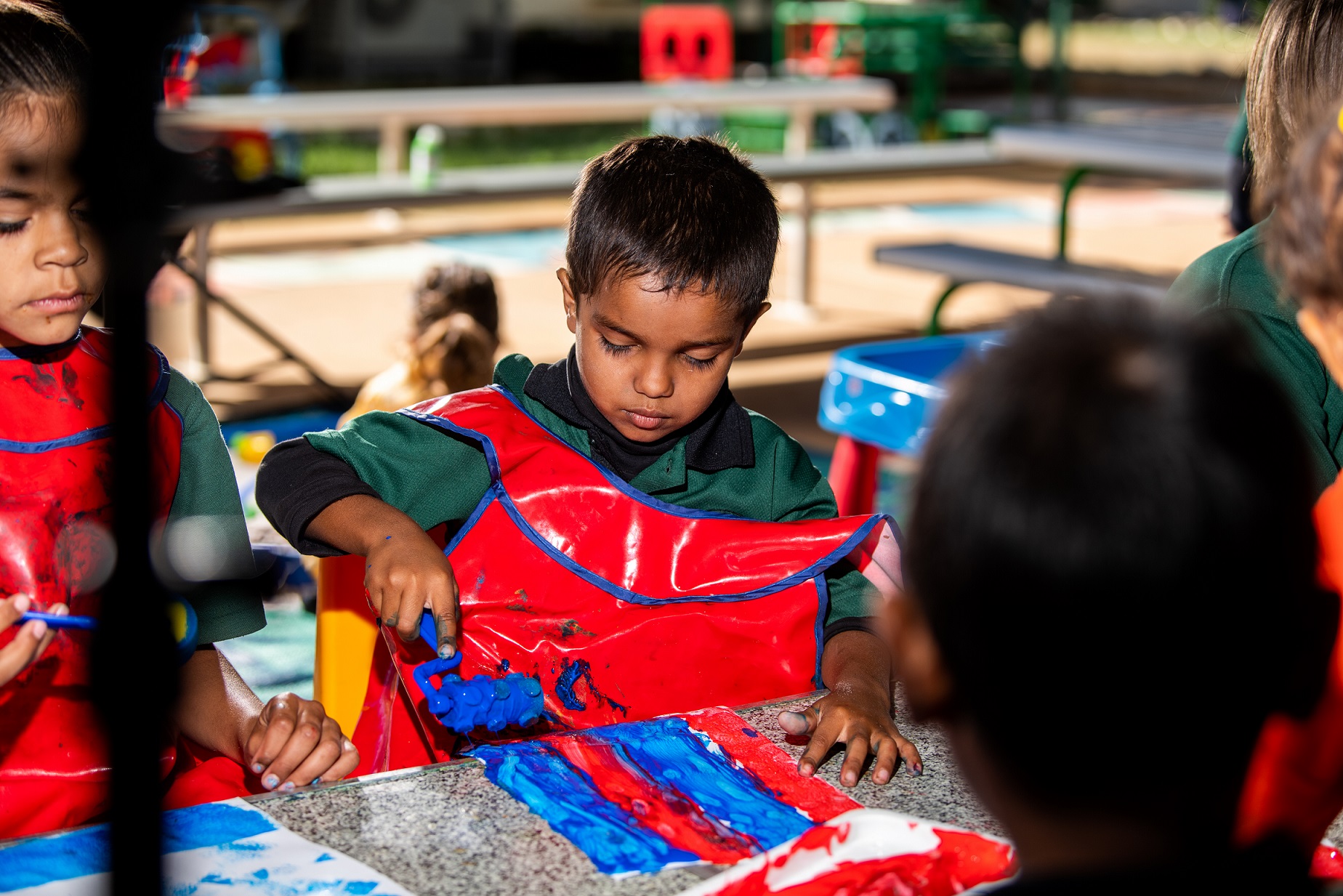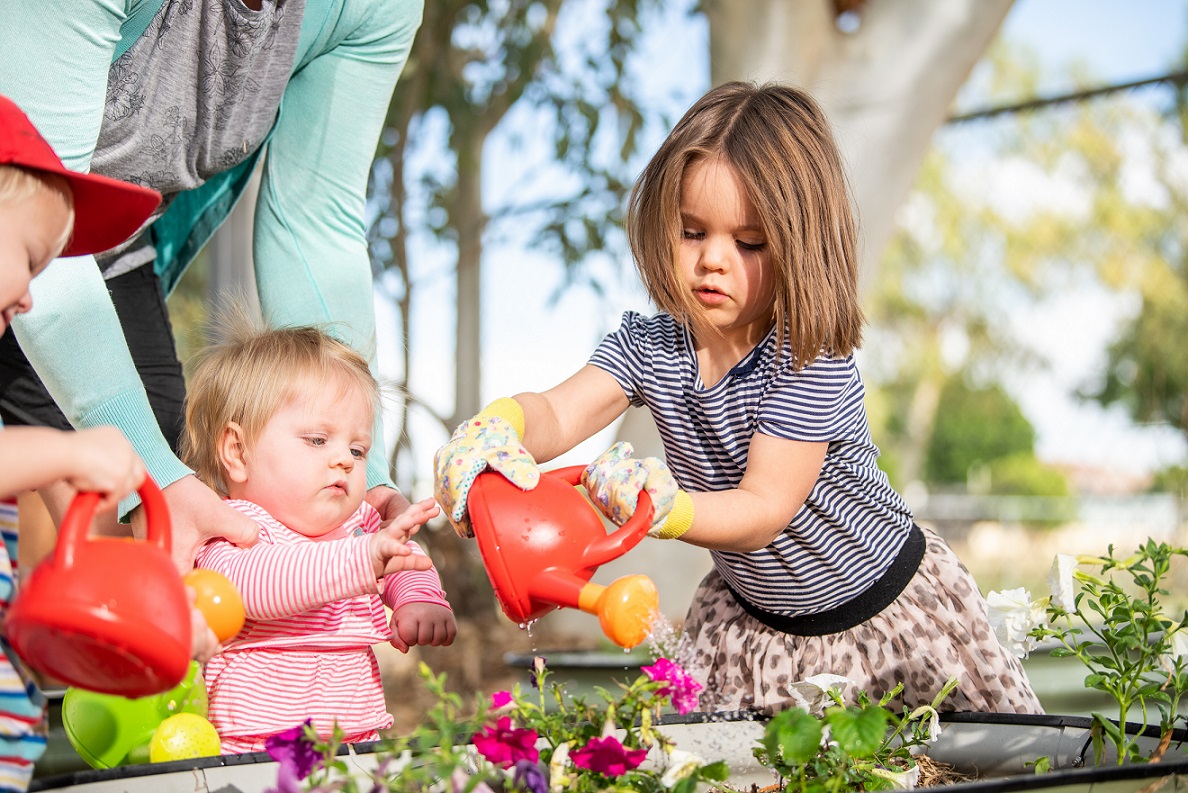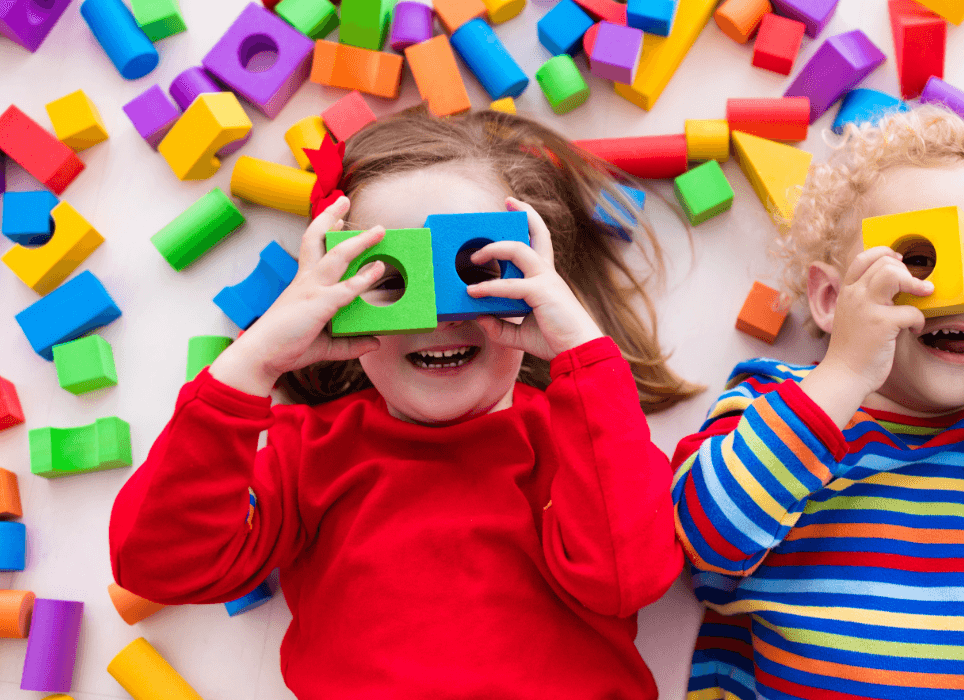 Affiliate with us
If you're a group or organisation delivering a play experience, why not affiliate with Play Matters Australia today and join our vast network?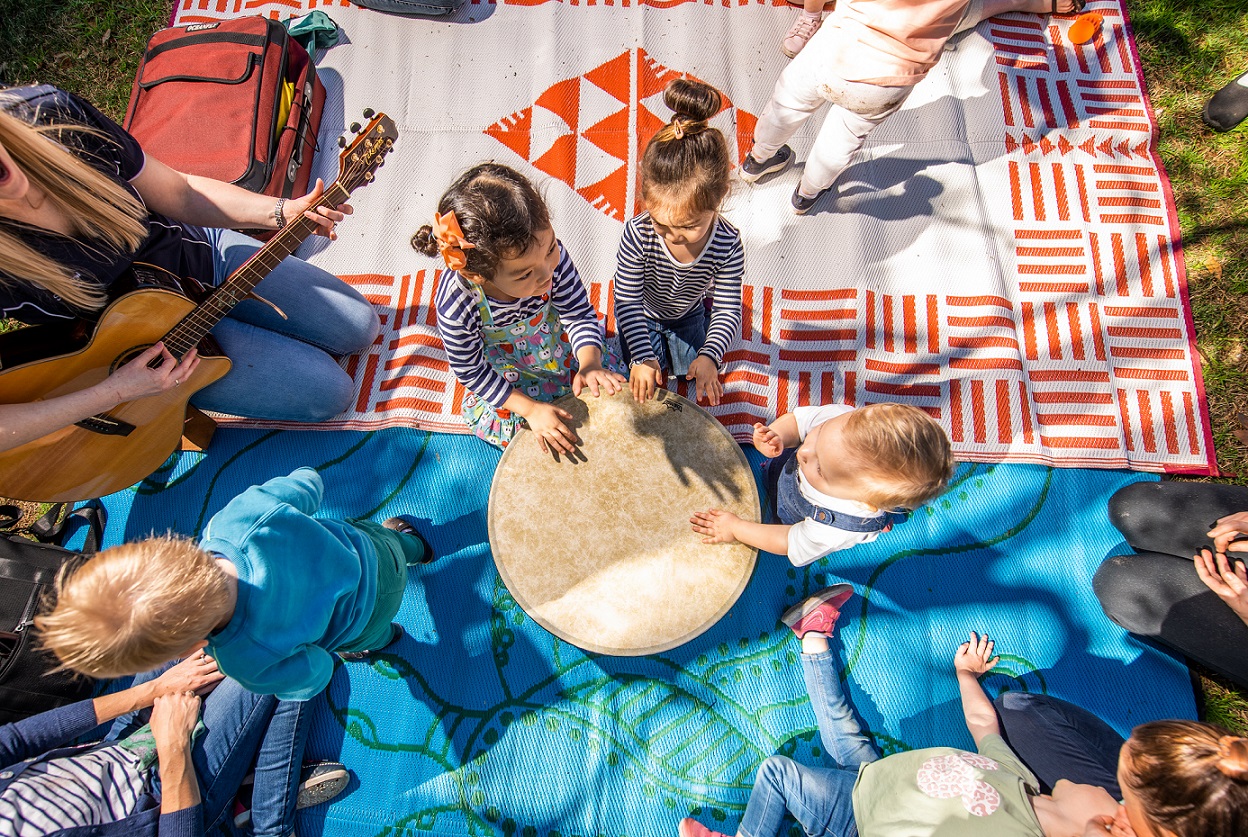 Sing&Grow
Play Matters is the home of Sing&Grow Australia. Sing&Grow is a national, evidence-based music therapy program providing services for young children and their families.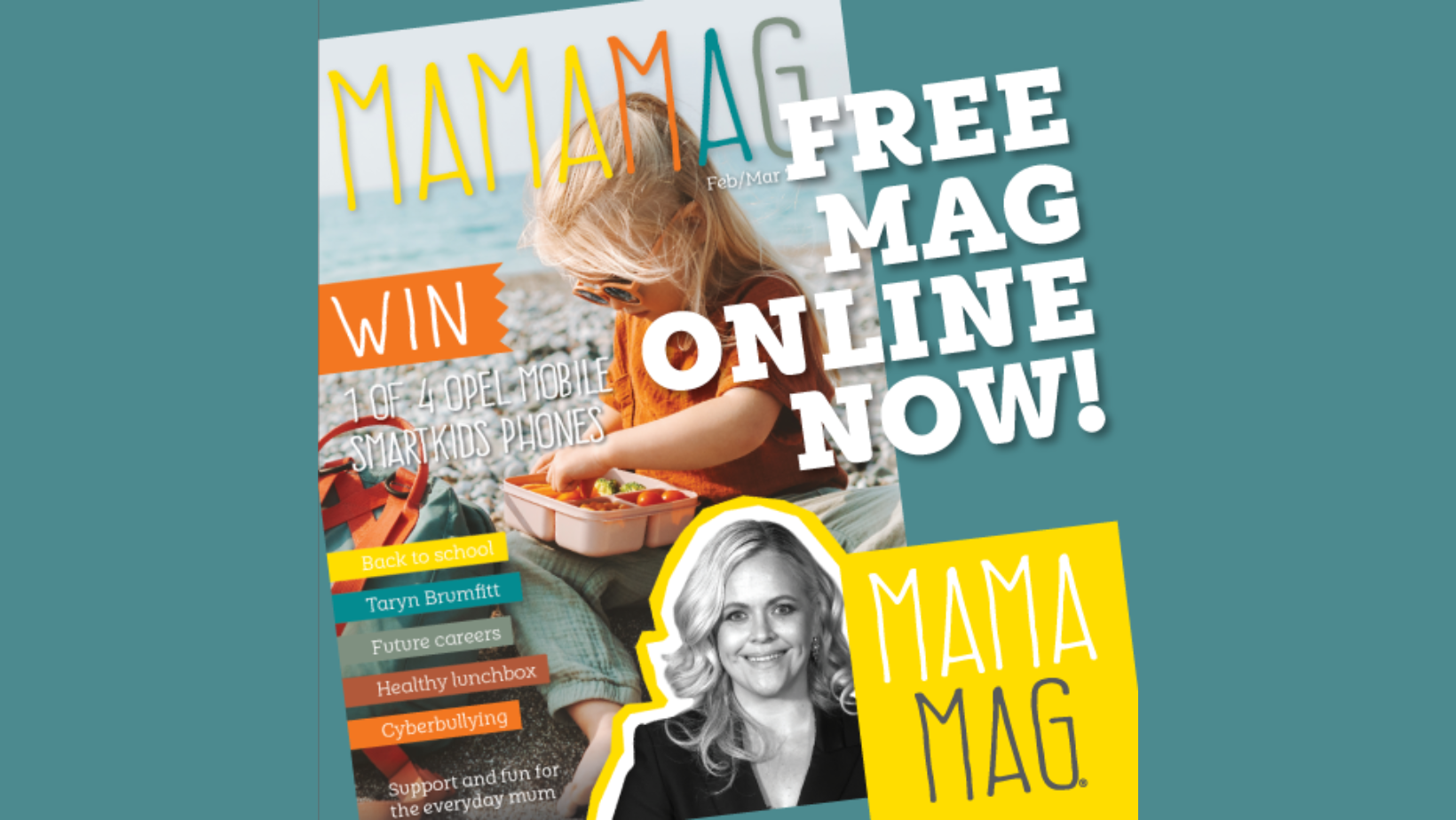 MamaMag started life in 2014 as a little monthly magazine for 5,000 mums in the Bayside council area in Melbourne. Fast forward 8 years and MamaMag has grown to have local digital publications in Melbourne, Sydney,Brisbane, Adelaide, Perth and Tasmania and be the leading free bi-monthly magazine for mums and families in Australia!
News and Blogs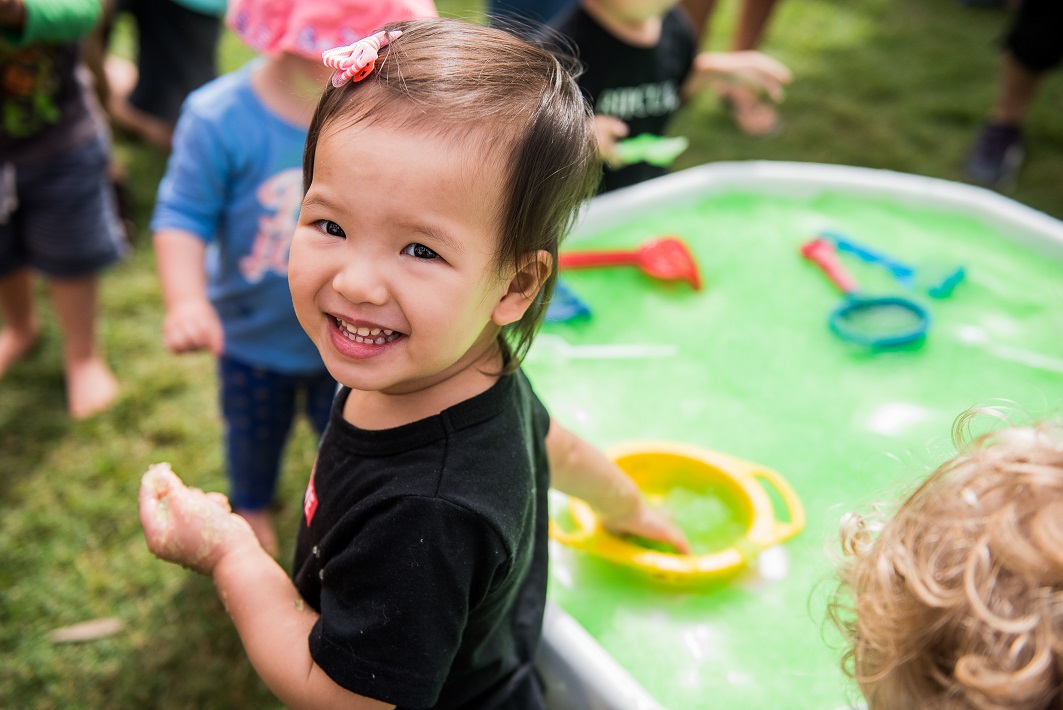 Top 10 Water-based Activities for Children to Beat the Summer Heat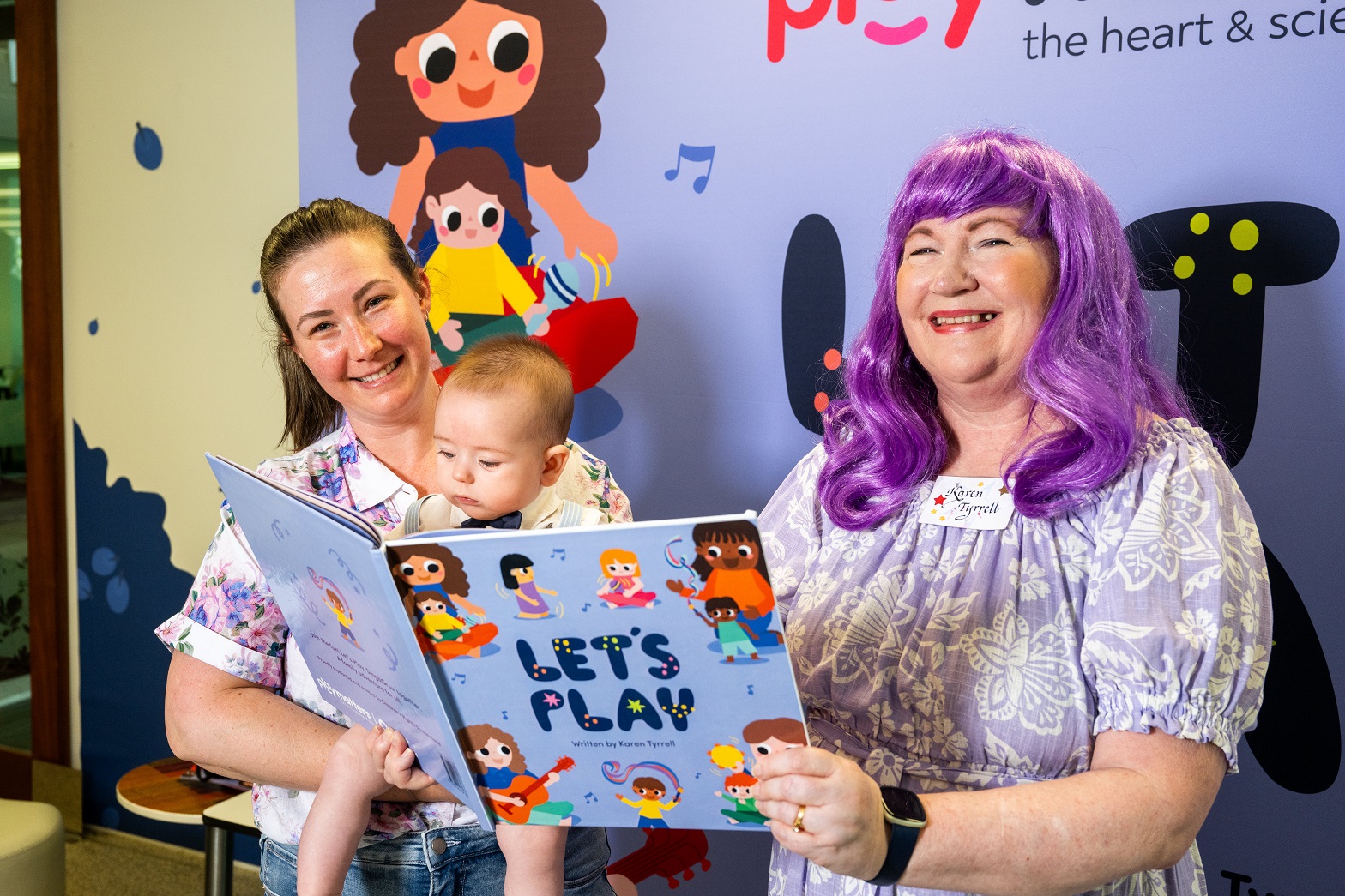 Let's Play Book Launches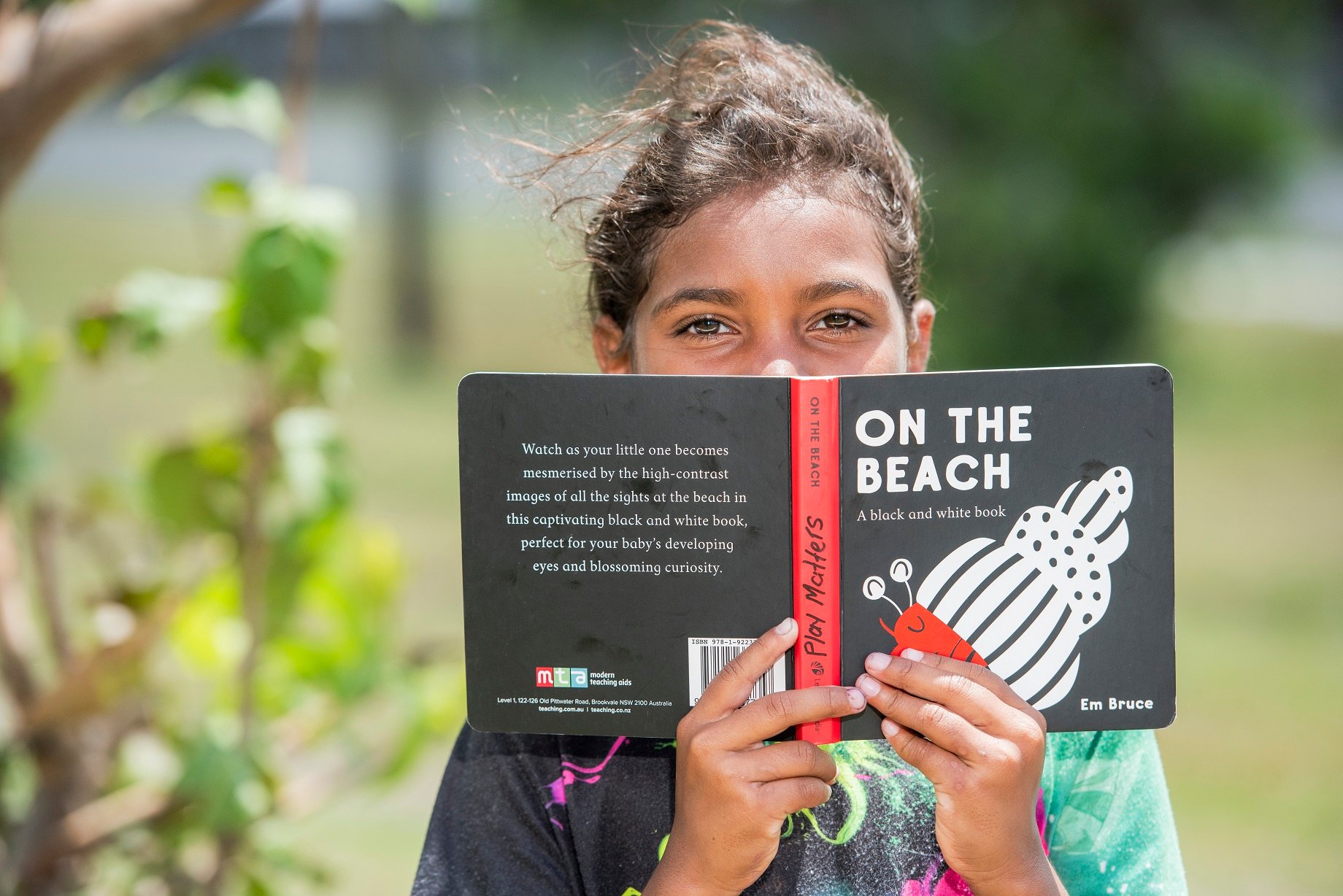 Storytime with Mother..
Every child loves a good..
The Heart and Science of Play

Founded in 1973, Play Matters Australia
supports children and families to build
relationships, skills, and confidence through
play. We are a national company with staff in
every state and territory in Australia.


"Play is our brain's favourite way of learning"
- Diane Ackerman
Our Brand
In 2020, Playgroup Queensland and Sing&Grow Australia recognised the need for change. The Playgroup Queensland brand created confusion and did not match our expertise, passion, and commitment to community connection and play.

Play Matters Australia was developed as the group masterbrand replacing Playgroup Queensland. In 2022, this was unveiled along with new digital platforms and membership offerings for families, communities and organisations.
Upcoming events
Play Matters Australia delivers a range of events across the country. Learn more below:
Subscribe to our newsletter
Join the Play Matters Australia mailing list to receive updates and information about our programs, events, and services.
Become a corporate sponsor
As a corporate sponsor, your company will help us provide real benefits to our families and communities. Contact us today to discuss a partnership.