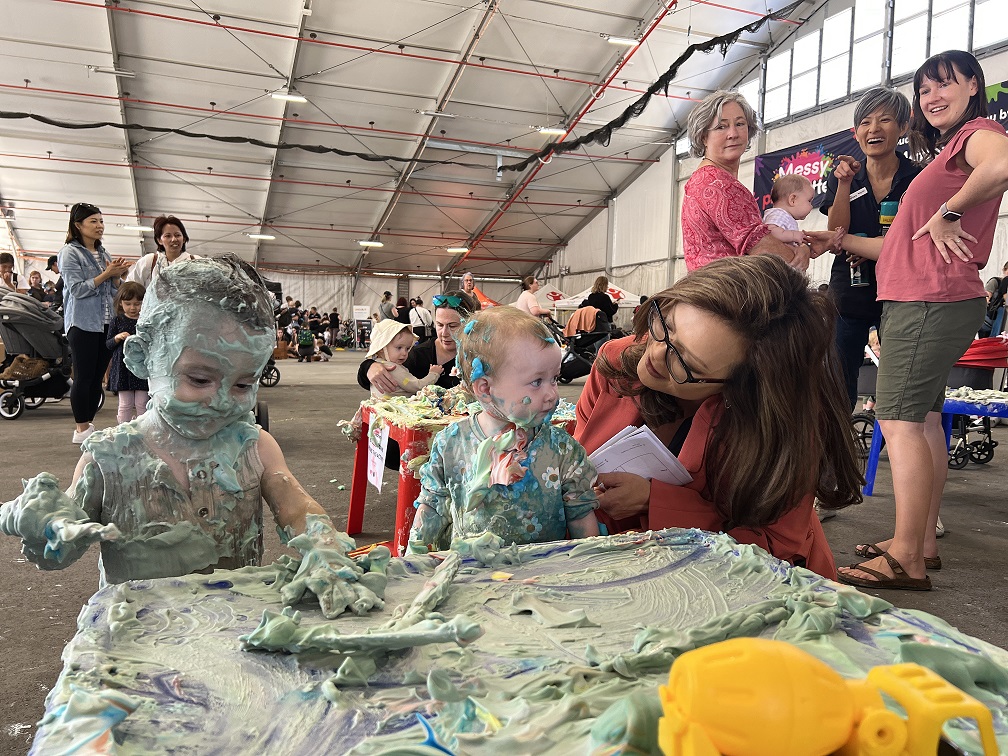 Board Opportunities
Play Matters > About > Board Opportunities

A list of all current board opportunities is available below. You can view a copy of the position description or apply for a role.
Current Opportunities
Board Director and Company Secretary - Volunteer Positions
Brisbane, Queensland
Summary of the Roles
Play Matters Australia is currently in search of a passionate volunteer Board Director, and a Company Secretary who share our commitment to giving back to the community. Our organisation focuses on supporting young children and families in developing essential relationships, skills, and confidence through the power of play.
Make a meaningful impact by contributing your expertise and guidance to our organisation.

We are actively seeking a dedicated volunteer Board Director, and a Company Secretary with a background or experience in legal, governance, and/or childhood education. As an organisation committed to providing support and opportunities for young children and families through play, we believe that the expertise and insights of individuals with legal and education backgrounds are invaluable in guiding our strategic decisions and ensuring compliance with governance standards.
**Your Impact**
As a Board Member, you will play a crucial part in shaping the future of Play Matters Australia by contributing your knowledge and skills in legal matters, governance practices, and childhood education. Your experience and understanding of these areas will enable us to navigate complex legal frameworks, maintain strong governance structures, and enhance our programs and initiatives to better serve our community.
If you are passionate about the well-being of children, possess a legal, governance, and/or childhood education background or experience, and are eager to contribute to our cause, we invite you to join us as a volunteer Board Director. Together, we can create a positive and impactful environment where children thrive through the power of play.
The strategic directions and governance of our organisation are guided and monitored by a Board of elected volunteer representatives who meet at least 10 times a year. Attendance in person is required and Directors are expected to attend at least 80 per cent of all meetings.
We seek to attract people with a diversity of skills and backgrounds, and we welcome experienced directors with demonstrated leadership skills, and sound business and financial acumen. Experience in early childhood education and care and/or legal and governance experience are highly desirable.
What you need to succeed
Within the context of the roles described above, the ideal candidates will be someone who can demonstrate the following competencies and attributes:
Participate actively in governance processes, ensuring focus on Play Matters Australia's vision and mission and be committed to our values and culture.
Have a strategic focus and be able to look beyond the current environment to identify new approaches to deliver value in the future.
Meet a high standard of ethical conduct.
Have a good working knowledge of corporate governance and/or risk management principles and practice, the Corporations Act 2001 and the obligations to the Australian Charities and Not-for-profits Commission.
Be an experienced collaborator and skilled at building connections to harness the collective strengths and resources of Play Matters Australia and the Board.
Participate in Board and Director evaluations.
Be willing to commit time to prepare and actively participate in up to 10 Board meetings per year and activities.
Strategic knowledge, or demonstrated interest in acquiring knowledge, about the Australian Early Years, Childhood education, and Human Services sectors.
While not mandatory, completion of relevant Australian Institute of Company Directors (AICD) courses and/or an active membership to the AICD and compliance with associated Professional Development requirements would be considered favourably.

Please apply by submitting your resume and cover letter outlining your experience and motivations.
About Play Matters Australia
Play Matters Australia (formerly Playgroup Queensland) is a registered charity with the Australian Charities and Not-For-Profit Commission. In conjunction with government, non-government, and community agencies, Play Matters supports and establishes state and national parenting programs aimed at families with young children. Play Matters also acts as a voice to the government and the wider community on early childhood and parenting.
Operating for almost 50 years, our Company aims to provide children from birth to five years with the best start to their life by providing their parents and caregivers with skills and confidence to support their child through the fundamental act of play.
Our Company ethos of recognising parents and caregivers as a child's first teacher is embedded in all programs. Play Matters has developed and delivers a range of tailored, early intervention programs that are underpinned by evidenced-based methodologies. Our programs are both philanthropic and government-funded and operate commercially across Australia.
Play Matters Australia is a medium-sized organisation the has recently implemented several significant reforms to our operations aimed at better supporting our members and recognising our expanded range of services.
How to Apply
If you have any questions about this role, please email hr@playmatters.org.au, using the subject line: Board Director - Volunteer Enquiry.
If you fit the criteria for this role, click 'Apply Now' to forward your application to Play Matters Australia.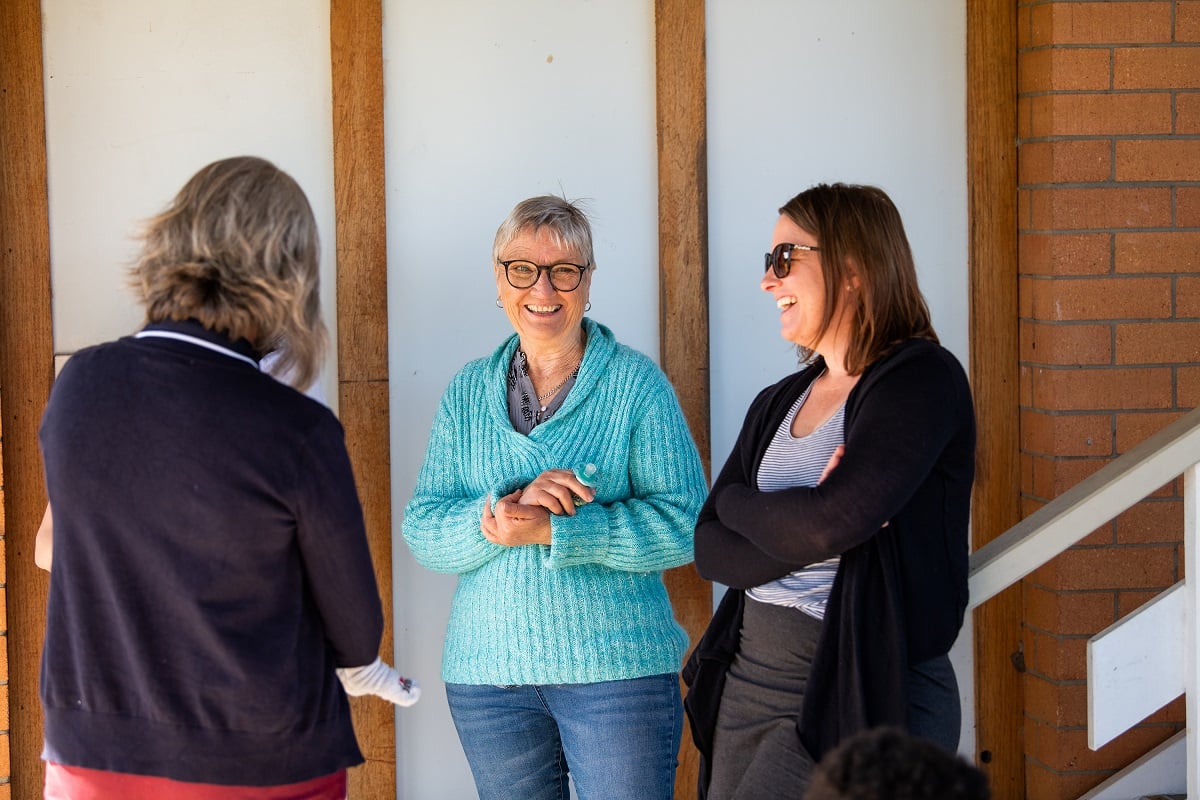 Volunteer with us
If we're not advertising your dream role just yet, consider joining us as a volunteer. This is a great opportunity for you to give back to your community and have fun!