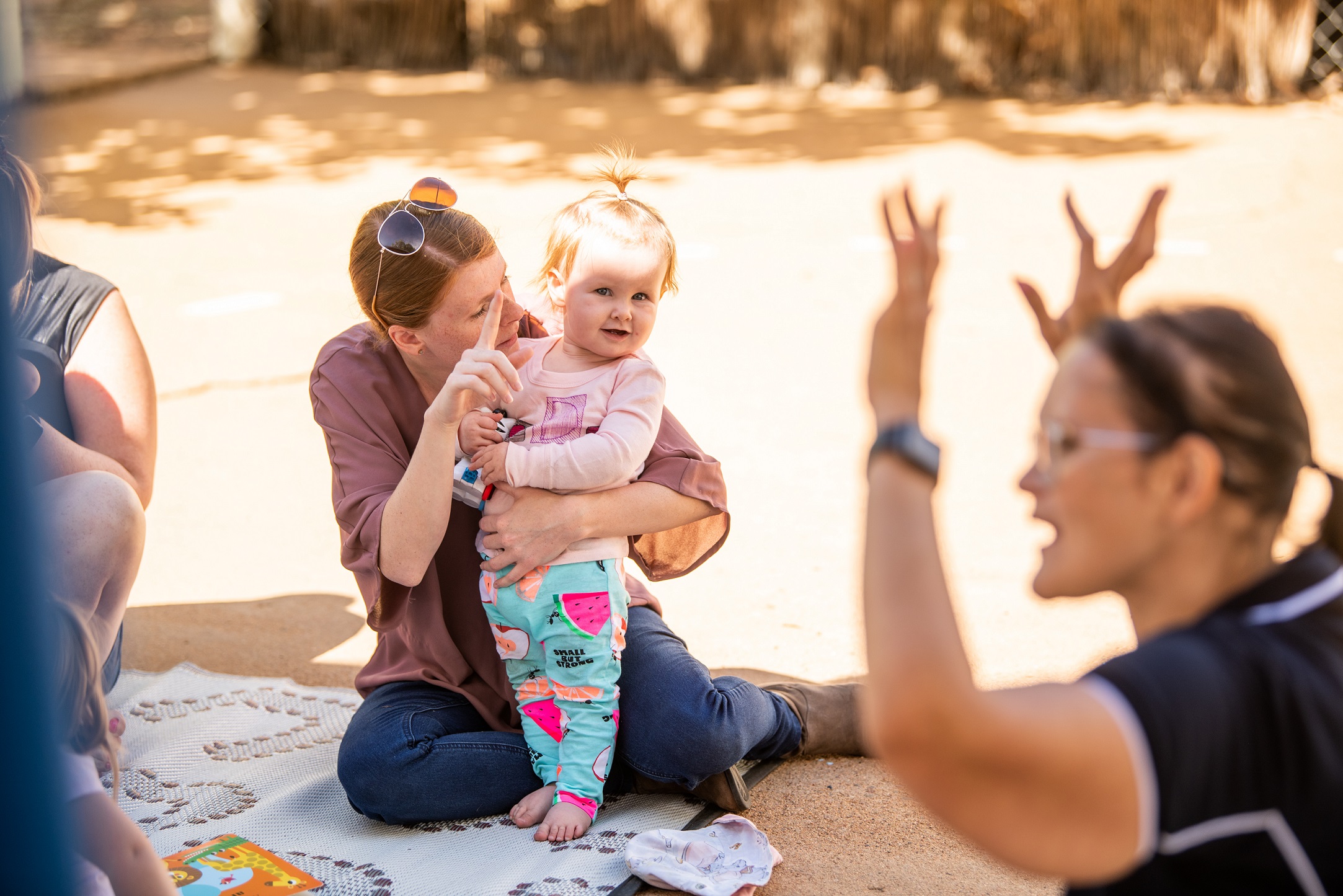 Current Vacancies
Play Matters > About > Current Vacancies
A list of all current vacancies is available below. You can view a copy of the position description or apply for a role.
Current Vacancies
Finance & Operations Business Partner
Enoggera, Brisbane
The primary purpose of the role will be to work alongside members of the senior management team, providing financial information, tools, analysis, and insights to managers, challenging their thinking, helping them make more informed decisions and providing practical strategies to ensure continued financial viability of all Play Matters programs.
Quality and Innovation Lead
Enoggera, Brisbane
Play Matters Australia have an incredible opportunity for a Quality & Innovation Lead to join our Corporate Service team on a part-time basis. The primary purpose of the role will be to partner with leaders within the business to support projects and initiatives that improve Play Matters organisational capability, quality, and performance.
Regional Manager
Rockhampton
The primary role of the Regional Manager is to represent Play Matters and lead and manage the region. This key leadership role focuses on people, hub, and program management, strategic development, and establishing and maintaining professional relationships with key stakeholders.
Playgroup Facilitator
Mount Isa, Western QLD
Play Matters Australia is currently recruiting for a Playgroup Facilitator to support families in Mount Isa and deliver the Play Learn Eat Strong program. It is a supported playgroup program which will run until 30 June 2024.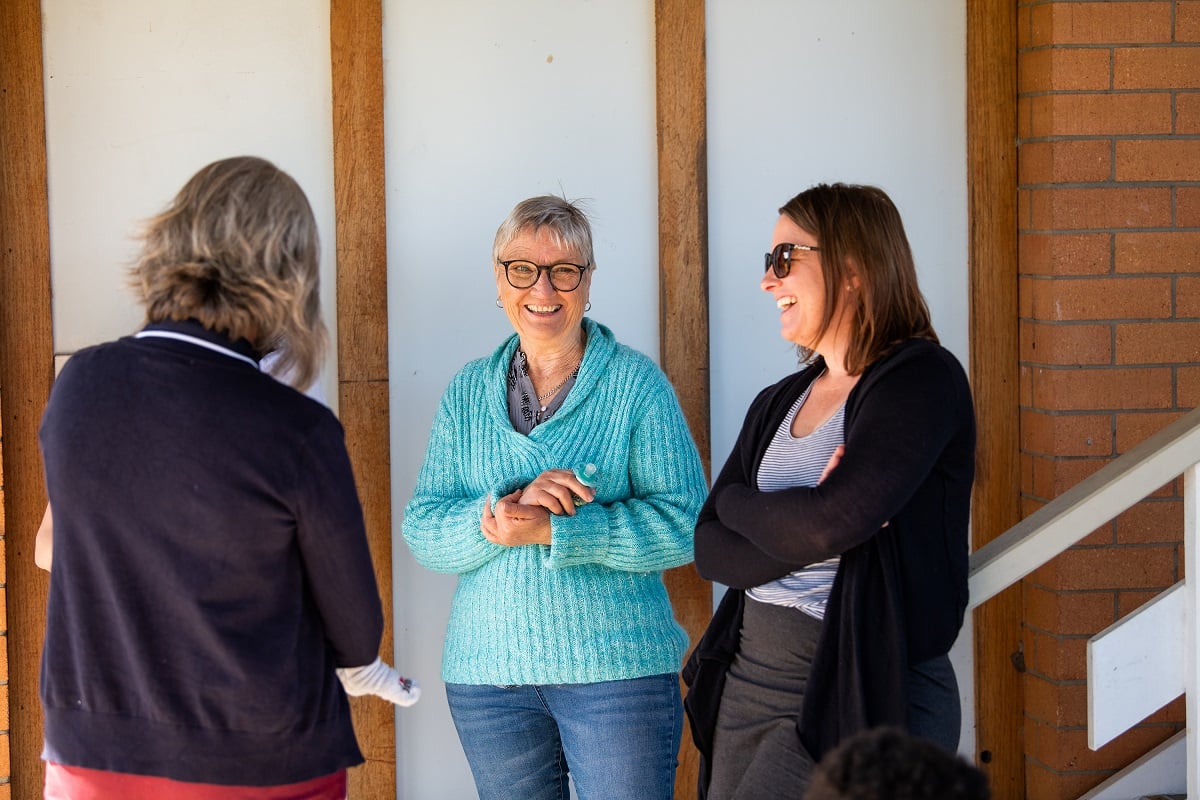 Volunteer with us
If we're not advertising your dream role just yet, consider joining us as a volunteer. This is a great opportunity for you to give back to your community and have fun!