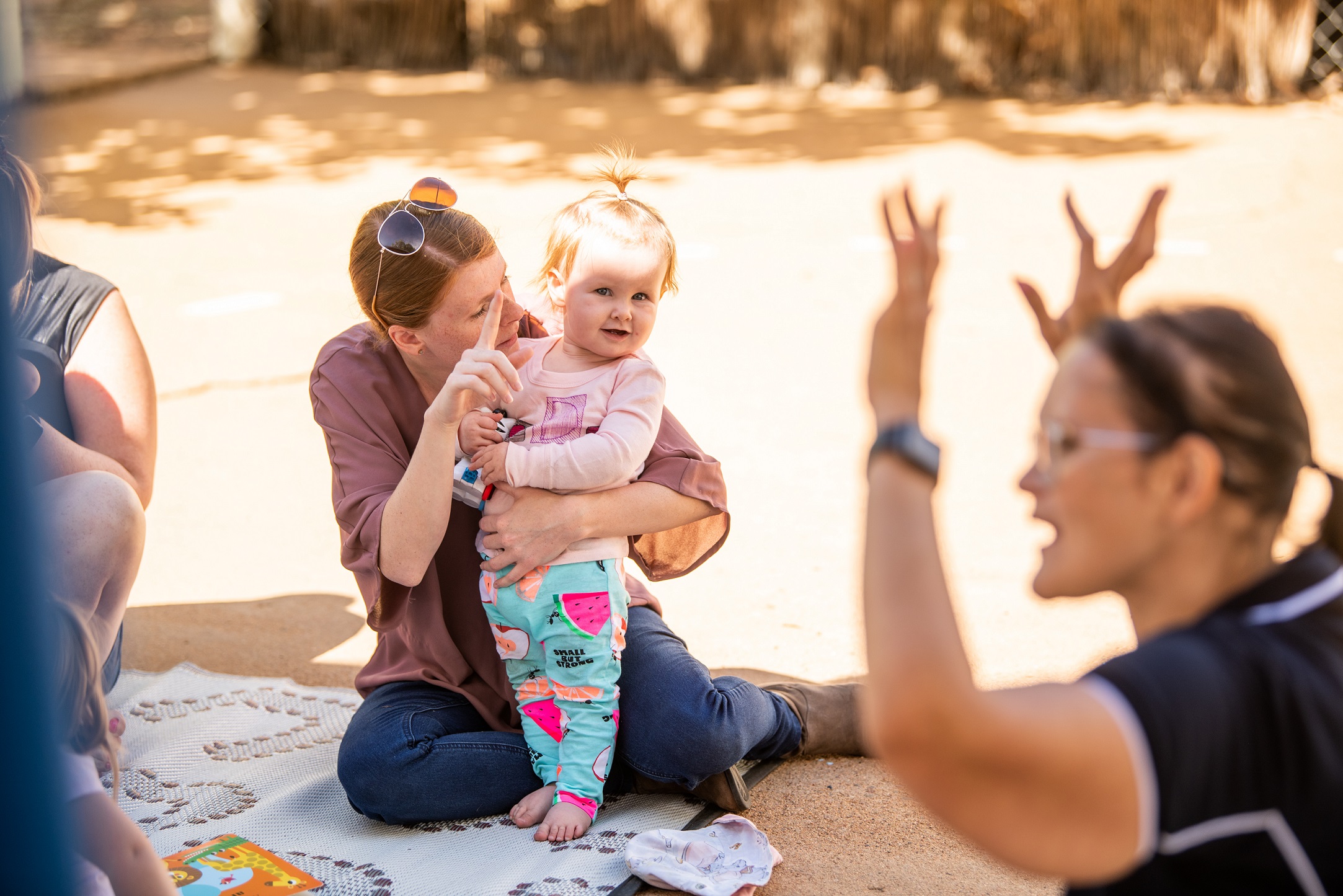 Current Vacancies
Play Matters > About > Current Vacancies
A list of all current vacancies is available below. You can view a copy of the position description or apply for a role.
Current Vacancies
There are currently no vacancies.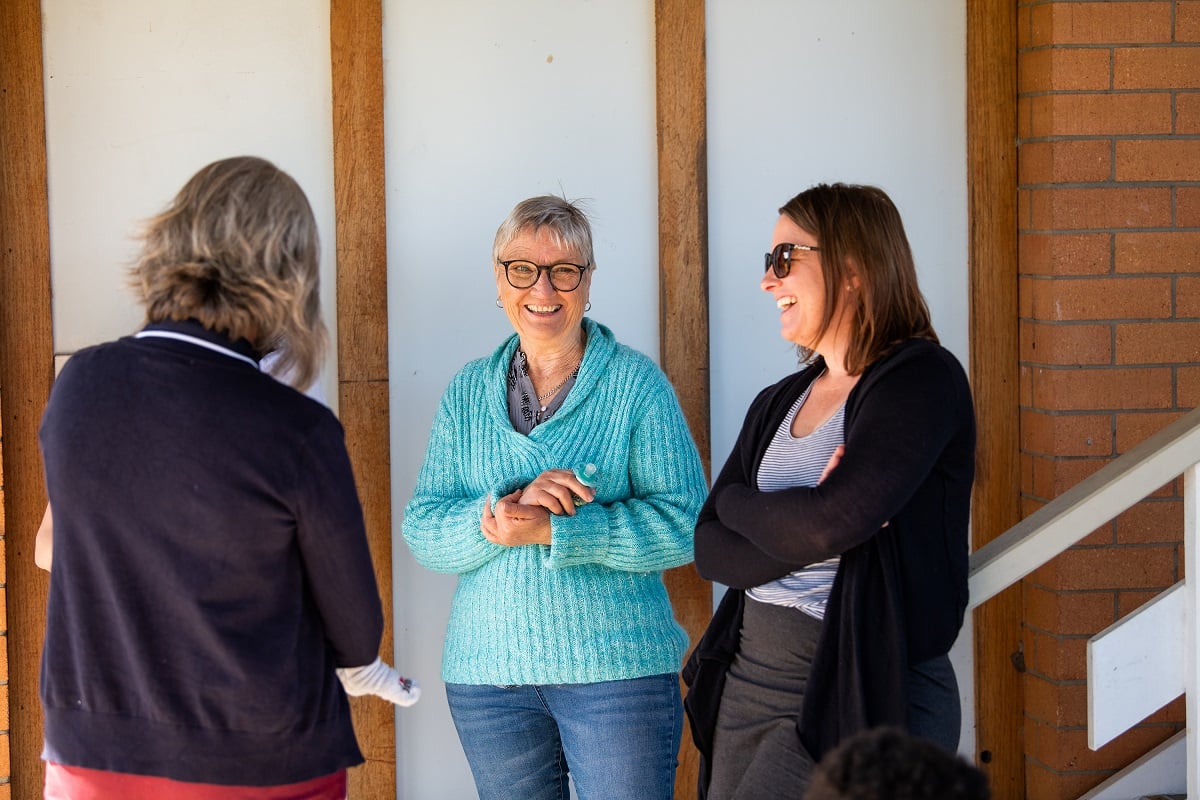 Volunteer with us
If we're not advertising your dream role just yet, consider joining us as a volunteer. This is a great opportunity for you to give back to your community and have fun!