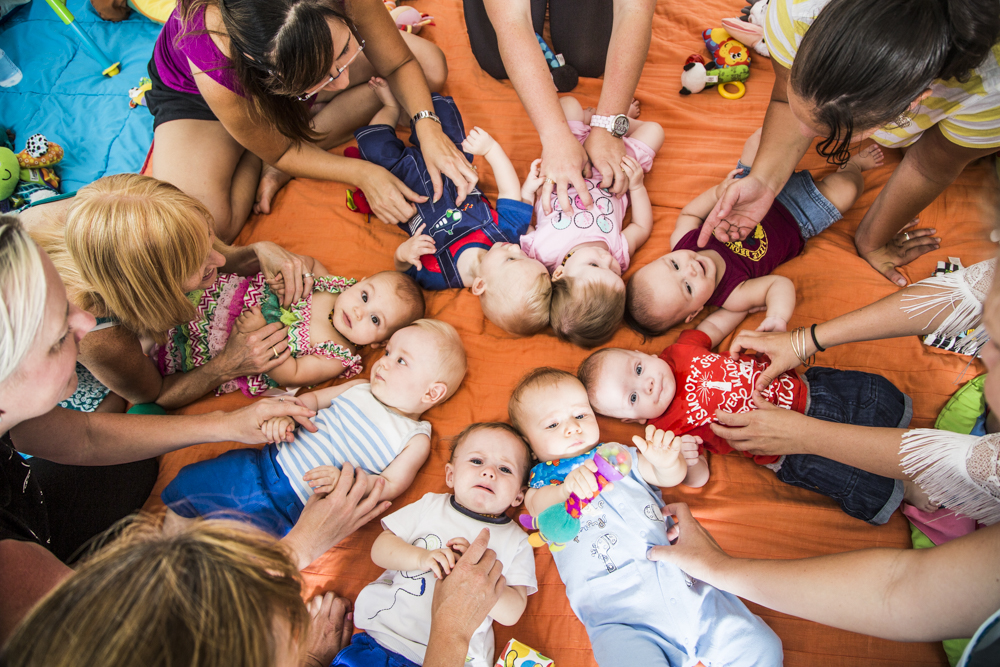 Membership
Play Matters > Membership
Play Matters Australia has a range of membership offerings for families, groups, and organisations. Learn more below.
Membership Types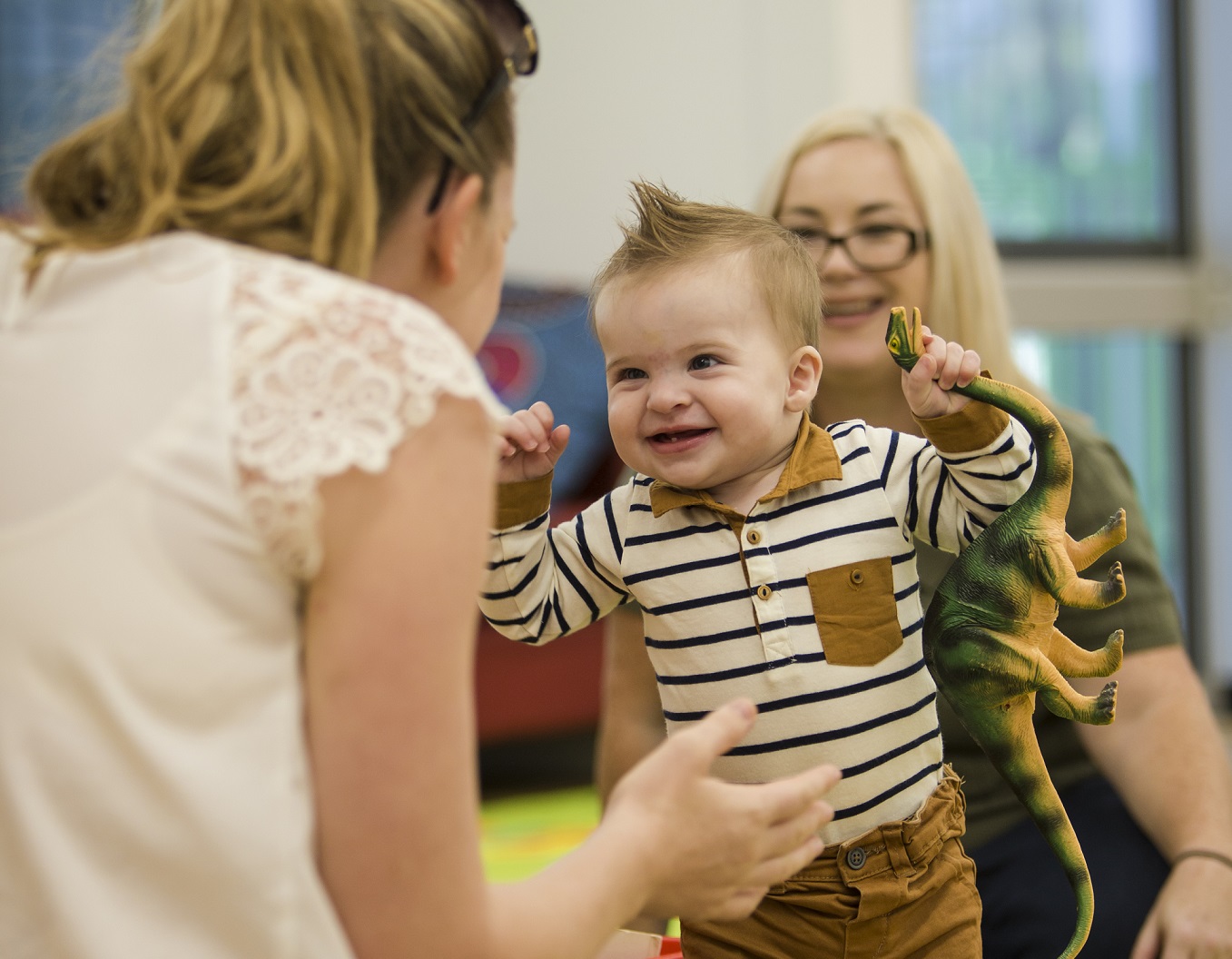 Play Pass Membership
For Families with children 1-5 years
Access all Play Matters Australia programs and affiliated groups with Play Pass membership! Discover a play experience near you today.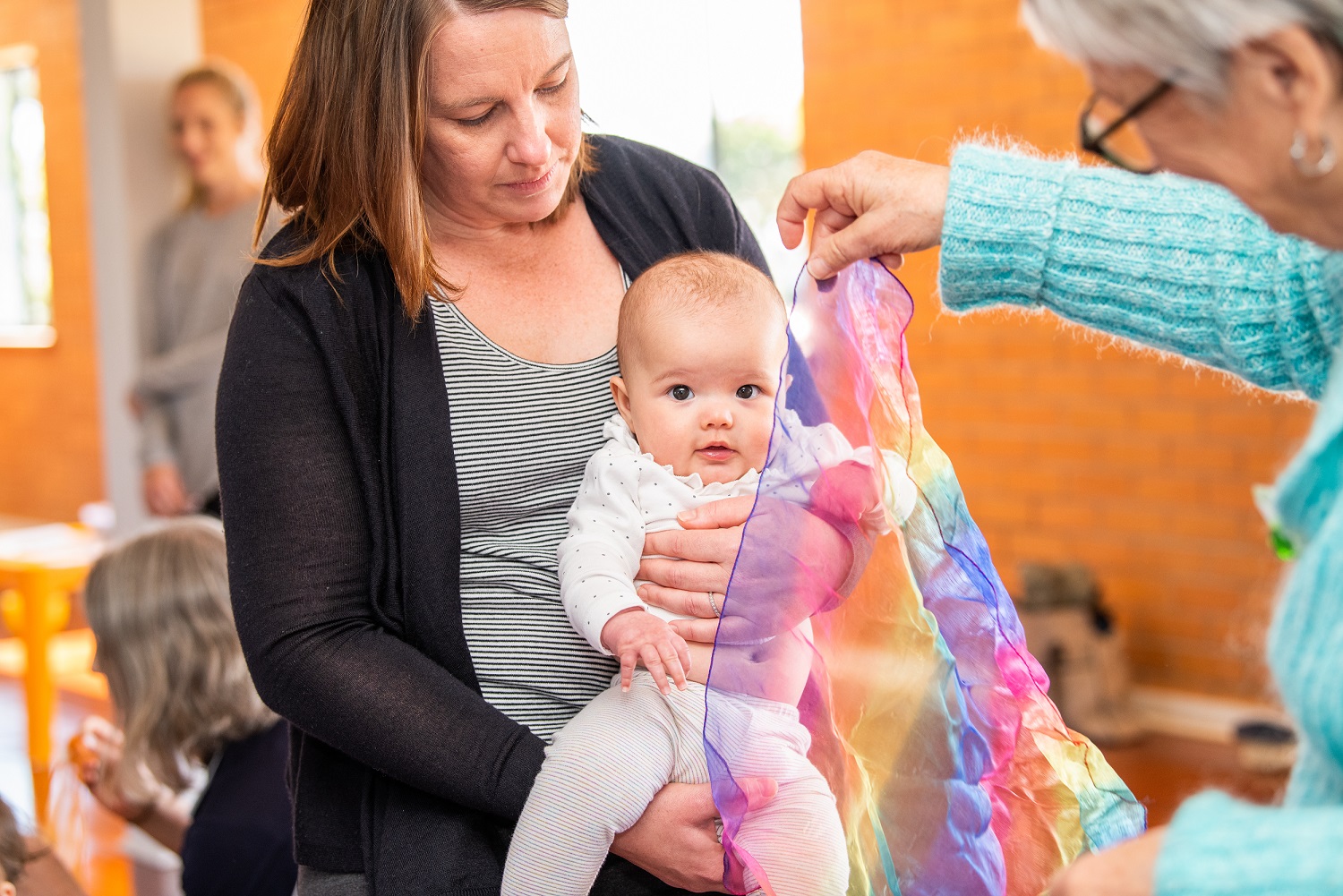 Play Stars Membership
For Families with children under one
Play Stars membership provides babies and their families in Queensland with access to playgroups, support resources, and facilitated play experiences.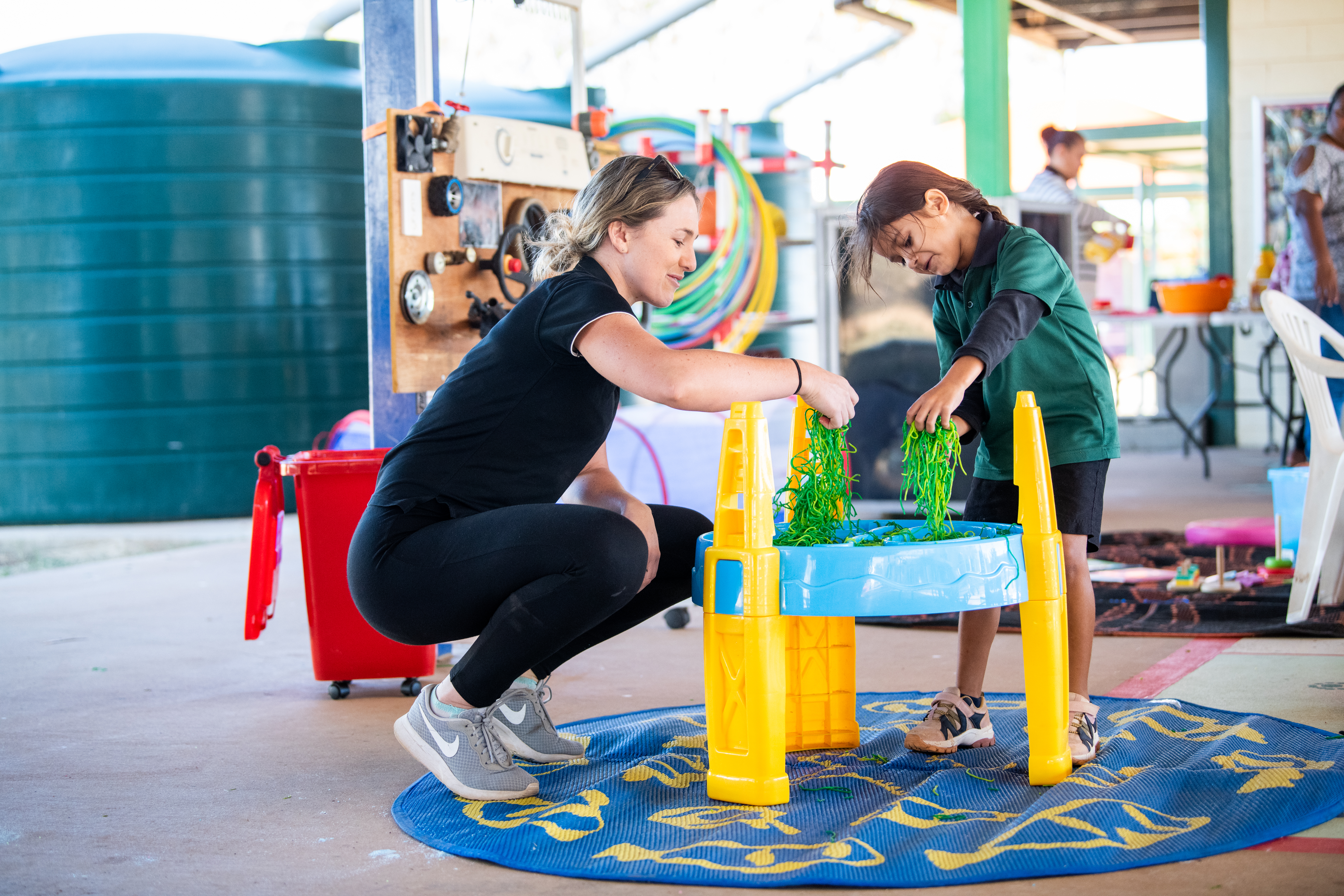 Affiliate Membership
For Groups and Organisations
Groups and organisations that affiliate with Play Matters Australia gain access to tools and resources that support the delivery of a play experience.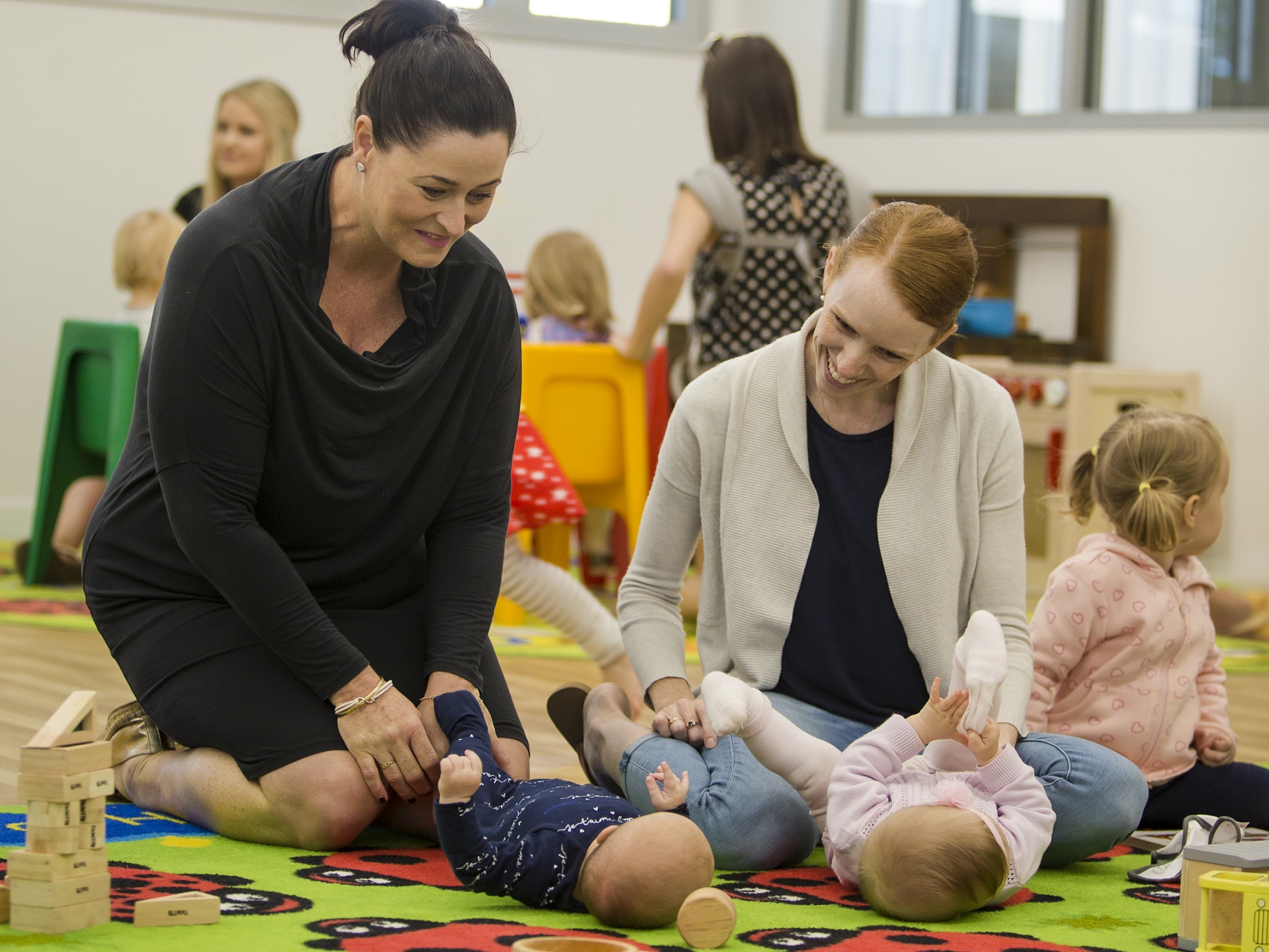 Memberships for groups and organisations
If you're a group or organisation delivering a play experience, why not affiliate with Play Matters Australia today? Play Matters Australia is the largest community-based not-for-profit specialising in play and parent-child attachment. We have a vast network of affiliated play experiences across Australia.

Affiliation allows groups and organisations delivering play experiences to join the Play Matters family. When you affiliate, you get access to a suite of benefits that support you to get back to what matters most - play!

Affiliated groups get access to a digital portal, a play management tool, advertising on our search feature, and hundreds of resources to support play experiences.


Unlock the power of play with Play Matters membership!